10 Photos that Sum Up the 2017 Reebok CrossFit Invitational
Australia's elite CrossFit athletes are accustomed to traveling nearly 24 hours just to arrive at the Reebok CrossFit Games. In years past, they've flown equally as far, if not farther, for the Invitational as well.
But this year, the Invitational came to Melbourne, and the Aussies won, proving to the CrossFit community that when they do get the opportunity to compete on home turf, they are not going to let anyone else steal the spotlight.

The Pacific Team, made up of reigning Fittest Woman on Earth Tia-Clair Toomey and Games veterans Rob Forte, Kara Webb and James Newbury, won the first event of the evening – much to the delight of the home crowd – and kept that momentum and dominance high through the remaining four events.

They finished the final event in first to secure a seven point victory over second-place Team Canada.

If the Australian time difference meant you slept through live stream, fear not! The entire competition is available on Games.CrossFit.com.

But if you don't have time to watch the two full hours just yet, we are here to catch you up on what you missed.
1. Australia took its role as host very seriously ...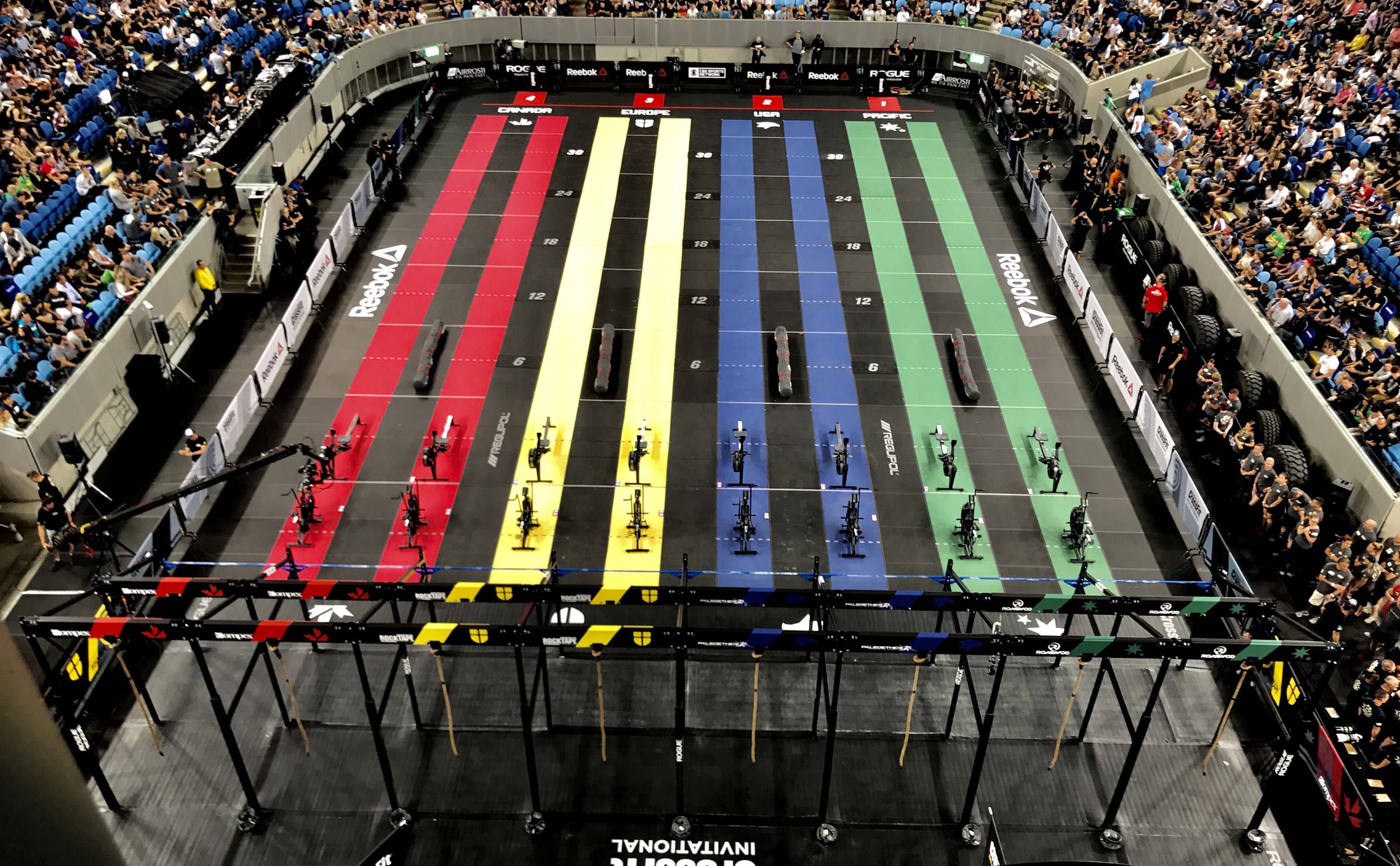 2. With 'Aussie, Aussie, Aussie' chants filling the arena before the competition even kicked off ...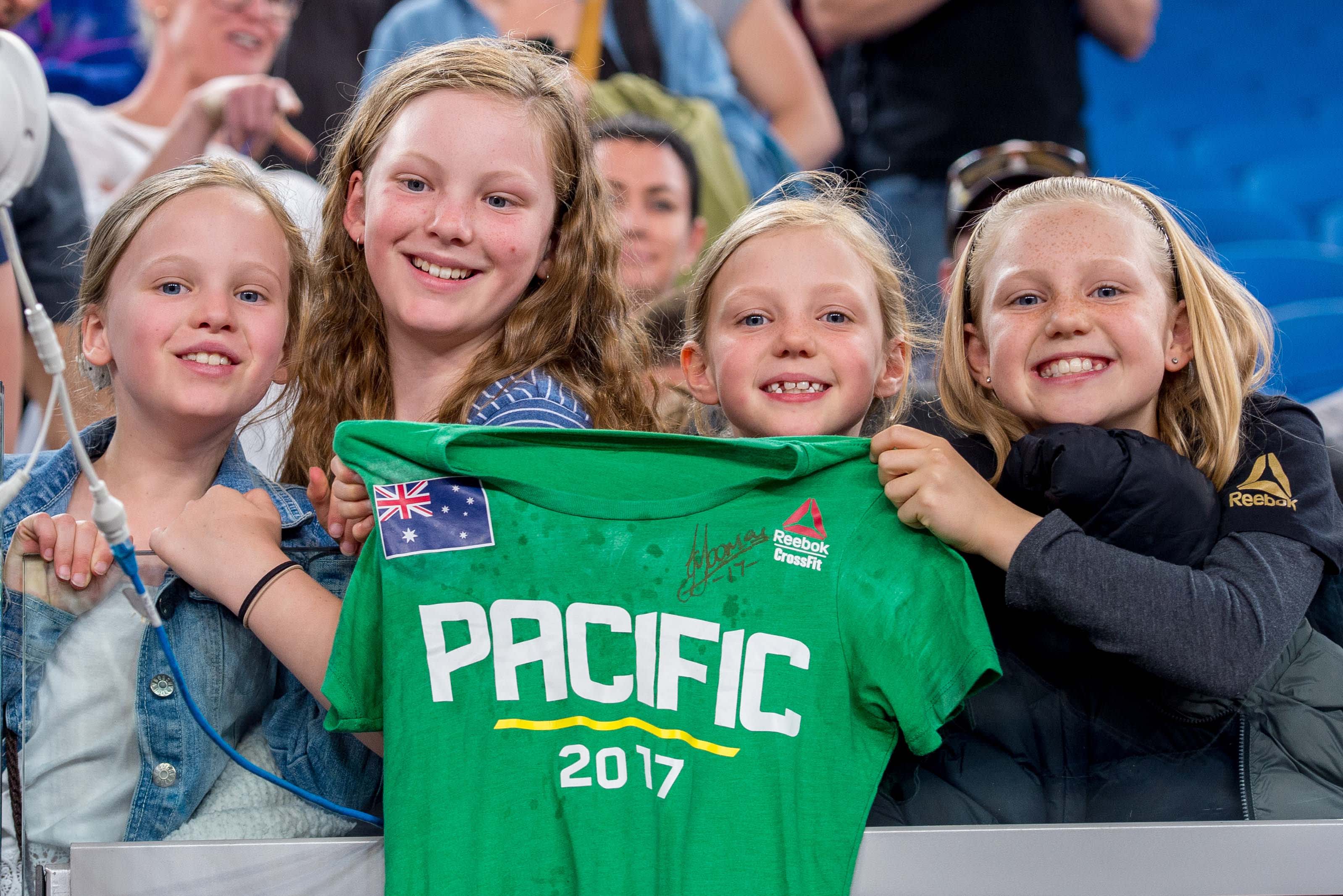 3. The best CrossFit athletes from across the globe came together as teams to represent their countries ...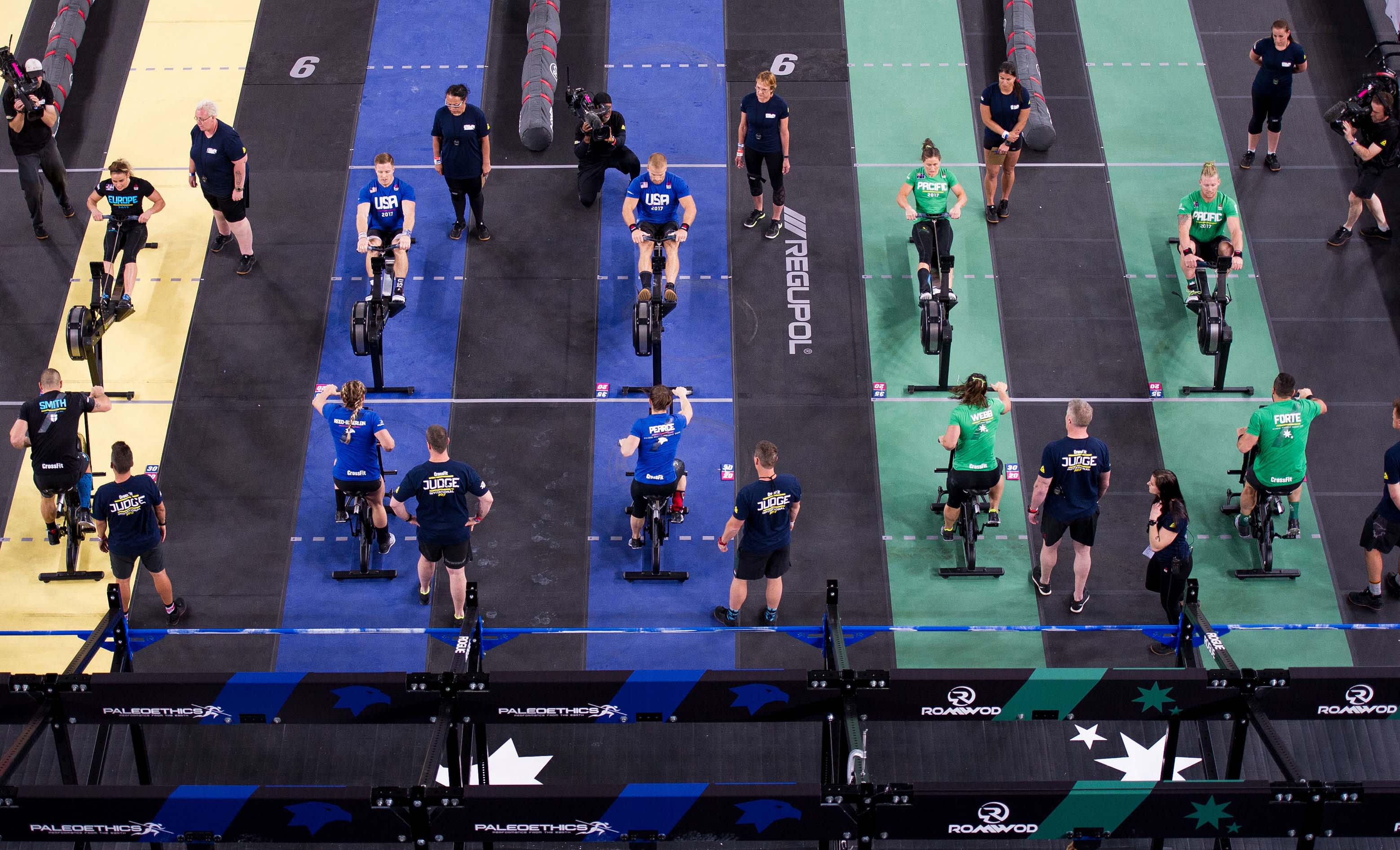 4. While a few former Games champions took the sidelines to coach those teams ...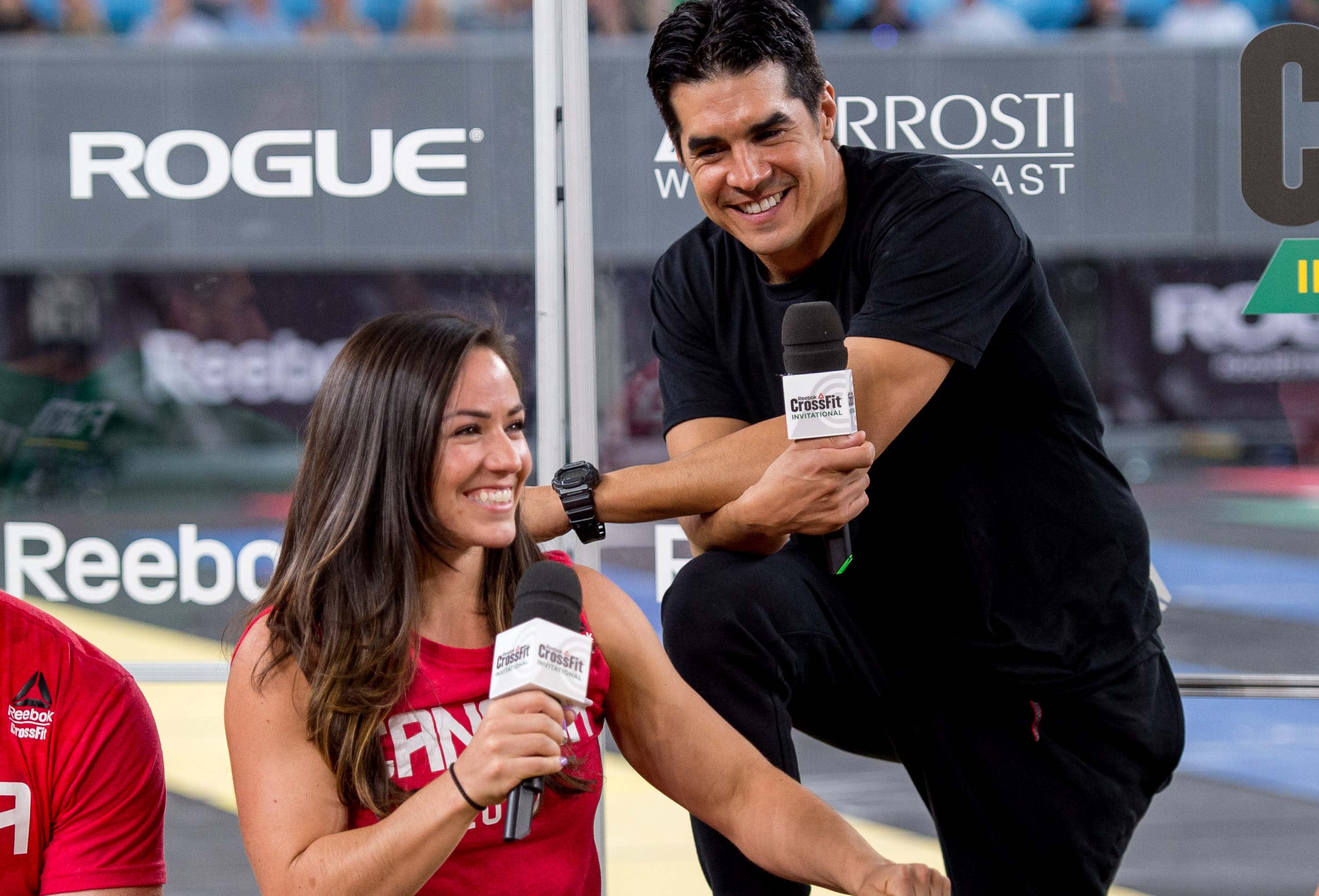 5. Synchronization and communication proved the differentiating factors ...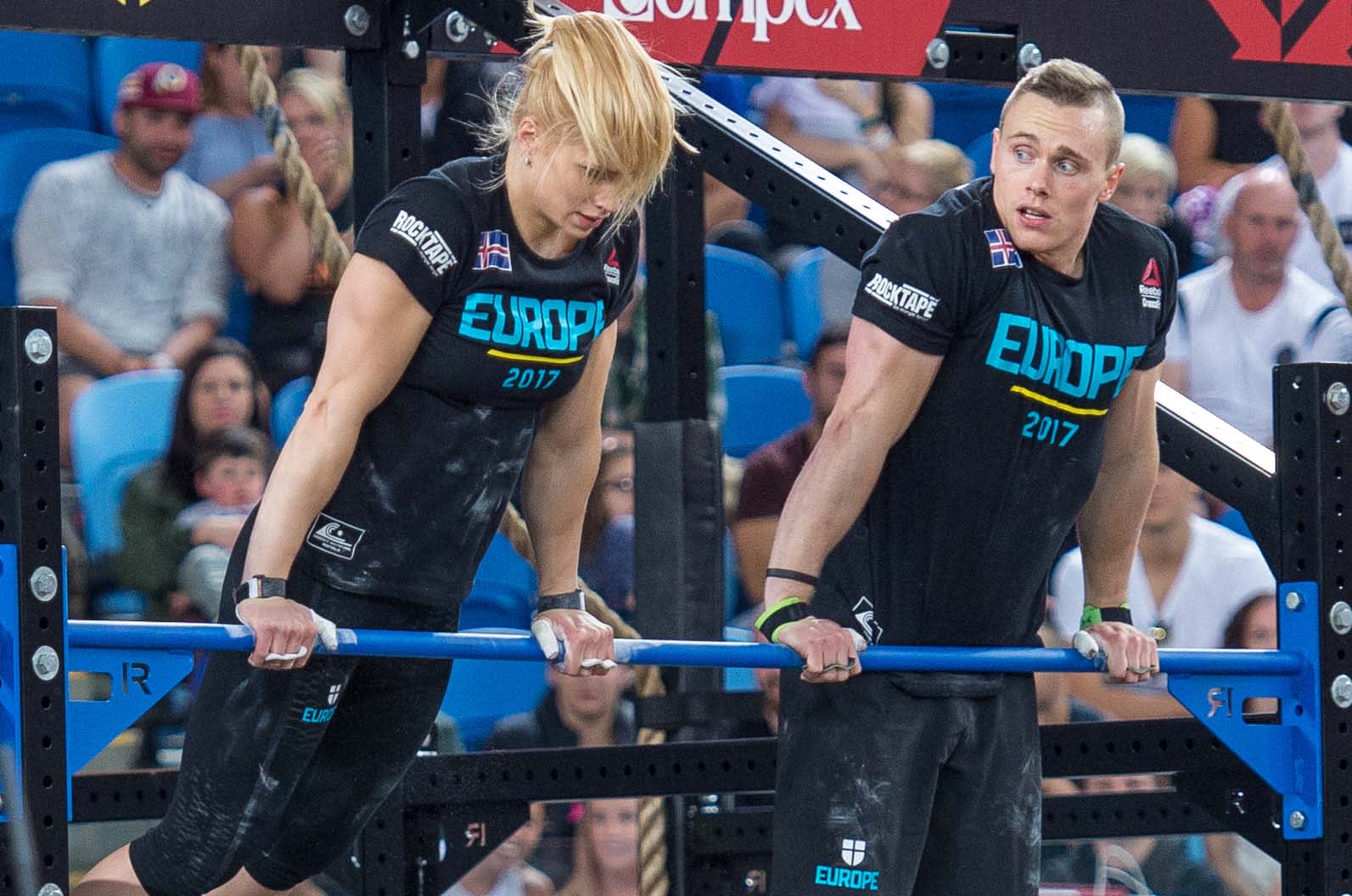 6. One of the most impressive moments came in the handstand walk when the USA Team won all four heats ...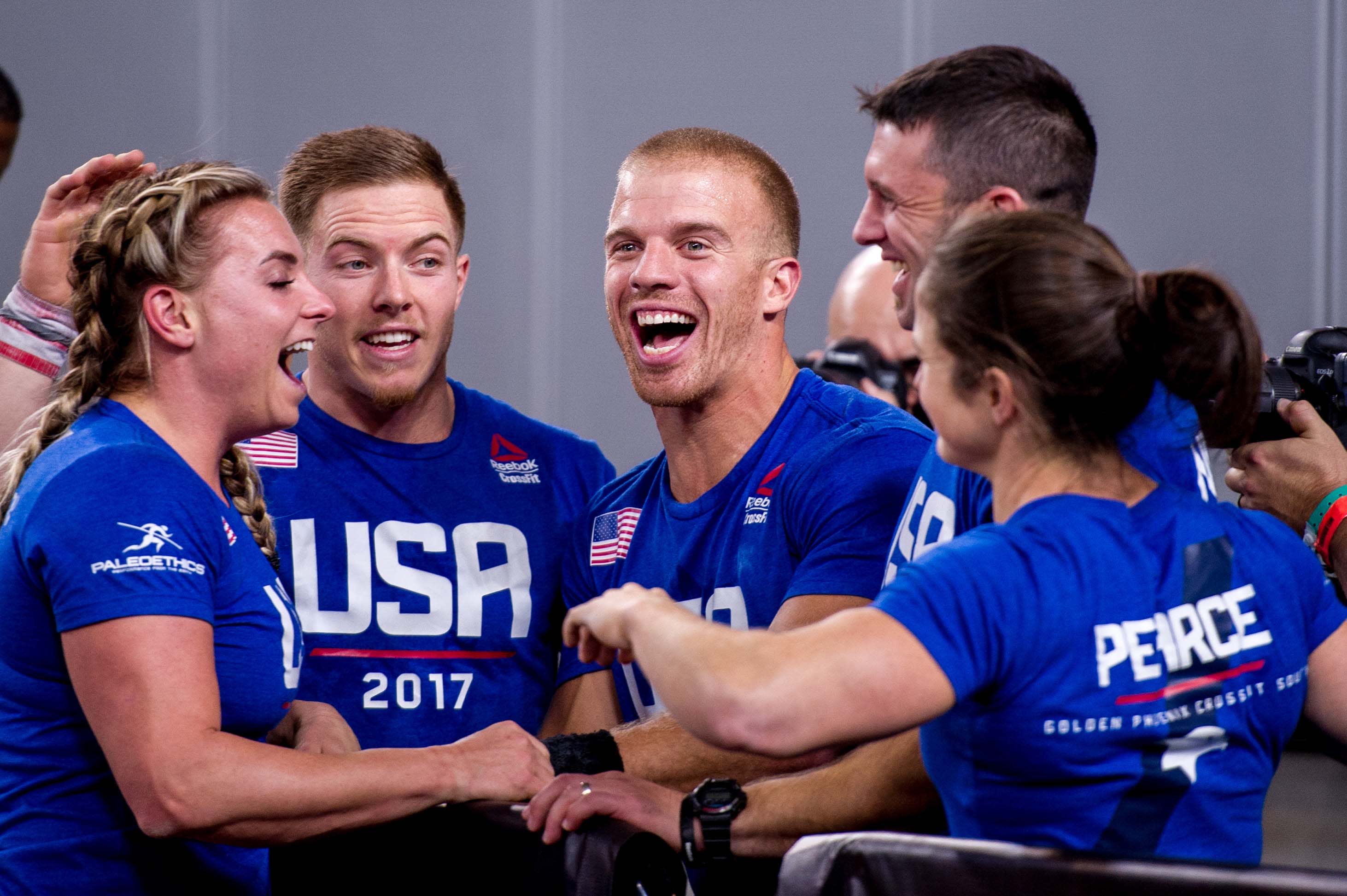 7. But it was the Canada Team that kept the leaderboard close ...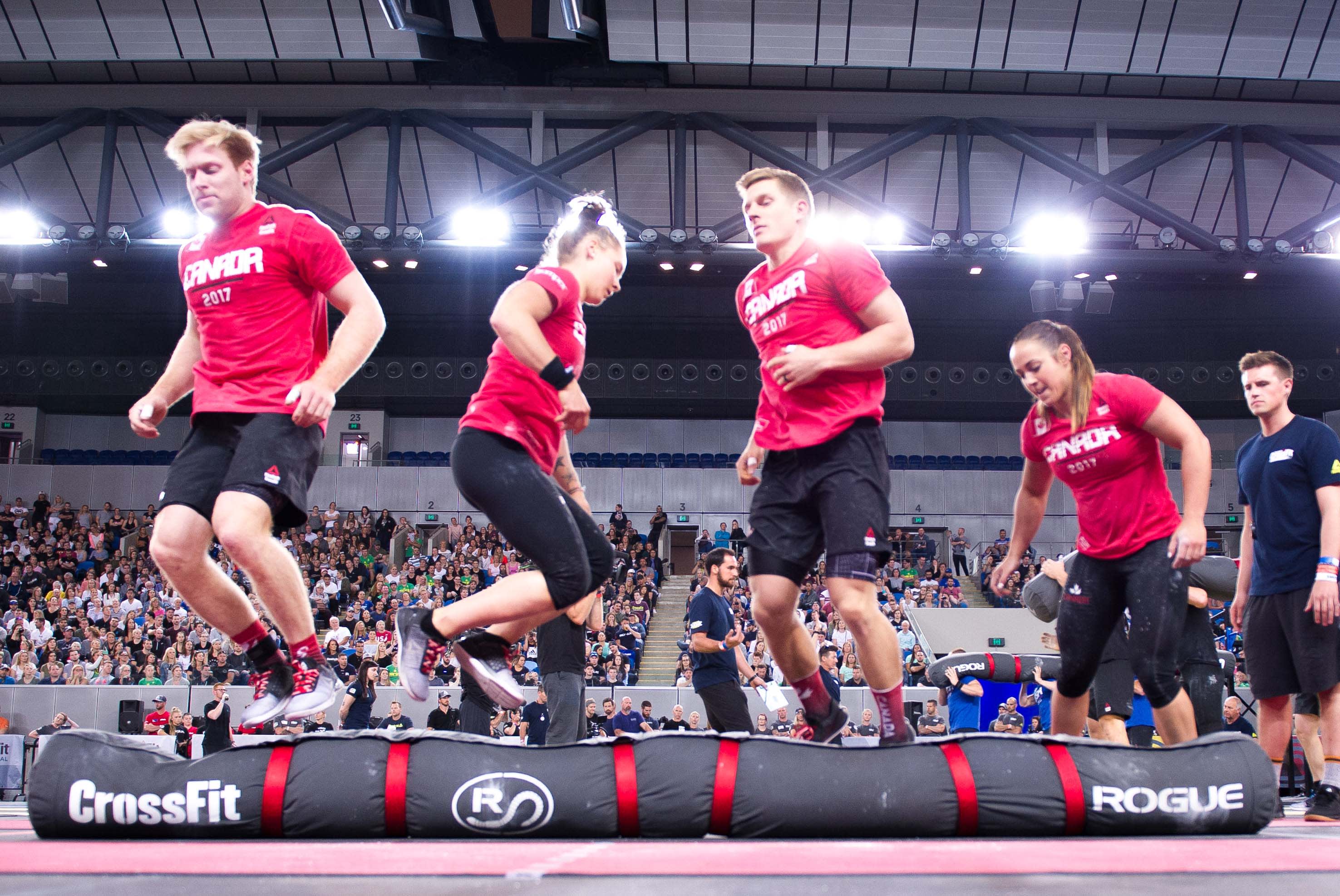 8. In the end, the Pacific Team tasted victory ...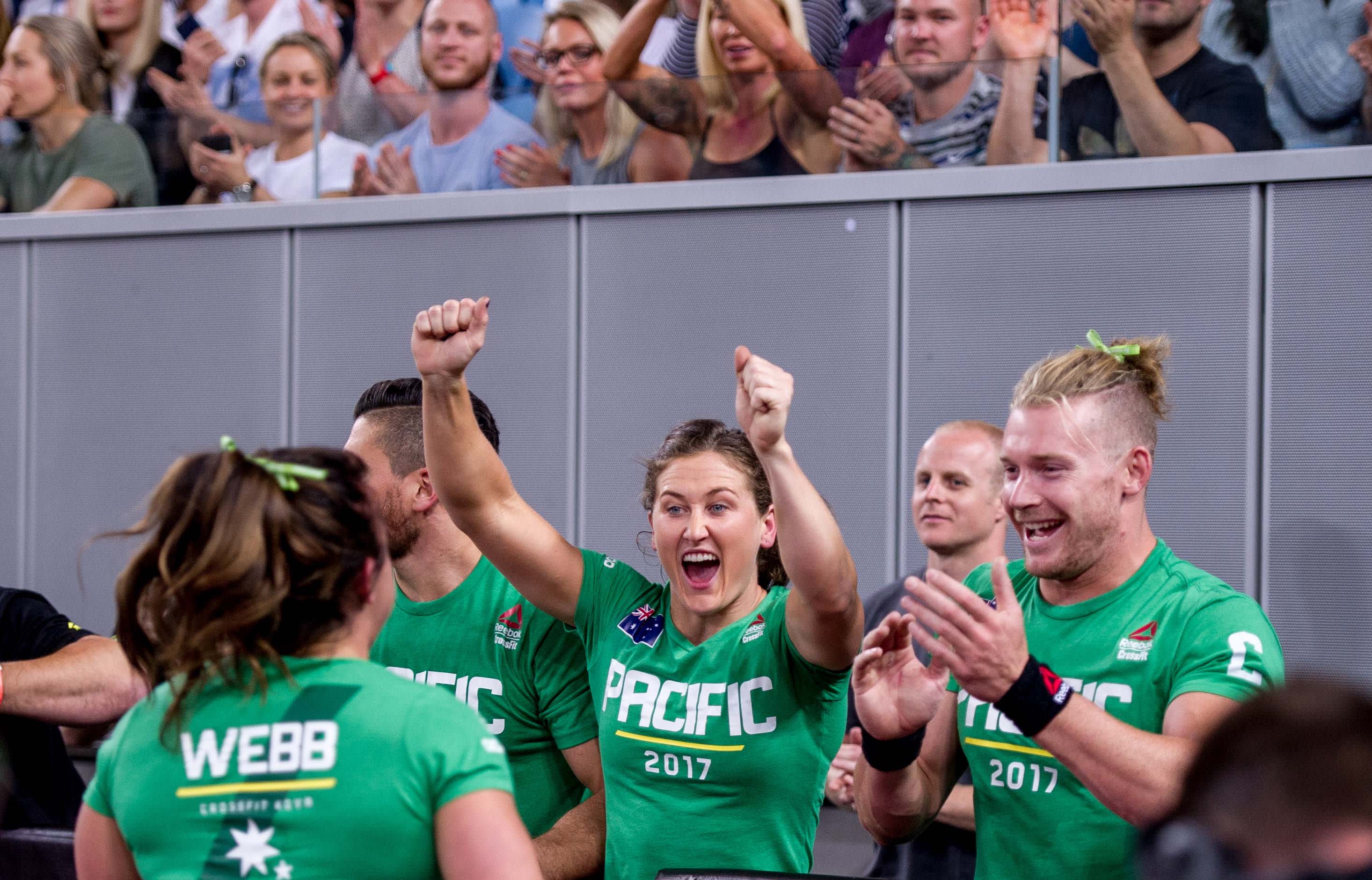 9. Literally ...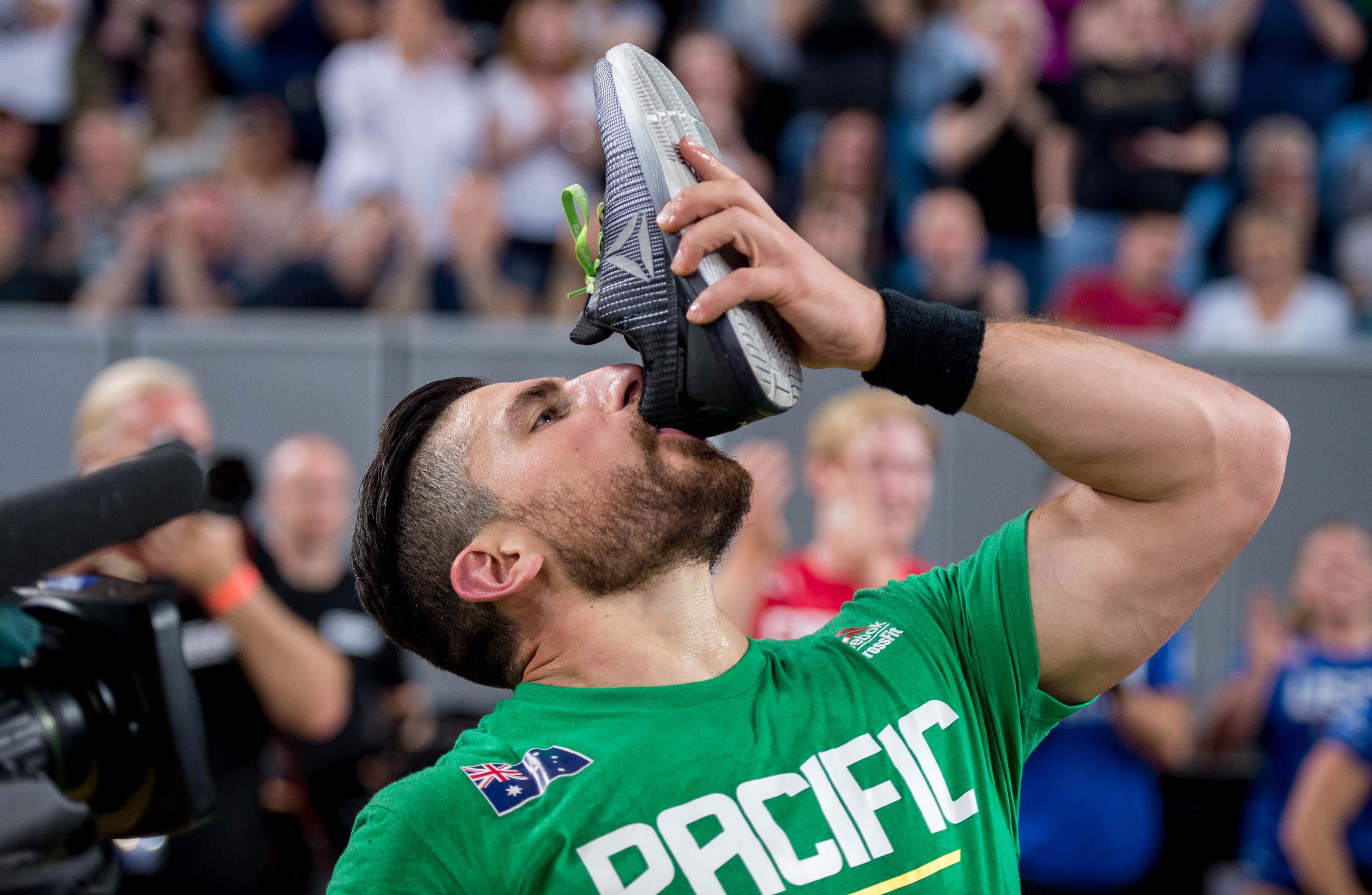 10. Win or lose, athletes from all regions embraced one another, reminding the community what a universal language CrossFit is ...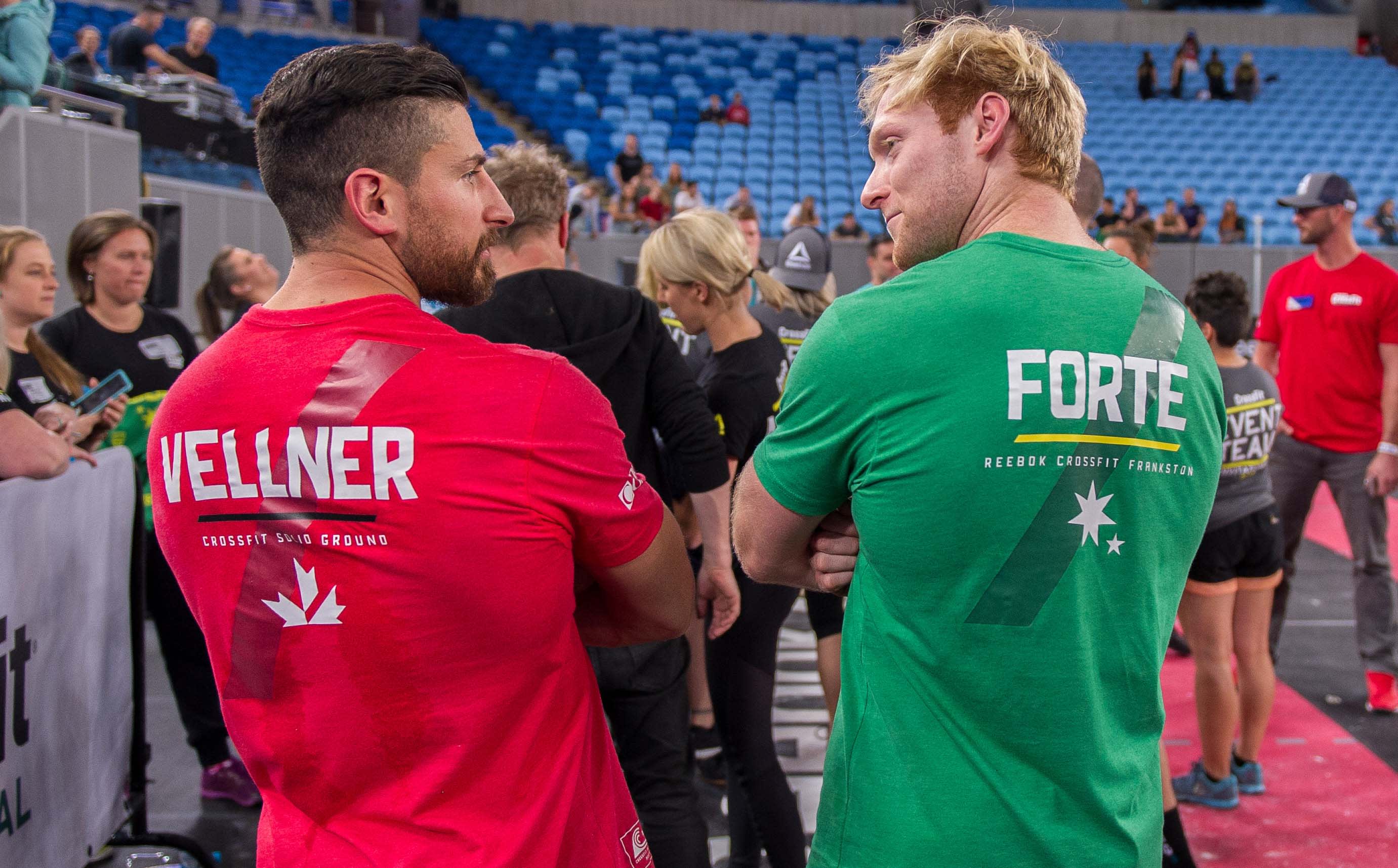 What was your favorite moment from the action-packed competition? Tweet @Reebok to let us know.