What to Do if You Get Socks this Holiday
Socks are not the most desirable present to unwrap during the holiday season. But as sure as there is too much eggnog at the office party, someone (we're looking at you, Aunt Bertha) will give the gift of footwear accessories this December.
So we called on Akshita Garud, our very own Reebok sock expert, to unwrap (ha!) this holiday tradition.
"Socks are worn all year long, they can give your sneakers some extra personality making them stand out from the rest, and they also discretely reveals your personality. It's all about conspicuous style," she says.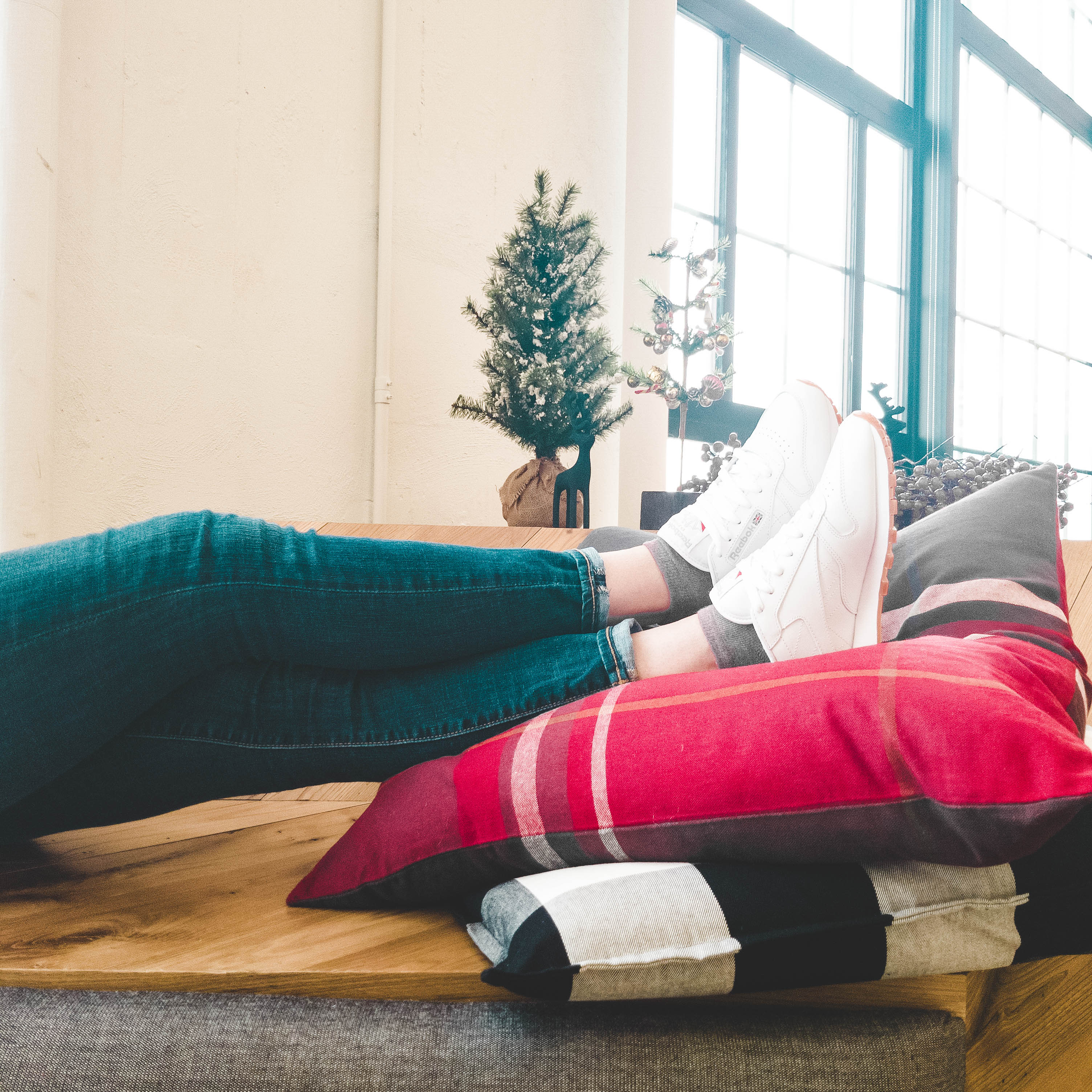 But this still begs the question, why is there so much dread around receiving a precious pair as a gift?
"Socks are often seen as merely small and complementary accessories and often people think it will be 'hidden' and not seen when wearing an outfit," she explains.
The old notion of a hidden sock is far from today's trend. Socks are now becoming another way to experiment with your personal style.
"Socks are trending since the last two seasons and have been coined as an accessory which is the easiest trend to afford," says Garud.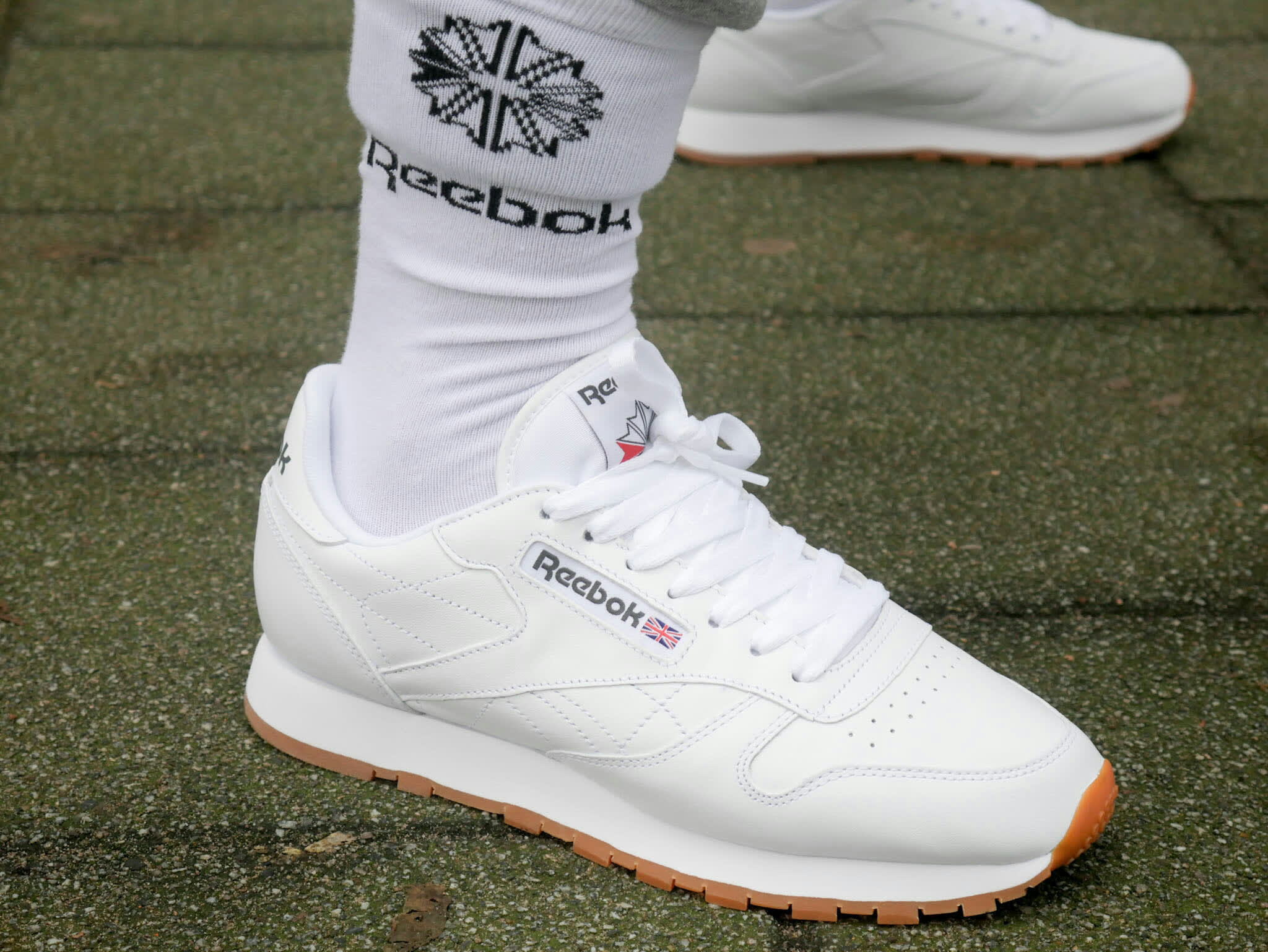 "Apart from being a stylish accessory, socks are also becoming a favorite for people who love to workout because they help in performance with different attributes like compression, shin support and support for weight lifting."
Having fresh socks to complete your look is becoming essential.
"The biggest change I have seen is that over time, socks are really given importance to complete an outfit, which didn't exist before," says Garud.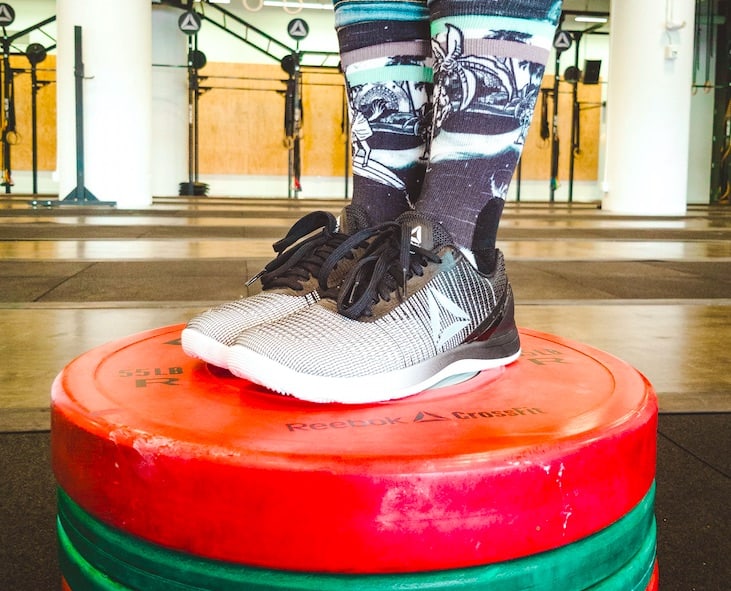 "Nowadays if your sneakers aren't matched with cool socks, your sneaker game just seems like it's lacking something or is incomplete. Just like bread and butter, socks and sneakers have become the most complementary pair."
"Printed crew socks are a big hit right now," she continues.
But if you're thinking about gifting a pair to friends or family, make sure that you get a style that matches their personality.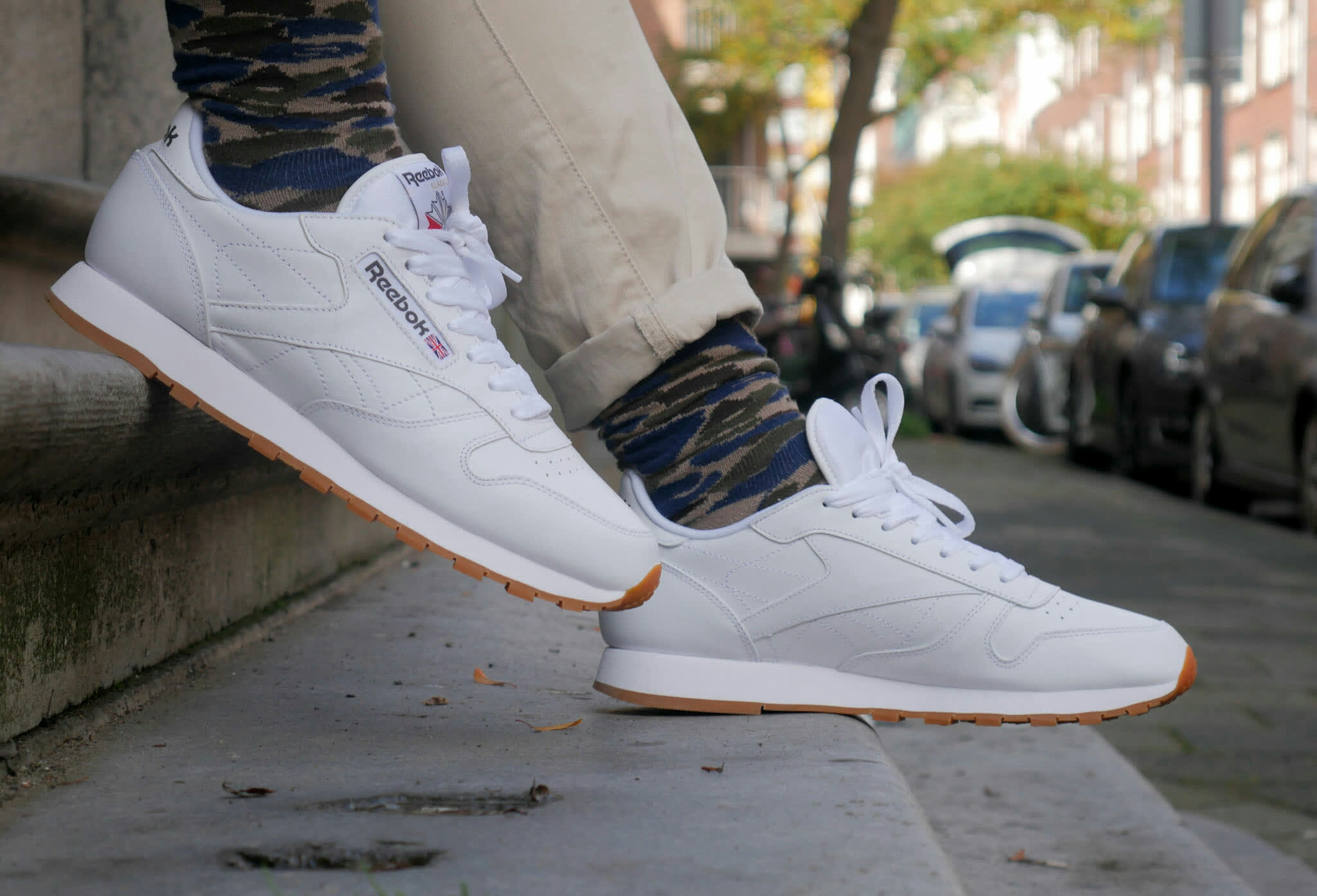 "Definitely bett on styles which will make your friend stand out and make them realize the power of a sock when putting together an outfit," says Garud.
Still unsure of what to with your pairs? We designed this helpful chart to help you take Garud's advice and put those gifts to the best use!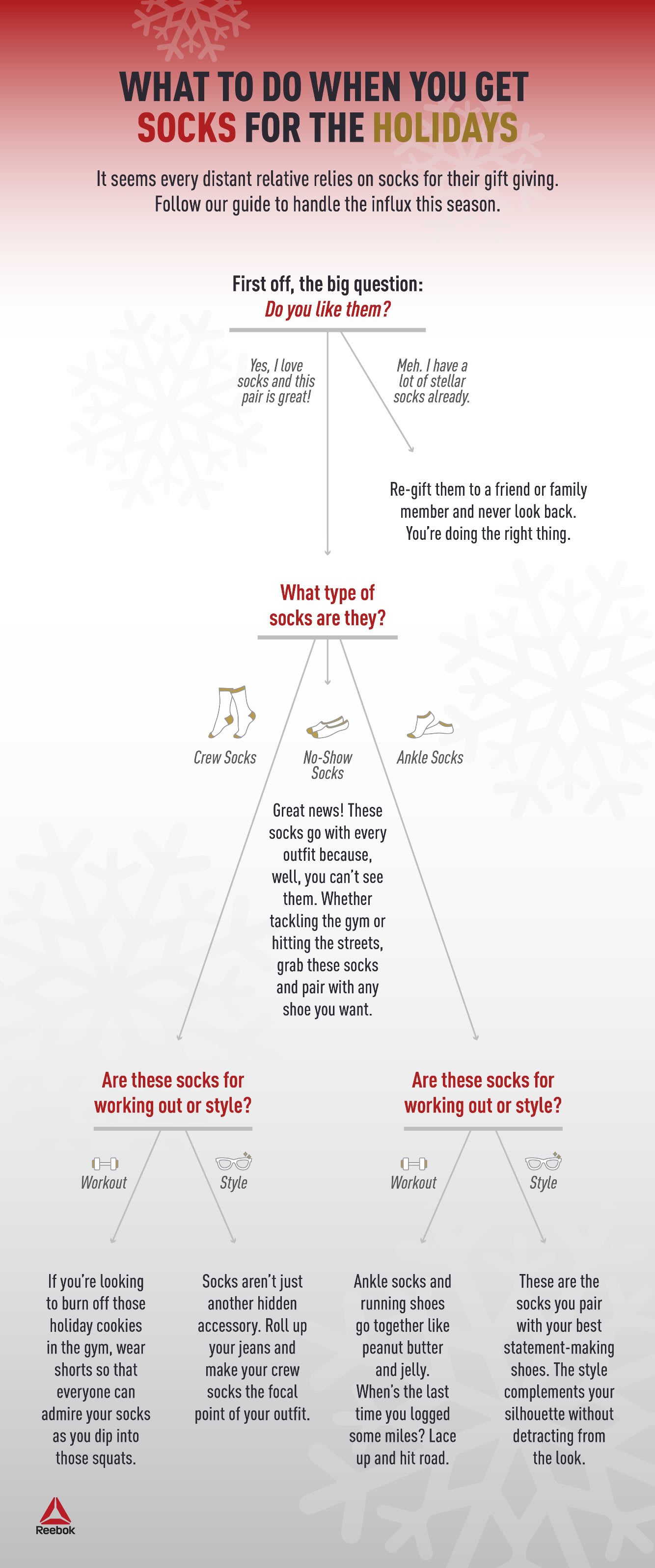 How will you style the socks you receive for the holidays this year? Tweet us @Reebok to let us know.