Lil Yachty Breaks Boundaries in Hip Hop
At just 20 years old, rapper Lil Yachty is making a name for himself in the music industry. Unable to be defined as one type of artist, time and time again Lil Yachty's proven that every time you have him figured out, you're wrong. He likes to keep you guessing.
"When I started doing music a lot of people were trying to say I'm changing hip hop but I think maybe it's for the better that it changed," says Yachty.
Representing the Workout Plus in the Reebok Classics "Always Classic" global campaign, Lil Yachty shows that he and the classic silhouette are very similar, constantly breaking barriers.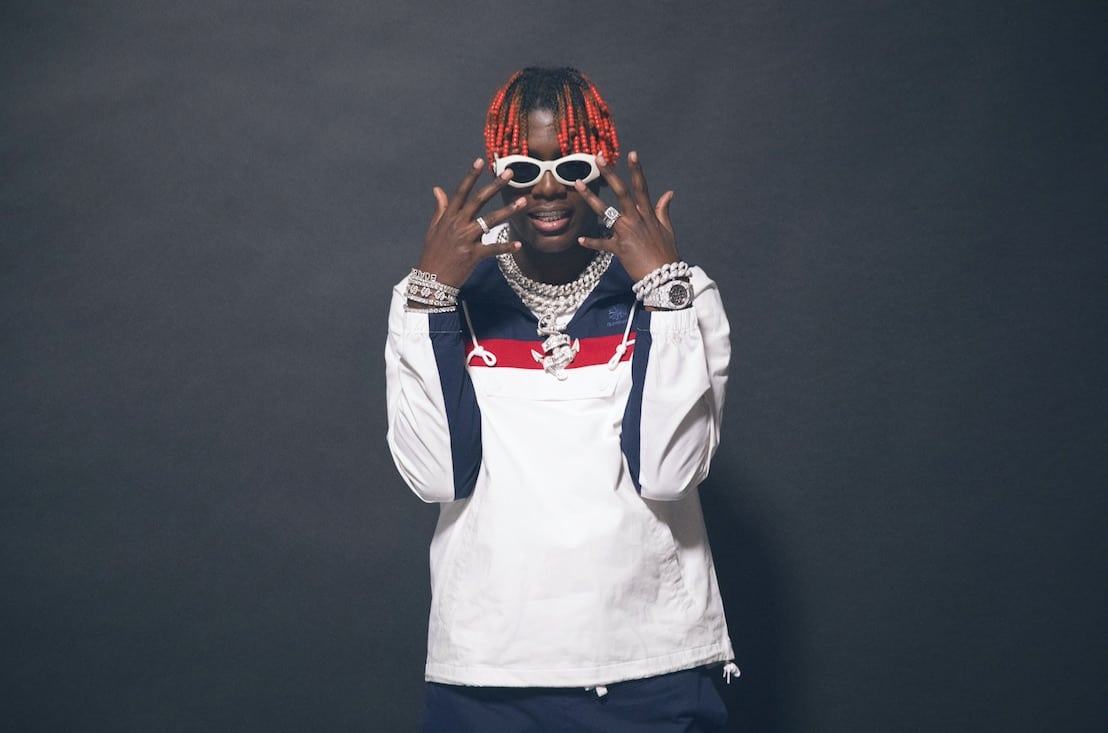 Reebok Classics' "Always Classic" global campaign brings together a diverse group of artists and influencers who are all unapologetically themselves. The high-energy campaign highlighting classic silhouettes like the Workout Plus, attracts those who dare; dare to push the boundaries and who refuse to be confined.
The Workout which was introduced in 1984, became known for its iconic "H-strap," pushing it out of the gym into a street style must-have. Making it part of the Reebok heritage that's always classic. While Lil Yachty is also known for breaking boundaries with his music he's known for doing it with his style too, setting iconic trends with his over-the-top fashion sense.
As someone who brings vision and personality to everything he does, Lil Yachty credits his family for allowing him to feel comfortable in his own skin. Particularly calling out his dad who never let him follow the crowd even at a young age, a lesson he's taken with him throughout his life.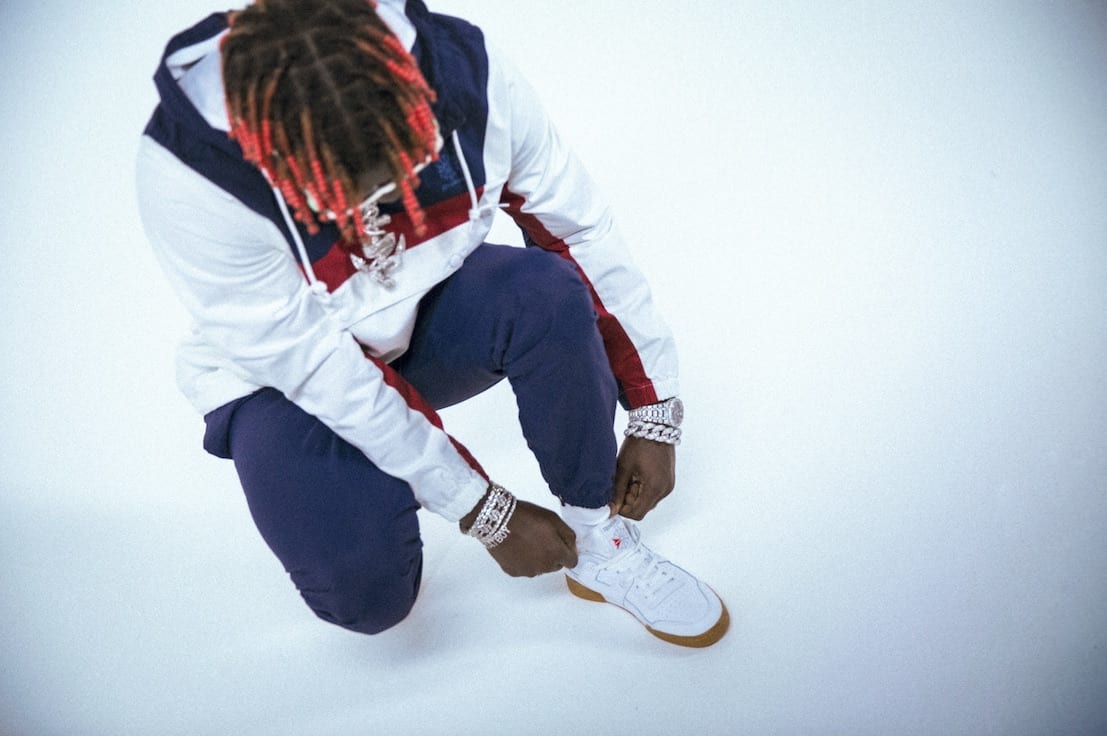 "My dad was really cool, he always dared me to be different and not be like anybody else or to just do something because other people did it," he says. "He taught me to be a leader."
Lil Yachty encourages others to stay true to who they are while also promoting a positive attitude. He keeps it real and it shows.
"The message I want to push is positivity," he says.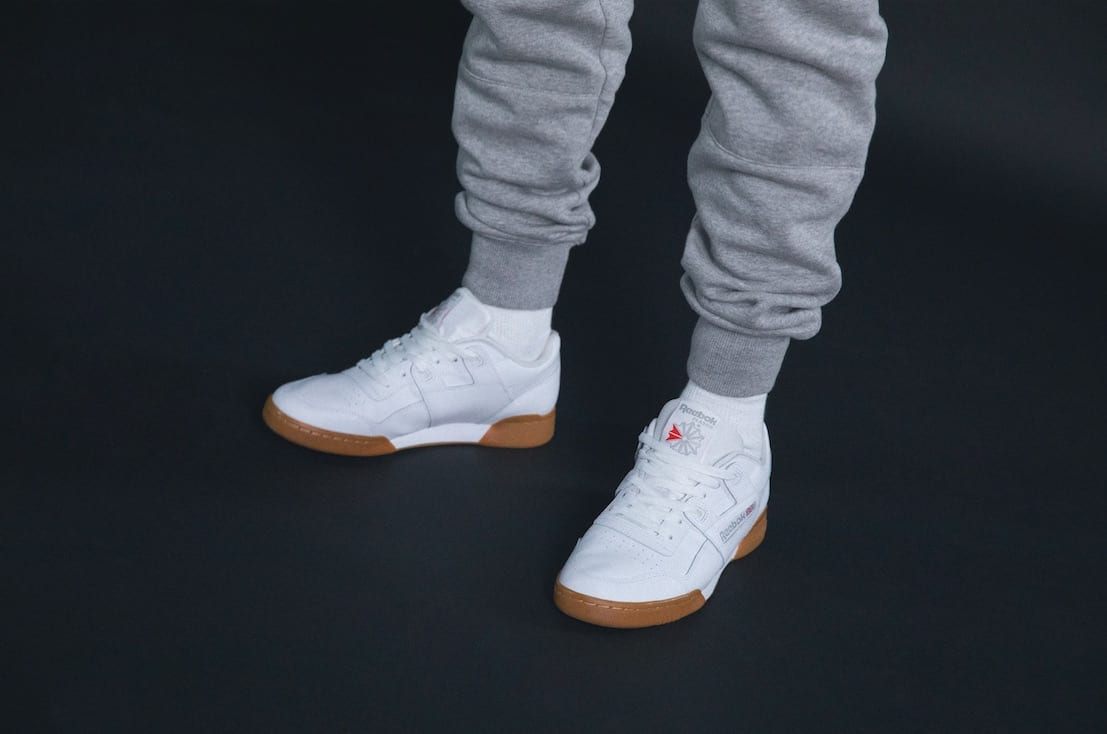 Never one to shy away from making a statement, Lil Yachty has proven he understands what it means to think outside the box. From his lyrics to his attitude, he makes his presence known and seems to revel in the idea of being unlike anyone else in the game.
"I didn't purposely try to come in to hip hop and grab a different color paint and change the walls, it was just me being myself," he says. "Give it a shot, people."
Just by being himself, Lil Yachty has made an impact on others around him and influenced change. While he continues to evolve, he's already cemented his spot at the top as a classic artist and someone we can expect to see stick around for a long time.
What does being a classic mean to you? Tweet @ReebokClassics with #AlwaysClassic and show us!