Bold Style with Teyana Taylor
To be bold you need to be a risk taker. You can't be consumed by what other people say or do. You do things your own way. As a singer, dancer and actress, Teyana Taylor takes bold to a new level.
For Taylor it's always been about style on her terms. It can't be about anyone else, she lives in the moment.
"Being bold is saying, 'I can pair this and that hat and those sneakers,' and then saying, 'get me something that's completely different from what my hat and my sneakers are doing'," she says. "That comes from being bold and not being afraid."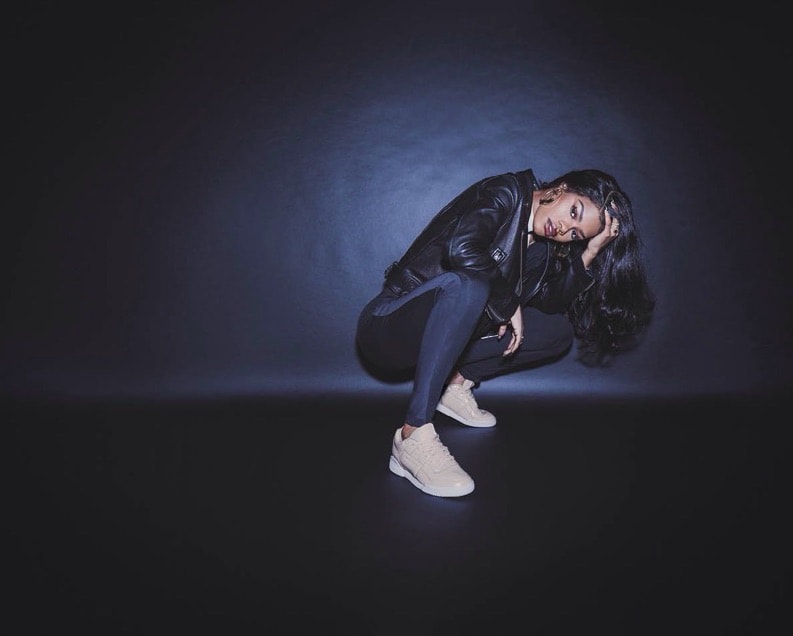 As part of Reebok Classics' "Always Classic" global campaign, Taylor showed off her bold personality proving why she's a fit for a campaign rooted in such heritage. And she did it all while rocking Reebok Classics' famous Workout Plus shoe.
Reebok Classics' "Always Classic" global campaign brings together a diverse group of artists and influencers who are all unapologetically themselves. The high-energy campaign highlighting classic silhouettes like the Workout Plus, attracts those who dare; dare to push the boundaries and who refuse to be confined.
The Workout and Taylor are the perfect match, connected by their versatility and style, they're classics in their own right never needing to following the trend but instead, creating them.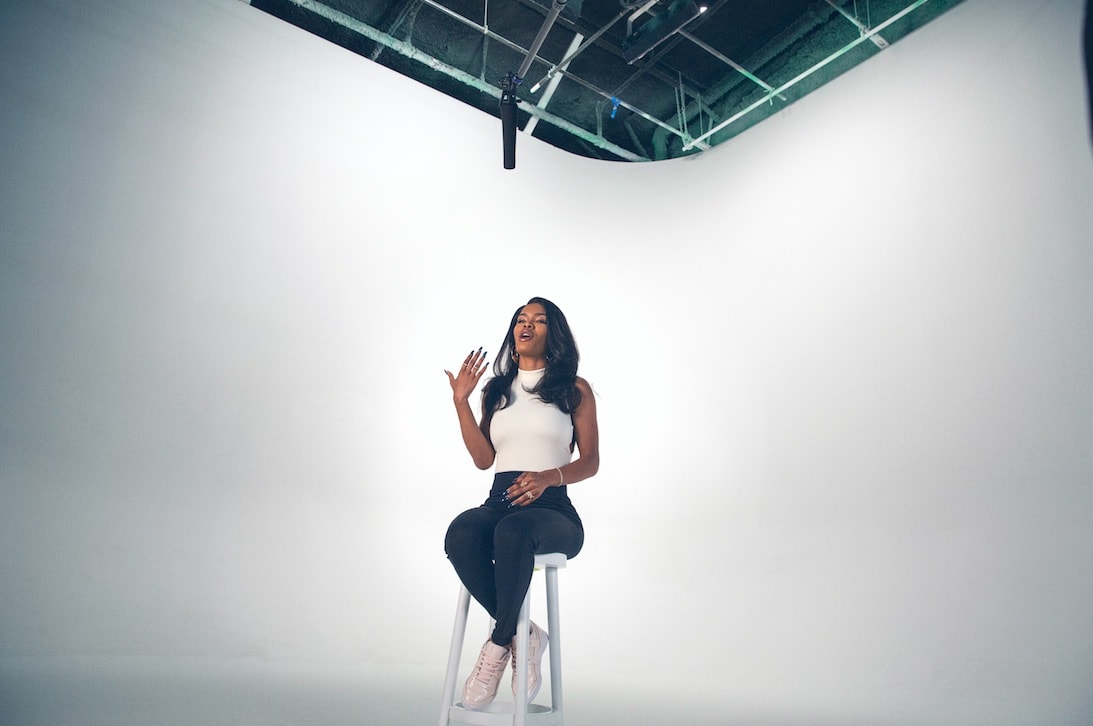 Taylor lives by this mantra: "Just being bold and not feeling like you have to follow a certain trend," she says.
Taylor is never afraid to make moves with her style and that's what keeps her looks classics.
"Classic is about being bold," she says.
"I don't really think about an outfit before I put it on," she says. "I'm just like, 'snatch this, snatch that,' I don't care if it matches, it just kind of works, but that's what being bold is."
It's important to Taylor to feel like her voice is heard. She's real and unfiltered and she hopes others will learn to do the same. She encourages the brave and the outspoken to continue to step up.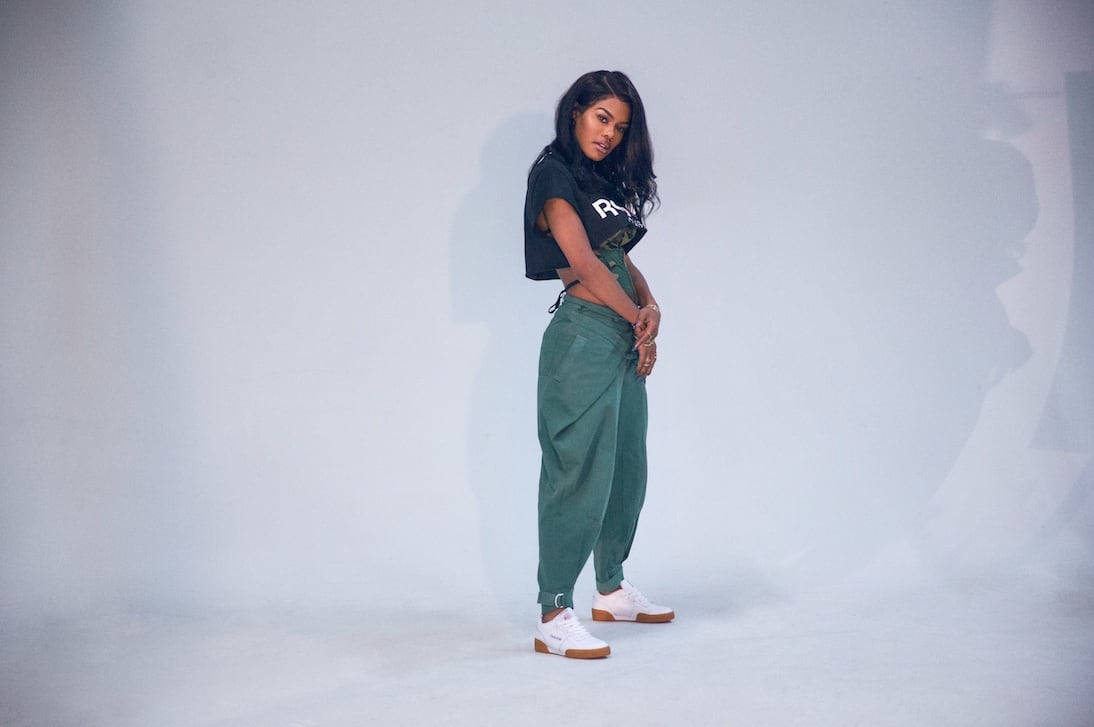 "I think everybody's getting bolder and starting to be themselves," she says. "There's a lot of people going left when everybody's going right and I like that. I'm one of those people that if everybody's going right, I'm going left."
Taylor's instincts and reactions to situations are really the essence of who she is.
And we've capture some of her boldest, classic Teyana moments for you to download and share. This way you can take on Taylor's daring spirit for yourself!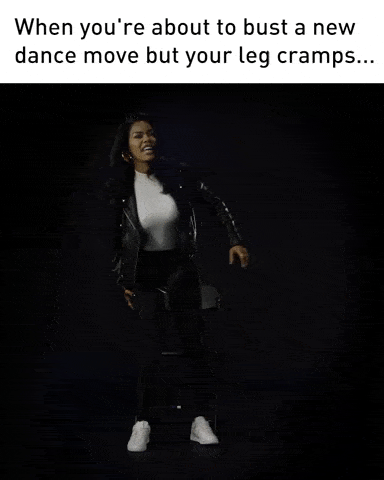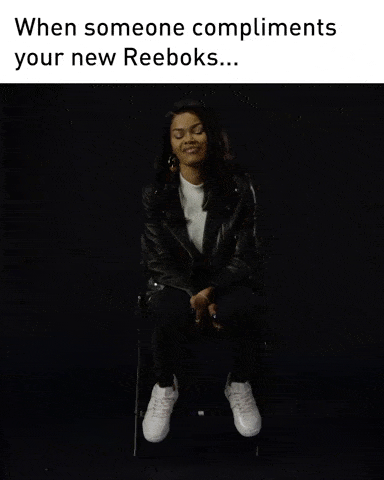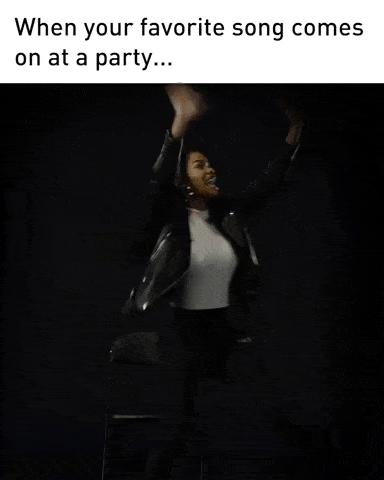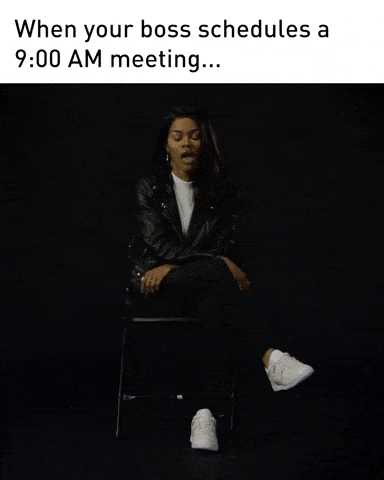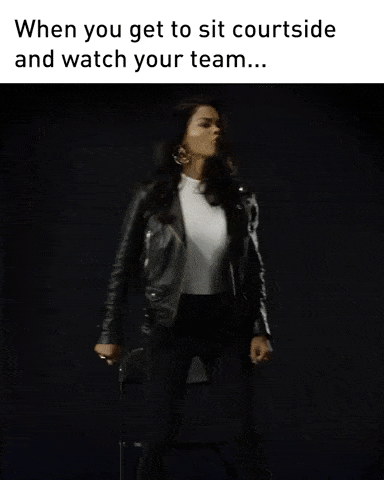 What does being a classic mean to you? Tweet @ReebokClassics with #AlwaysClassic and show us!