Flipping the Camera on Star Photographer Atiba Jefferson
At the first click of the shutter, photographer Atiba Jefferson is instantly at home on set.
Working his way through the photo studio he sets the mood and tone for the day, making connections with the crew, cracking jokes and forming a relationship with his subject to ensure he gets the shots no one else can.
For Reebok Classics' "Always Classic" campaign, Jefferson spent eight-hour shoot days capturing celebs like Lil Yachty, Teyana Taylor and Rae Sremmurd. His unique street-style photography made him a perfect fit for the high-energy campaign.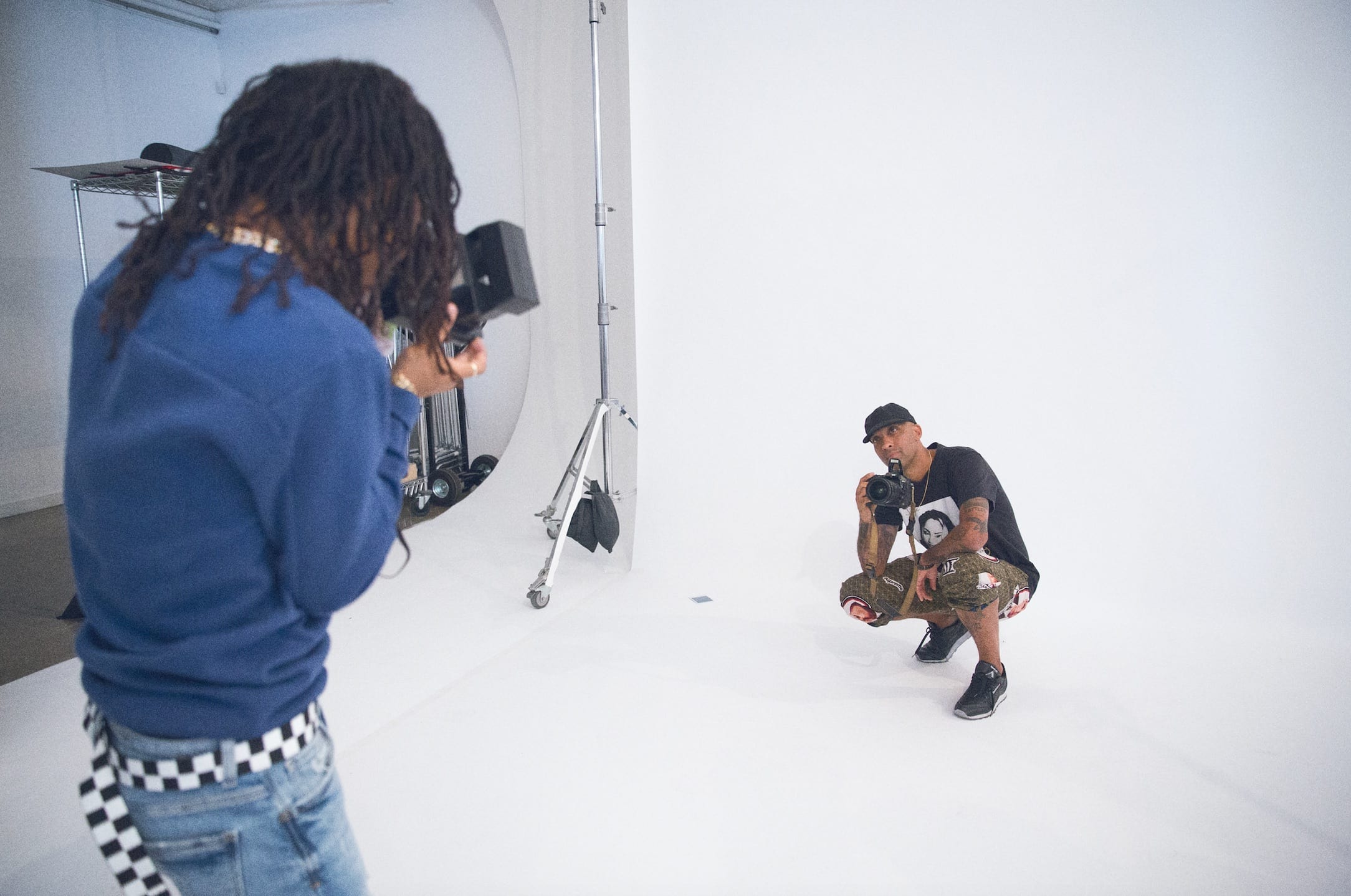 "I try to always shoot an honest portrait of someone," says Jefferson.
"I'm really about my subject being comfortable in telling a true story. I'm not the type of photographer that's going to coach their subject to be someone they're not. I feel like in my photography you're getting an honest display of who that person is."
While Jefferson's talent was used mostly behind the lens, he gave us the exclusive opportunity to flip the script, having every subject photograph him with an old-school camera while on set.
It was the only real way to tell his story; from the point of view of his subjects.
"To me it was really cool, it's not something that's really been done," he says.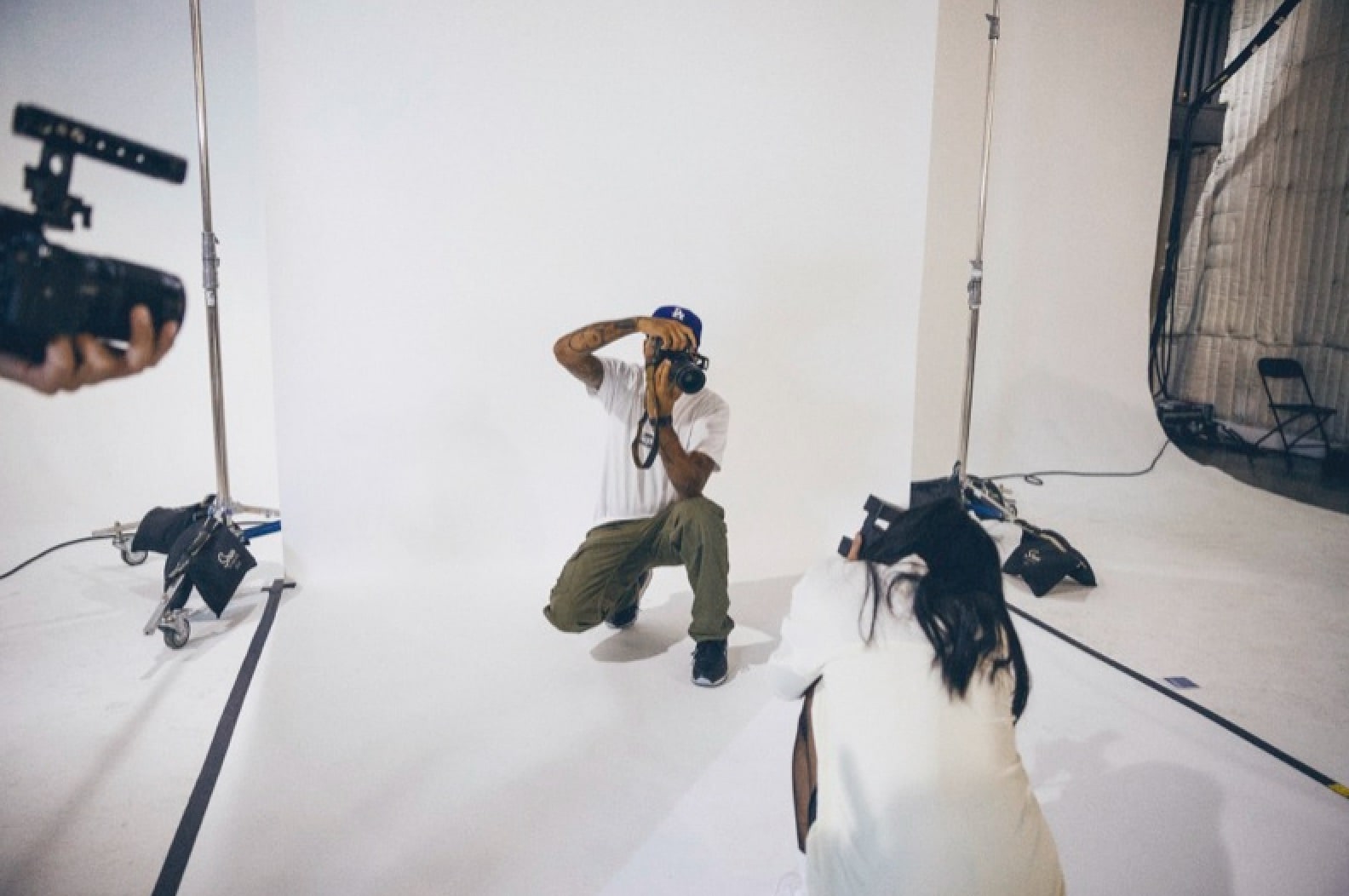 "It was fun because I get to see what the subject goes through and they get to see what I go through. You guys may have turned me on to a new shooting strategy."
The Reebok Classics "Always Classic" campaign attracts those who dare; dare to push the boundaries and who refuse to be confined. Jefferson had the challenge of showcasing the heritage of the Reebok Classics' iconic silhouettes while also telling a new story, and he did not disappoint.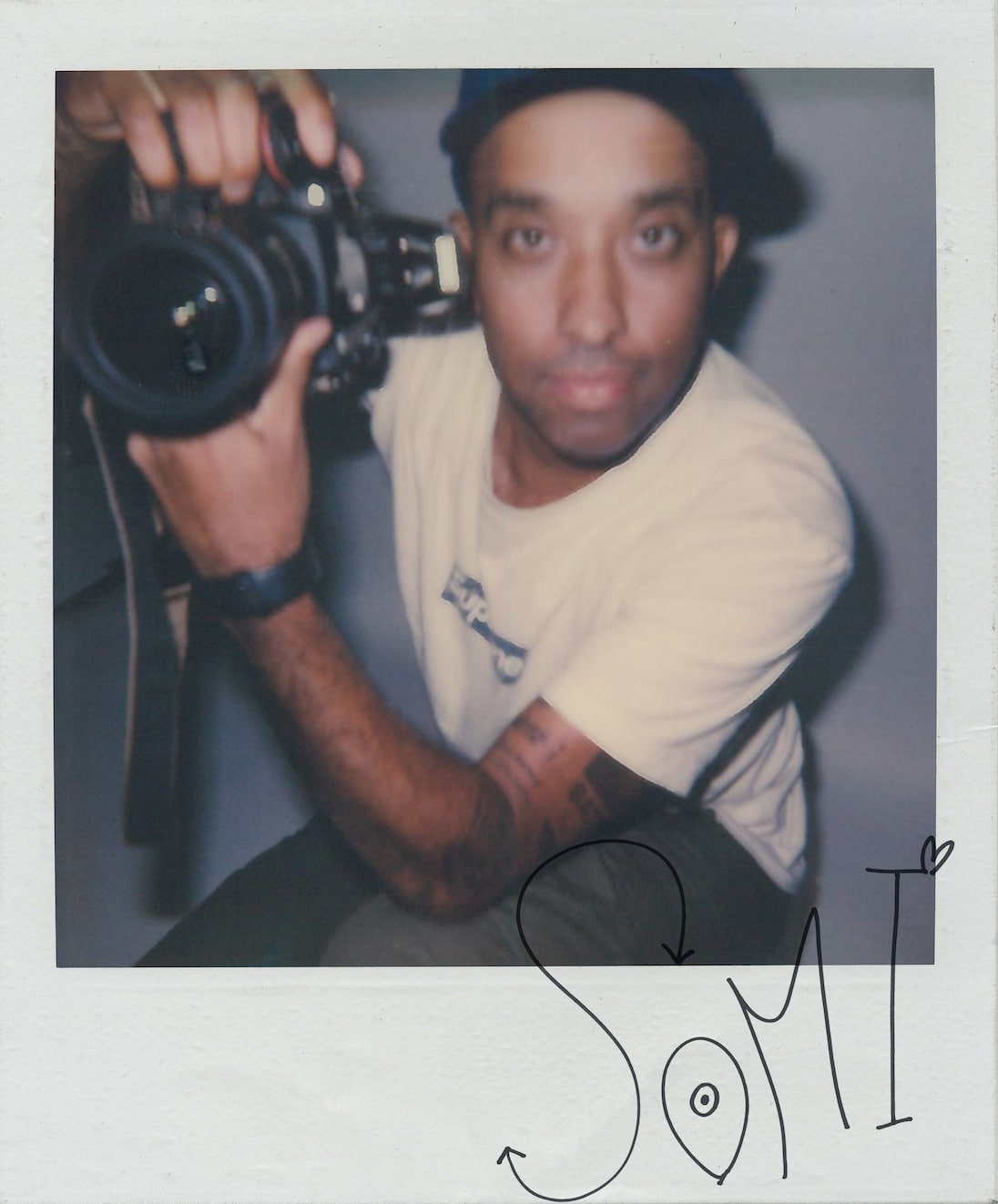 Capturing this collection of stories and personalities was true to who Jefferson is as an artist. For him it's not about conforming to a set standard but catching real moments.
"I got into photography because I want to shoot things that I'm a fan of," he says.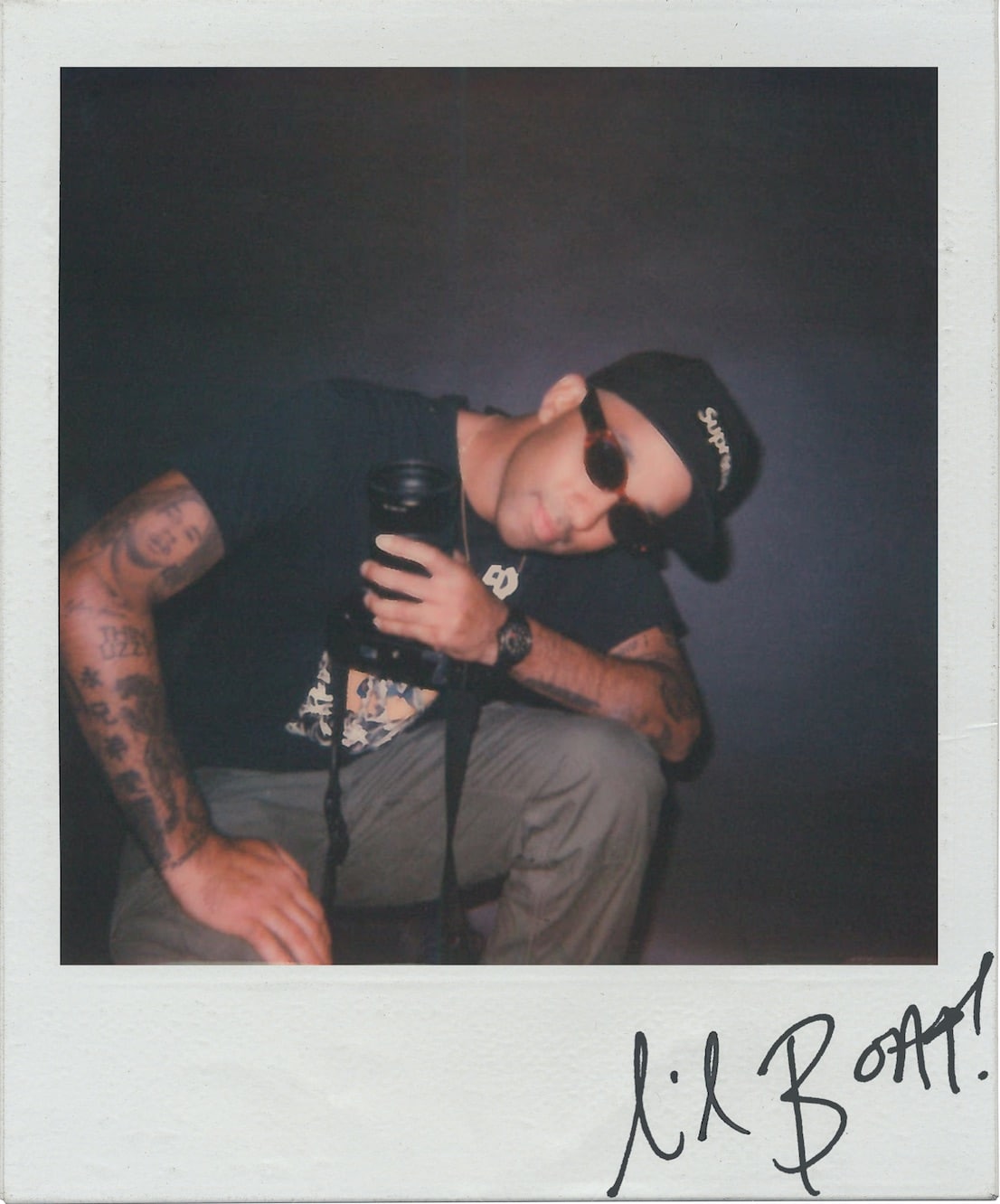 "I'm never going to shoot something just because it's cool, I want to shoot something because I can relate to my subject and I can be impressed by my subject. If I'm doing what I like to do then I'm never working."
While he may have been capturing a diverse group of people from graffiti artists to models, they all remain classics. The Reebok Classics "Always Classic" campaign has brought a group of artists together who are all unapologetically themselves.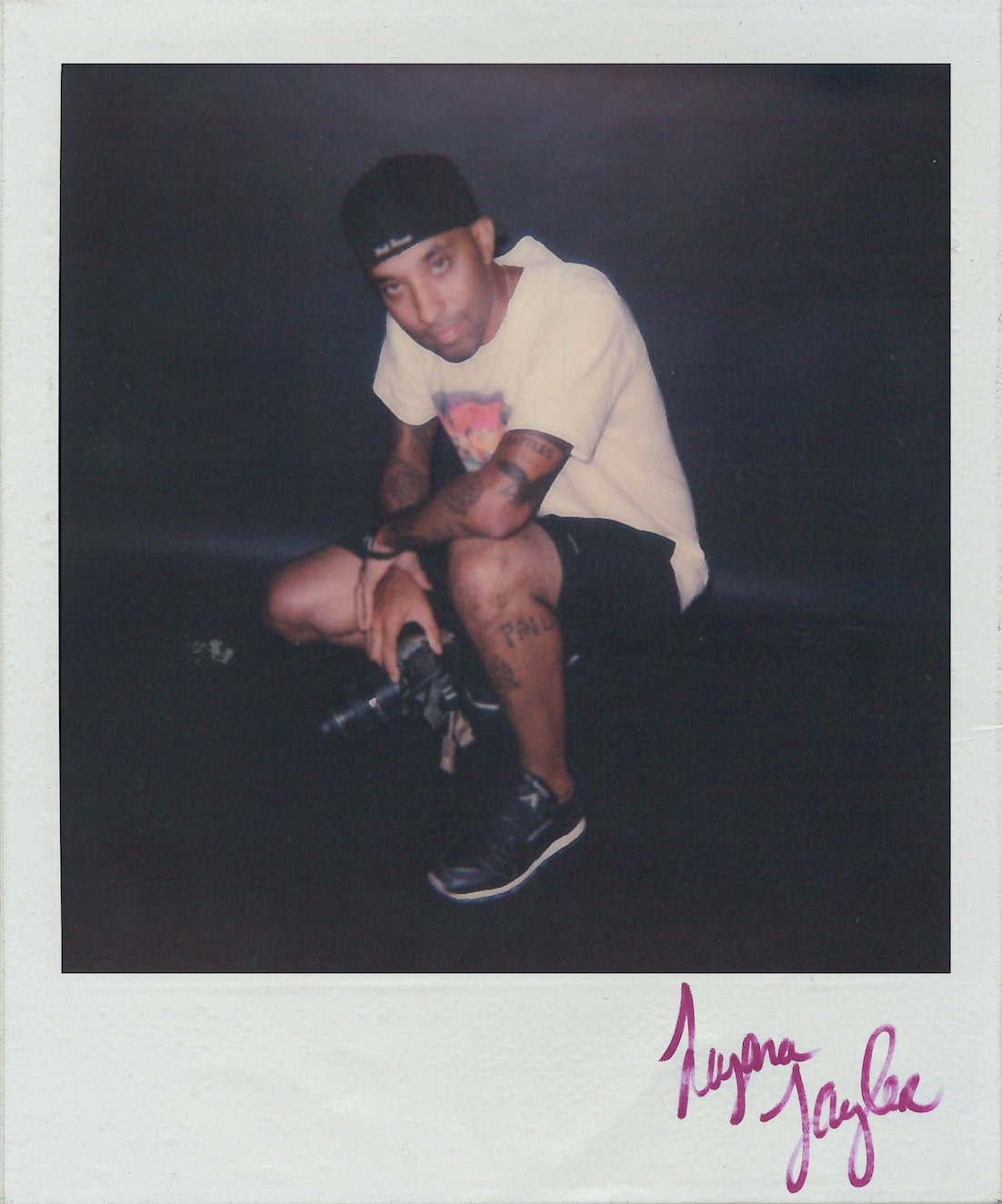 One of Jefferson's favorite moments from the shoots was seeing the artwork come to life on the Club C Montana Cans set with graffiti artist, Felipe Pantone.
"That was so cool seeing his can strokes and everything he did, it was pretty mind blowing to see the art being made right in front of you," he says.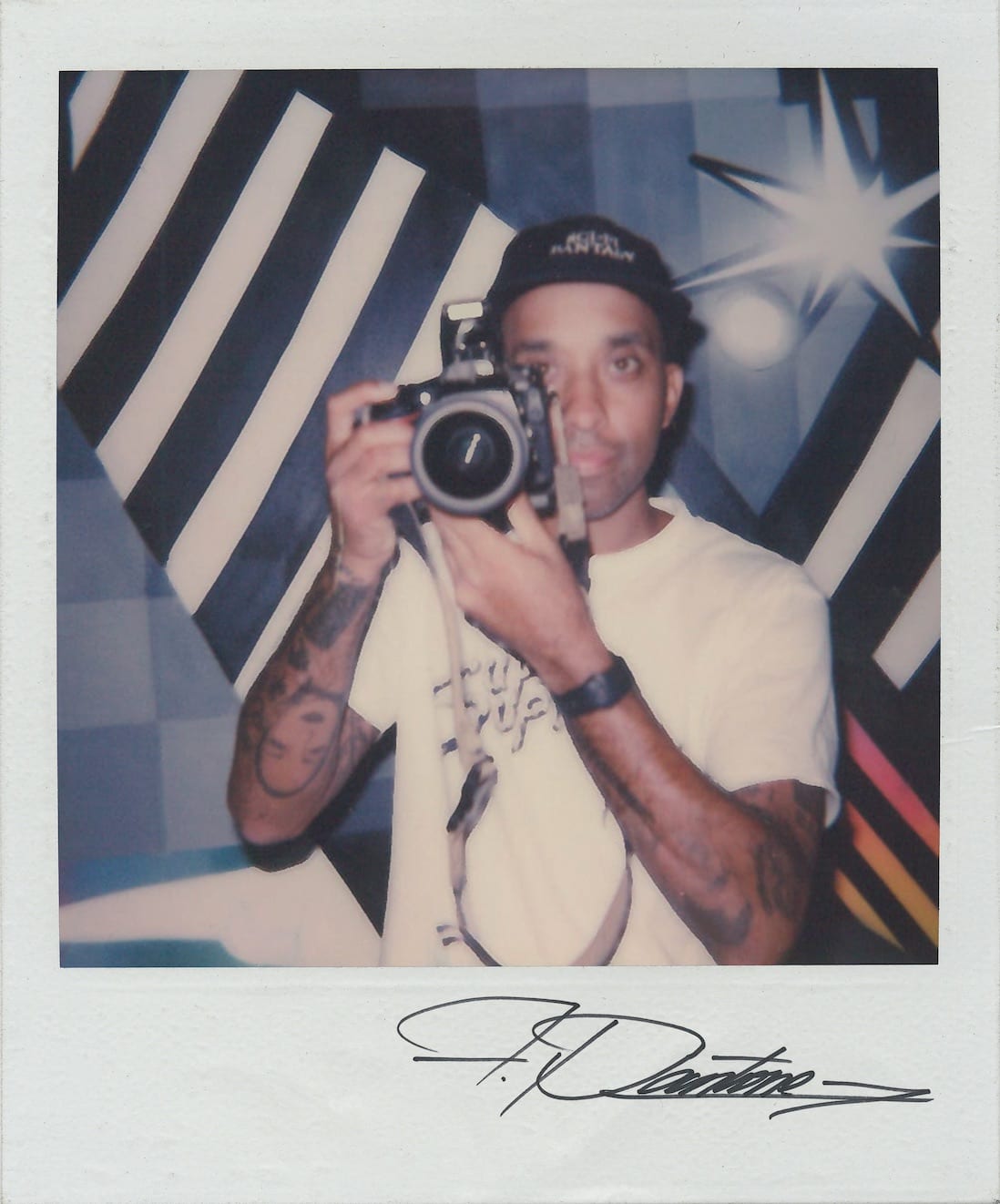 And he couldn't ignore the brotherly love between the wild and always stylish hip hop duo Rae Sremmurd.
"Just the energy that Swae Lee and Slim Jxmmi had together was really cool," he says.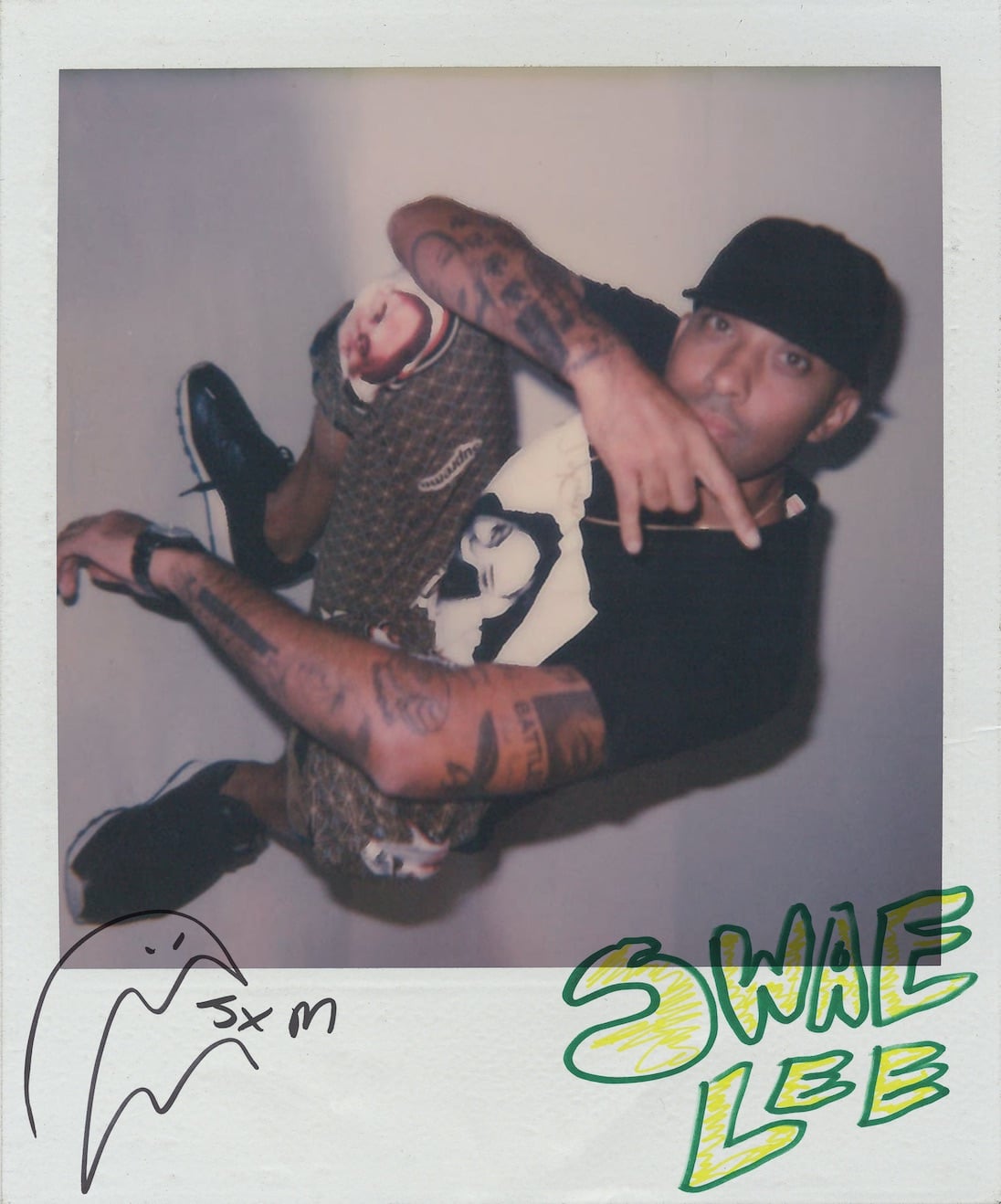 "I have a brother, and it's cool to see two brothers so down for each other."
As the camera was turned on Jefferson at each photo shoot and the photos slowly developed, you can see his own personal style come through, rocking classic Reebok kicks and putting his own spin on things.
"I dress for function," he says. "I put something on that feels good, and it's comfortable. That's clearly why you don't see me shooting in a suit."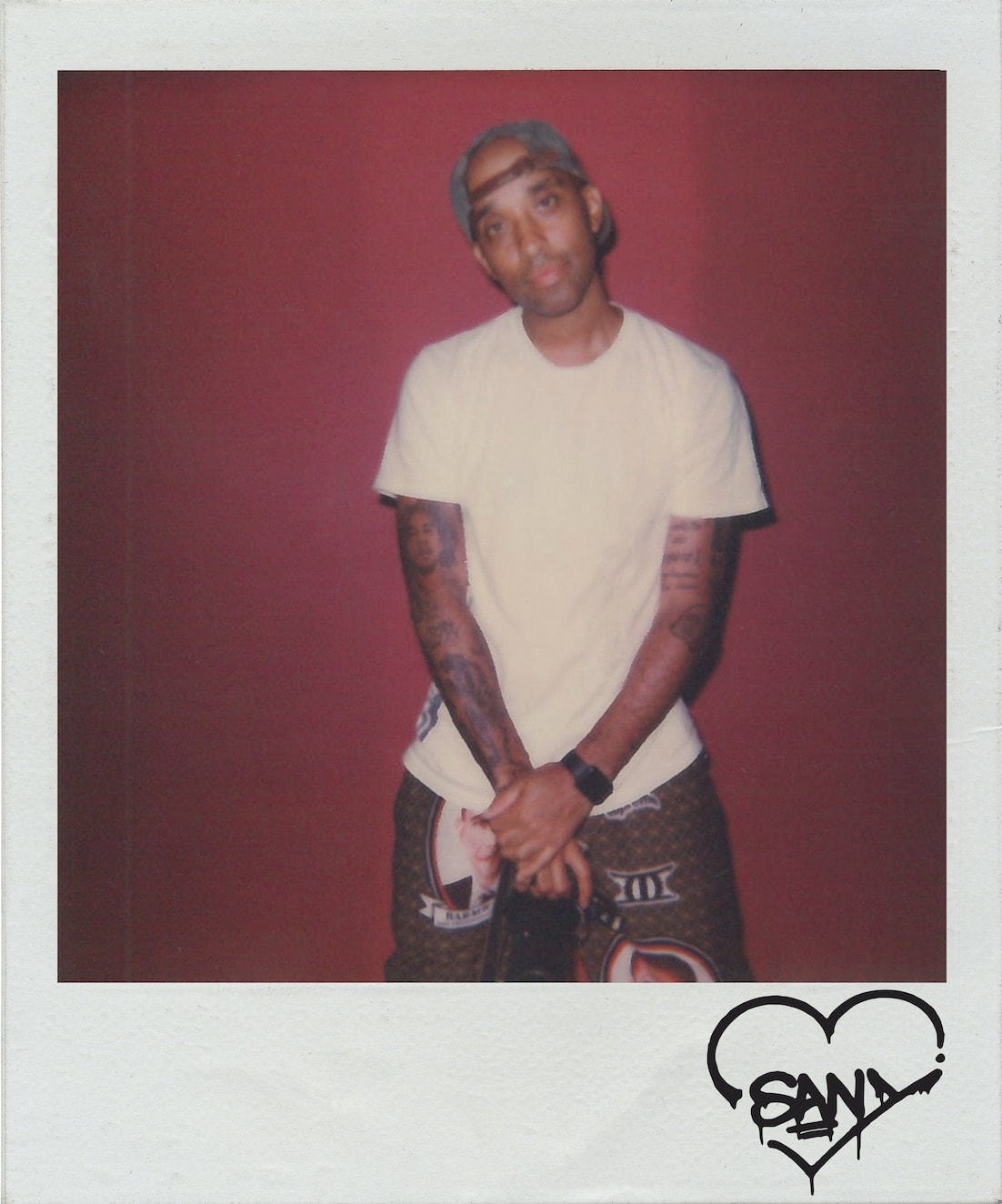 Jefferson's own personal mantra also paints a clear picture of what sets him apart as an individual and an artist. At the end of the shoot when everything is a wrap, the day ends the same way it began, with a smile and a round of high fives.
"I live by PMA, Positive Mental Attitude. To me that's just the best way to live life," he says.
"Life deals a lot of problems and if you let them get to you, you aren't going to get anywhere and it's gotten me to where I'm at so far so I feel like it works."
How do you express your own style? Tweet @ReebokClassics with the hashtag #AlwaysClassic a nd show us!