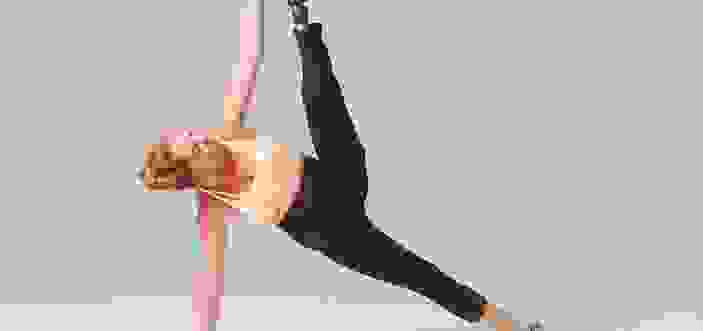 Studio Owner Empowers People to Move
Kelsey Koch opened up her own yoga studio in Michigan to create a place where people of all different abilities are encouraged to push themselves beyond their own expectations.


"It doesn't matter who you are, it's a safe place for everybody," she says.


As a yoga instructor, Koch uses her practice to help people become stronger and feel empowered to move. She believes working out helps her members be their best selves.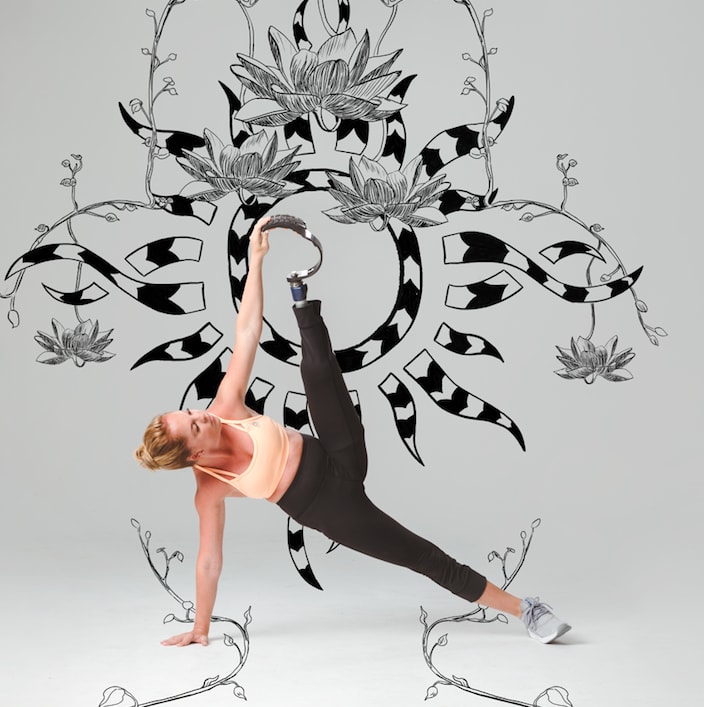 "Living through what yoga taught me, and has given me, I wanted other amputees to be given that opportunity," she says. "Then they too can learn that yoga can help strengthen them, and give them balance and trust. Trust with the prosthetic is what it's all about."
Koch's studio, Serenity Yoga, is a judgement free zone and has garnered both local and national attention for its inclusive programming. Last spring, she even created her own workshop for amputees.
"There's no better reward or feeling than doing something people say you couldn't or can't do," says Koch. "Just that alone will give you what you need to move forward, to try harder and to go further."
How has Koch's story inspired you? Tweet @ReebokWomen and tell us!