Discover The Underground Atlanta Through The Eyes Of Locals FRKO RICO and LVRN
From its early roots in rap and hip hop to its diverse background of artists, Atlanta's southern spin on street culture is unparalleled.
The peak time of creativity? 3AM. A time in the early morning hours when the rest of the world is asleep but creative souls are still up, getting their best ideas and thriving on the unfiltered focus of that quiet time before the sun comes up.
So when we brought together Atlanta natives FRKO RICO and Love Renaissance to collaborate and fuse their ideas together at 3AM for a Reebok Classics collection, they used their hometown as inspiration.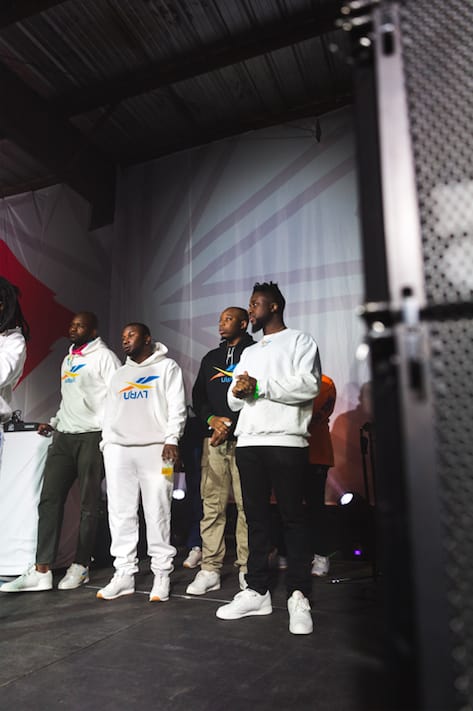 "The idea of work hours is obsolete. It's more so a transition period that separates who's going to get it and who's going to fall in the fourth quarter," says RICO.
There's no better way to immerse yourself in the culture of a city than to see it through the eyes of someone who's lived every each.
"I think it's beautiful that Reebok has given us the opportunity to give back to the same city that gave us everything," says LVRN.
"Besides it being our home, for us, Atlanta breeds so much talent and such different ideas and takes on culture," says LVRN. "It's given us that home pride."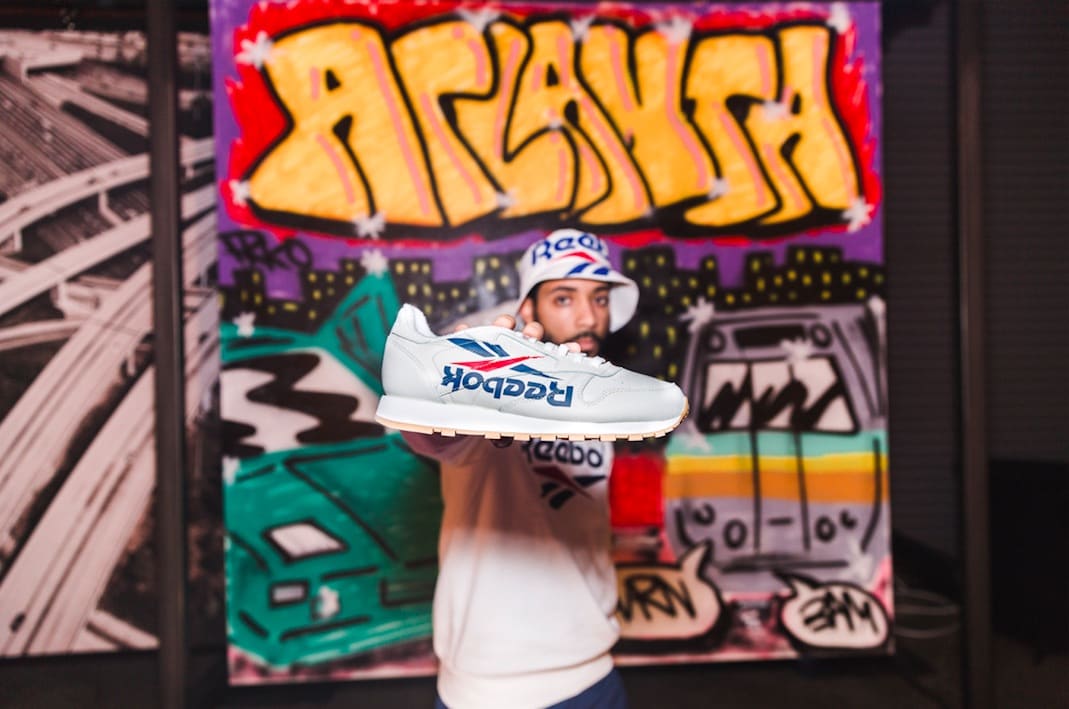 So LVRN and FRKO RICO took us on a tour of their city so that you can experience Atlanta the way that only the locals do. Forget the scheduled tours and skip the maps, here are the spots you need to hit to experience the real Atlanta. First stop? Cascade Roller Rink.
Cascade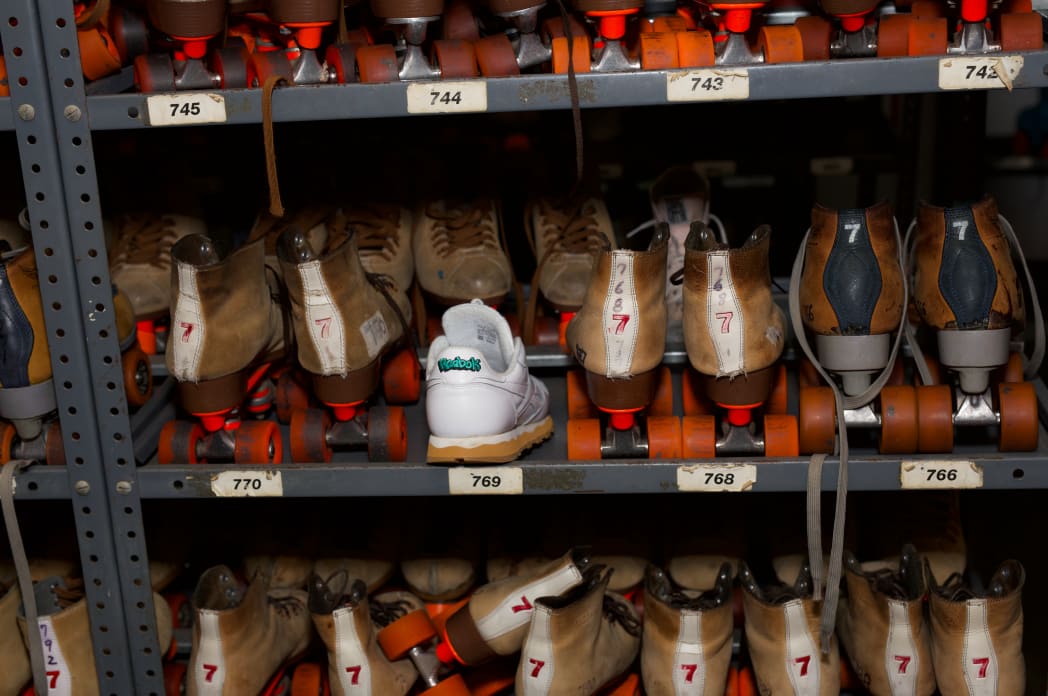 For LVRN, the Cascade roller rink holds a lot of memories.
"It was the thing to do to stay away from trouble and hang out with your friends. If you weren't at the mall you were at Cascade or some other skating rink and that's just the culture here," says LVRN.
"There were just so many memories that were created there, and it's good to do something nostalgic for a second."
Fourth Ward Skate Park and Five Points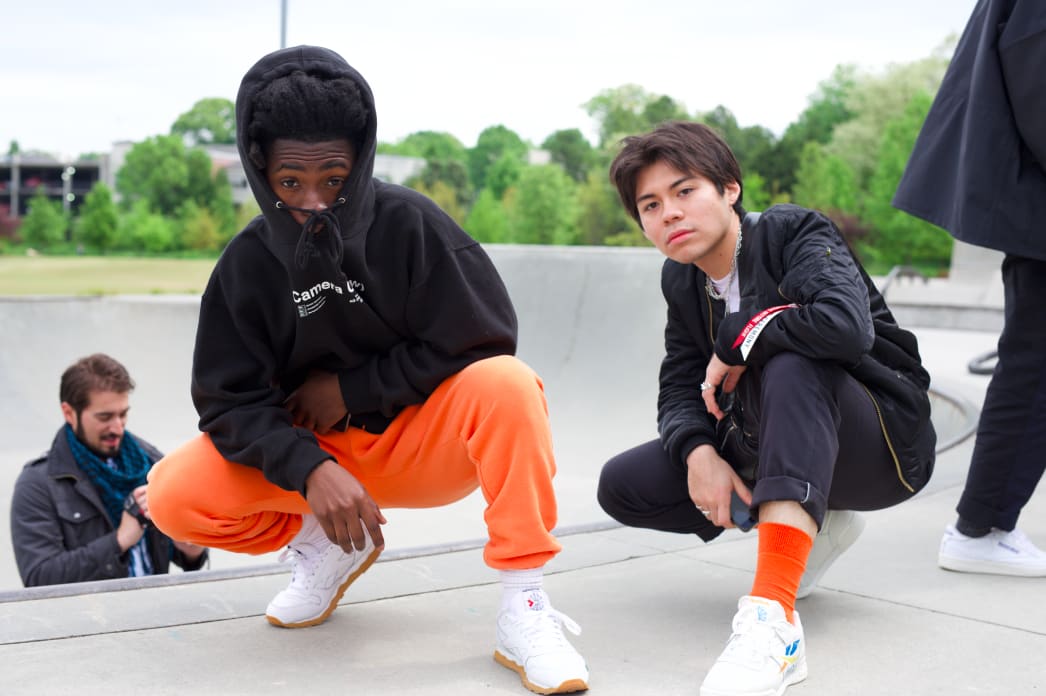 For FRKO RICO, the skate park and Five Points are so much more than just local hang outs. They're places where he gets inspired and where he mentors the next generation of artists.
"If someone is looking for me, they can find me in those spots. I've been going to little five points since I was a little kid. That's home for me," says RICO.
"I ride BMX and I go there for the kids. My mentor and I mentor kids there. If they have issues with life, they come talk to me at the skate park."
IceBox Diamonds and Watches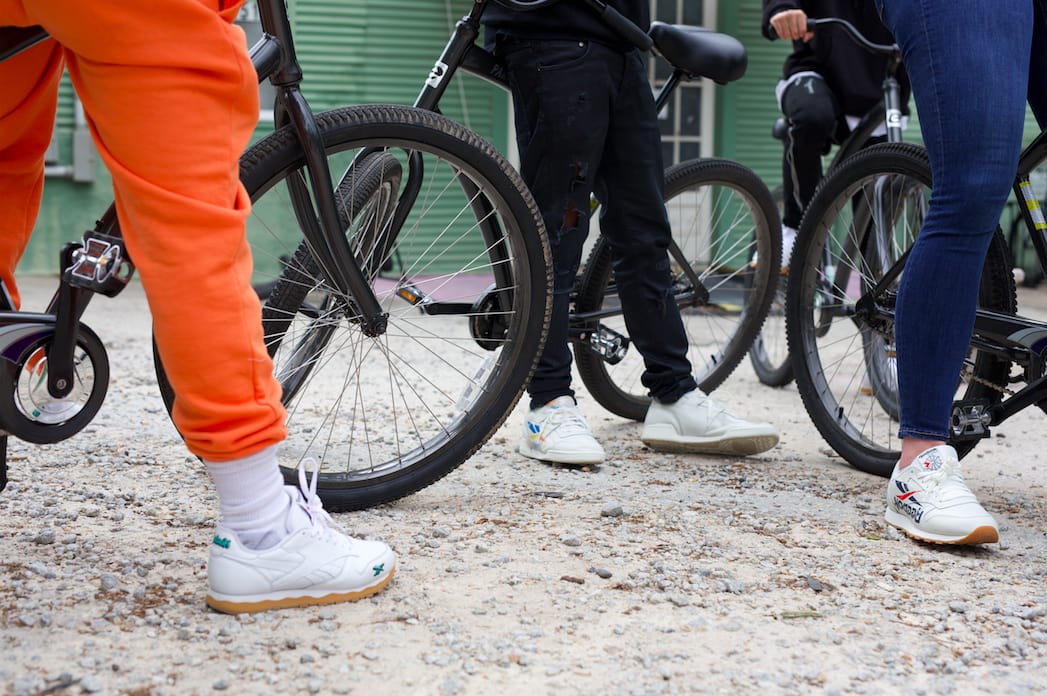 You can't come to Atlanta without getting some commemorative bling and according to LVRN, the only place to get it is at Icebox.
"I think what sets Icebox apart from other jewelers is the care that they put into their stuff," says LVRN. "They're just gentle. It's not your average jeweler."
Known for creating custom pieces, working with artists like Rae Sremmurd, and gaining a solid reputation around the city, Icebox is a must-visit for a souvenir you'll keep forever.
Southern Food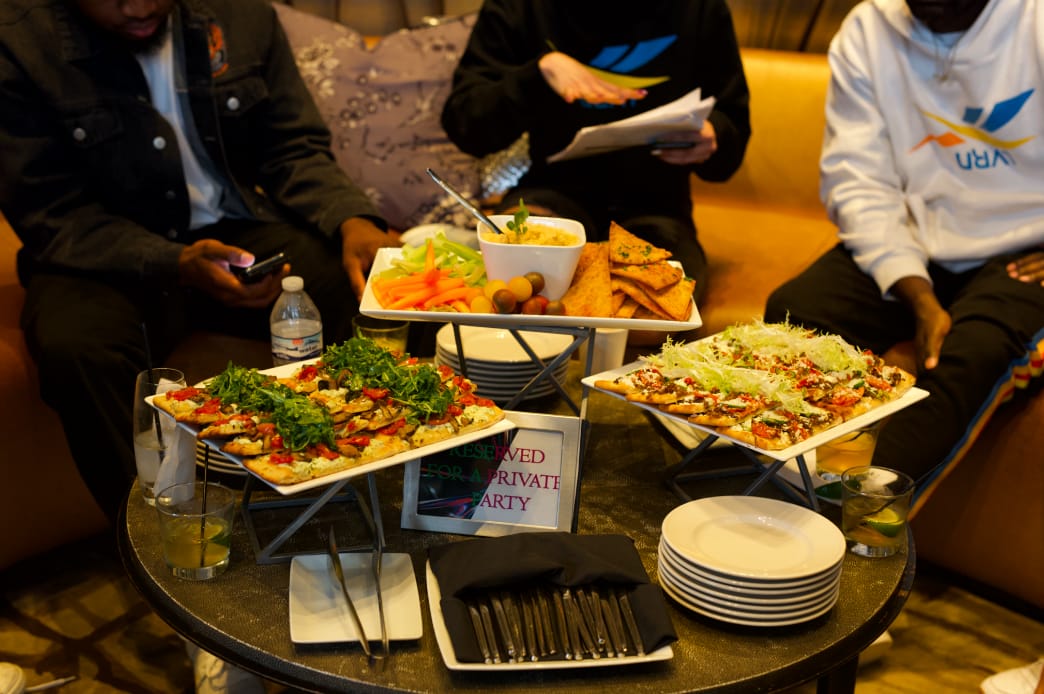 Before you even get to the city be prepared for some serious flavor. When you're looking for good eats in Atlanta you can expect that southern comfort food but with a little bit of a kick!
"Atlanta food is very well seasoned.," says LVRN. "Very well seasoned a lot of sugar in the drinks and teas and everything. But more importantly the wings. Anywhere you can find wings in Atlanta or home cooking that's what Atlanta represents."
Atlanta Roots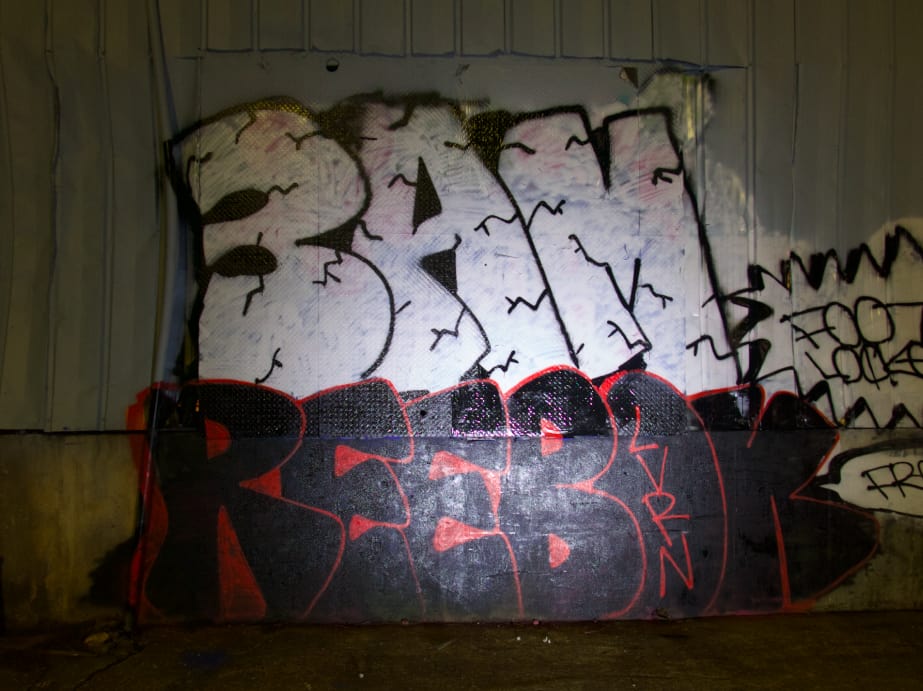 FRKO RICO credits the city for being his muse.
"Being raised from here the old Atlanta really inspires my work the new Atlanta," he says. "Going to events like the jazz fest and doing BBQ's growing up, or even riding the Marta train as a youngin' and being scared and excited at the same time. It's all about paying attention to the details that Atlanta spits at you day to day."
Both LVRN and FRKO RICO have used their southern roots and success as inspiration to give back to the city that raised them.
For LVRN that's creating a safe space for other artists in the studio they've built.
"That's all that I wish I had when I was 18. I wish I had a space to create, and to be able to go to feel free and meet like-minded people," says LVRN. "If we can recreate that for the youth and upcoming talent here, that's what I want to do."
Want to learn more about 3AM and the next collaboration? Click here.