Don't Fill Out Your CrossFit Games Pick'Em Bracket Without This Handy Guide
Believe it or not, the 2018 Reebok CrossFit Games are less than a month away.
As all of us CrossFit fans twiddle our thumbs anxiously waiting for Director of the CrossFit Games Dave Castro to post an Instagram hint about the events (that will inevitably make no sense), Reebok is bringing us something to channel our excitement in the interim: CrossFit Games Pick'Em.
What is Pick'Em? Think of it as fantasy CrossFit. Fans of the Games create a bracket, where they predict the top 10 men, top 10 women and top five teams in the order they will finish at the 2018 Reebok CrossFit Games. The more picks a person gets correct, the higher their score. Last year, Reebok offered a $1-million prize if anyone could get a perfect bracket. Spoiler alert: no one succeeded. So this year, the stakes have been raised; there is a $2-million prize on the line in the event someone submits a perfect prediction.
We know what you're thinking. With that kind of prize, filling out your Pick'Em bracket suddenly became that much more serious.
In the video above, veteran Games competitors Dan Bailey and James Hobart – both of whom are sidelined this year due to injury – help you get started by revealing some of their picks. But even with their competition experience and knowledge of the field, the guys are honest that making these 25 selections is no simple task.
"For the top three places, I picked with strategy and brains," says Hobart, who sees Tia-Clair Toomey and Pat Vellner walking away as this year's champions. "But after that, I picked with my heart," Hobart continues. "Just gut instinct."
Whether your CrossFit knowledge is as extensive as these gentlemen, or you're someone who has never watched the Games but just can't pass up that potential $2-million, the guide below is sure to make picking from the heart a little bit simpler. It just may make these unbelievably fit individuals appear more relatable than ever, too!
If you're a hopeless romantic…
Pick Jamie Greene and Elliot Simmonds. These two take "swole mates" to a new level! Merely a few weeks before they both qualified for the Games, Greene and Simmonds got engaged. While they've competed on the same team at the Games before, last year, Greene qualified as an individual for the Games, while Simmonds did not.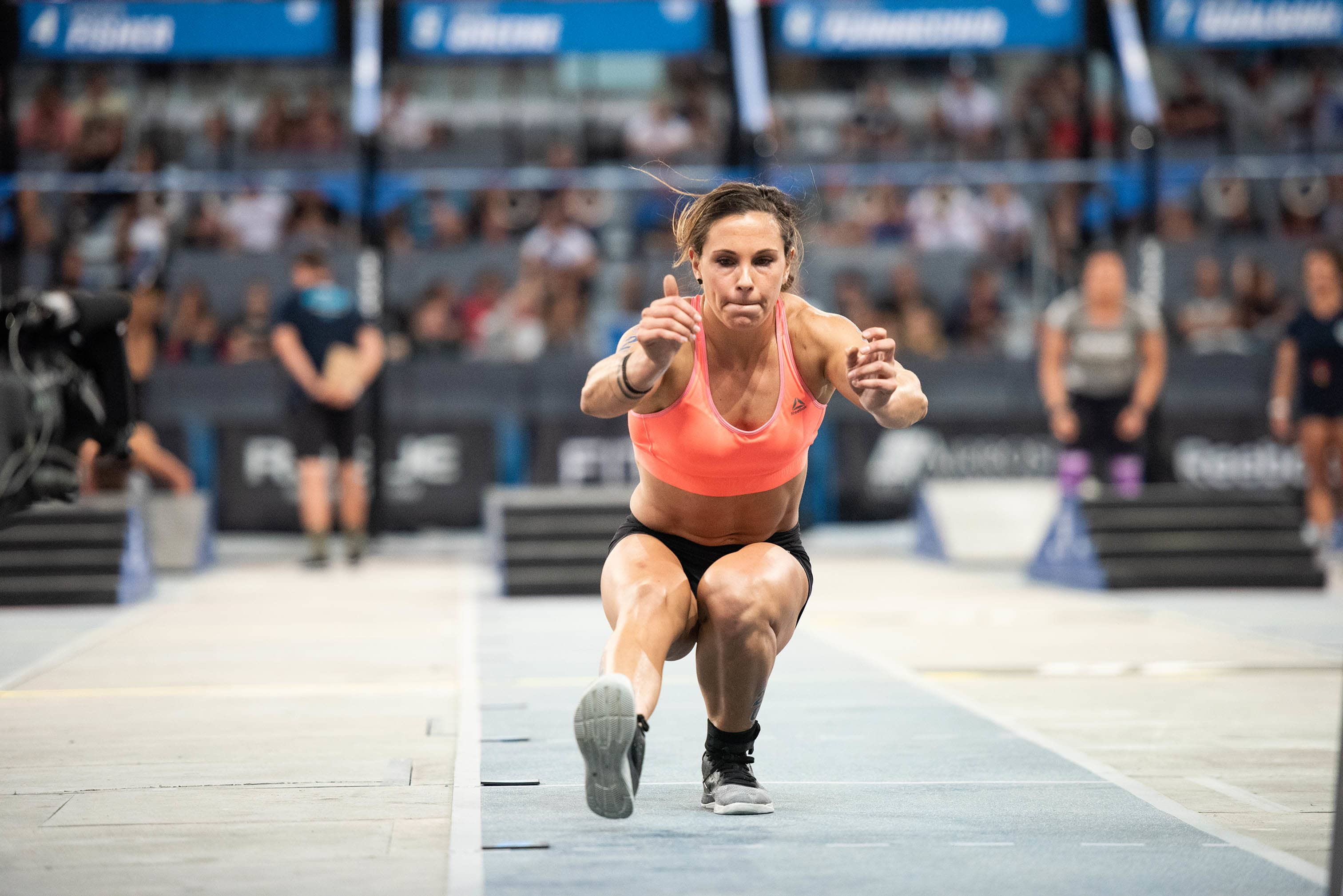 If you're a teacher…
Pick Brent Fikowski. No, Fikowski is not a teacher himself, but his nickname 'the Professor' could easily lead you to mistake him for one. In reality, Fikowski is a Financial Controller… at least according to his LinkedIn profile (because apparently even the reigning Second Fittest Man on Earth has one of those). His nickname is a nod to how intensely he analyzes and calculates every portion of his workouts.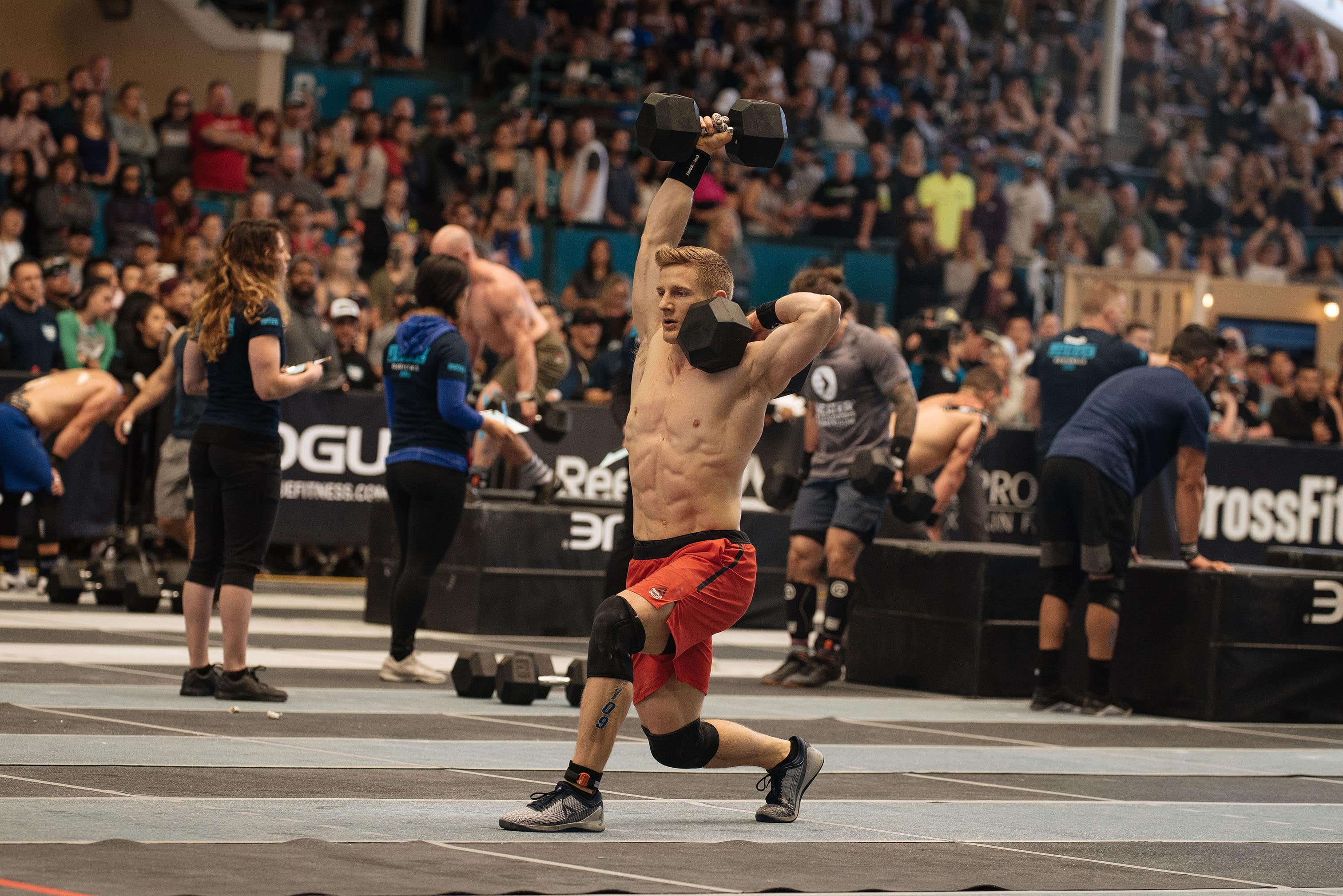 If your lucky number is 10…
Pick Ben Smith and Becca Voigt. After successfully finishing in the top five at their respective Regionals, Smith and Voigt both earned spots to the 2018 Games, making them the first ever athletes to qualify for the Games 10 times. And let's make one thing clear: You may be putting them in your Pick'Em bracket because 10 is your lucky number, but it's safe to say that it's consistency and hard work, not luck, that have gotten Smith and Voigt this far.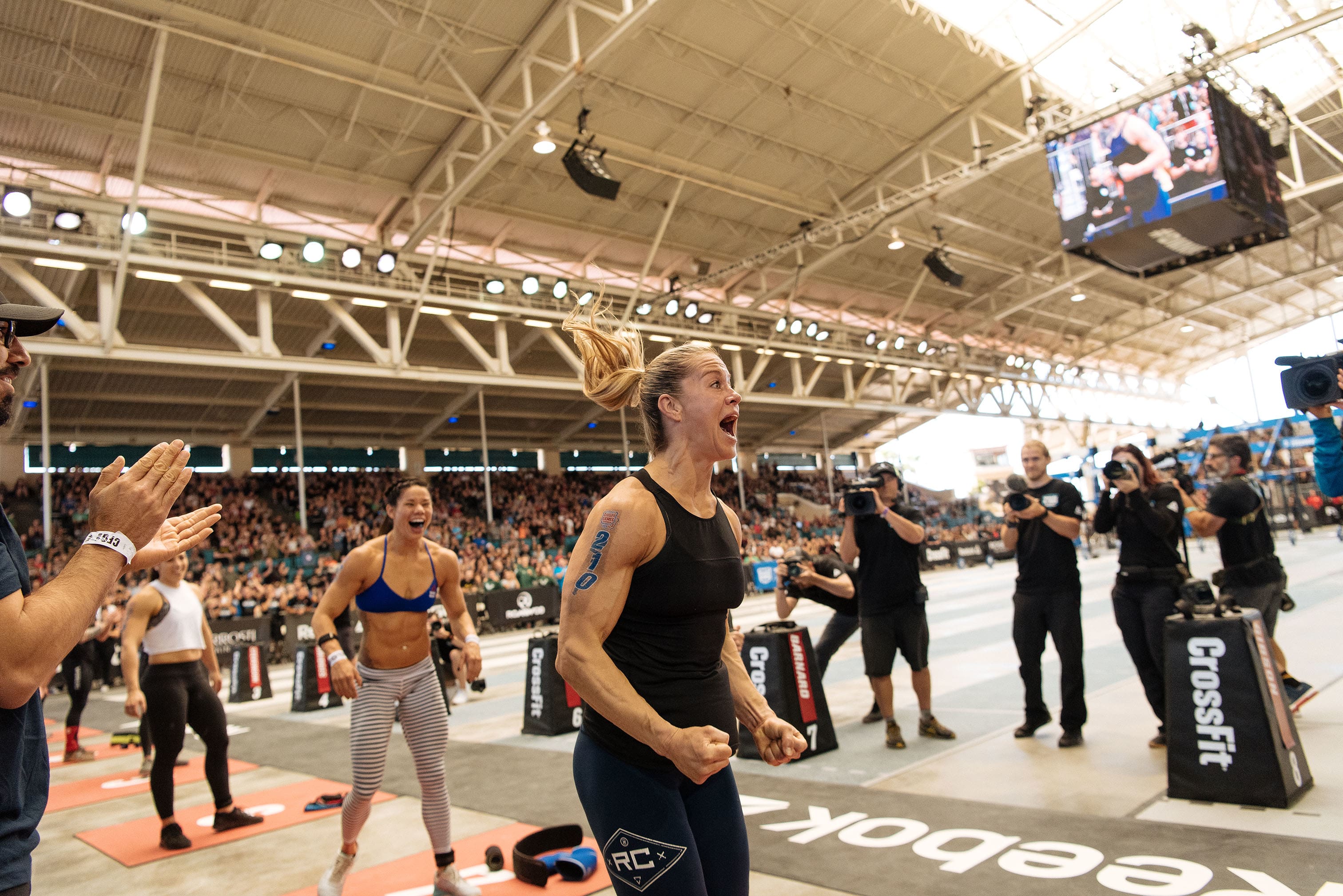 If people always mistake you for being younger than you are…
Pick Maddie Sturt. 2018 will mark 21-year-old Sturt's third trip to the Games. And even though she's only competed in the women's individual competition—not the teen competition—for the last two years, she was asked to leave the athlete warm up area when she was mistaken for a teen competitor who had wandered into the wrong section.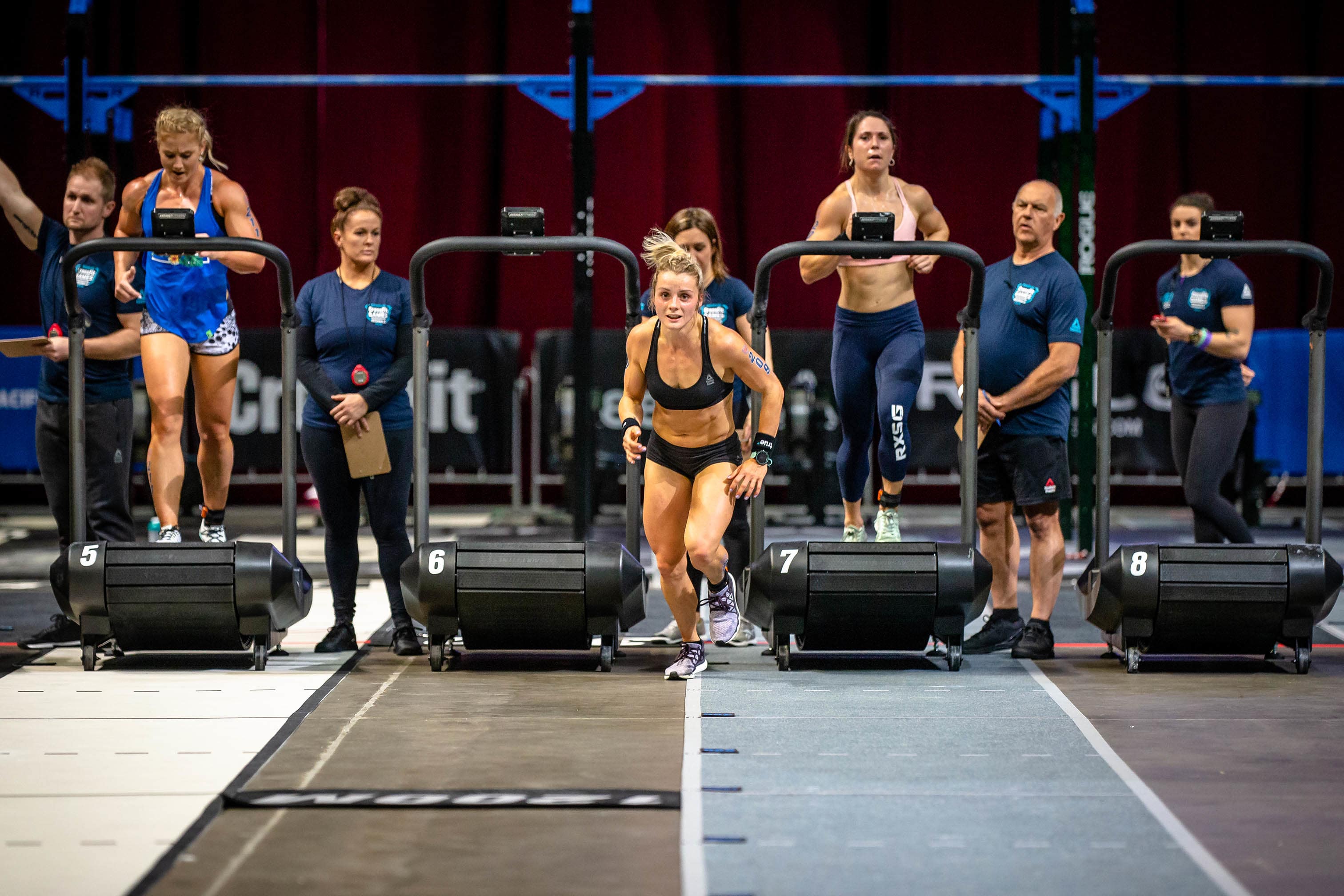 If you're the friend who wears SPF 100 to the beach…
Pick Pat Vellner. If there's one thing the reigning Third Fittest Man on Earth loves, it's having a good laugh at his own expense. Scroll through Vellner's social media and you'll find him knocking on himself for looking identical to one of our favorite British singers, modeling for his "calendar shoot," and always needing to be that guy who lathers on the sunblock at the beach. We won't deny it; the SPF 100 is probably smart of you, Vellner.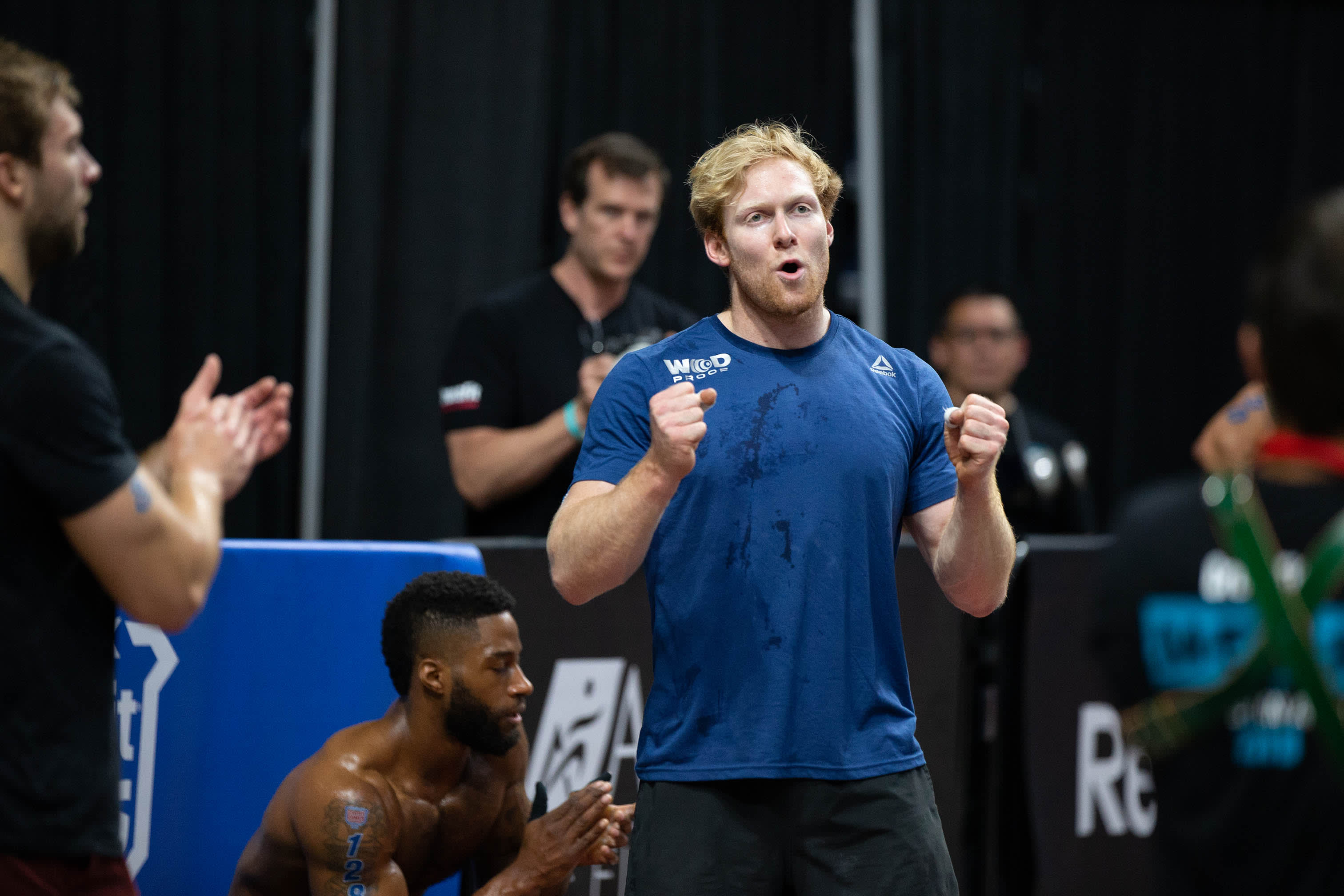 If you're a twin…
Pick Camille Leblanc-Bazinet. The CrossFit community knows CLB as the 2014 Fittest Woman on Earth; what's not as widely known is that she actually has a twin sister Rachelle. And CLB didn't get all the fitness genes! Rachelle is a CrossFit affiliate owner herself and has represented Canada internationally on the weightlifting stage.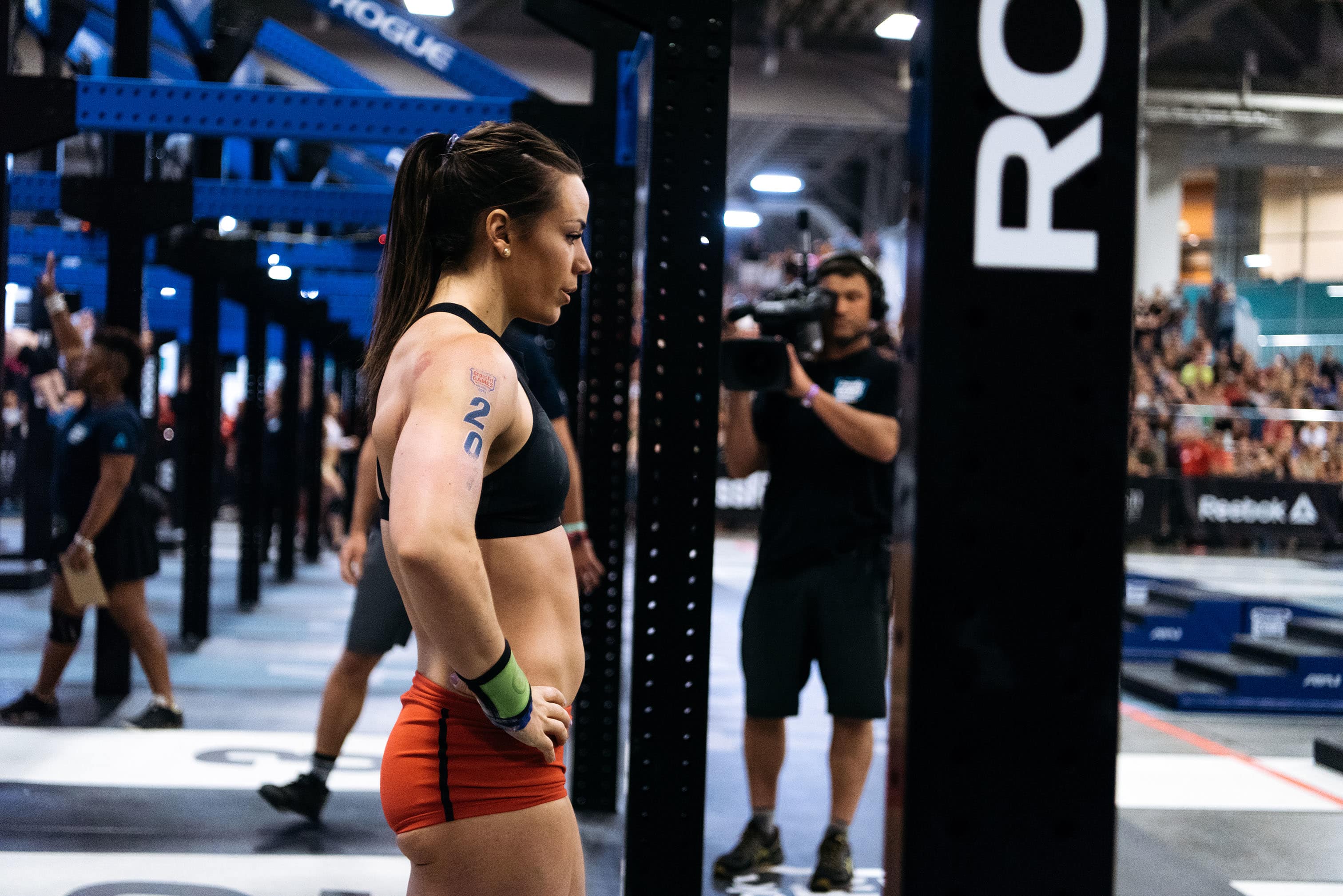 If you were named 'Best Dressed' in high school…
Pick Katrin Davidsdottir. The only superlative that exists at the CrossFit Games is "Fittest on Earth," but if there were a yearbook issued at the end of the Games, we know this lady would also be going for the title of 'Best Dressed.' And if you ask us, she's got it on lock. Davisdottir's outfits were the talk of the town at Regionals (she had a new one for each of the six events), and when a reporter for the CrossFit Photo Journal asked her about her clothing selection, she noted that she chooses colors that reflect her mood at a given time.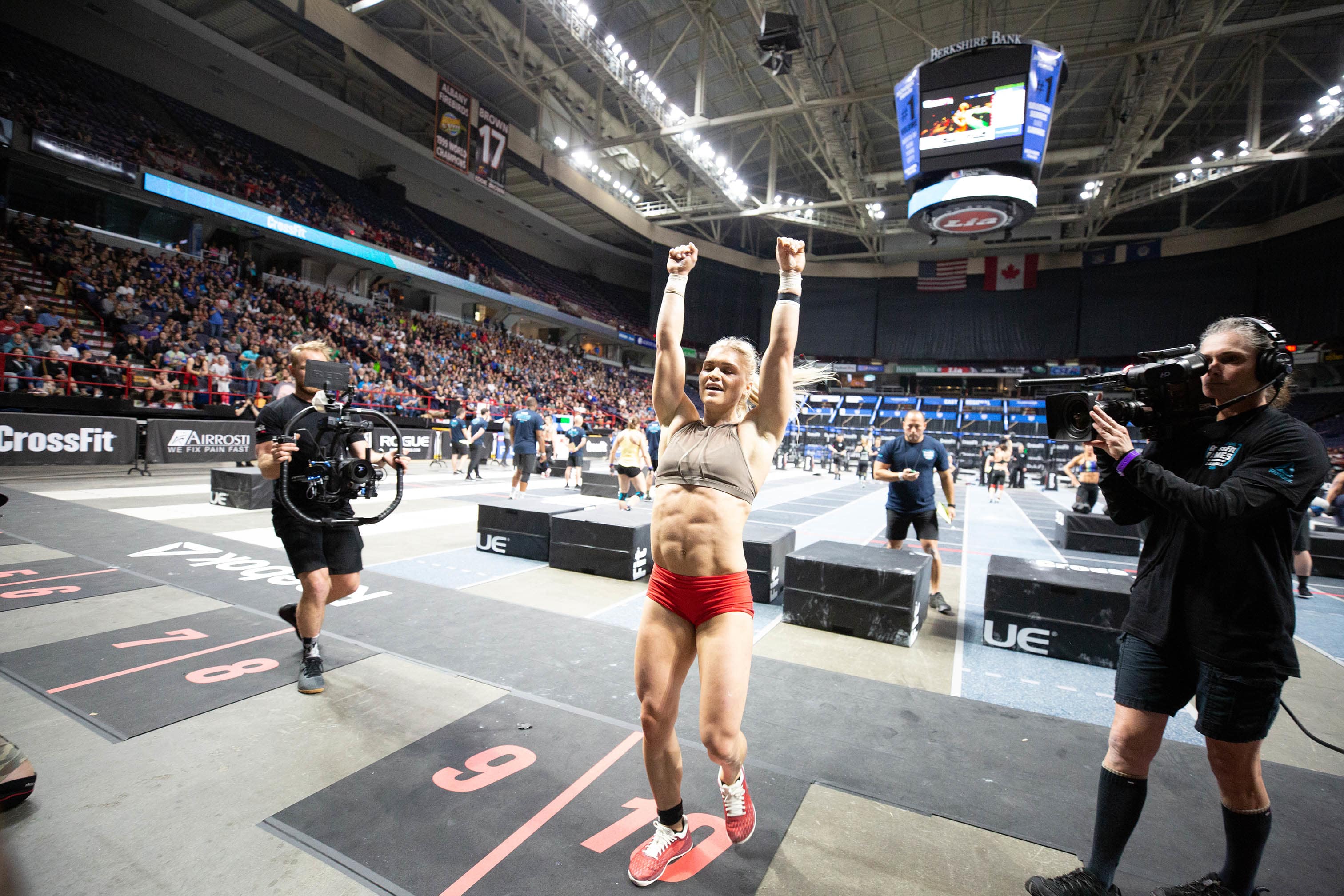 If you rock a mustache…
Pick Zeke Grove. No, there's nothing outlandish about Grove's mustache (yet), but it does hold a great story. Turns out, Grove was only allowed to start growing a mustache after he got married. Now a married man, he says he hasn't shaved it off since the wedding… and look, he's still happily married!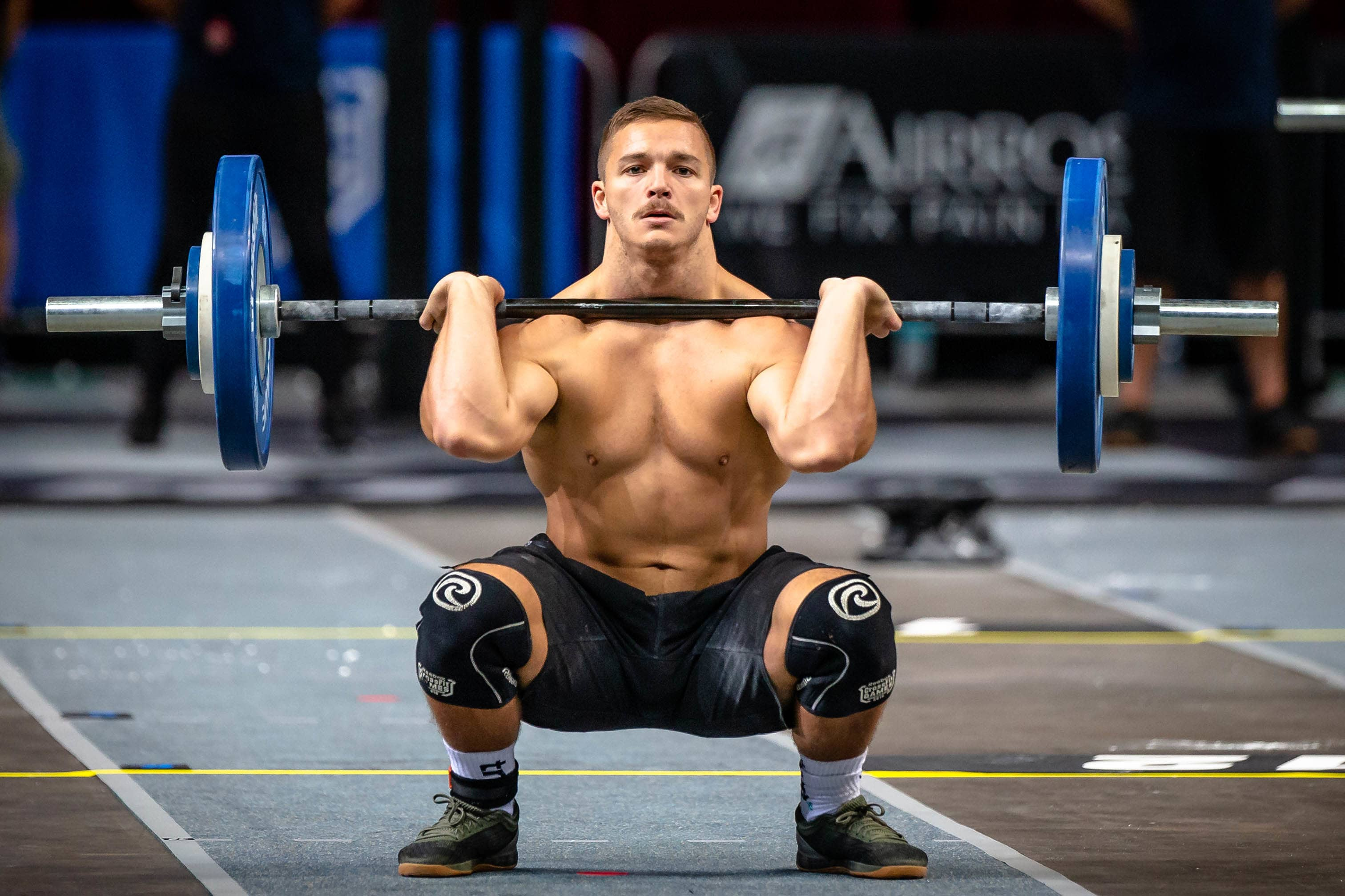 If you miss watching the 'Fab Five'…
Pick Emily Bridgers. To the disappointment of many of us, gymnastics seems to only grace our screens with primetime coverage every four years. And unfortunately, 2018 isn't one of those years. While we may have to wait a bit for the return of the balance beam, if you're looking for someone to fan girl over in the meantime, meet Emily Bridgers. Yes, gymnastics skills are at the core of many CrossFit workouts so Bridgers certainly is not the only athlete who will have to take on these movements; but, as a former college gymnast, she is definitely the one to watch when these skills show up.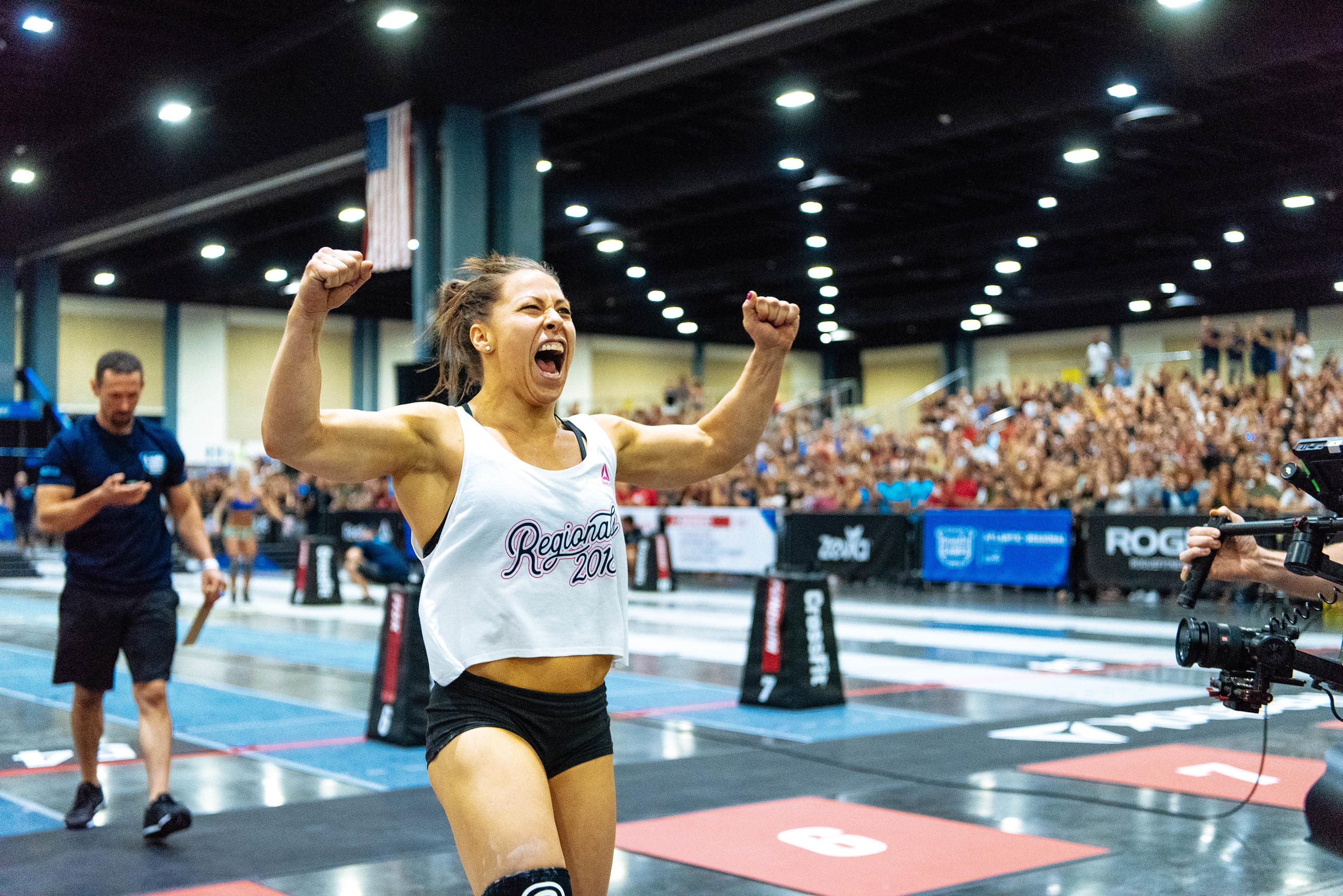 If you and your sibling played the same sports growing up…
Pick Scott and Saxon Panchik. Scott Panchik will be taking on his seventh Games this year; but unlike the six years past, this time, he won't be the only Panchik on the floor. His young brother Saxon also punched a ticket to Madison and will soon be making his debut appearance at the Games. Upon finding out they both qualified, the brothers shared one of the most exhilarating, emotional celebrations we've seen to date. How can you not love watching siblings have their dreams come true in tandem?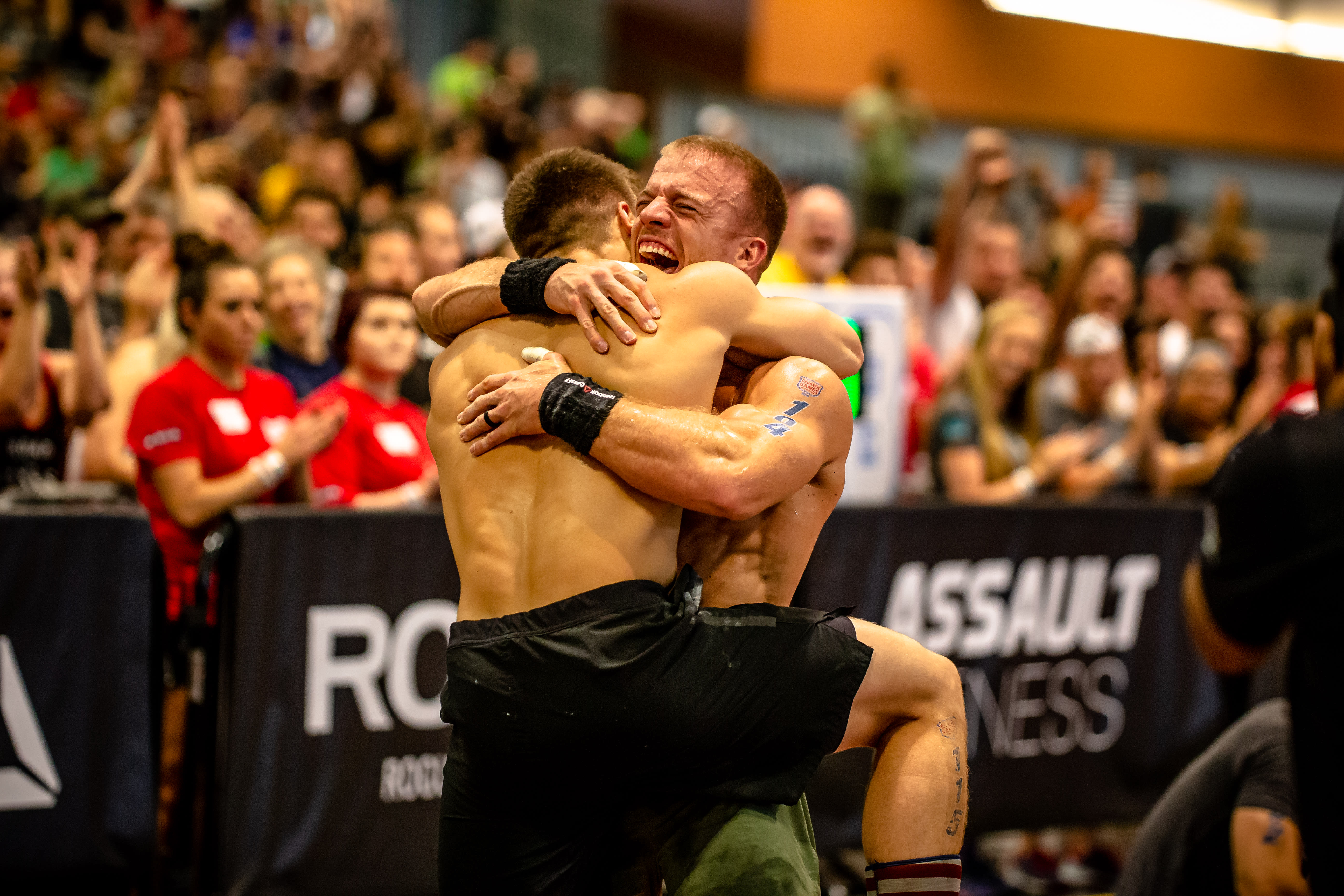 If you can't resist a good pun…
Pick Chyna Cho. This past year, Cho opened her own CrossFit affiliate gym Good for You CrossFit in Newark, Calif. Since, she's been seen sporting shirts that read "GFY" across the front. While we fell right into the trap assuming those letters stood for the gym's name, thanks to a few clever folks on Internet, we're now learning the abbreviation may have a dual meaning. We cannot confirm or deny the truth to this, but if it is true, it only makes us love Cho even more!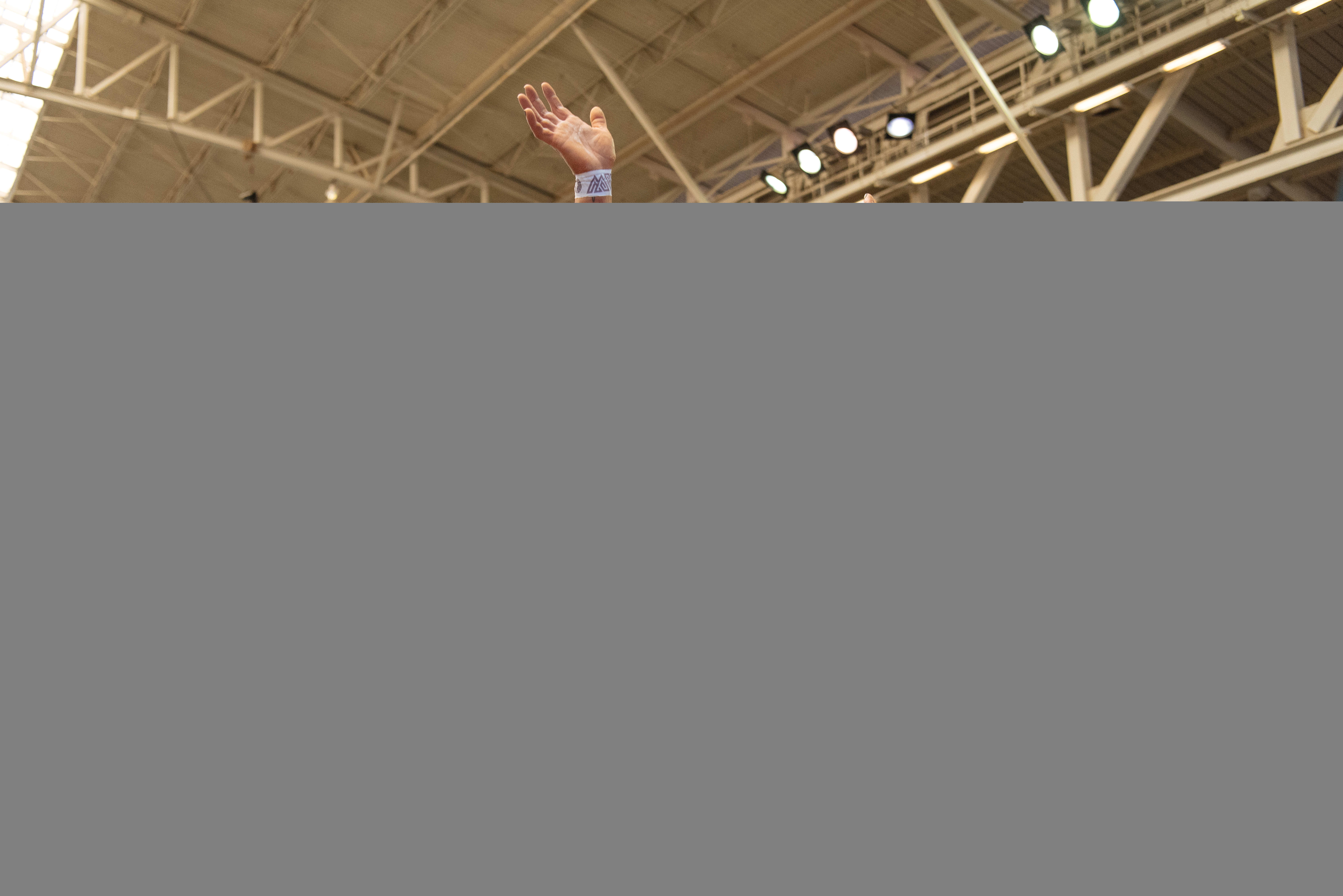 You have until July 31 to play Pick'Em. Make your picks here, and read the official rules here. A perfect prediction will be eligible for the grand prize of $2-million dollars. For the basics on Pick'Em, check out the video below.