Why One Woman Is Running 100 Marathons in 100 Days
Determined, perseverant, and ambitious are only a few of the adjectives that describe Mina Guli.
For those not already familiar with Guli, you sure will be soon! On Sunday, November 4, Guli will take the starting line to run a marathon. We know what you're thinking; lots of people runs marathon. What lots of people do not do—run 100 marathons.
After Guli completes this first marathon, she will turn around and run 99 more, one each day in the 99 days that follow.
You can do anything and overcome anything. If you want it, go get it.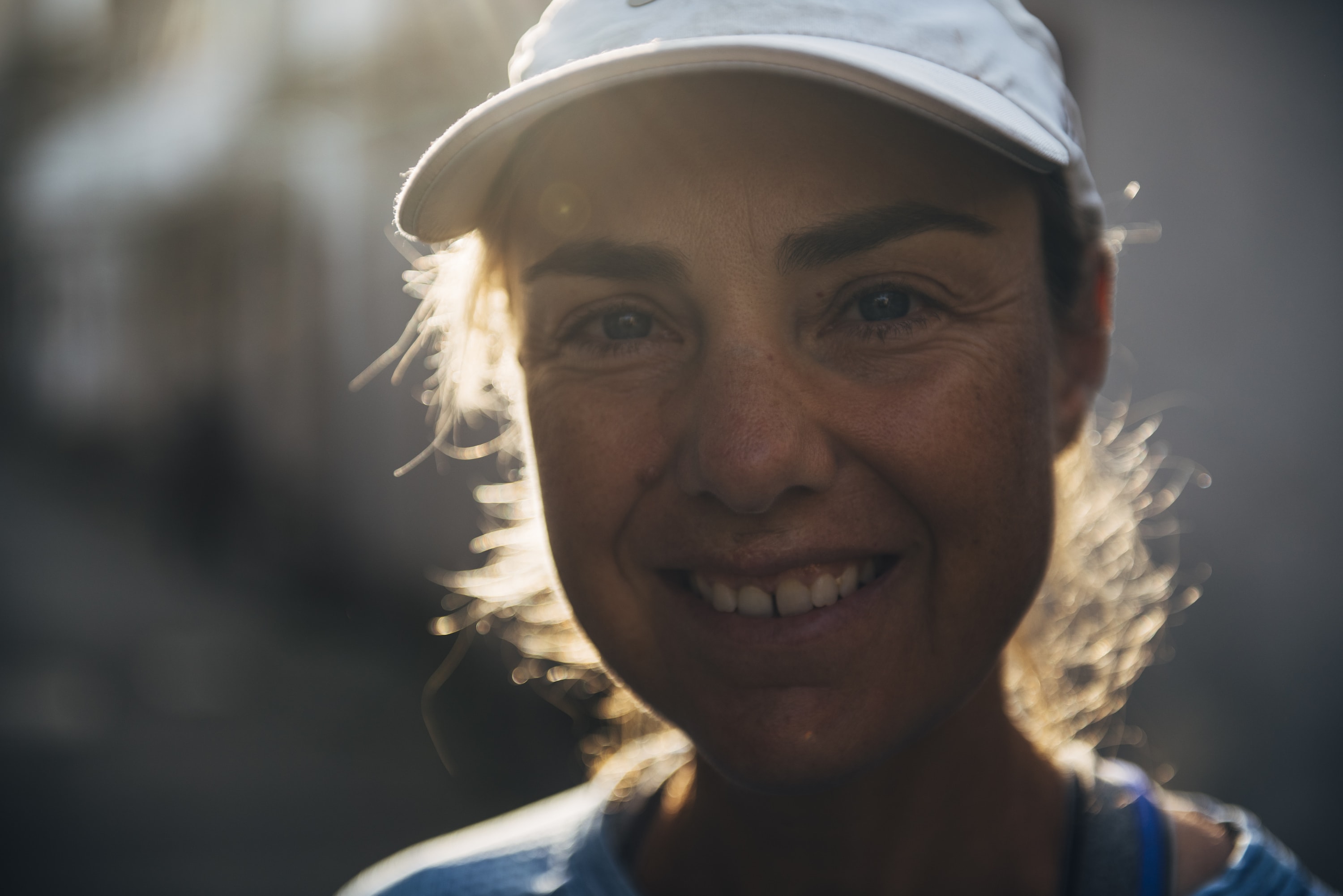 What sparks someone to take on a feat of this level?
For Guli, it is her way to raise awareness of the global water crisis. In the year 2030, she says there will be a 40 percent greater demand for water than the supply of water available yet conversations around the topic are not as prevalent as Guli believes they should be. She will be running her marathons across the globe, hoping to draw attention to the crisis in the process.
"I am just your average person that woke up one day and said 'Wow, this is such a big problem that we are not talking about and not working to fix,'" says Guli.
The ironic part: Up until a few years ago, she did not consider herself a runner.
"You can do anything and overcome anything," says Guli. "If you want it, go get it." It's a motto that Guli says she's lived by, and in particular, one that's given her the courage to take on feats others may deem impossible.
She has already completed the Six River Run, running 40 marathons in 40 days, as well as the Seven Desert Run, running 40 marathons across seven deserts.
Even with this mileage under her belt, Guli is not shy to admit that this next run – 100 marathons in 100 days – will be her biggest challenge yet. Beyond needing to complete 26.2 miles over and over, she will also need to recover while in transit, a challenge in itself. With the marathons occurring across Europe, China, Australia, India, the Middle East, Africa and South America, she will spend a significant amount of time in the air traveling from one destination to the next.
"It is more than just a physical challenge. It is a mental game," confirms Guli.
It is more than just a physical challenge. It is a mental game.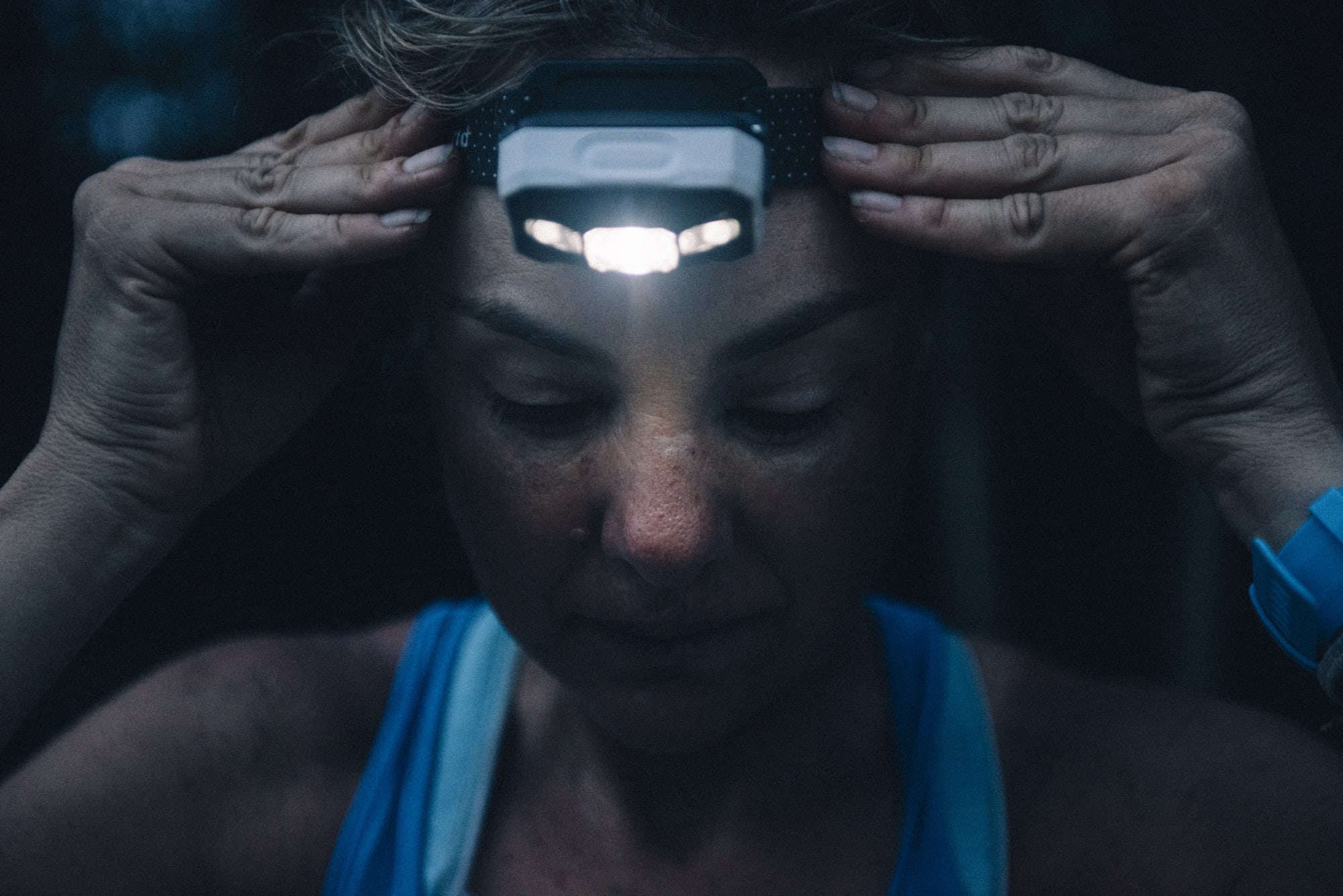 Speaking of, what has she been doing to both physically and mentally prepare? Guli's training actually involves less running than you may expect.
"I have to train smarter," she says. "It is important to understand the significance of strength training. I think about it as making your body as resilient and strong in all aspects. For me, cycling, cross-training, a lot of running and walking long distance is how I prepare."
Guli believes that even more important than the physical training is preparing her body and mind for the fatigue she will no doubt experience midway through her journey. She knows she will inevitably reach a point when it will hurt to step one foot in front of the other.
It is in those moments when she plans to reflect on her mission, confident it will power her through.
"What keeps me going is the next generation, knowing that we created a world where there is enough water for everyone, knowing we want a planet that will be able to give the next generation the ability to achieve their dreams and aspirations."
Guli adds, "I hope I am inspiring other people to see that they can do anything. I am not a runner, but I am determined."
I am not a runner, but I am determined.
Guli's races kick off on November 4. Follow her journey on Instagram, and shop the Harmony Road 2, the shoe she will be running in.