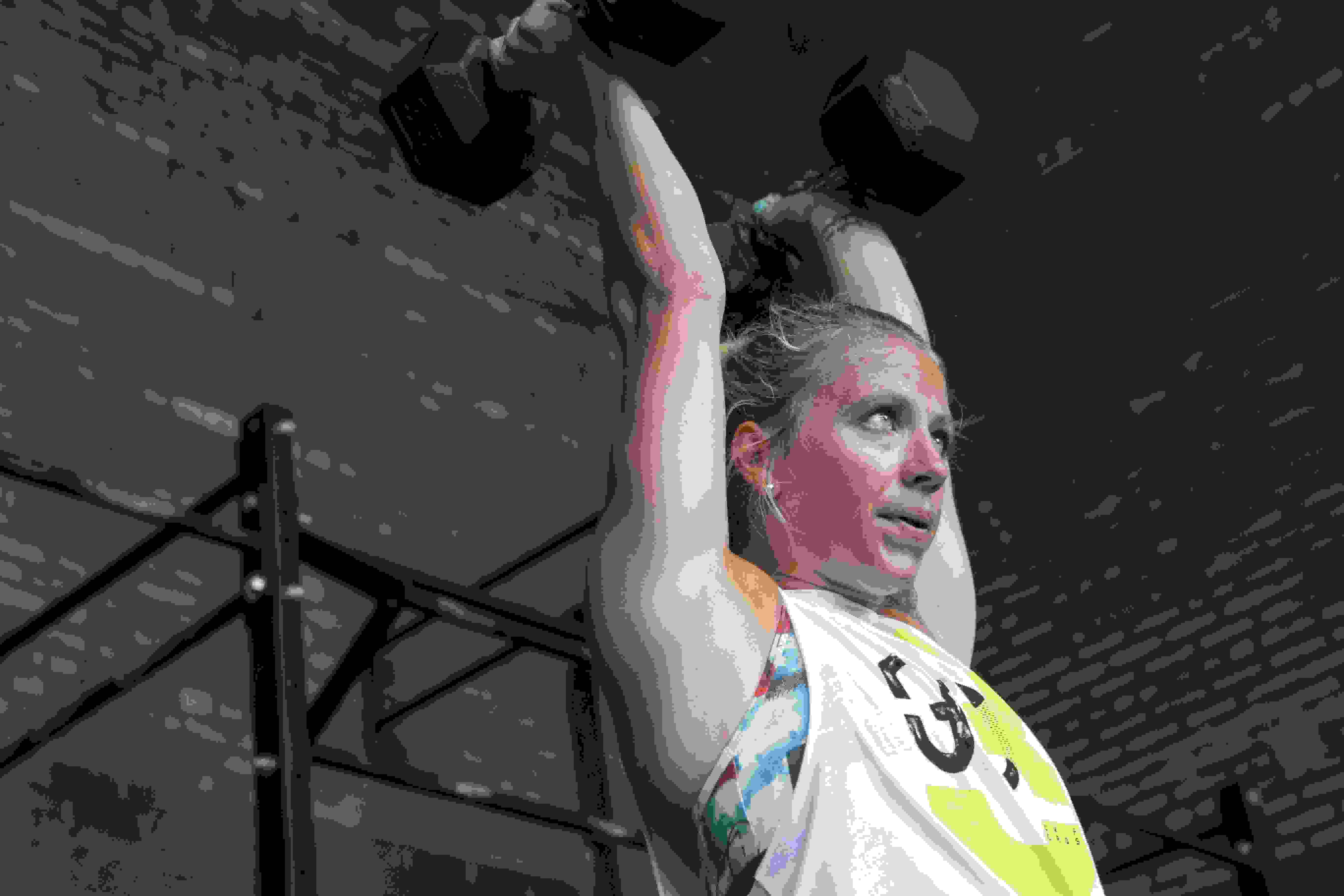 Best CrossFit Shorts for Women: Find The Right Pair For Your Next Workout
Make shopping for shorts quick and easy with this guide.
If you're anything like me, chances are you default to wearing a pair of high-waisted leggings when you work out. They're flattering, comfortable and easily transition into pants (or so I tell myself) when I'm headed for a post-workout bite to eat.
When I took up CrossFit, however, my workout bottoms needed to be rethought. Leggings work well for WODs that include rope climbs (who wants rope burn on their bare legs?), but in the majority of CrossFit classes, I found myself wishing I was wearing a pair of shorts. The intensity of CrossFit workouts demanded more exertion—and sweat—than my leggings could handle.
For ladies like myself who are looking to avoid sweat soaked pants– if you know, you know – there is an extensive offering of CrossFit shorts that will find you well-equipped for WODs. Whether you like your shorts snug and tiny or prefer a longer, little baggier option, there is a pair of shorts to align with your tastes.
To simplify the shopping experience, we've outlined the differences between various CrossFit shorts for women.
When it comes to CrossFit shorts, this pair is the closest to a traditional, tried-and-true athletic short. Made with moisture-wicking fabric that helps manage sweat, these shorts also have an inner brief to improve comfort and coverage. Translation: you won't have to worry about the shorts-induced wedgie we all dread. These shorts are clean and simple, so whether you're new to the CrossFit box or have been a member for years, these shorts are a great option for women of all abilities who are looking to expand their workout wardrobe.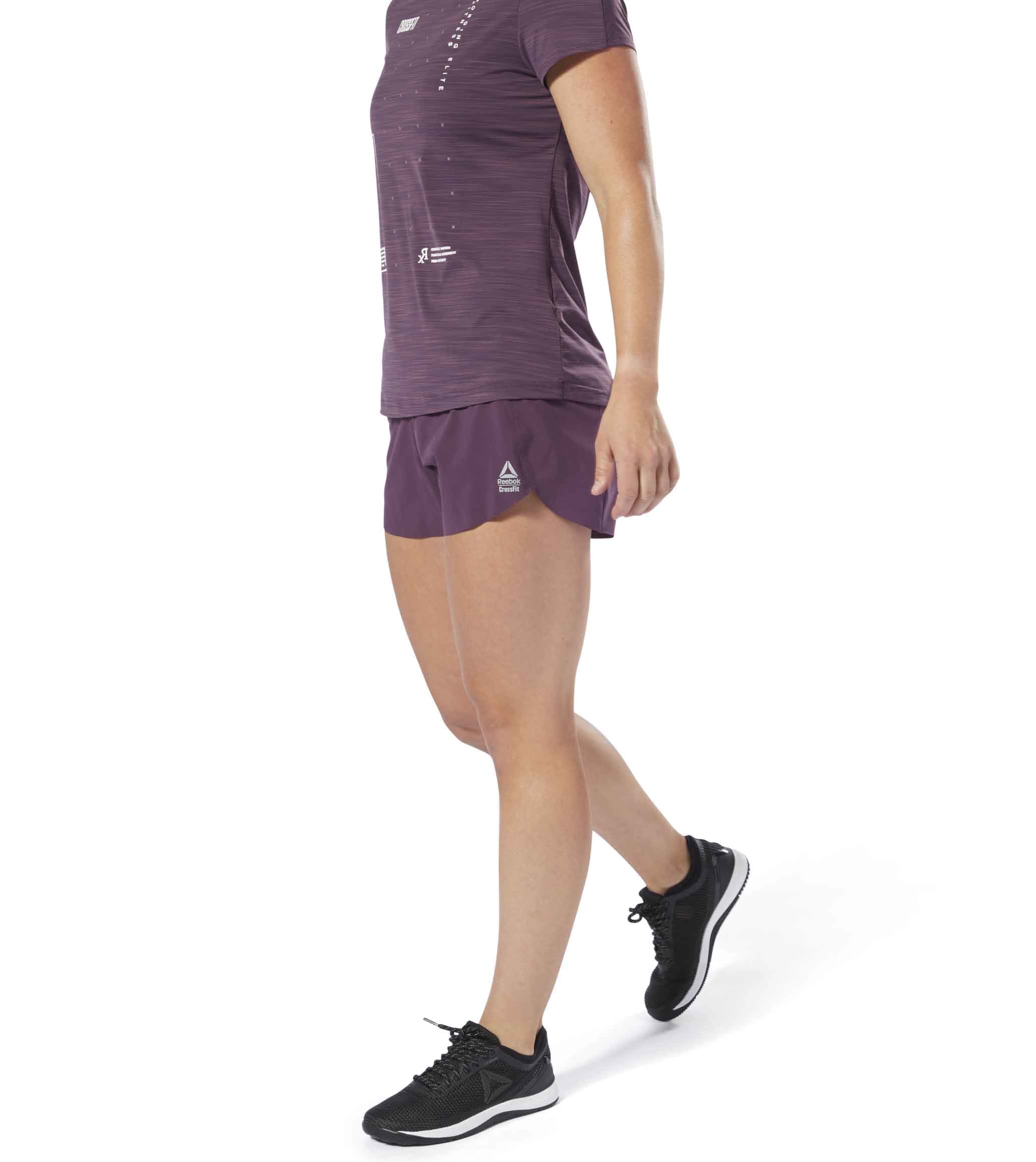 Reebok CrossFit Knit Waistband Placed Short, $45; Reebok.com
If you want the support of a legging but the freedom of a short: Epic Short
Remember when you were younger and would wear compression tights under your shorts to soccer practice? The Epic Short is more modern, premium take on that age-old approach. The 2-in-1, double-layer construction has a woven exterior and compression short interior. Having this compression underneath ensures modesty and leaves you free from worrying about whether your shorts are riding up higher than you'd like as you're mid-squat.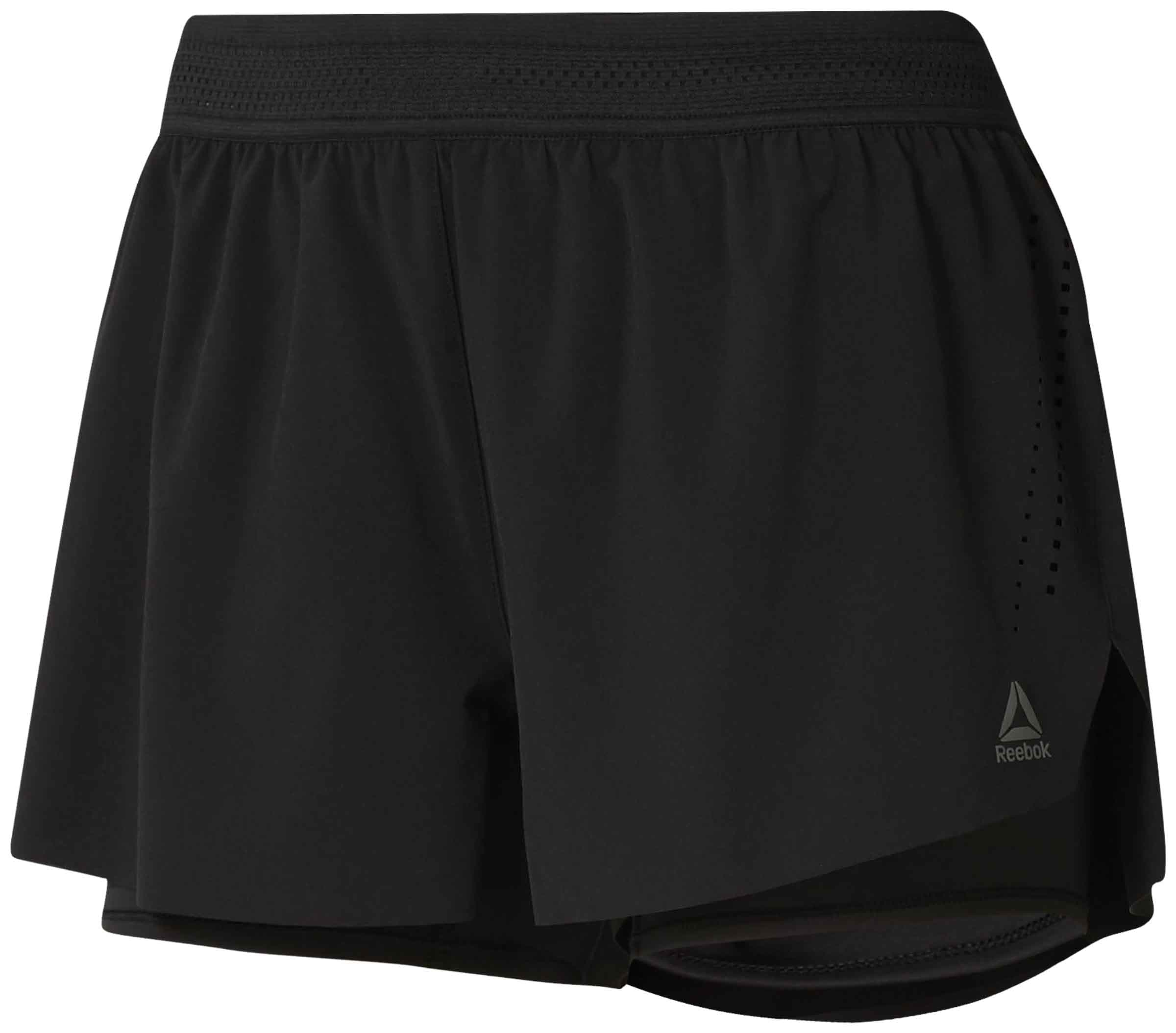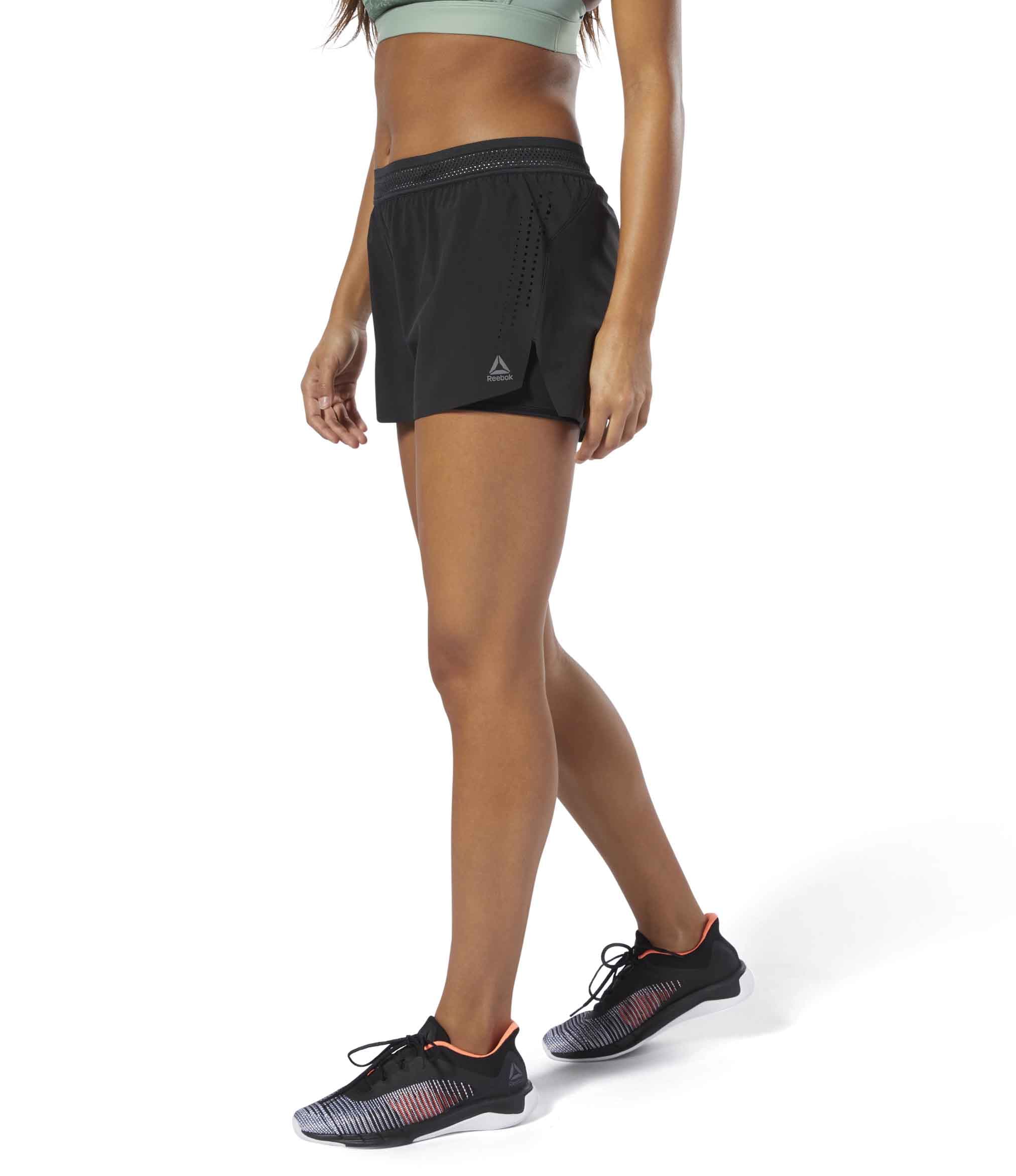 Reebok Epic Short, $45; Reebok.com
The Chase Bootie Short is frequently regarded as the gold standard of CrossFit shorts. If you've ever watched a CrossFit competition—be it a local throw down or the CrossFit Games—there's a reason you will see so many of the women wearing the Chase Bootie Short. Made of nylon and spandex, these shorts allow athletes to move freely in all directions and are so comfortable that they feel like a second skin. For aspiring competitors who are fully focused on the workout at hand, wearing a pair of shorts that feels like part of your body makes for a distraction-free experience and guarantees your head stays in the game rather than on your clothes.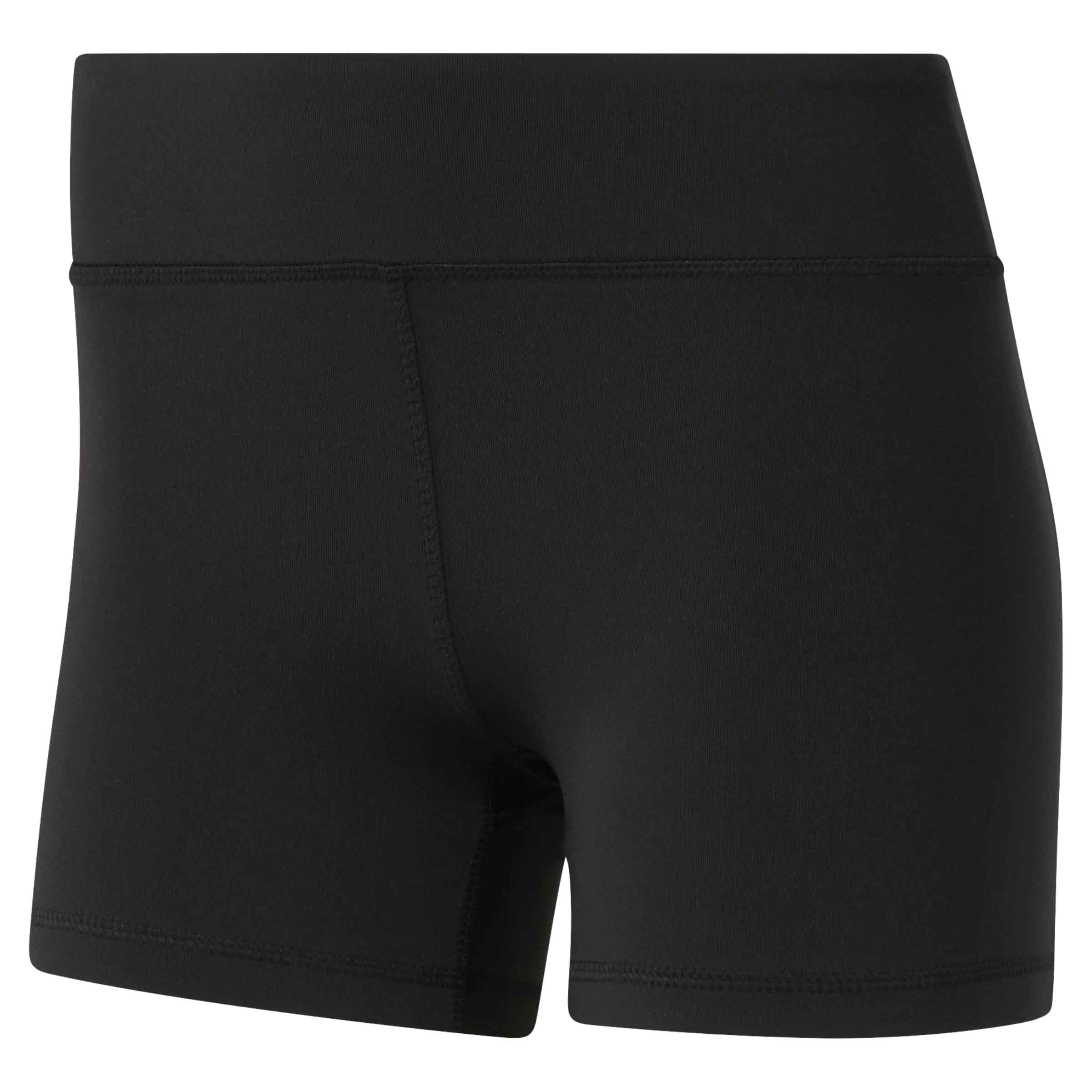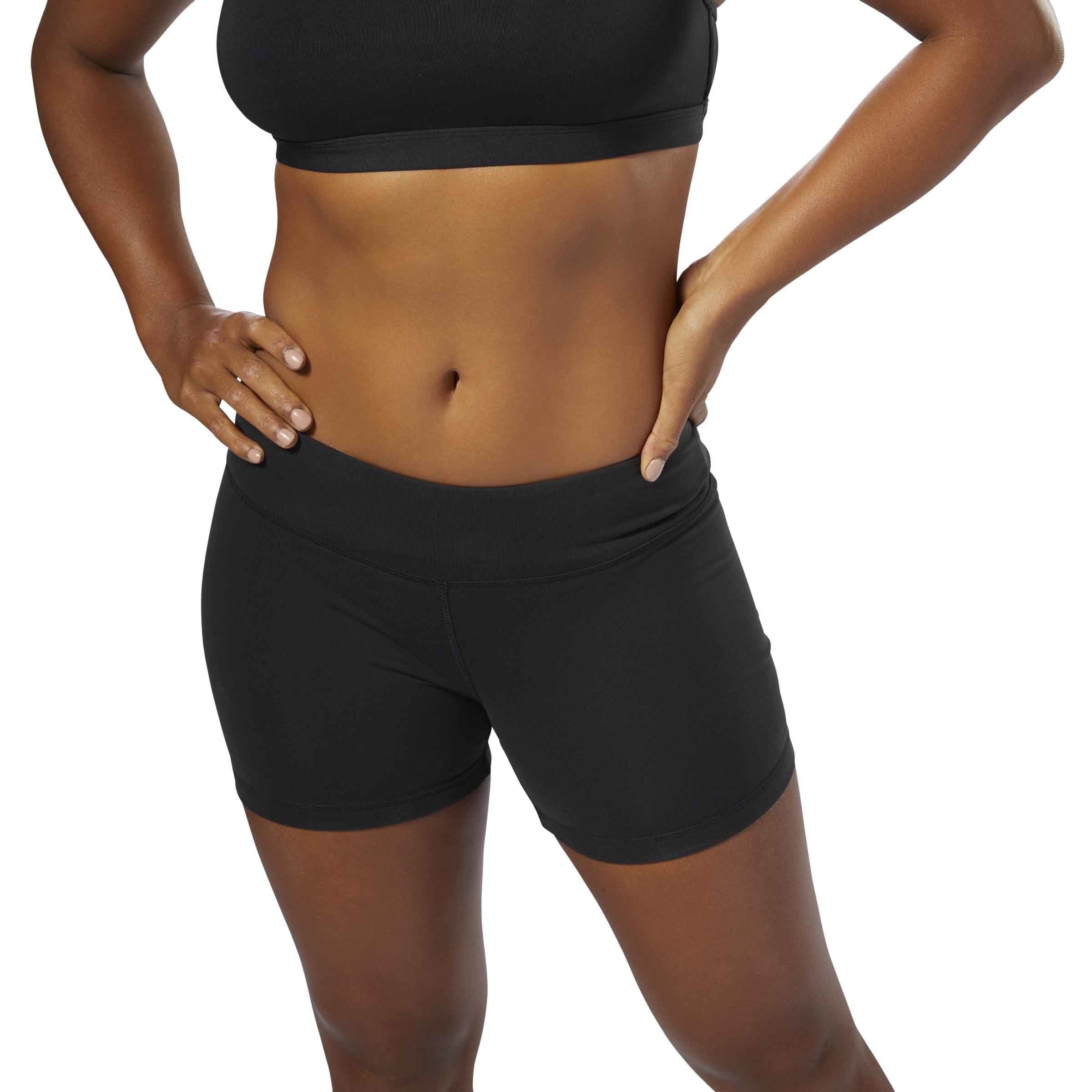 Reebok CrossFit Chase Bootie Short, $40; Reebok.com
I'm not going to lie, these shorts are short! The Chase Shortie is constructed with the same materials as the Chase Bootie Short from the prior description. The only difference: the length. The Chase Shortie has a 2.5-inch inseam, making it a half inch shorter than the Chase Bootie Short. This length provides just enough coverage for full range of motion movements without any excess fabric. Added bonus: the Chase Shortie is available in five vibrant, fun colors.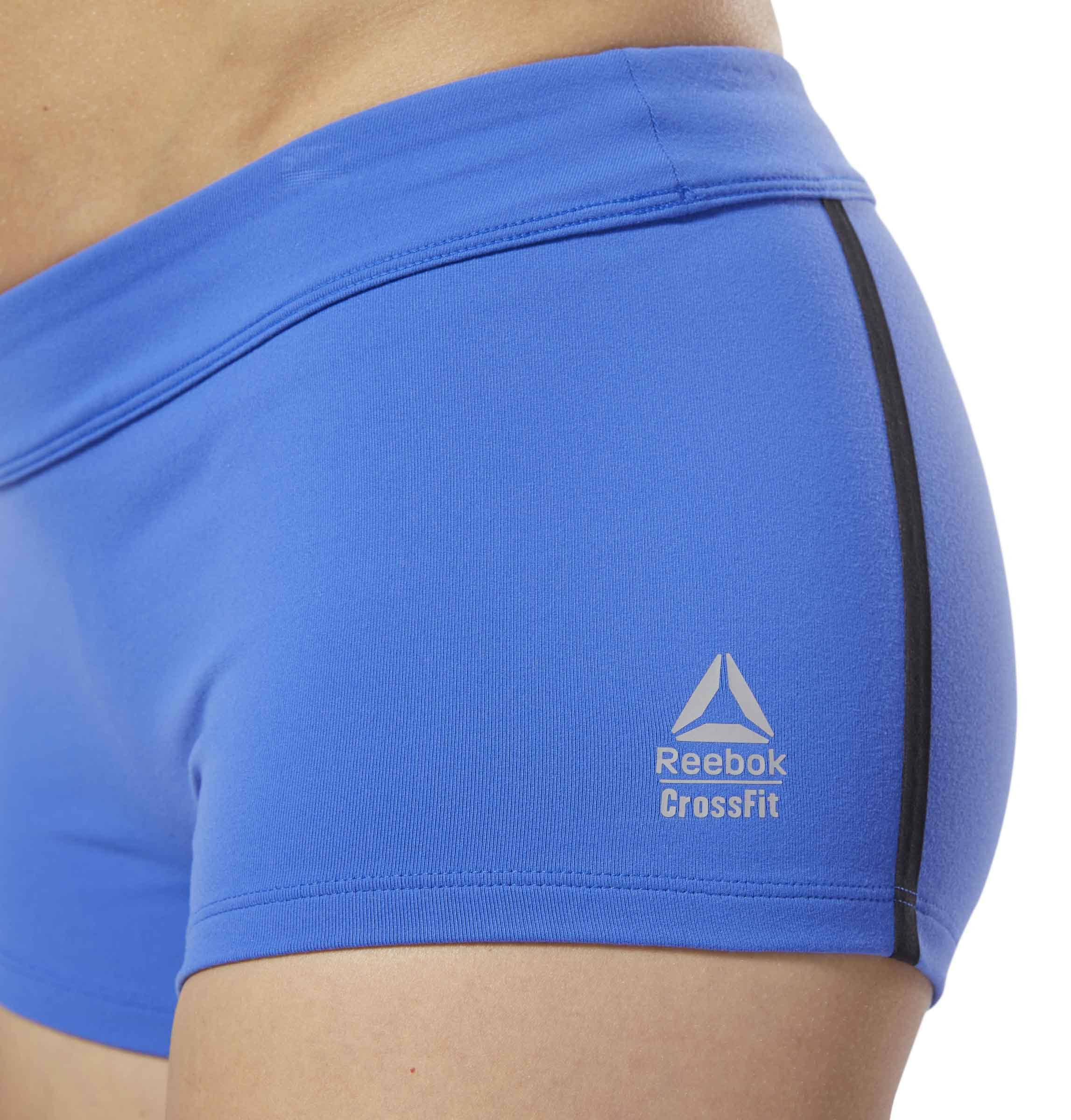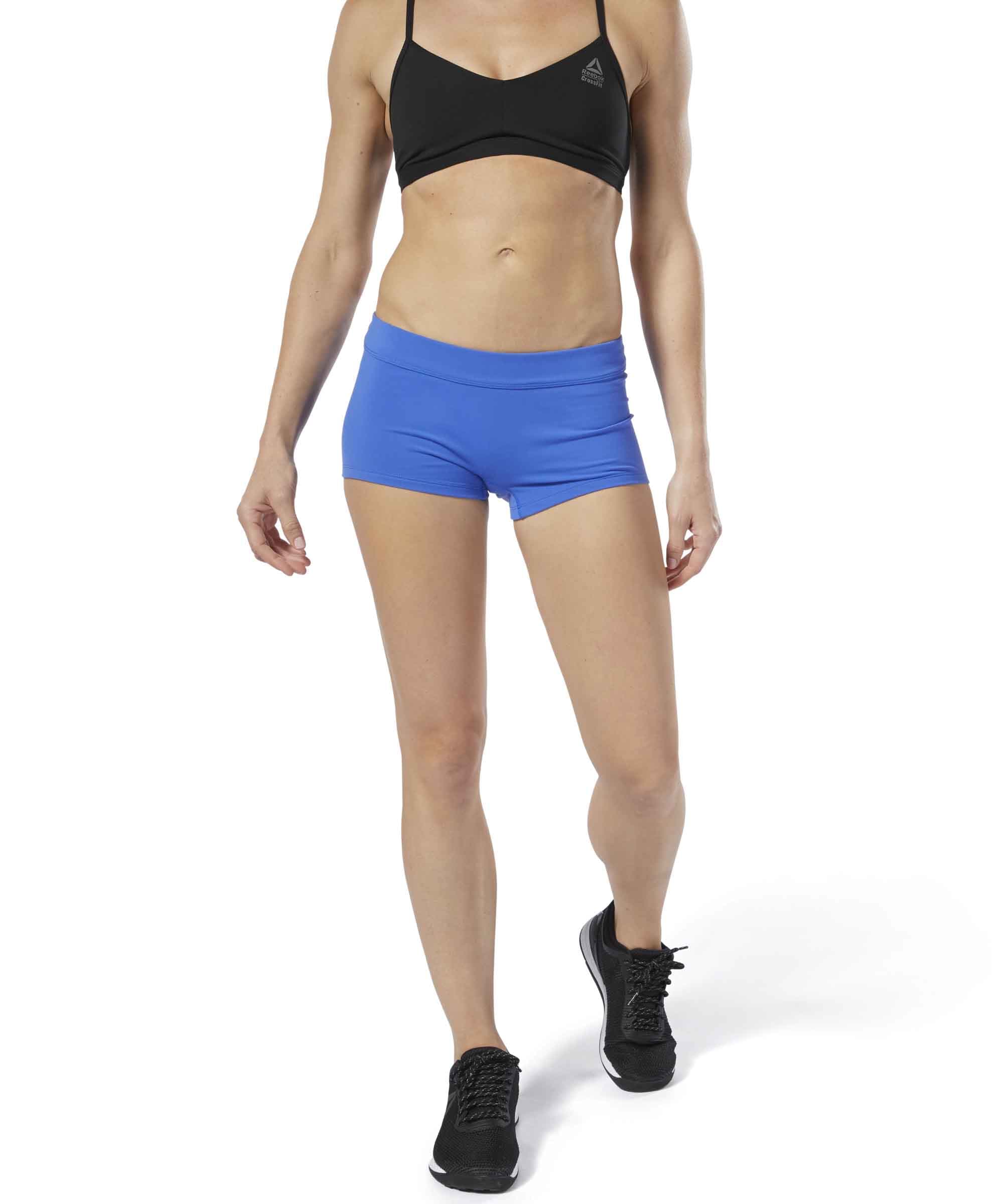 Reebok CrossFit Chase Shortie, $45; Reebok.com
Shop all CrossFit shorts for women, and gear up with new shoes while you're at it. If you're looking for the right pair of CrossFit shorts for the men in your life, here is a breakdown of the men's offerings.