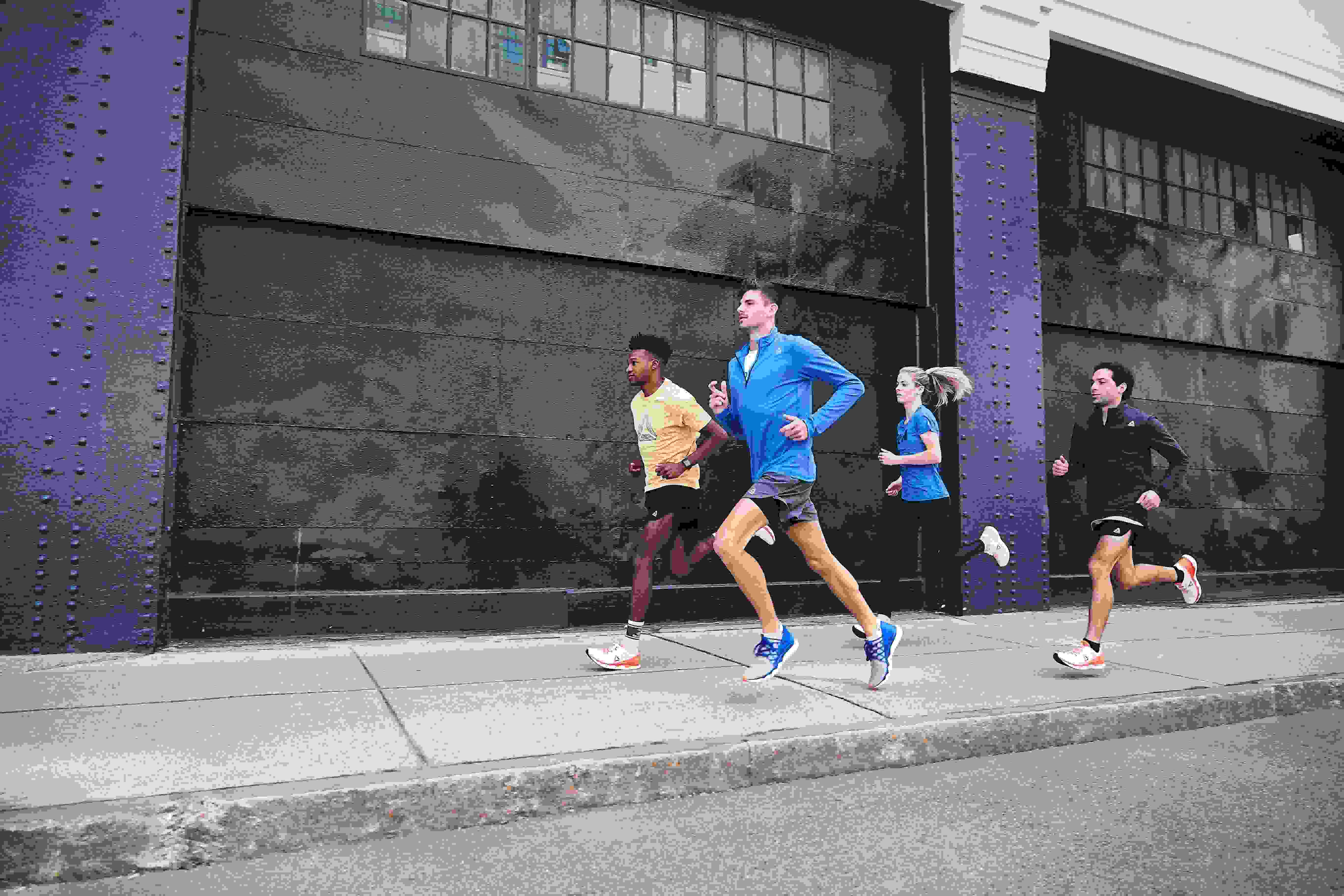 Meet The Athletes Who Represent The Reebok Boston Track Club
Meet the 2020 team
In 2018, Reebok announced the formation of the Reebok Boston Track Club, a pro running club which will compete in elite running competitions around the world and inspire new Reebok product through hands on (well, foot on) research.
Members of the RBTC relocated from various cities and countries around the globe to Charlottesville, Virginia in October, where they have since been training full-time under the watchful eyes of Head Coach Chris Fox and Assistant Coach Adam Smith.
Watch the video above to meet the athletes who will be representing the RBTC, or take a look below.
Justyn Knight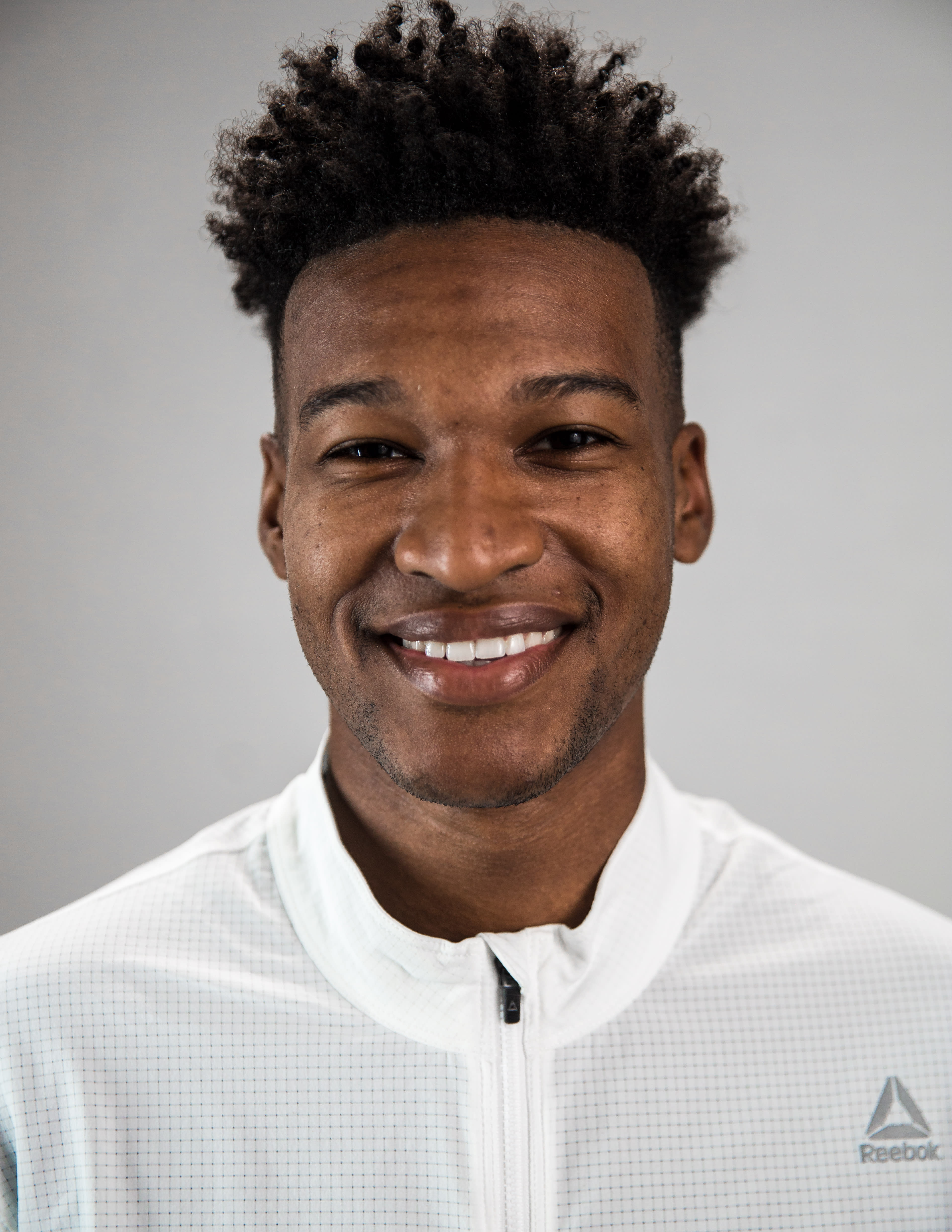 Robert Domanic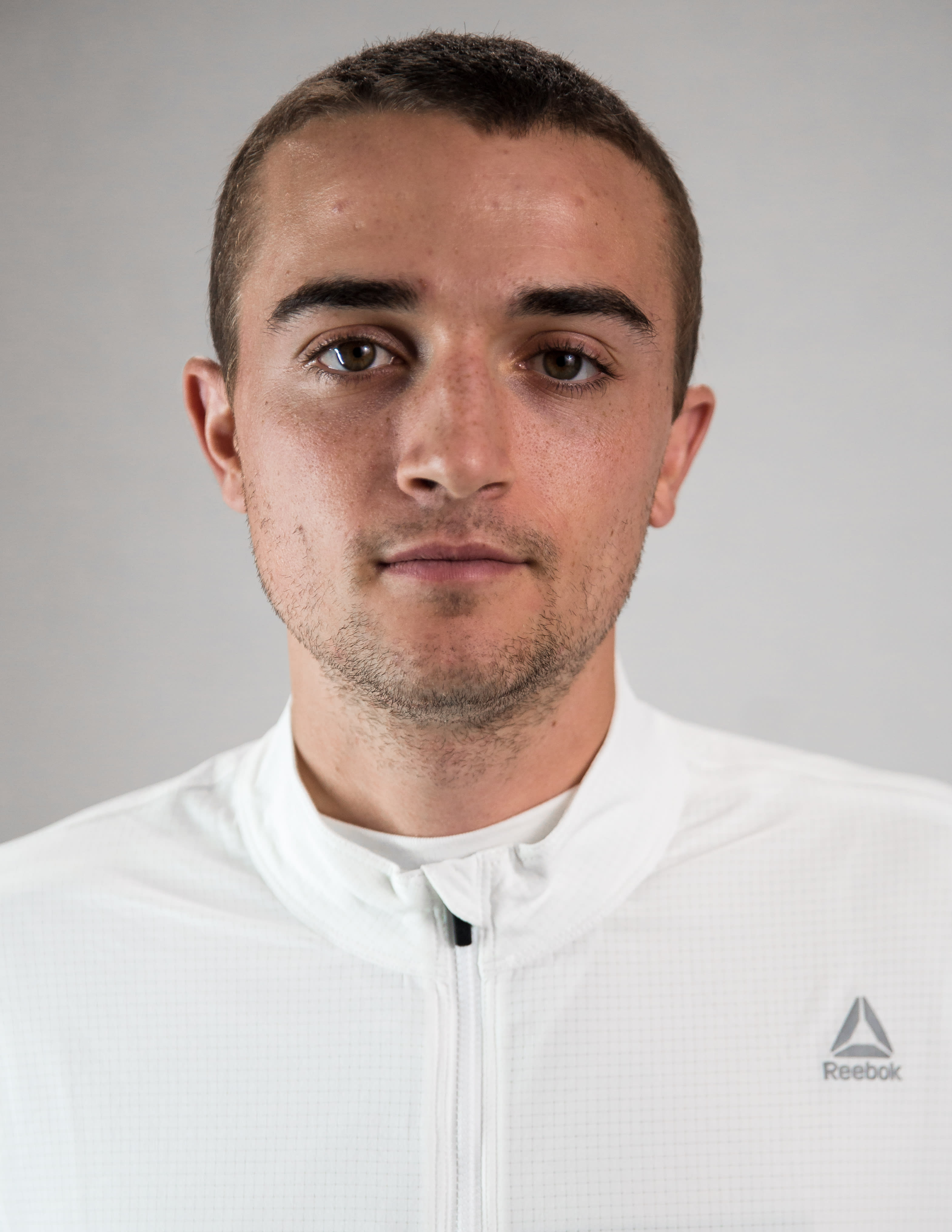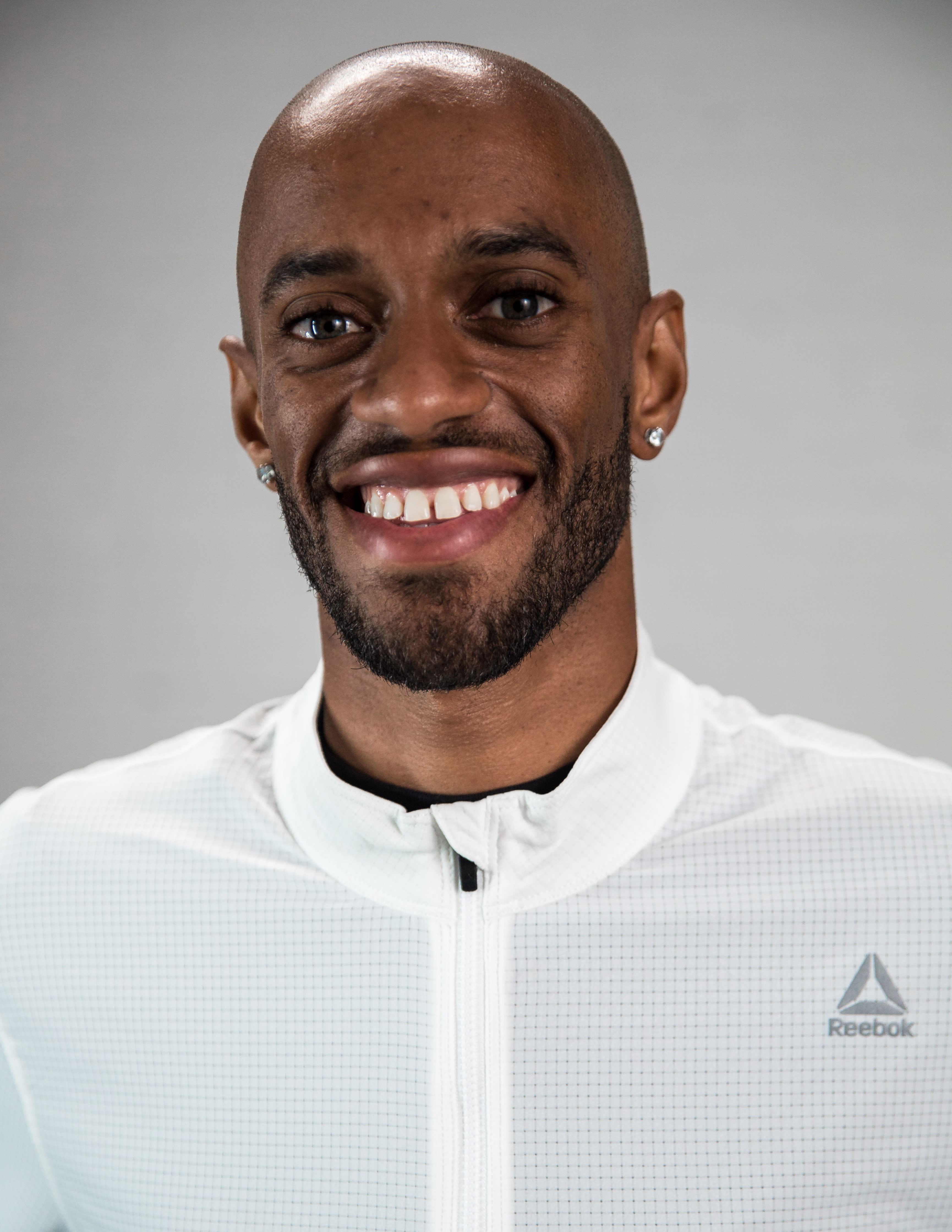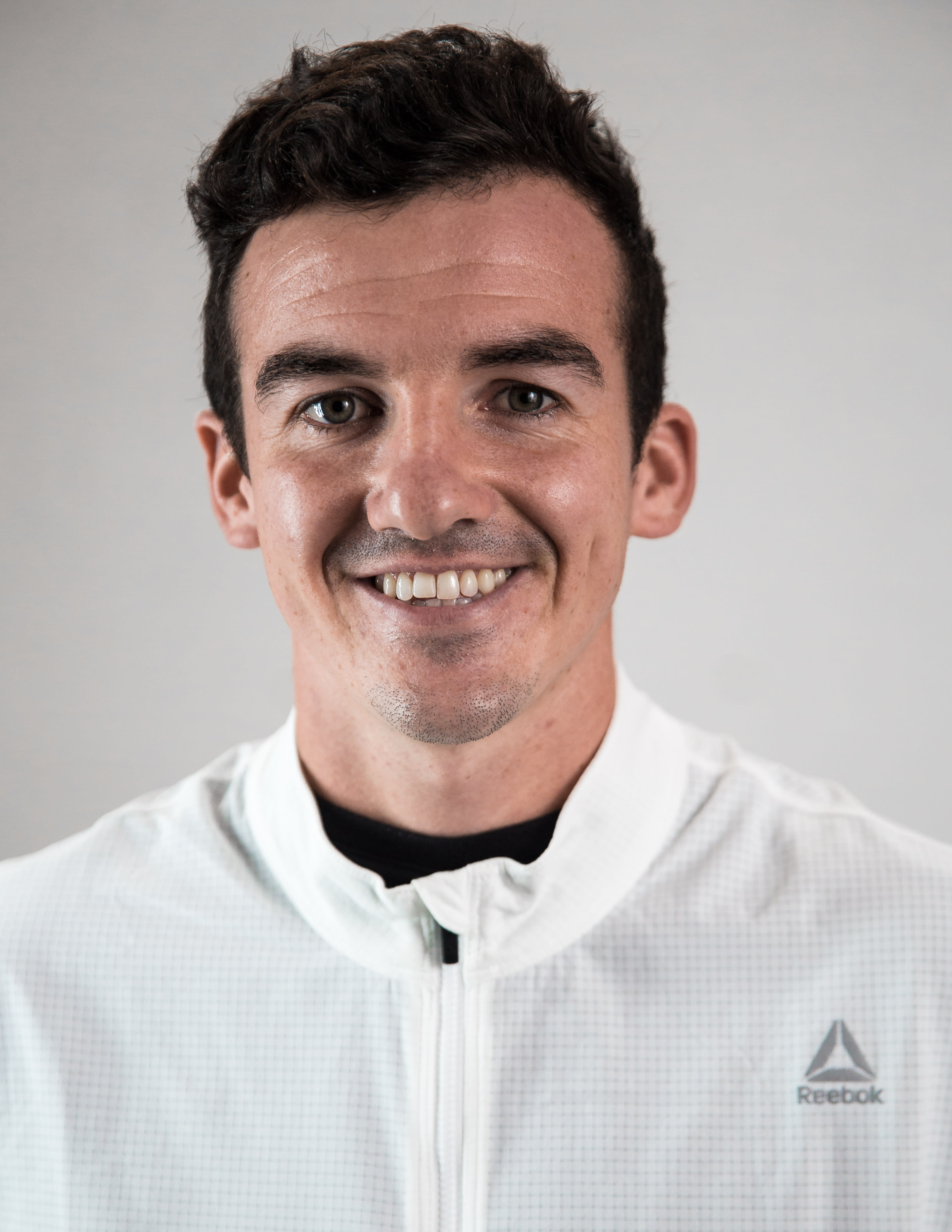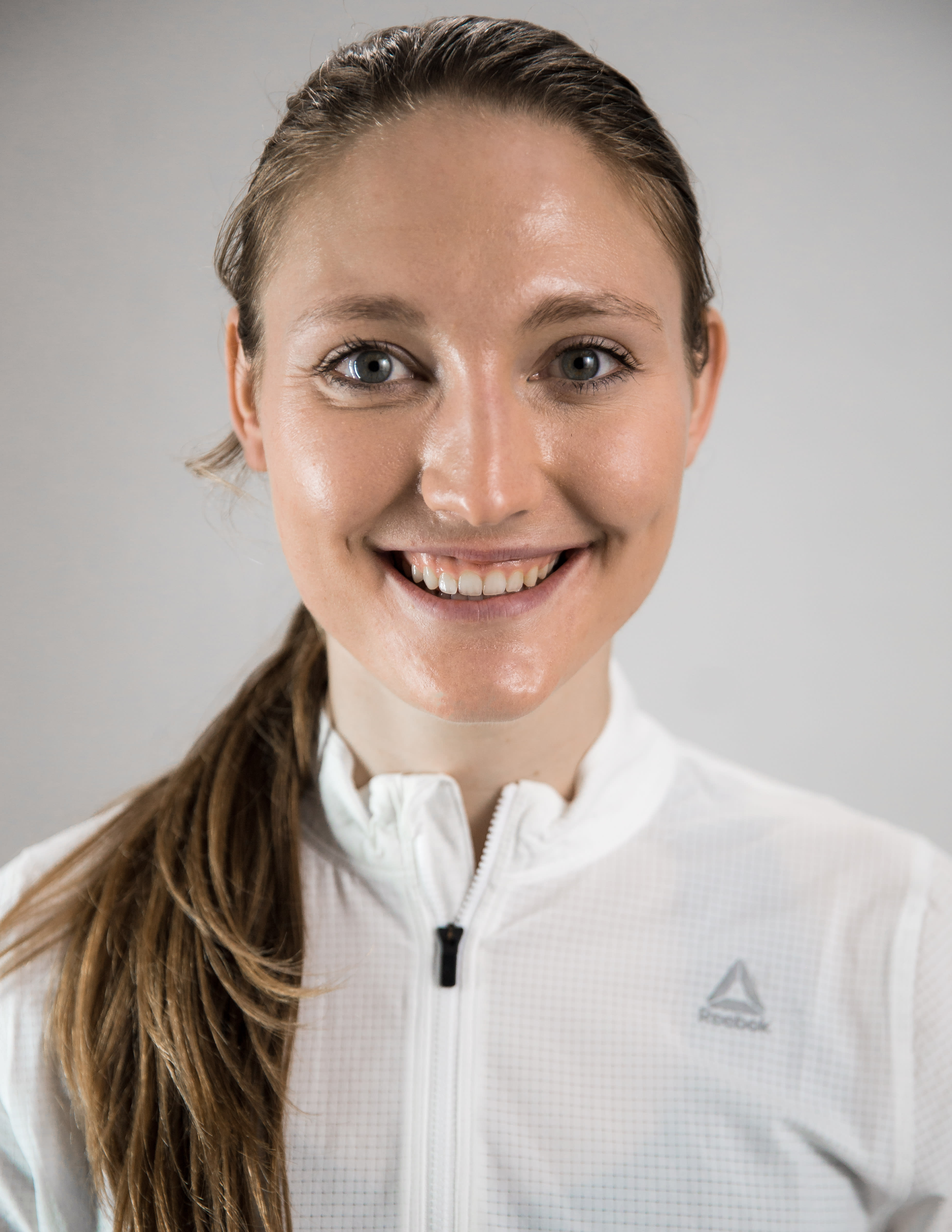 Martin Hehir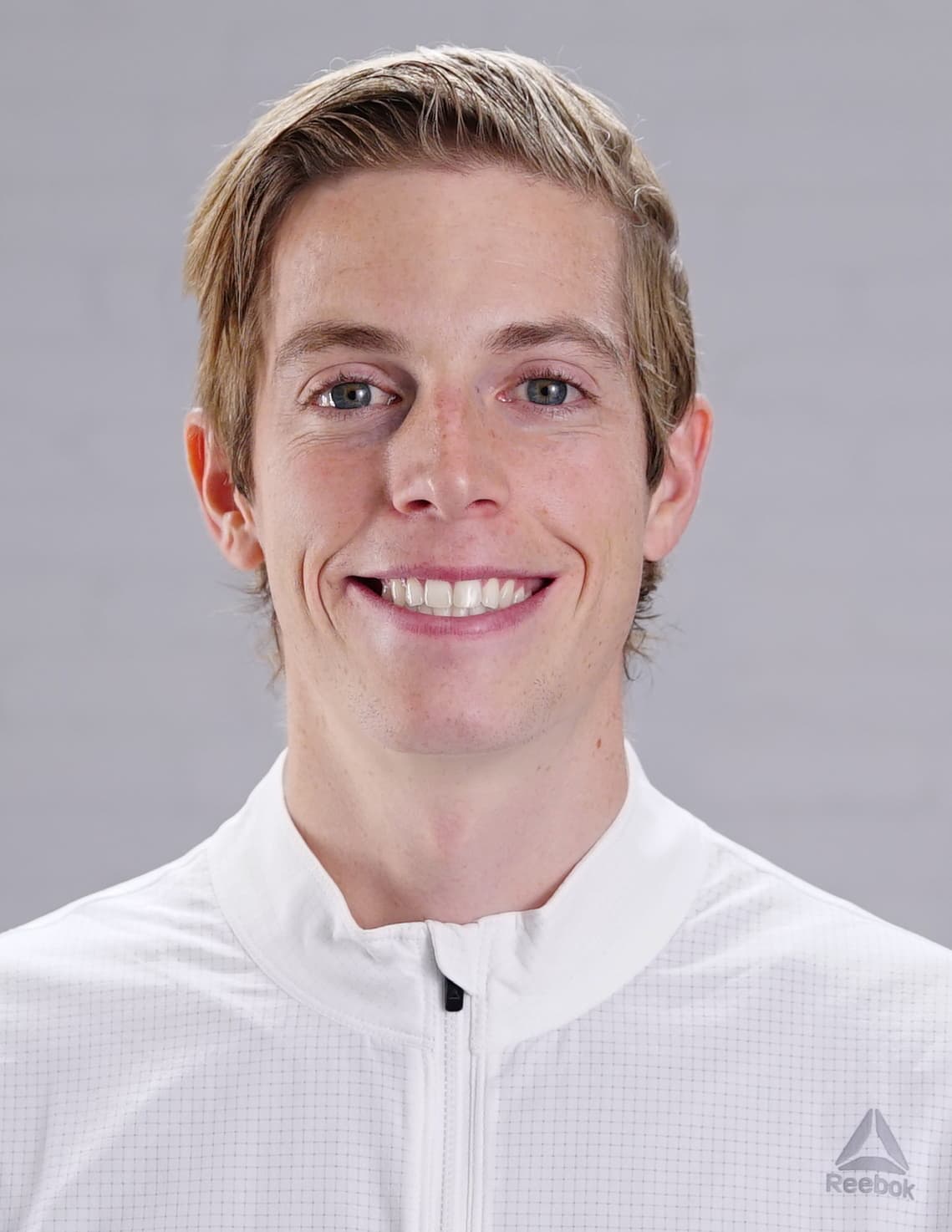 Josette Norris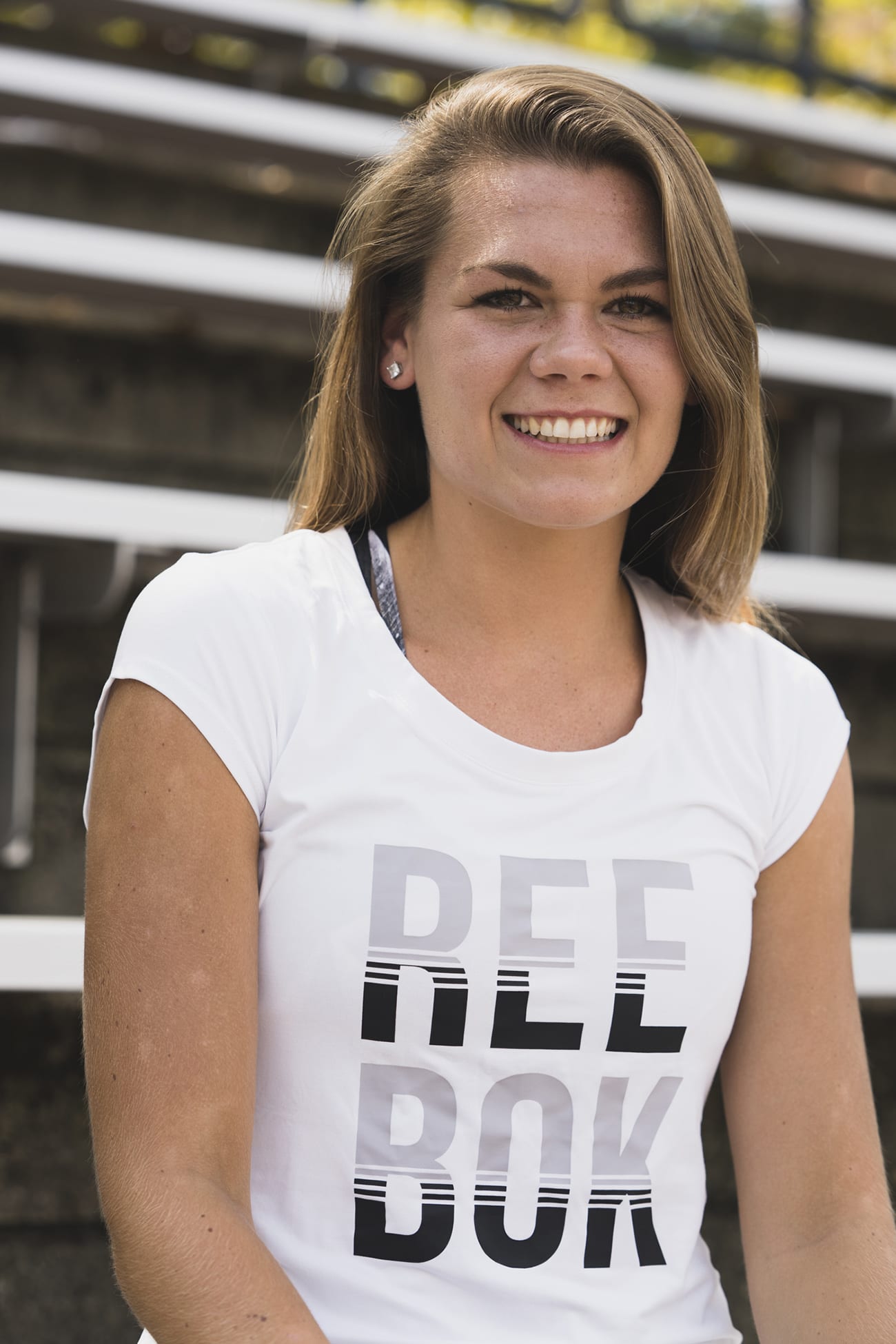 Paige Stoner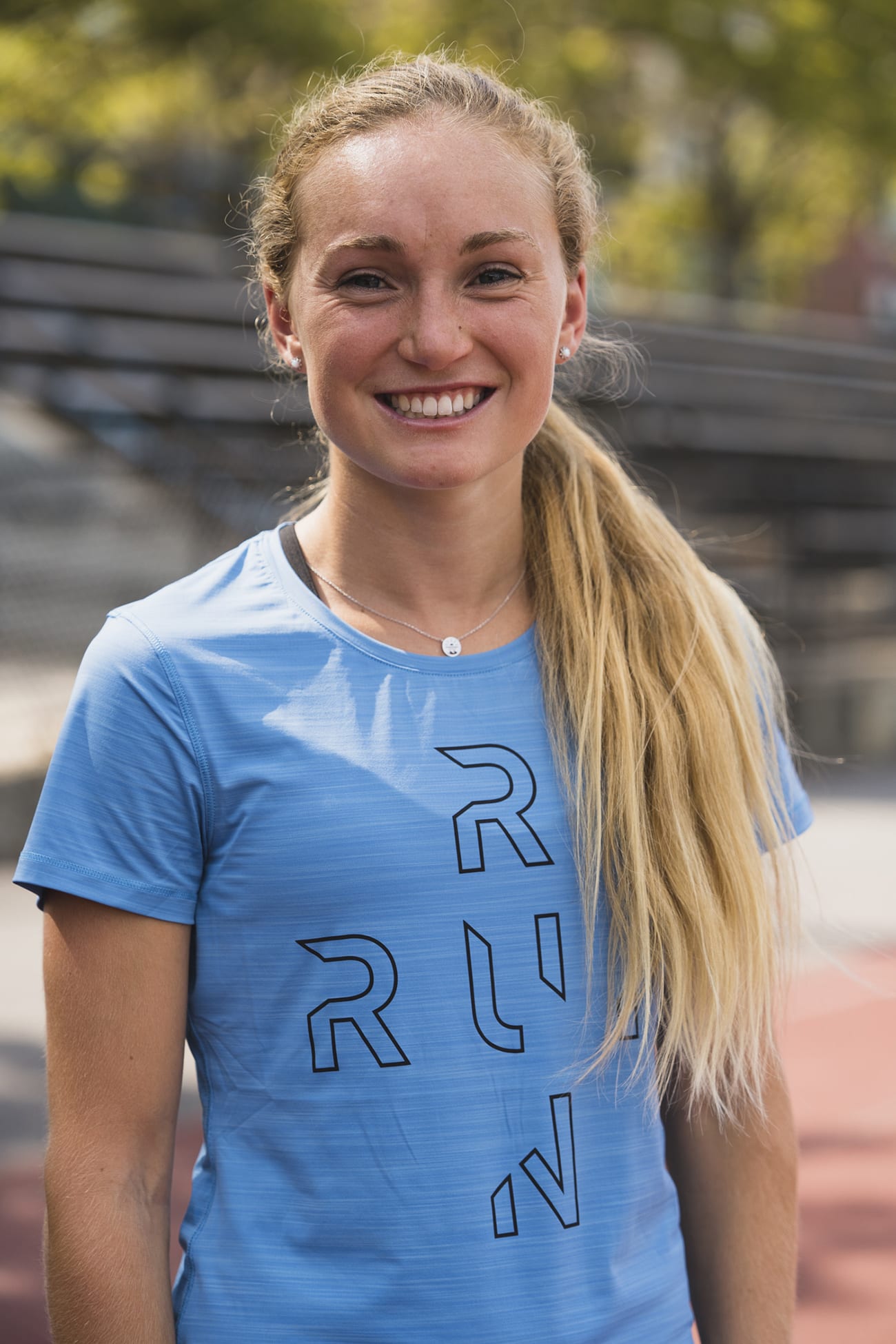 Alex Rogers



Shop Reebok running shoes and apparel.