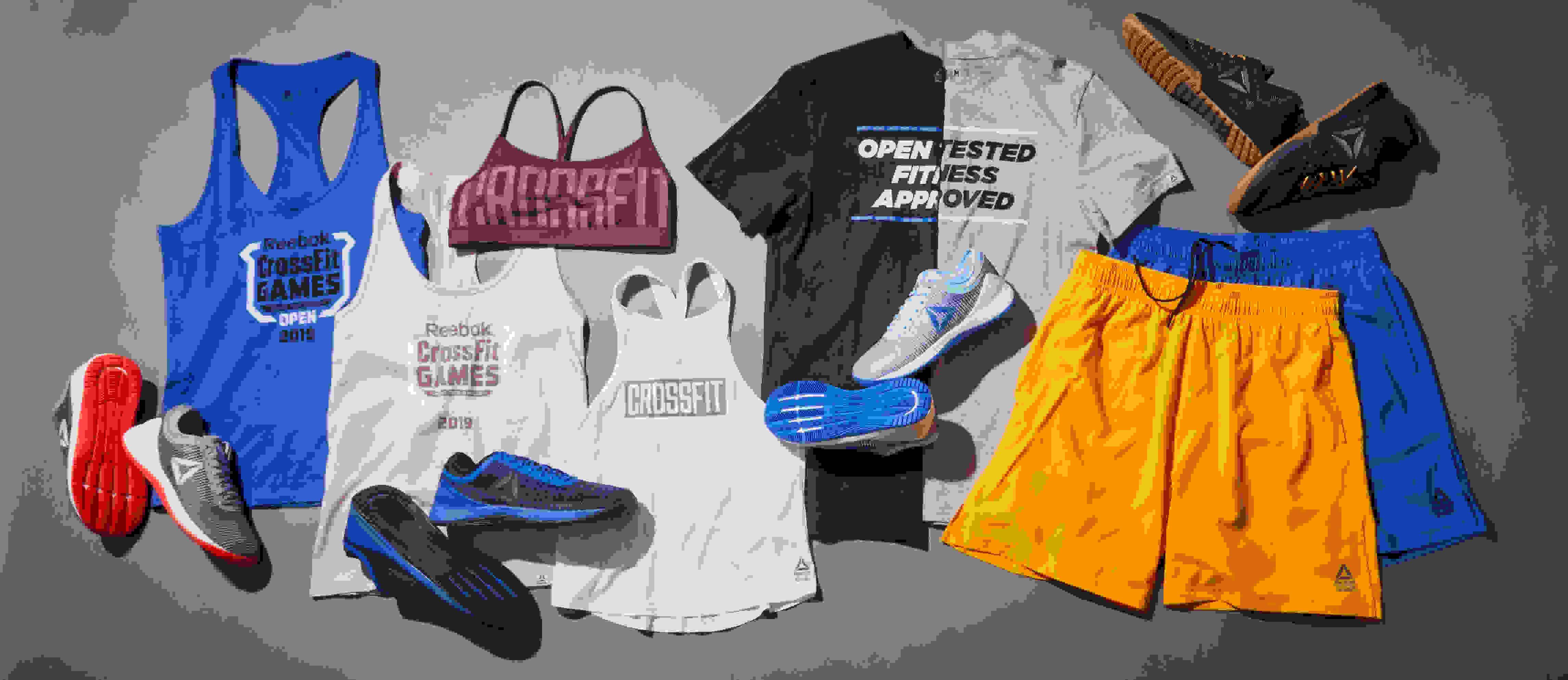 Gear Up For The 2019 CrossFit Open
The Open is coming—and you have just enough time to stock up on the gear that will help you perform at your peak.
Ladies and gentlemen of the CrossFit community, here we go again! The 2019 Reebok CrossFit Games Open kicks off on Thursday, February 21, and will have us box-jumping, snatching and handstand walking through the end of March.
For most of us folks (380,000 of us across 15,000 CrossFit affiliate gyms, to be exact), the Open is the pinnacle moment in our CrossFit season. It's the best time of year to be a member of a CrossFit box! Over the course of five weeks, we will complete five workouts and log our scores for each workout on a global leaderboard that tracks our performance in comparison to other CrossFitters across the globe.
If just hearing the word "compete" alarms you, take a deep breath. I've been there, too. Unlike the sanctioned event competitions you may have watched clips of on social media, the Open is a competition you can participate in from of comfort of your regular gym alongside your friends just like you would any other daily CrossFit WOD. Heck, you can even complete the workouts in the garage gym at your house.
The purpose of the Open is to see how far you can push yourself, showcase the skills you've gained and PRs you've hit over the last year, and most importantly, unite and feel connected to the global CrossFit community. And rest assured, there's even a scaled division for those like myself still working on our muscle-ups, handstand push-ups and heavy lifts.
Once you've registered for the Open, all that's left to do is treat yourself to a little pre-competition pick-me-up (because what better way to get psyched up?).
Meet: the official CrossFit Open collection. The collection encompasses all the gear a CrossFitter could possibly need to make it through these yet-to-be-announced workouts. Your outfit is the first step to feeling confident during your workout, so choose it wisely with these picks!
Reebok CrossFit Nano 8
You can't plan your wardrobe without factoring in the OG of CrossFit sneakers. As the first-ever shoe on the market designed specifically for CrossFit, the Nano was created to handle the full array of lifts, gymnastics skills and bodyweight movements the workouts are known for. Now, eight iterations of the Nano later, it's safe to say that this shoe has only gotten better over time. If you're investing in a single pair of shoes that can be worn for all five Open workouts (and the class WODs you do in between), the Reebok CrossFit Nano 8 is the way to go. The Nano 8 is available in more than different 10 colors so whether you like to blend in or stand out at the gym, there's a color to meet your preferences.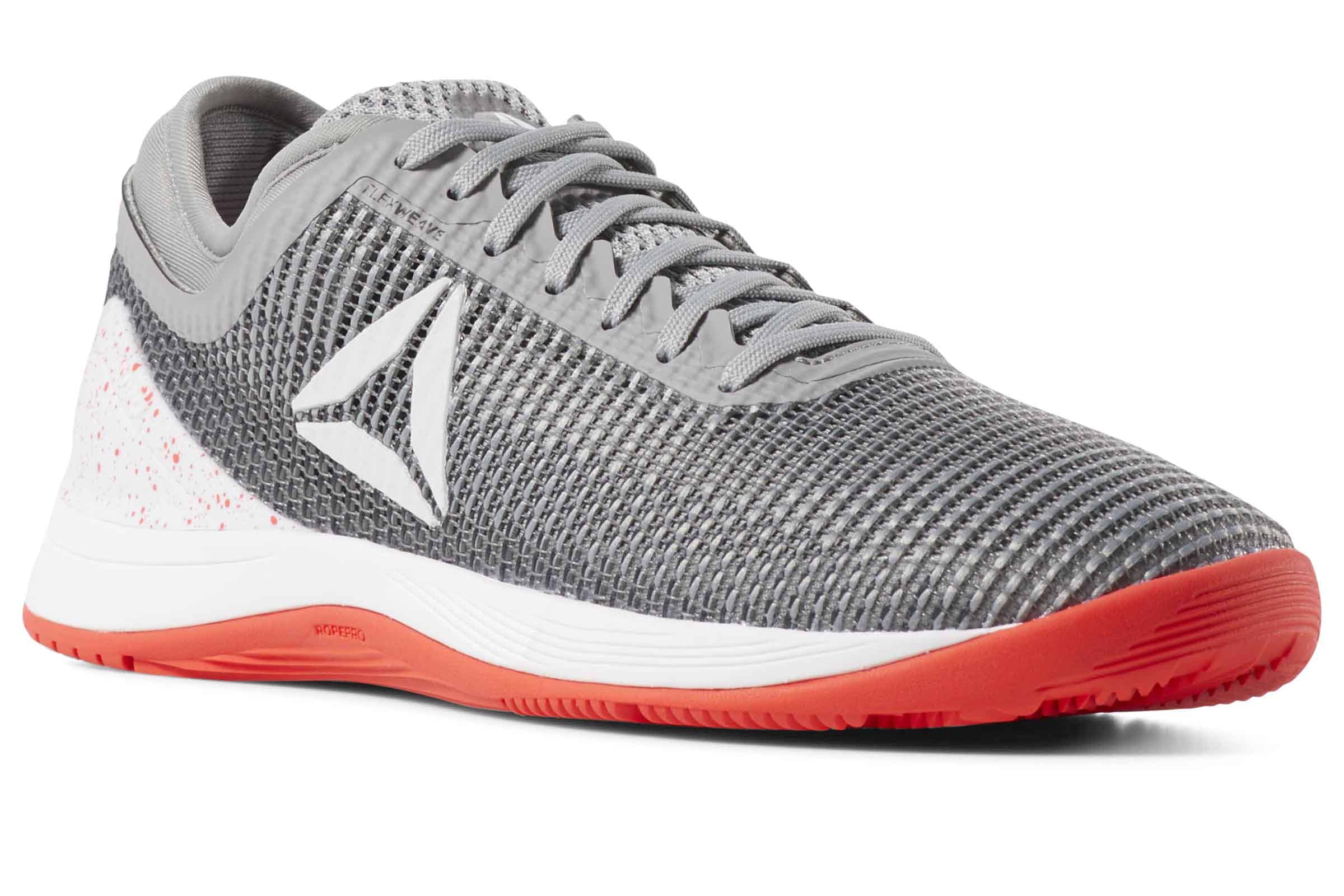 Reebok CrossFit Nano 8, $130; Reebok.com
Legacy Lifter
The Nano 8 is an all-encompassing shoe that can certainly be used for weightlifting. But, in years' past, we have seen a one-rep max lift programmed in the Open from time to time; just in case that happens again, you may want to have a technical weightlifting shoe ready and waiting in your gym bag. Enter: the Legacy Lifter. Look at how tall the heel is on the Legacy Lifter. This higher heel allows for optimal squat positioning, while the two adjustable upper straps allow your feet to feel more locked-in and grounded. Weightlifting shoes are known to last for the long haul so look at this purchase as an investment that you're sure to still be using come the next Open… and maybe even the one after that.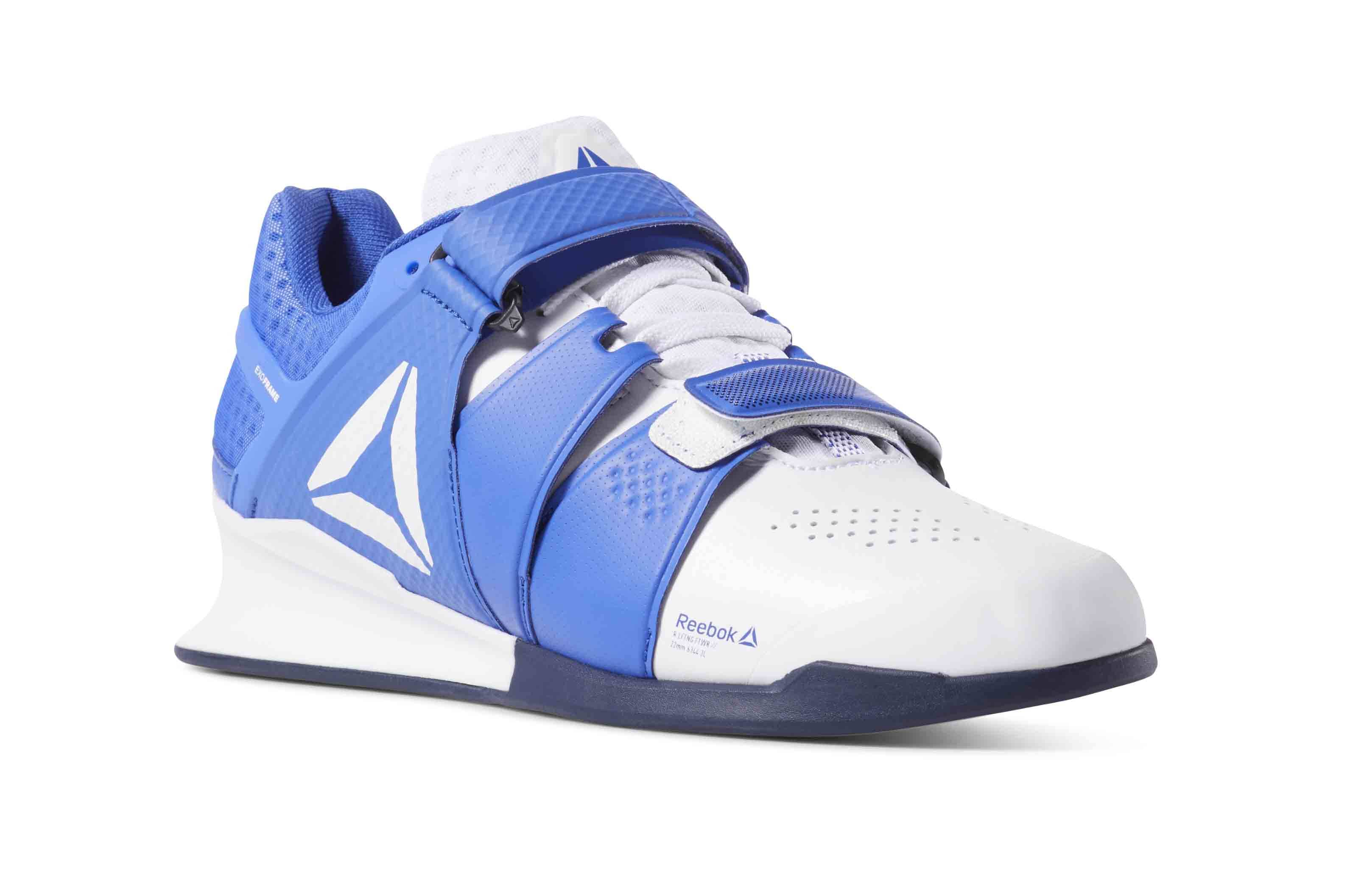 Legacy Lifter, $200; Reebok.com
Limited Edition Open Tees
When you go watch a big sporting event, you buy the commemorative t-shirt. So wouldn't you want a shirt for the sporting event you're actually competing in?! Limited edition Open tees for men and tanks for women are back and available exclusively on Reebok.com and Store.CrossFit.com. Buy one ahead of the competition to hold yourself accountable, or reward yourself for a job well done come the conclusion of 19.5.
Reebok CrossFit Open Tested Tee, $30; Reebok.com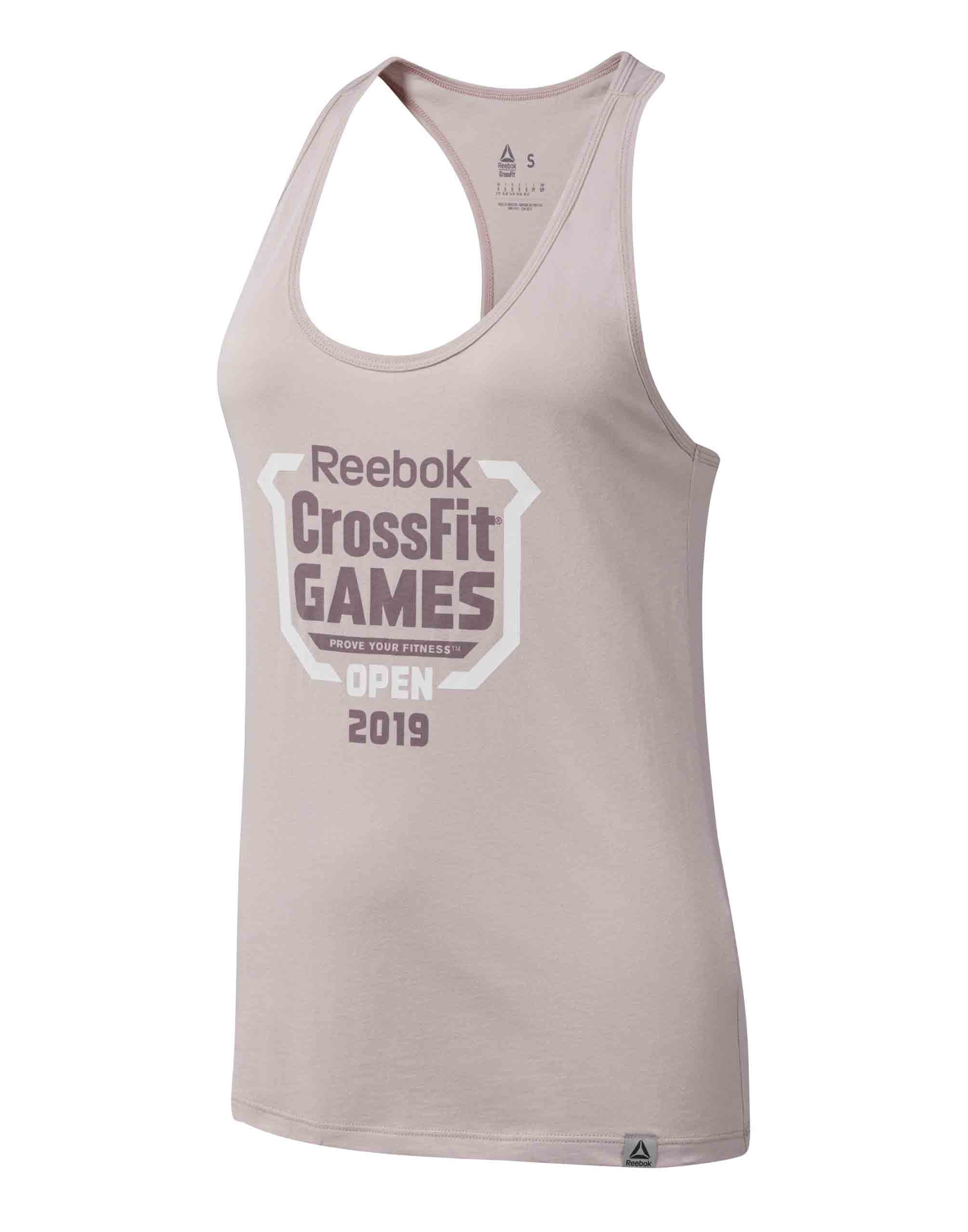 Reebok CrossFit Open Crest Tank, $28; Reebok.com
CrossFit Shorts
No matter what movements the Open throws at us, one thing is for certain: we'll probably end each workout in a pool of sweat. Be prepared for that by stocking up on a new pair of shorts. Not sure which style of shorts to buy? We've got you covered with a breakdown of the best CrossFit shorts for men and the best CrossFit shorts for women, where we compare the differences between each pair.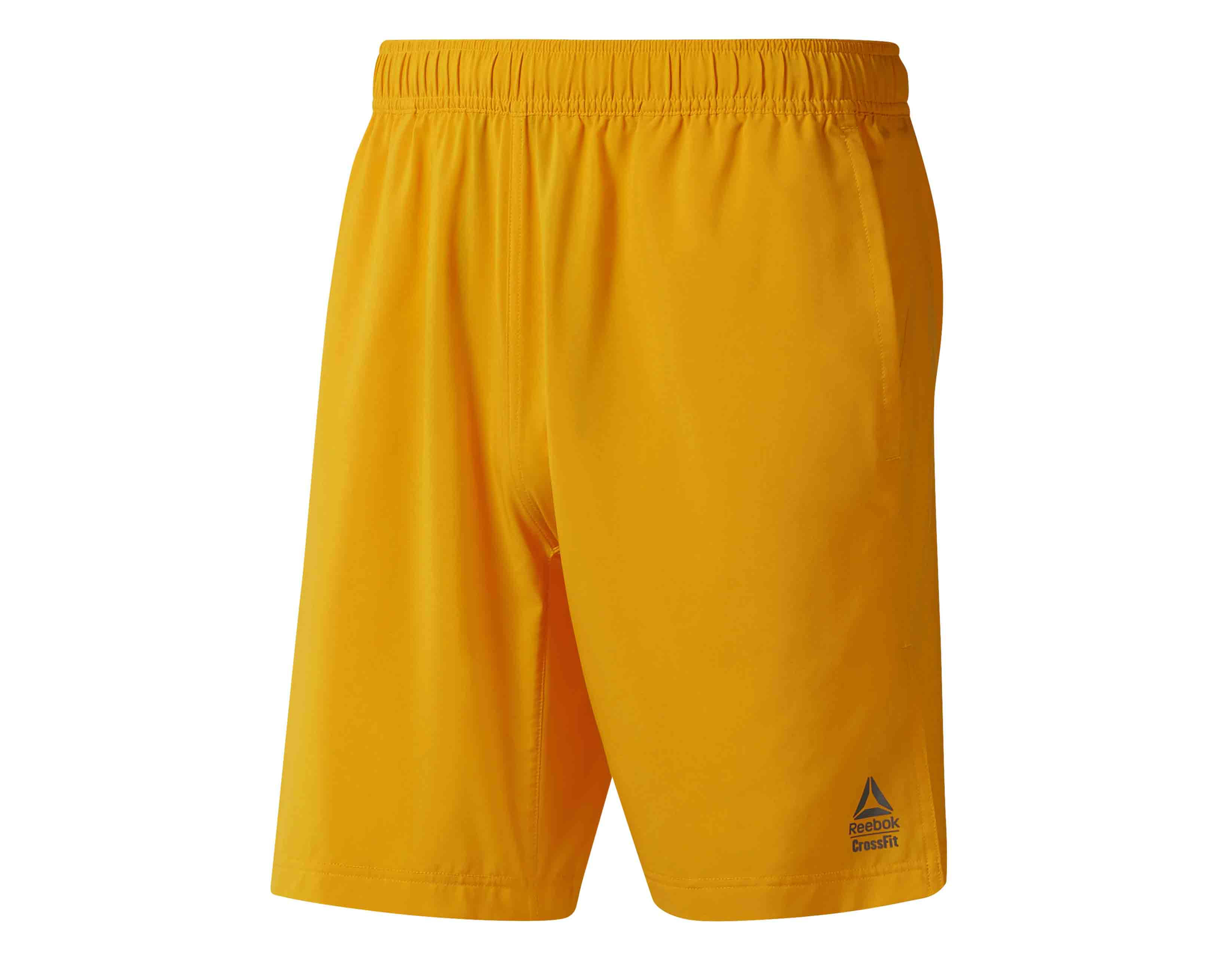 Reebok CrossFit Austin II Short, $50; Reebok.com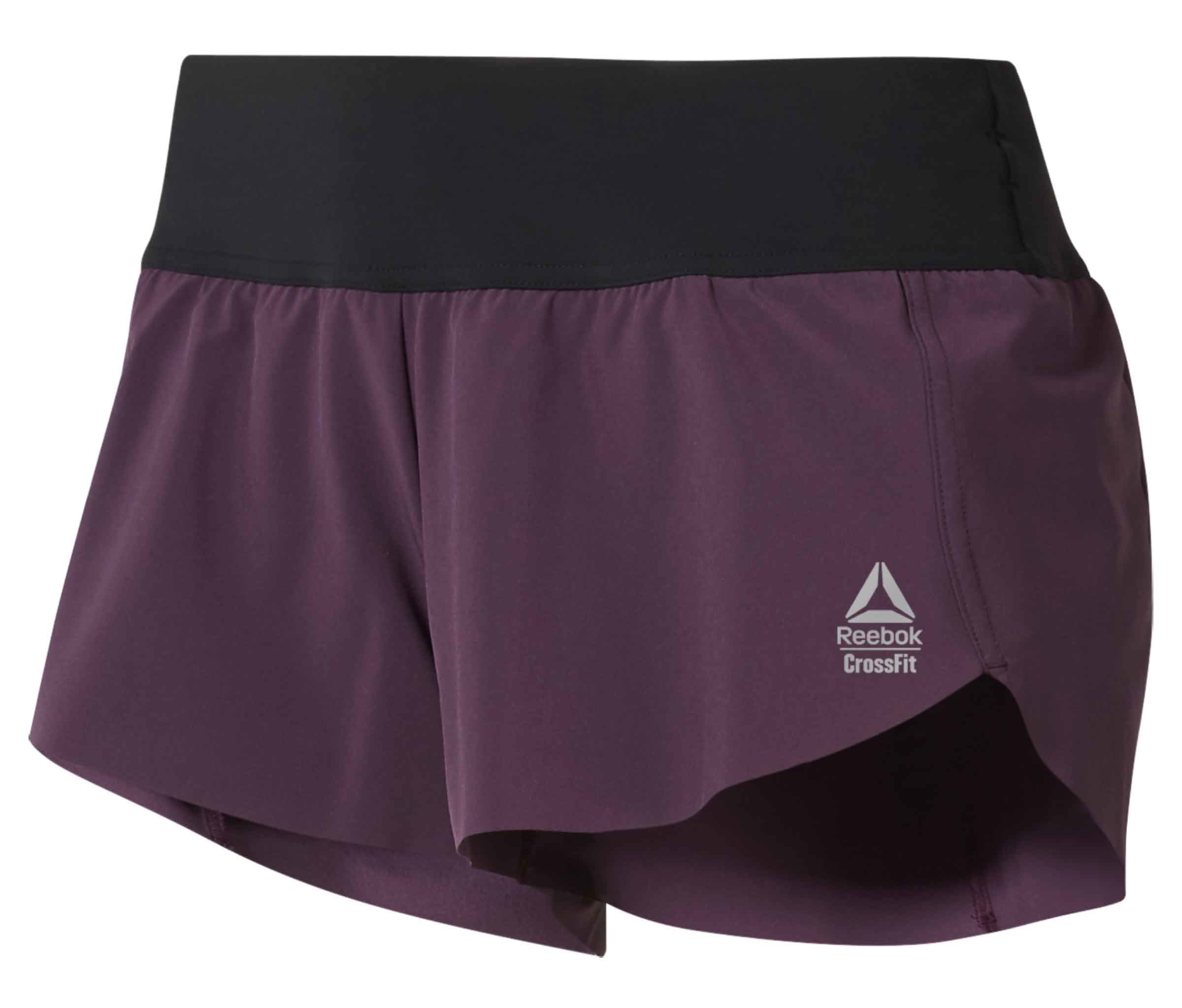 Reebok CrossFit Knit Waistband Placed Shorts, $45; Reebok.com
Froning Collection Tee & Shorts
Unfortunately, buying Rich Froning's namesake product collection won't guarantee you a spot anywhere near him on the online leaderboard. But, here's hoping it will send some of his good vibes your way! If you're just starting out in CrossFit and don't know who Froning is, here's your takeaway: this guy knows a thing or two about how to succeed in a competition. He has won the CrossFit Games four times as an individual and three times on a team. While most of us are just trying to survive the inevitable thrusters we'll see in the Open and not worried about qualifying for the Games, sporting the champ's logo on your shirt or shorts while you take on 19.1 can only mean good things… or so I'm telling myself.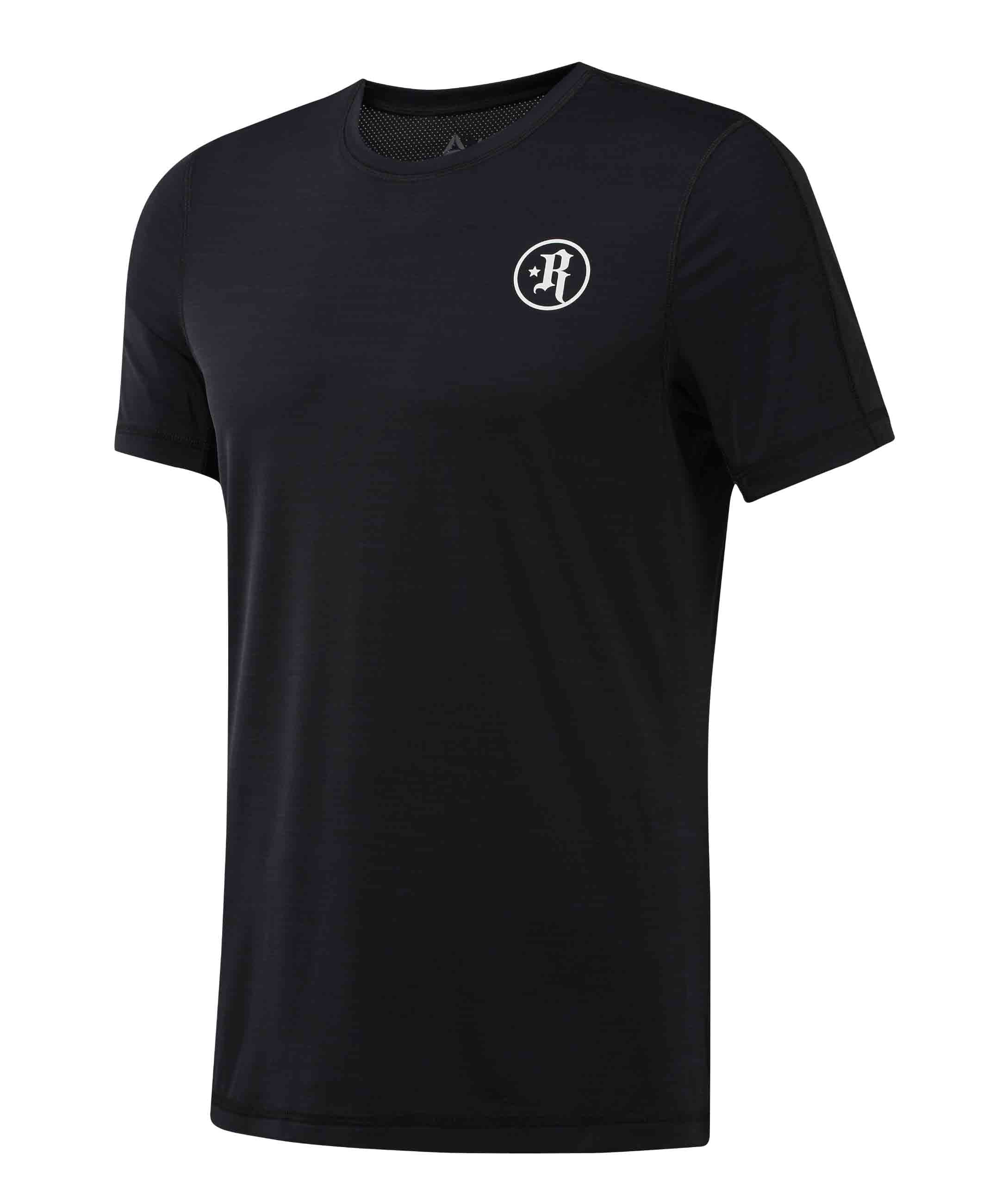 Froning ACTIVCHILL Move Tee, $50; Reebok.com
Shop the complete Open collection, and register for the Open now!