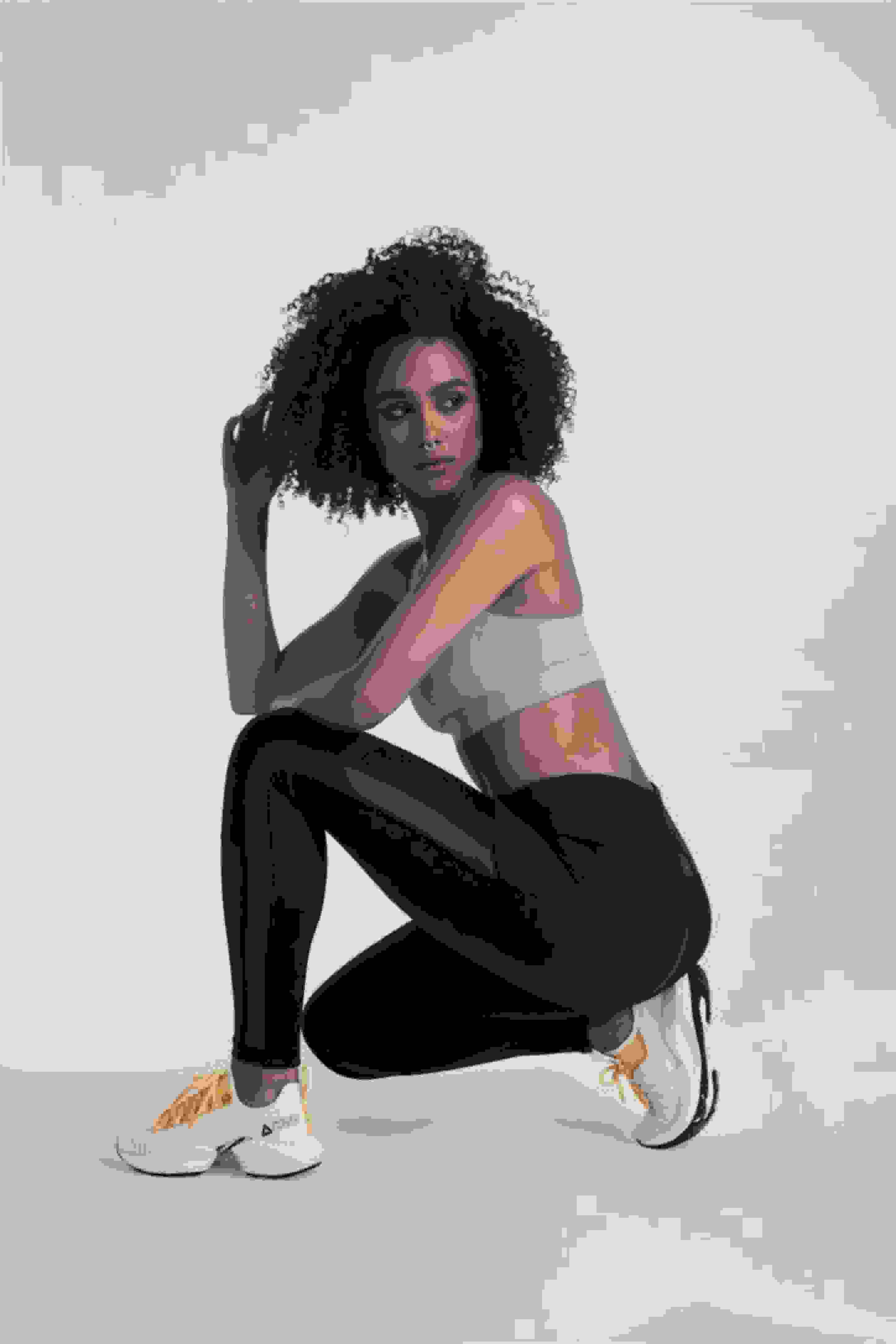 Get Inspired By Gal Gadot, Gigi Hadid, Danai Gurira And More Answering These Questions That Matter
What drives, motivates, and empowers some of our favorite women? They interviewed each other about it all—and you can watch it here.
We answer a lot of questions in our daily lives. What's for breakfast? When will I workout? Did I feed the dog? The list goes on and on. But let's face it: more often than not, these questions aren't exactly revelatory. That's why, during a week when the world is taking some time to recognize the boundless potential and badass contributions from women everywhere, we decide to ask some of the tougher questions.
In a new video featuring some of Reebok's favorite women, they're interviewing each other on the the real stuff—what inspires them, who they look up to, and more. The result is wisdom that's timeless and impactful—watch the video, and see our favorite quotes below. Repeat them to yourself on a daily basis.
"Always believe in yourself, and don't let anyone else tell you otherwise"—Gal Gadot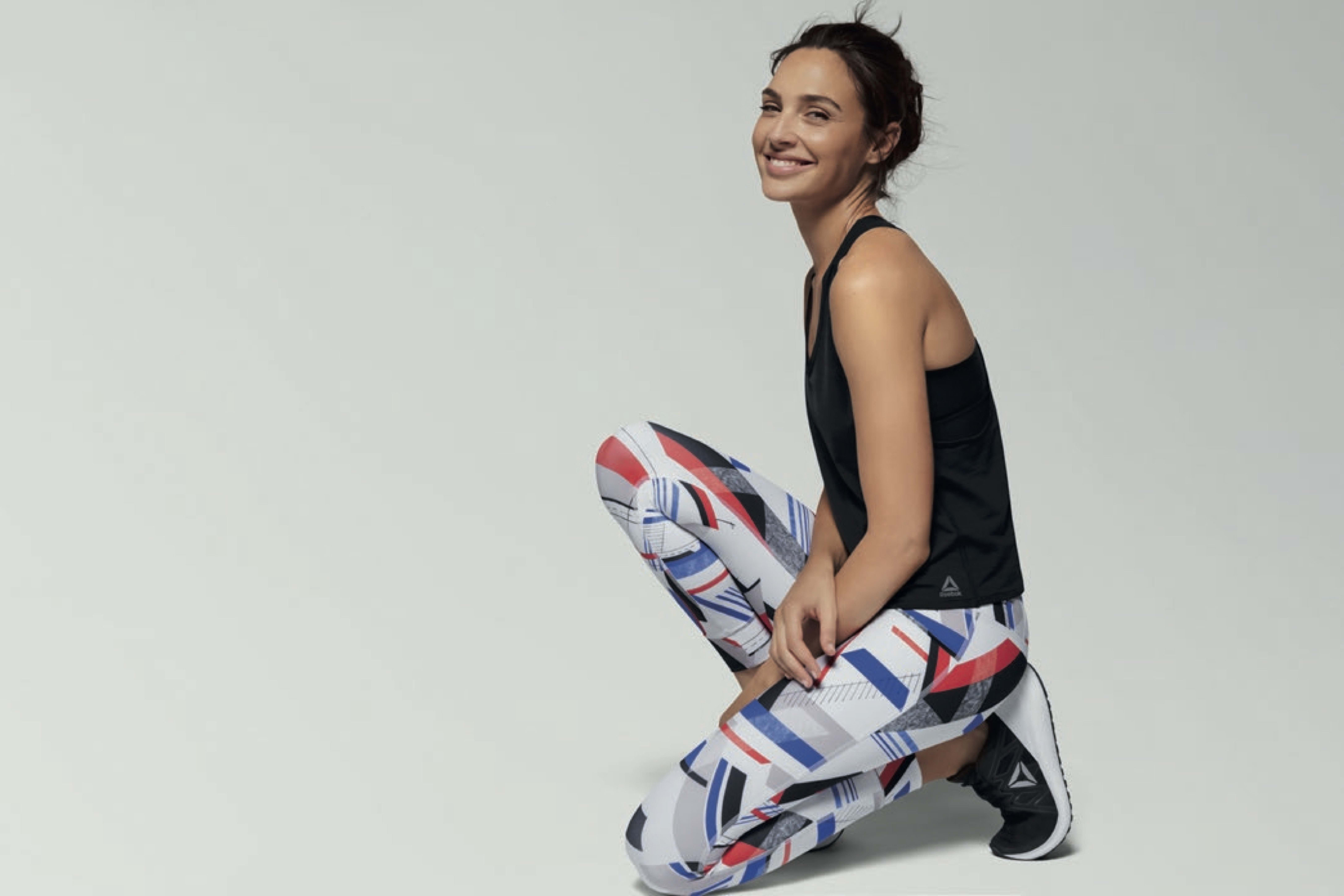 Lux Bold Tights, $55; reebok.com. WOR Meet You There Tank Top, $25, reebok.com. Forever Floatride Energy, $100; reebok.com.
"Stay active—and self loving"—Gigi Hadid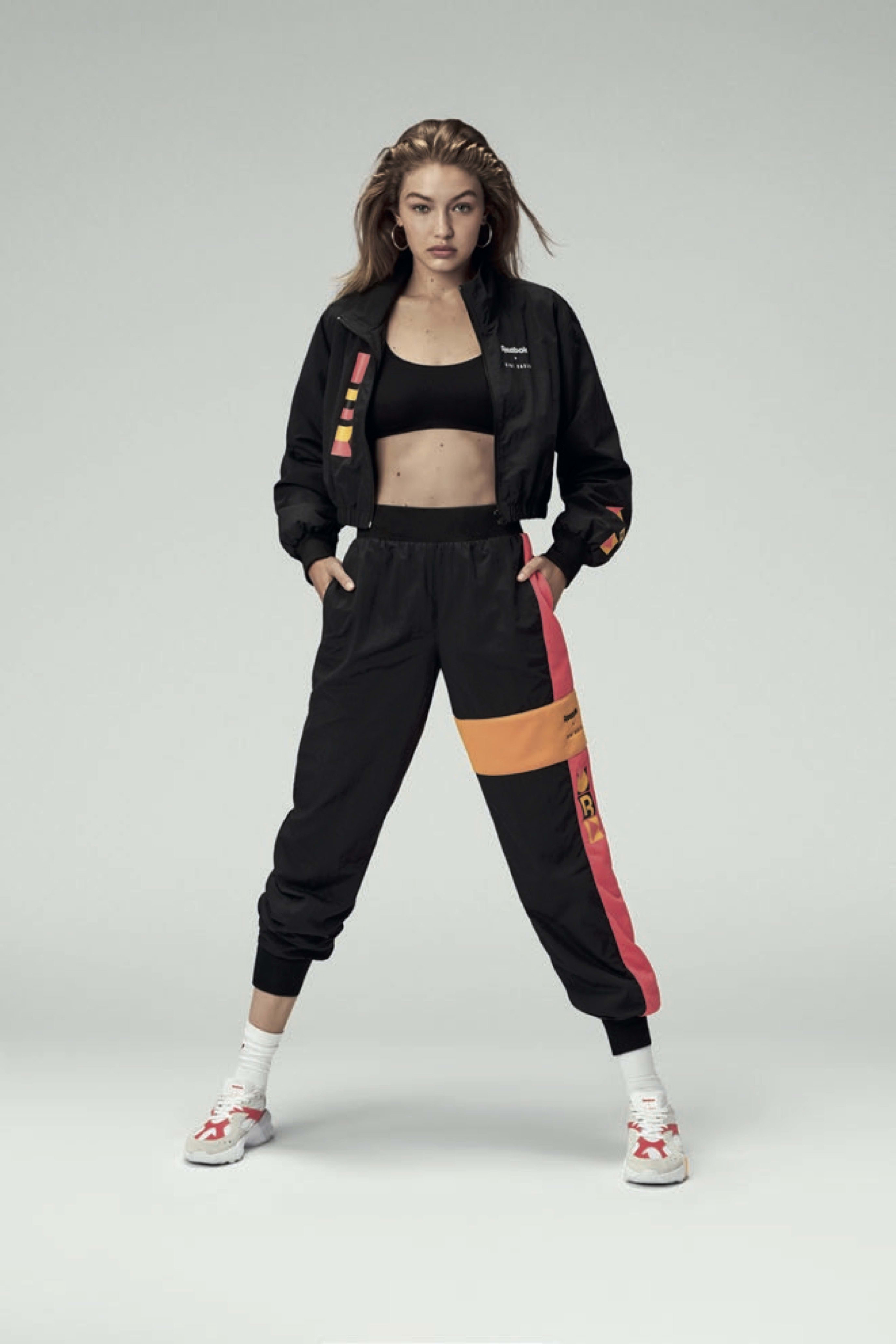 Gigi Hadid Track Pants, $70; reebok.com. Gigi Hadid Track Jacket, $80; reebok.com. Aztrek Double x Gigi Hadid, $110; reebok.com.
"There is power in each and every one of us, and the world is so much better off when we express it."—Danai Gurira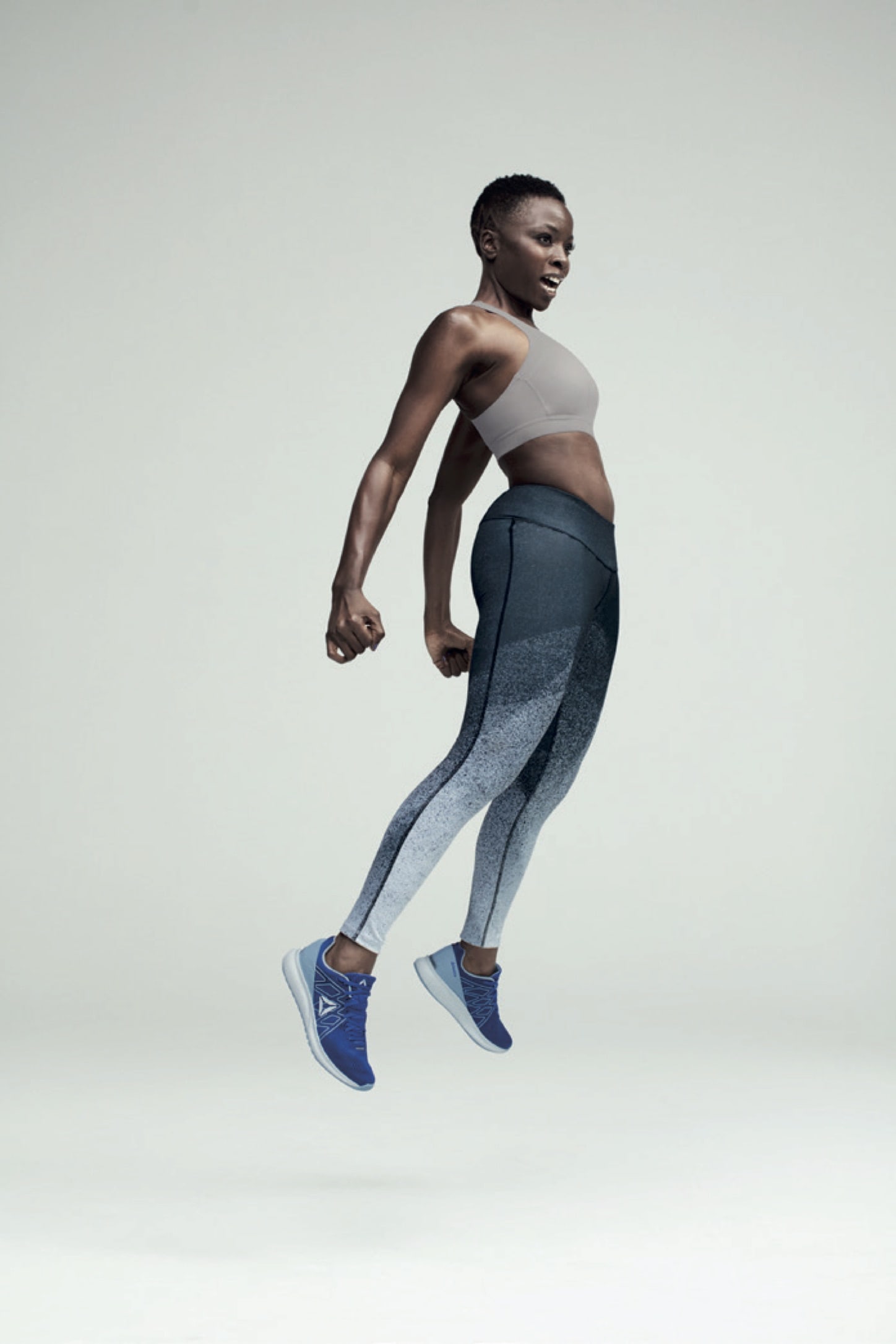 PureMove bra, $60; reebok.com.
"[I feel most empowered]...after a hard workout, when your lungs are on fire and your muscles are burning. You have to work really hard to get there."—Katrin Davisdottir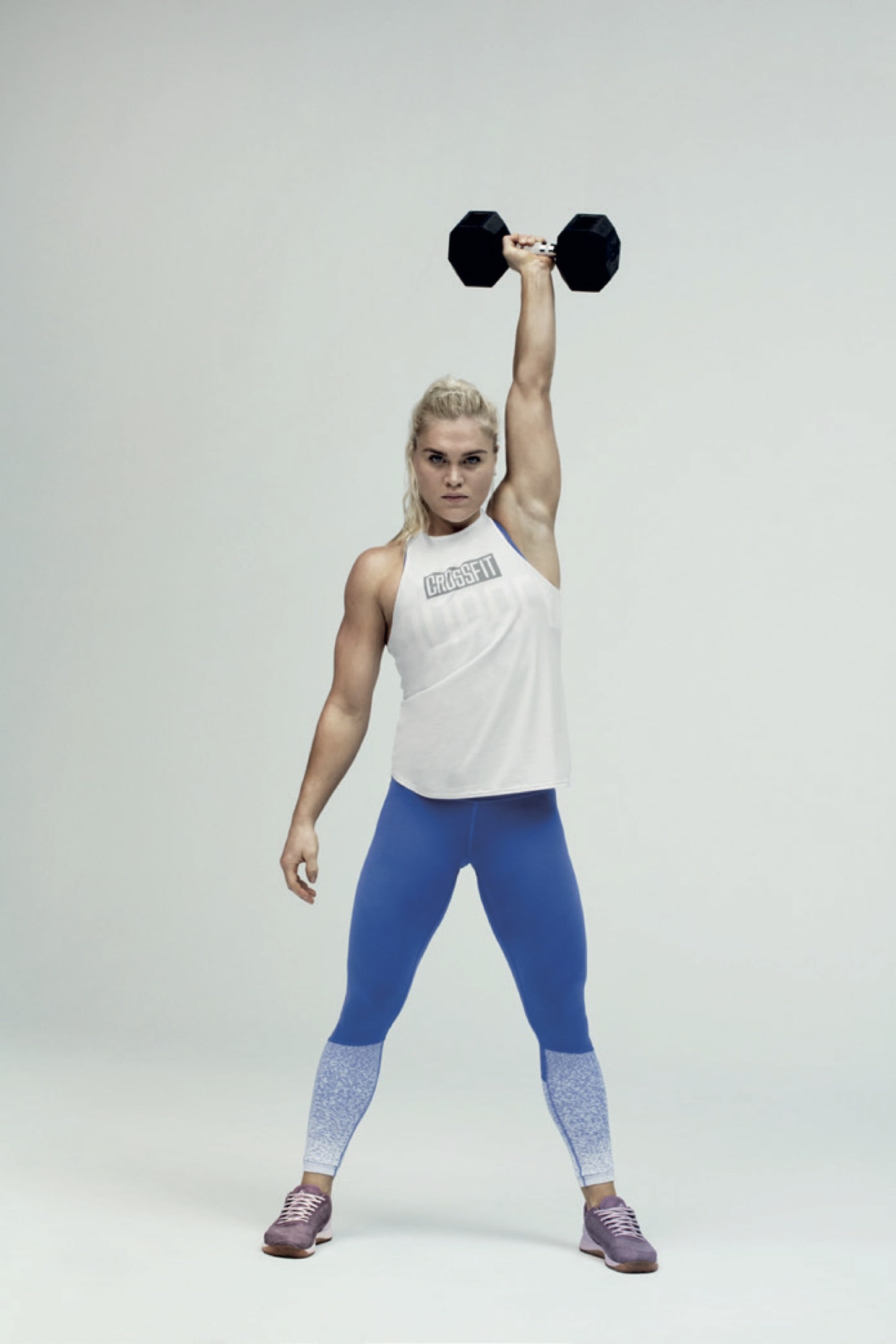 Crossfit Lux Fade 3/4 Tights, $60; reebok.com. Crossfit Activchill Tank Top, $45; reebok.com. Crossfit Nano 8, $130; reebok.com.
"We're all so used to competing or doubting ourselves. You're doing fine."—Nathalie Emmanuel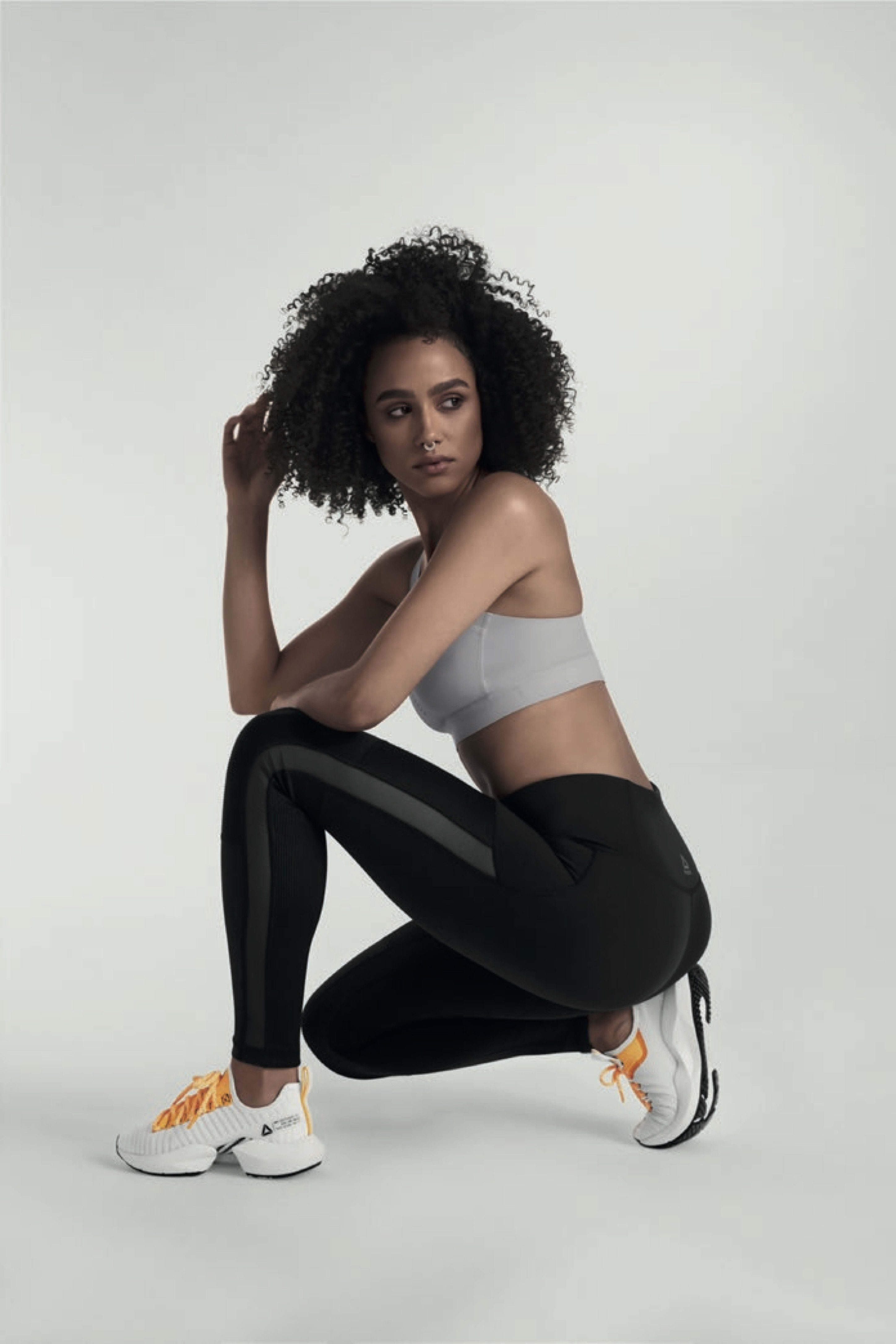 PureMove bra, $60; reebok.com. Sole Fury, $90; reebok.com.