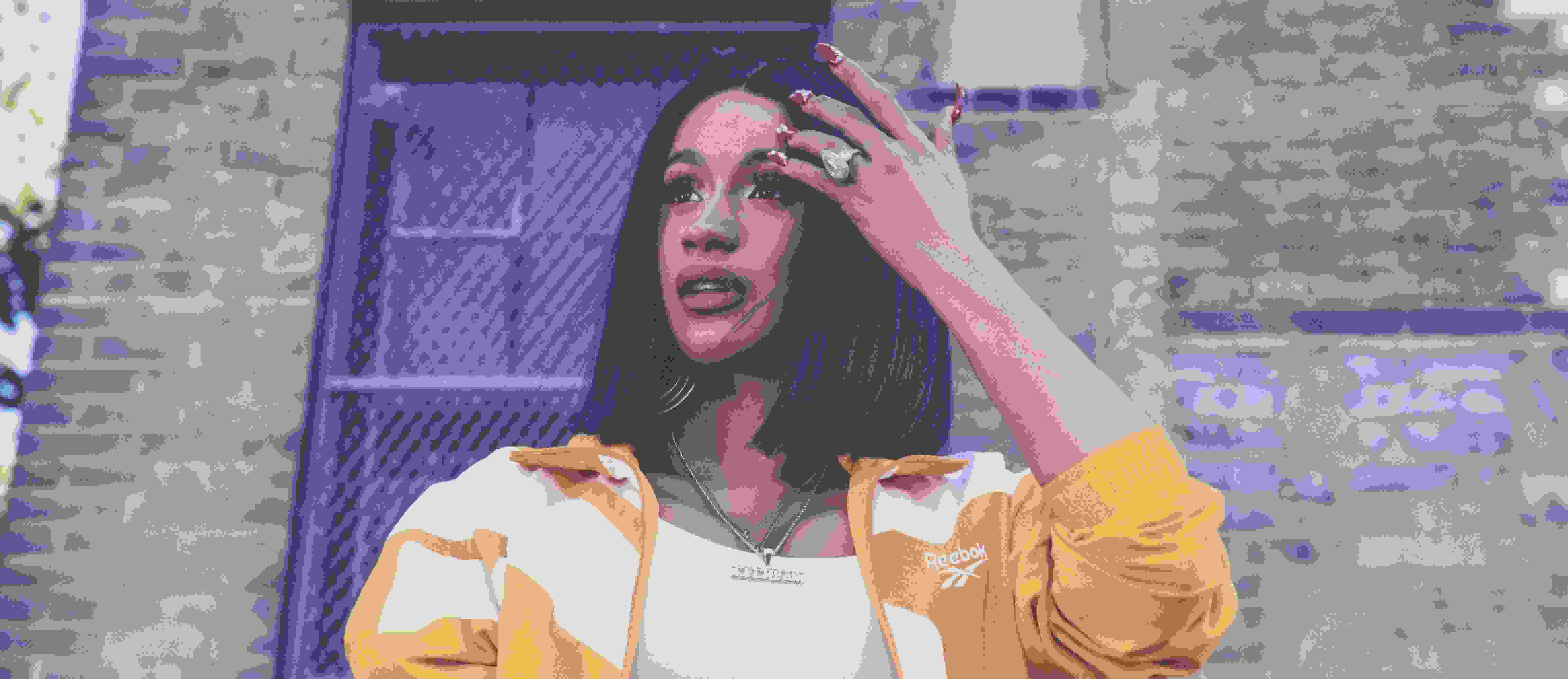 Cardi B vs. The 90s
Cardi B's class on 90s slang is in session.
While she may have been born in the 90s, Cardi B embodies the spirit and attitude of the decade. The 90s were a time where individual style and challenging convention were how you made your mark and Cardi is someone who is unafraid to express herself and fiercely pushing boundaries in her music and in her life.
While wearing Reebok Classic's Aztrek from 1993, Cardi got into the 90s vibe as we challenged her to some uniquely 90s questions. Check out the video above to see her rock some slap bracelets and teaching us that 90s slang!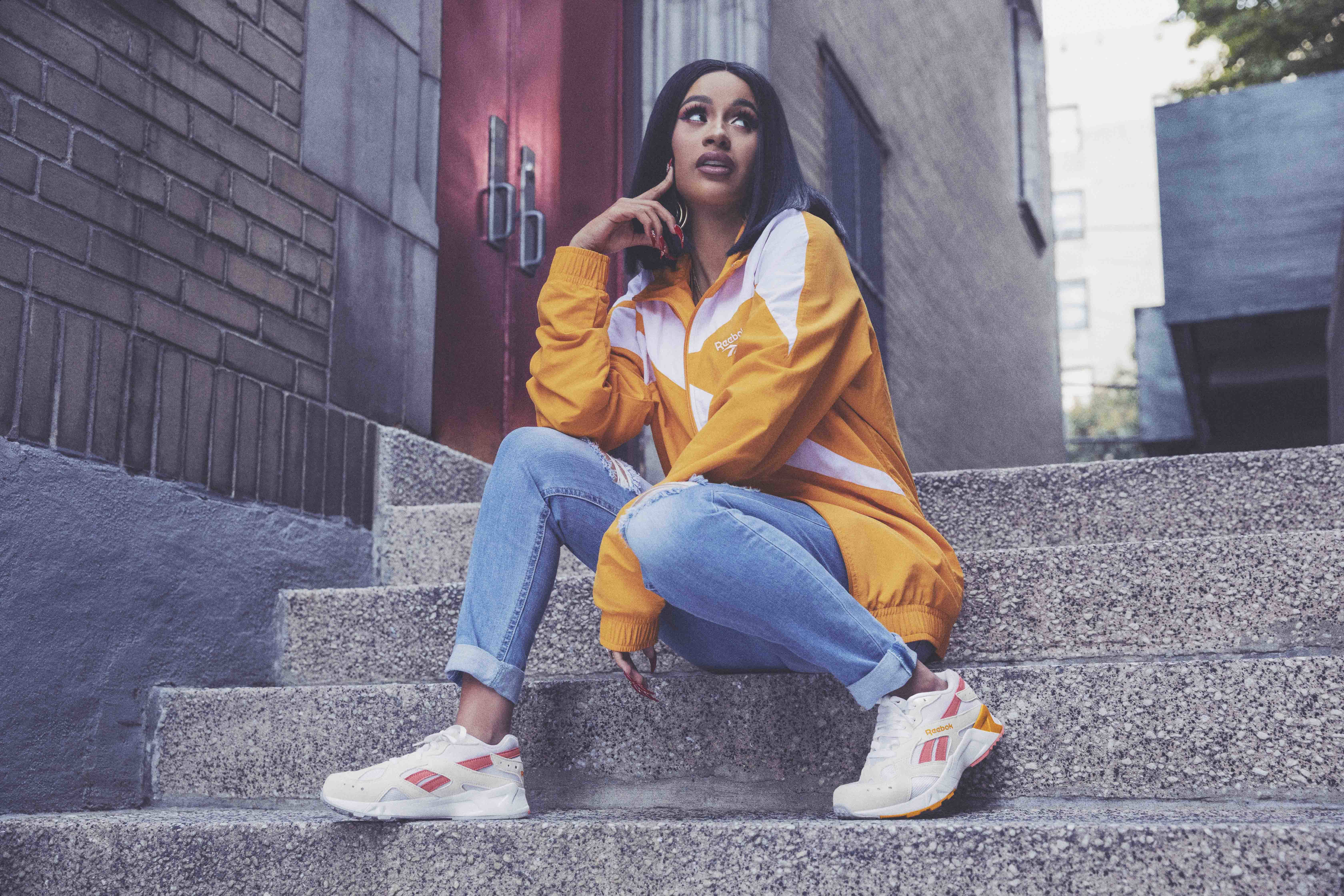 For more on Reebok x Cardi B and to shop her look click here.
Love Cardi's style? Enter to Win a look from Cardi's favorite Reebok gear here!