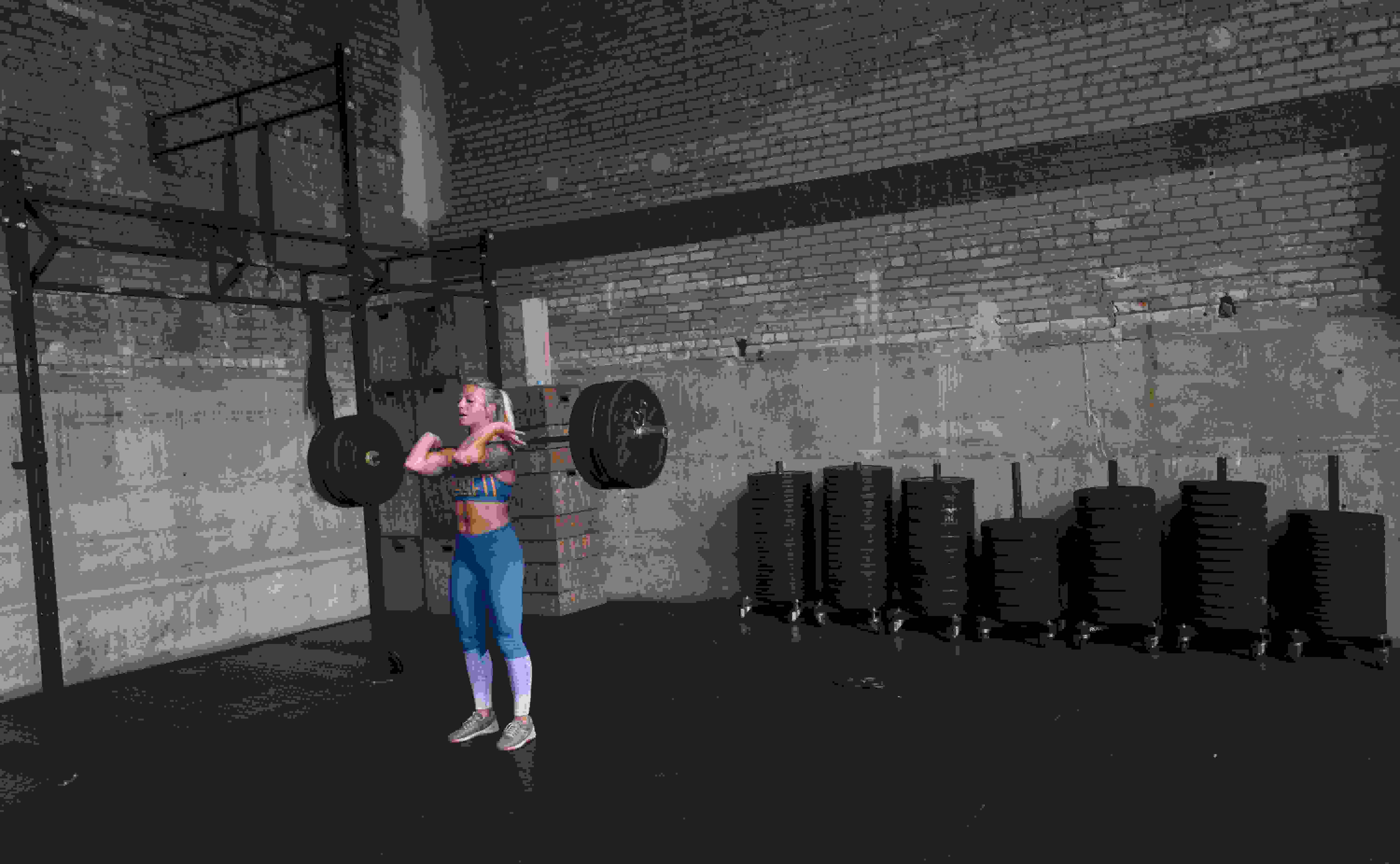 5 Inspiring Tips For Staying Motivated After A Disappointing Performance In A CrossFit Open Workout
Dan Bailey was the winner of the first-ever CrossFit Open. He's continued to participate in the Open every year since. Here, he's giving his tips on how to stay motivated in the later weeks of the Open if you're disappointed with your performances thus far.
There was a point where I didn't know if I was going to do the CrossFit Open this year. I'm used to being near the top of the worldwide leaderboard and I know that's not an option for me this year. I'm still recovering from a few surgeries and I have to scale certain movements. But, I signed up for the Open anyway.
The decision to sign up all came back to my thought process. Did I want to be negative or did I want to be positive? Did I want to sulk or did I want to take my situation and make the best of it? This is where I'm at this year, and I shouldn't be ashamed of that.
We're now a couple of workouts into the 2019 Open. This is the time when you can start to gauge how you're faring on the leaderboard compared to others at your gym and in your country. For some, looking at that leaderboard might get you fired up: you like where you're sitting. But for others, myself included, maybe you're not having your best year. Maybe you're frustrated with how you've done in the workouts so far.
Don't be.
We still have more weeks and more workouts left. We still have more time to prove our fitness. Here are my tips on how to stay motivated during these later weeks of the Open if you're disappointed with your performances so far.
1. Don't Count Yourself Out After The First Half
Compare the Open to another sport. There are four quarters in football and basketball. There are two halves in soccer. We've all watched games where a team turns it around in the back half. The same goes for the Open. There's no point in getting discouraged when the first half doesn't go your way. There are plenty of opportunities that are still about to come up. Why throw those away because you had one sour week? What's in the past is in the past. Remind yourself that one little setback doesn't define your overall fitness. One workout doesn't define your overall fitness. Give yourself the opportunity to show that and to put your talents and your hard work on display in these upcoming weeks.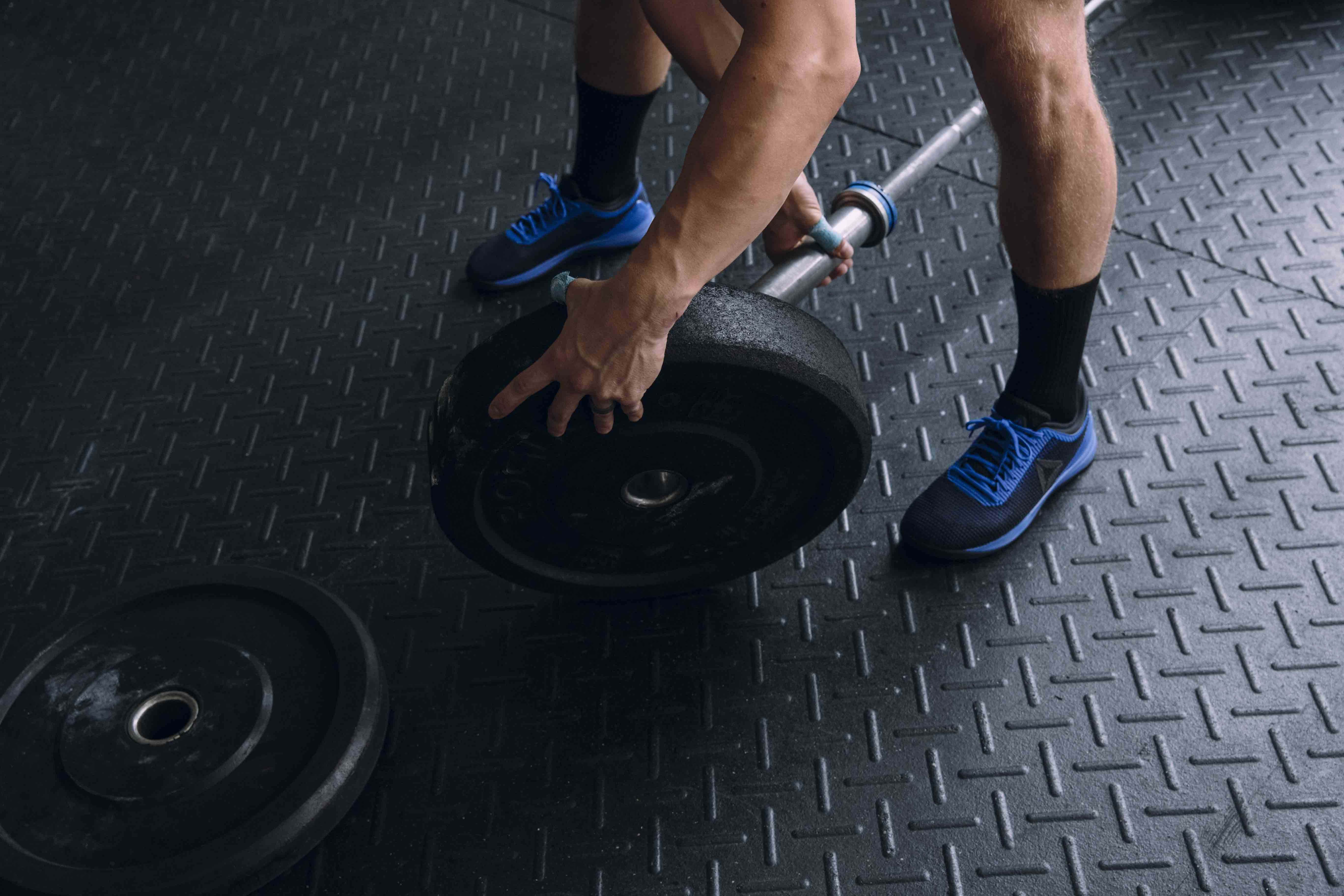 2. Don't Let The Idea Of Competition Intimidate You
If you've never been in a competitive atmosphere before, it can be incredibly nerve racking. I see it happen to people all the time where they build up their entire self-worth over the next 15 minutes of wall balls and rowing. It's just a workout. You signed up for the Open because you do these same types of workouts at your gym every day. Open workouts are an opportunity to push yourself harder than you may in a regular day's workout, but don't get yourself too worked up over the fact that you're doing this workout at a Friday Night Lights. Nerves are healthy but being too nervous could be what's affecting your performance. Becoming accustomed to the competitive atmosphere takes time. Especially if you're newer to CrossFit, remember that it's about enjoying the process and this experience with the group at your gym.
3. Get A Group Together For The Next Workout
In my personal experience, any time you have somebody next to you who is working out hard, it makes you want to give a little bit more. There's something about shared suffering. You're suddenly motivated to give more when that person next to you is giving it their all. Make plans to do the next Open workout with a group of friends. Find a person who is going to push you or drive you and plan to do the next Open workout alongside them. One of the great things about the CrossFit community is the support that we show each other. Almost everybody wants to see everybody else succeed. Finding that environment where you're pushed may be exactly what turns it around for you.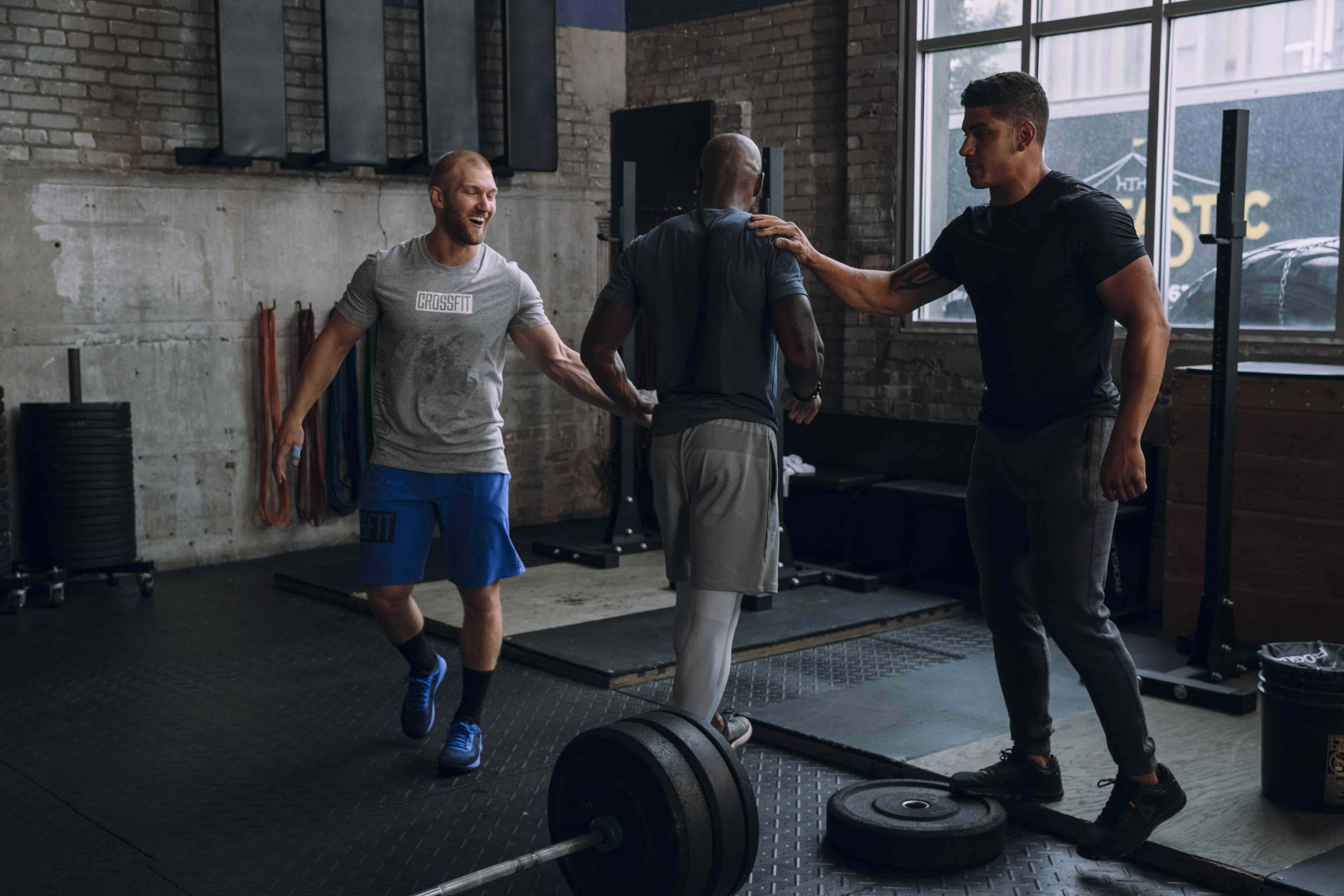 4. Find Inspiration In The Larger Community
The fun thing about doing the Open is that it brings us all closer as a larger, global CrossFit community. Your community in your gym can be your sense of inspiration, but this is the time when you will find new inspiration from outside your gym. For 19.1, all these videos were popping up on Instagram of athletes with one arm doing wall balls. I love seeing that. Then there are videos of people who are 80 and 90 years old doing the Open. Watch one of those. How can you not be inspired? Let this community inspire you to push through the next few workouts.
5. Talk To Your Coach
If you aren't doing as well as you hoped to in the Open so far, have you talked to your coach about it? Take the time to look at the different workouts and take note of where you struggled. What movements, what elements of the workout, what time domain gave you a hard time? Figure that out and use it to set a plan for next year. Maybe wall balls got you on 19.1. Now you know you have to work on your wall balls so you're more prepared for them come the Open next year. If you're not sure exactly which part of the workout caused you trouble, sit down with a coach and ask. Using somebody's knowledge who has more experience than you is vital to finding the best path to improvement. Ask your coach is they saw something small you could have adjusted with your technique or your set up. Even though the workout changes each week, their advice may still be applicable for what's to come.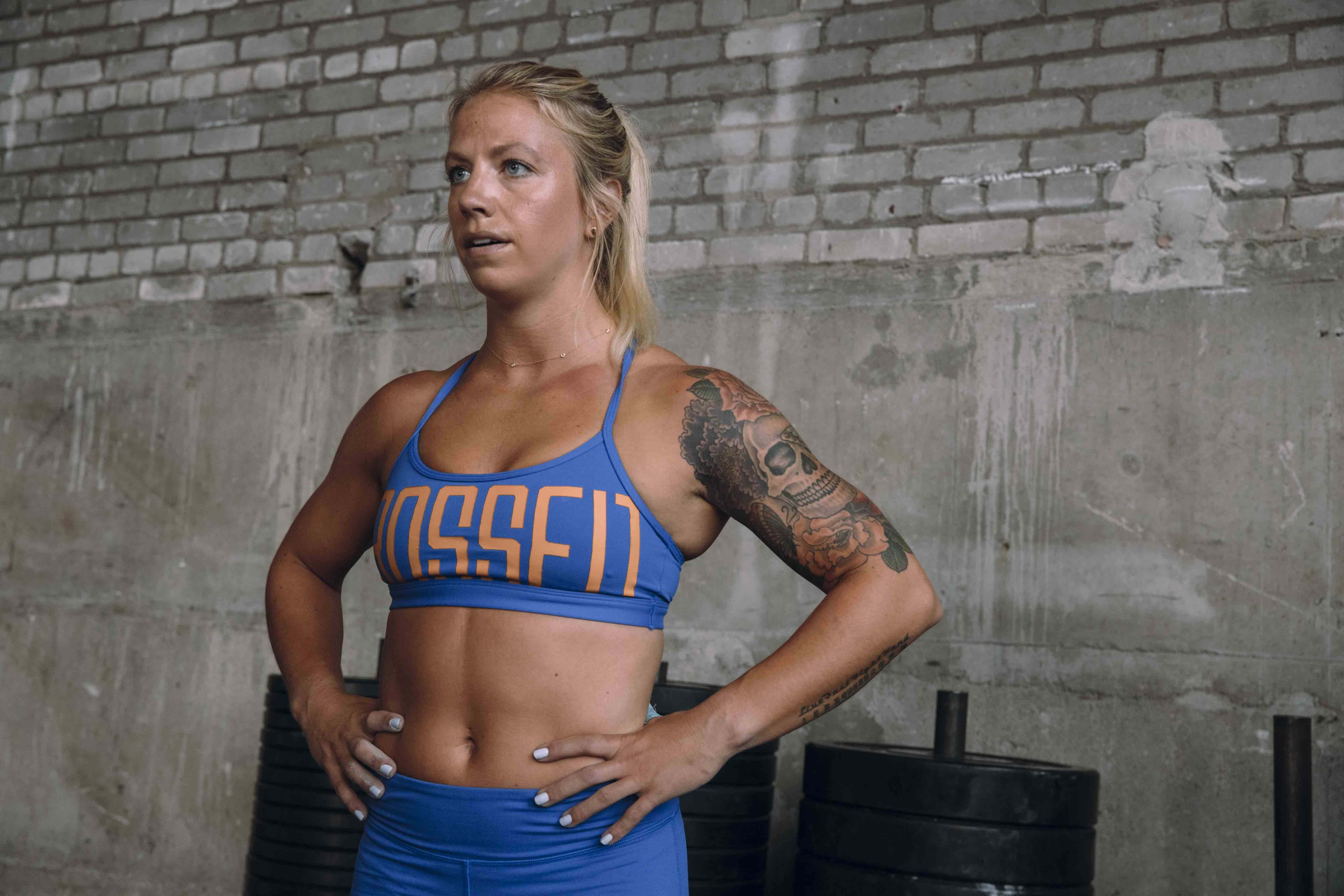 Keep up with Dan Bailey's journey in the Open by following him on Instagram, and be sure to shop the Reebok CrossFit Open collection.