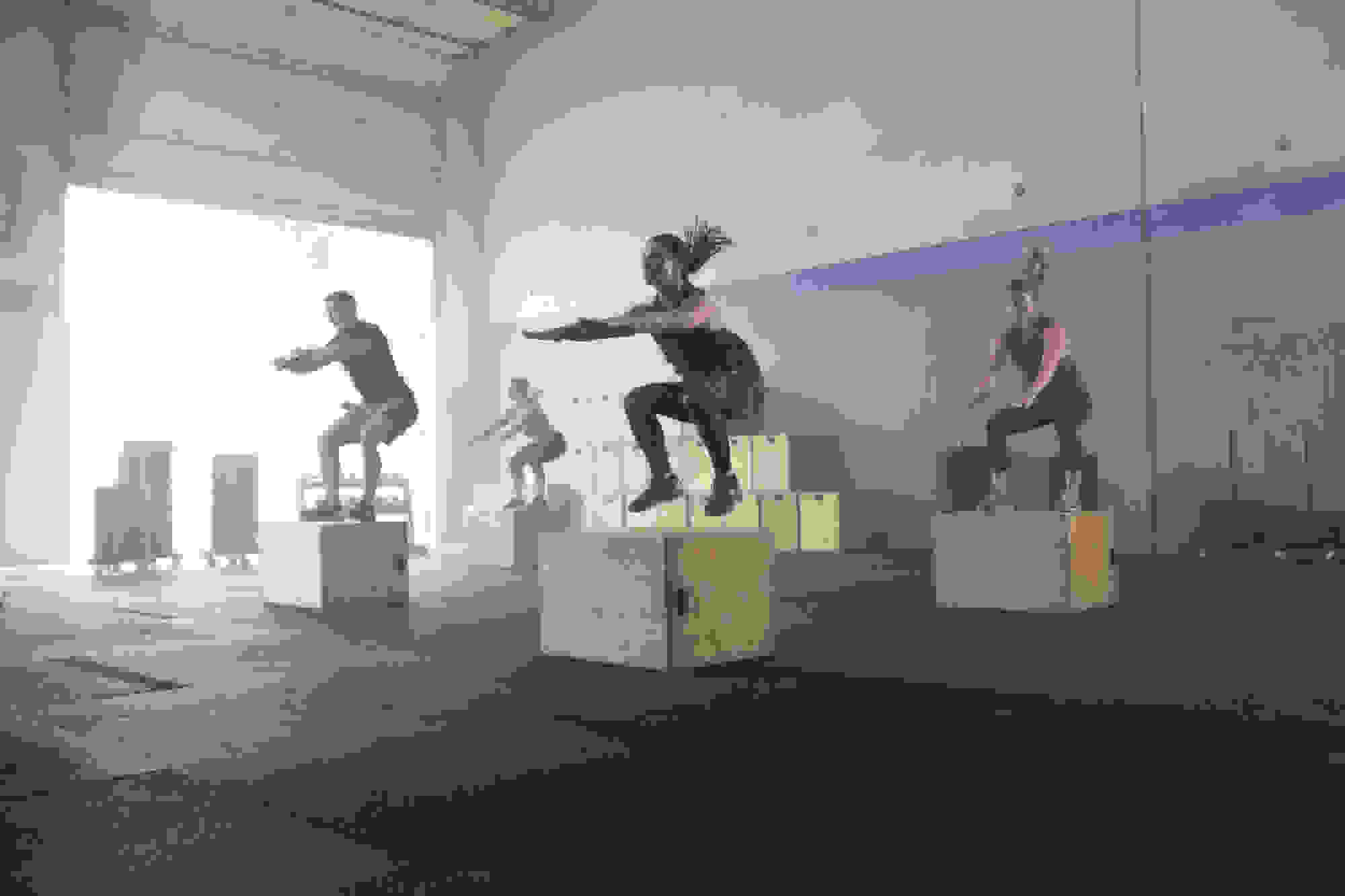 Jen Welter Opens Up About Being a Woman Coaching Men's Professional Football
As the first female to coach at the highest ranks of men's professional football, Jen Welter is championing women to pursue their passions.
When most people think of football, they think of a sport played by men. Jen Welter is not one of those people. And if you're lucky enough to meet her, you probably won't remain one of those people much longer either.
Welter is the first female to coach at the highest ranks of men's professional football.
"I've always loved the game as a kid," says Welter. "I remember wanting to play, but it was the first place in this world that I actually realized there was a difference between what boys were allowed to do and what girls were allowed to do."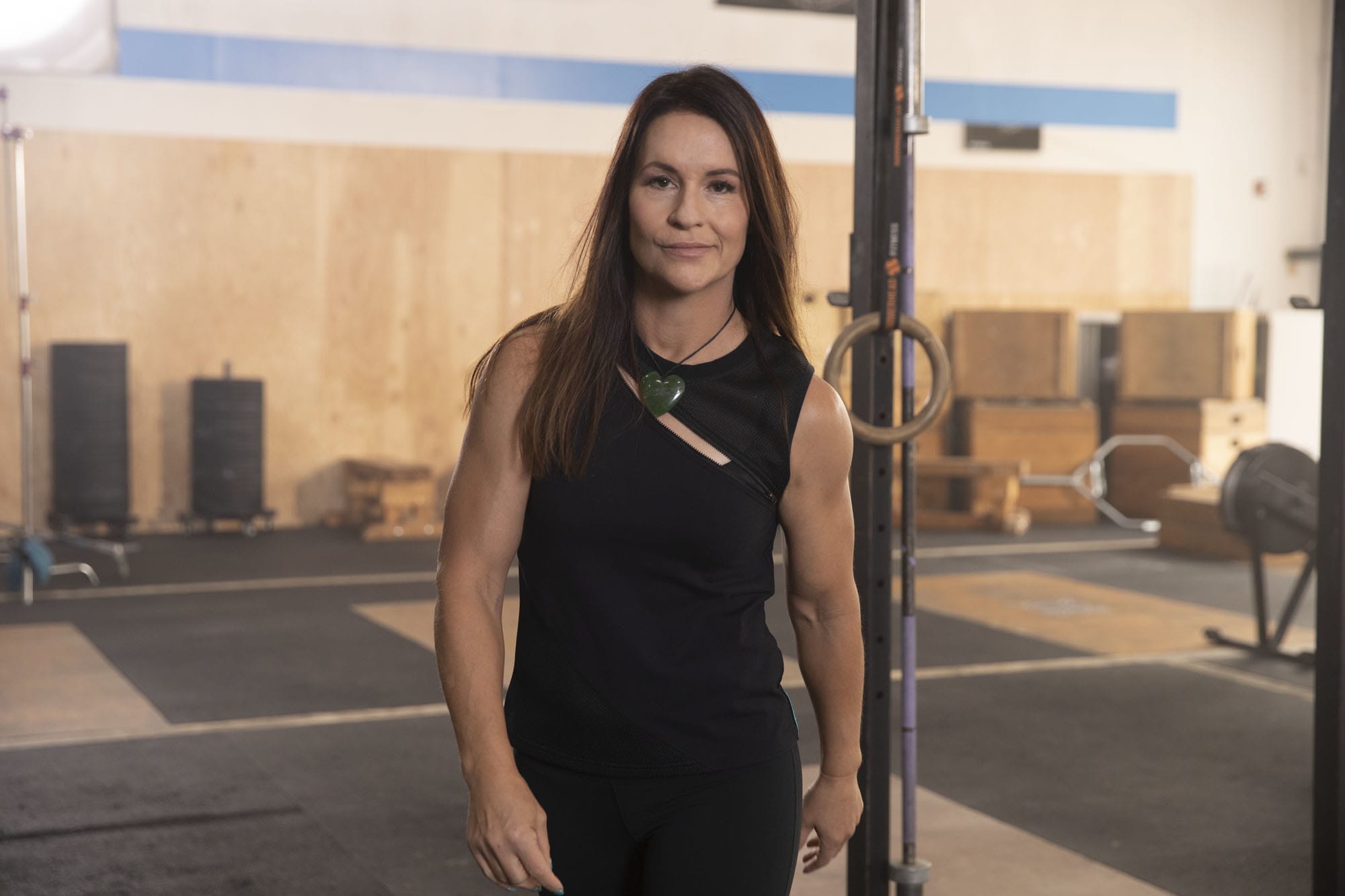 In college, Welter discovered rugby and she instantly fell in love with it. It was the first opportunity she had to play a game similar to football.
"I played rugby all four years of college, was recruited for the under 23 national team as a pro, and when I finished, they told me I was too small."
"But, I had been playing flag football on weekends and the general manager of a women's football team, the Mass Mutiny, called my league and asked if there were any women playing flag who they thought could play tackle."
Welter made the Mass Mutiny, a tackle football team part of the Women's Football Alliance, on an open tryout. That team is now known as the Boston Renegades.
"At the time, I had no idea how big making that team was going to be, but it led me through the last 17 years of my life."
"When I stepped on the football field, it was magic. It didn't matter what else was going on in the world. There was this invincibility that I got from playing the game because everything I always heard was this is the final frontier for women in sports. I really believed if we could do that, if we could put on the pads and helmet and play the same game as the guys."
"It was that feeling of winning that we would put everything into, even though we were getting paid at most $1 a game. To me, that was never lost. Here it is, America's game, and women were worth one dollar while guys were worth hundreds of thousands, millions. So to me, it was just really a challenge."
But Welter refused to let this get in the way of playing the sport she had come to love.
"It was never about money. None of us started playing football with visions of millions of dollars. It was the one thing that we'd all wanted to do and we came together so strong because we were able to do it despite all odds."
The support system Welter found in her teammates was imperative.
"It was a family. You hear people in football say it all the time. Especially as women in football, we were the outcasts. We weren't the quarterback that had everybody in their hometown cheering. Together we were invincible and unbeatable and we all had a place. I used to say that it was everything that made us different that absolutely made us special."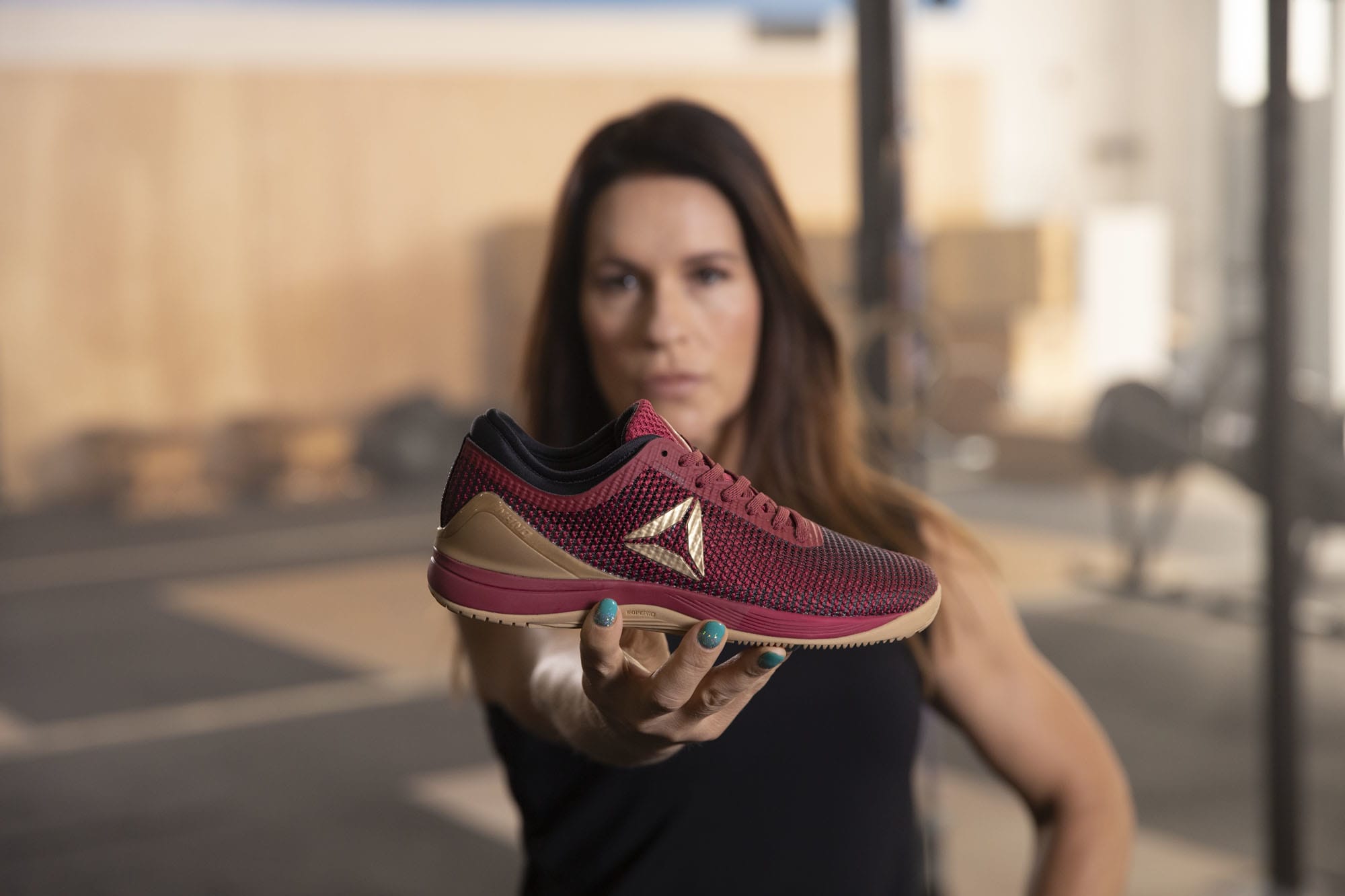 The transition from player to coach was unexpected for Welter.
"I had played a season in men's professional indoor football. We had a new coach, Wendell Davis, who came in and saw the relationships I had with the guys who I played with. So we met and he calls me the next day and says, 'You have to coach my football team.'"
Welter recalls her immediate reaction was hesitation. She was taken aback, as she had never thought about coaching, and especially had never thought about coaching a men's professional team. But Davis reminded her that this was an opportunity she may never again get, insisting she take the position.
"He said, 'You're coaching for me, and by the way, you can't quit. Otherwise, the entire narrative surrounding women coaching in men's professional football will be we had a girl once and she quit.'"
Welter took the job.
"Though I might not have been prepared for it, once I was in it, I really loved the relationships."
It was randomly overhearing an interview that sparked Welter's next move. In an interview, someone asked Bruce Arians, the head coach of a men's professional football team, if he could ever see a female coaching in the league. "His response was 'The second a woman proves that she can make these guys better, she'll be hired.' I took it as a challenge and I called [the team] on behalf of myself."
A mere few months later, Welter was named the first woman coach to that team.
When asked about how the team's players reacted to having a woman coach them, Welter says they showed her complete respect. "They were excited to be part of history."
"I am a woman for women but not at the expense of men," says Welter. "I think to move forward we have to learn how to be better together."
Where does Welter get her motivation to keep pushing forward? "It's being able to do everything I couldn't, shouldn't and wouldn't do, and showing people that it's possible."
While she has made strides for women in coaching, Welter says there's still a long way to go for women in sports.
"Having sports that put men and women on equal footing are everything. If we want to change the world in terms of gender equality and pay equality, we should be starting with sports because in our society, there's no place where there's a bigger deficit in a lot of the major sports."
"The future of sports is looking to create more opportunities for women that allow them to see a career trajectory."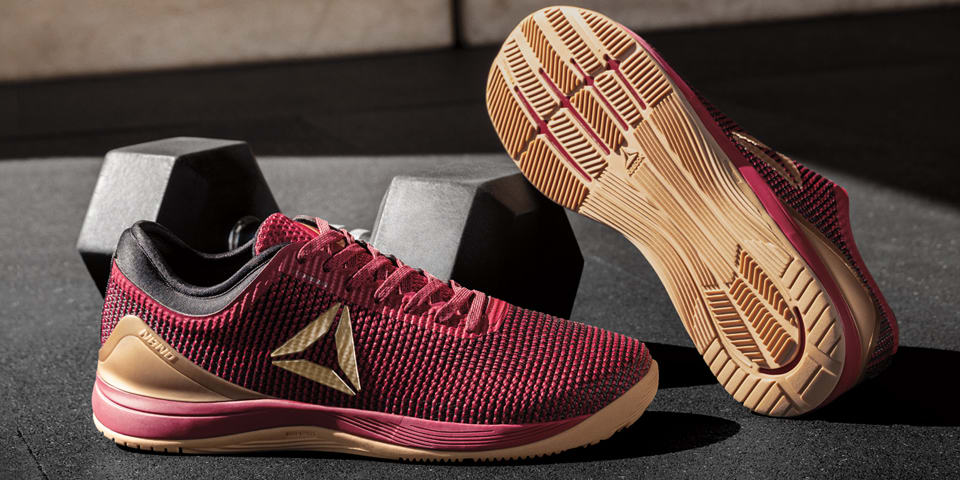 Welter is wearing the Reebok CrossFit Nano 8 Everyday Heroes Pack. Shop the shoe on Reebok.com.