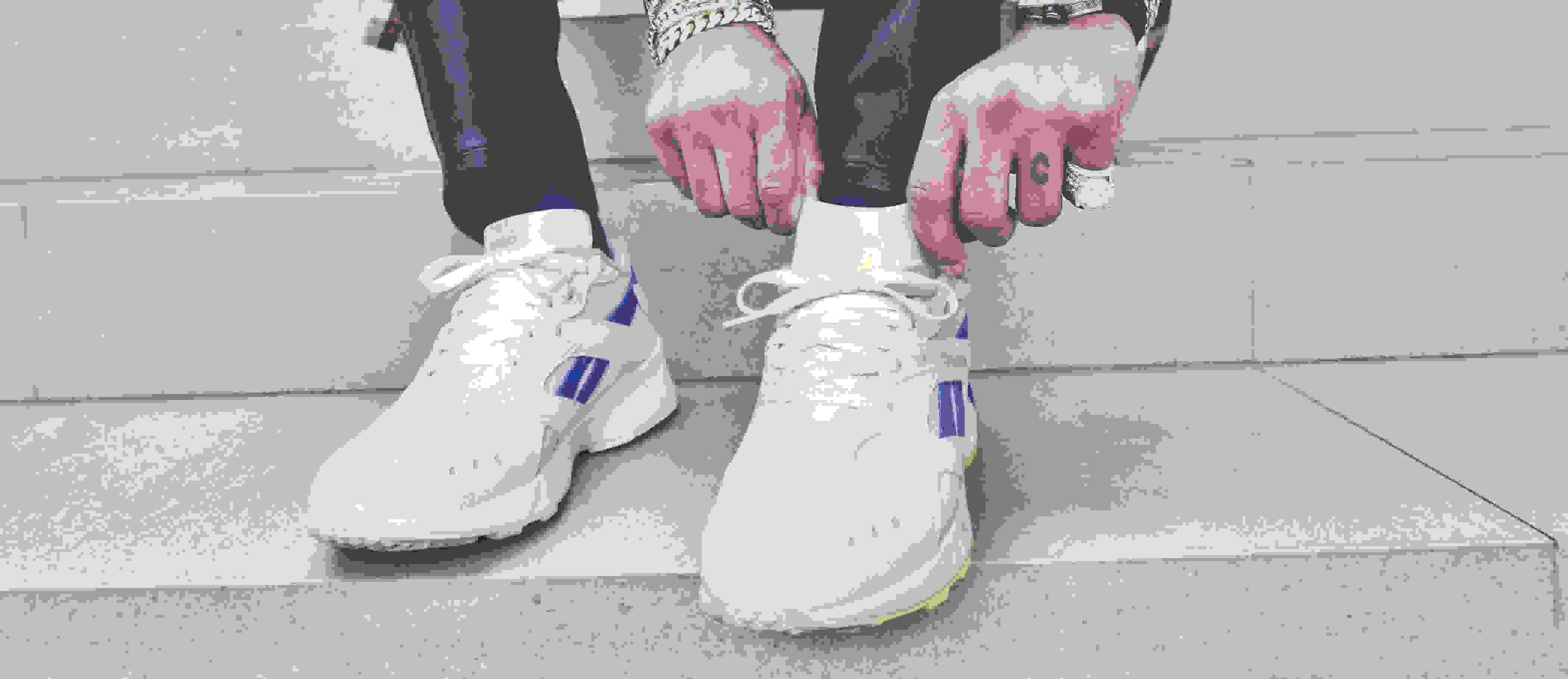 Questions with Future and Hndrxx
Both Future and Hndrxx are talking about all of their favorite things from music to fashion.
We're learning what you've always wanted to know about Future and his alter ego. While wearing Reebok Classic Aztrek silhouette from 1993 both Future and Hndrxx got candid with us one on one. We asked questions to both Future and Hndrxx to see how they differ and we learned it all. From biggest fears, to when the best hip hop era was and favorite city, check out what they told us!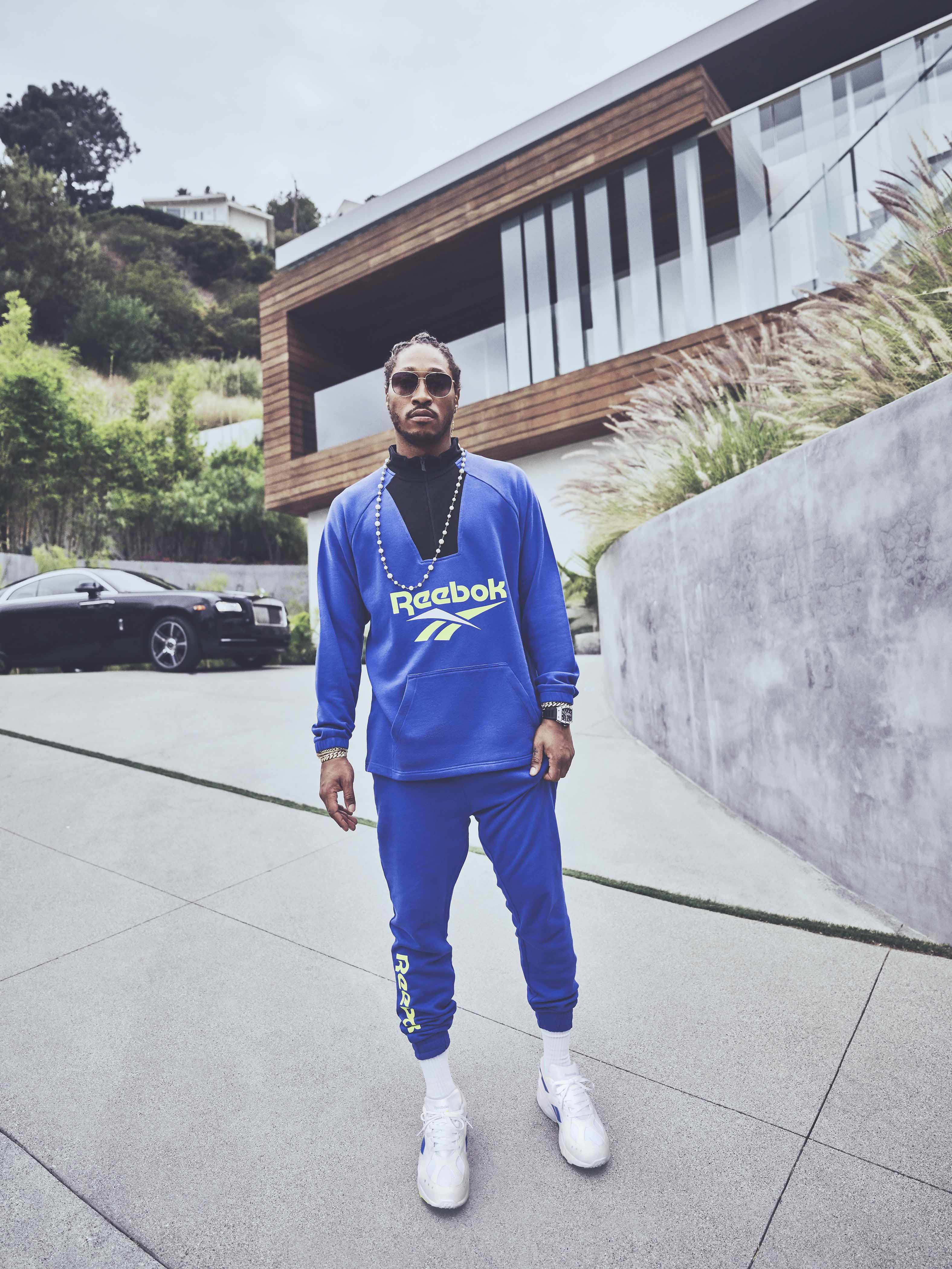 For more on Future and Hnxdrxx's looks click here.