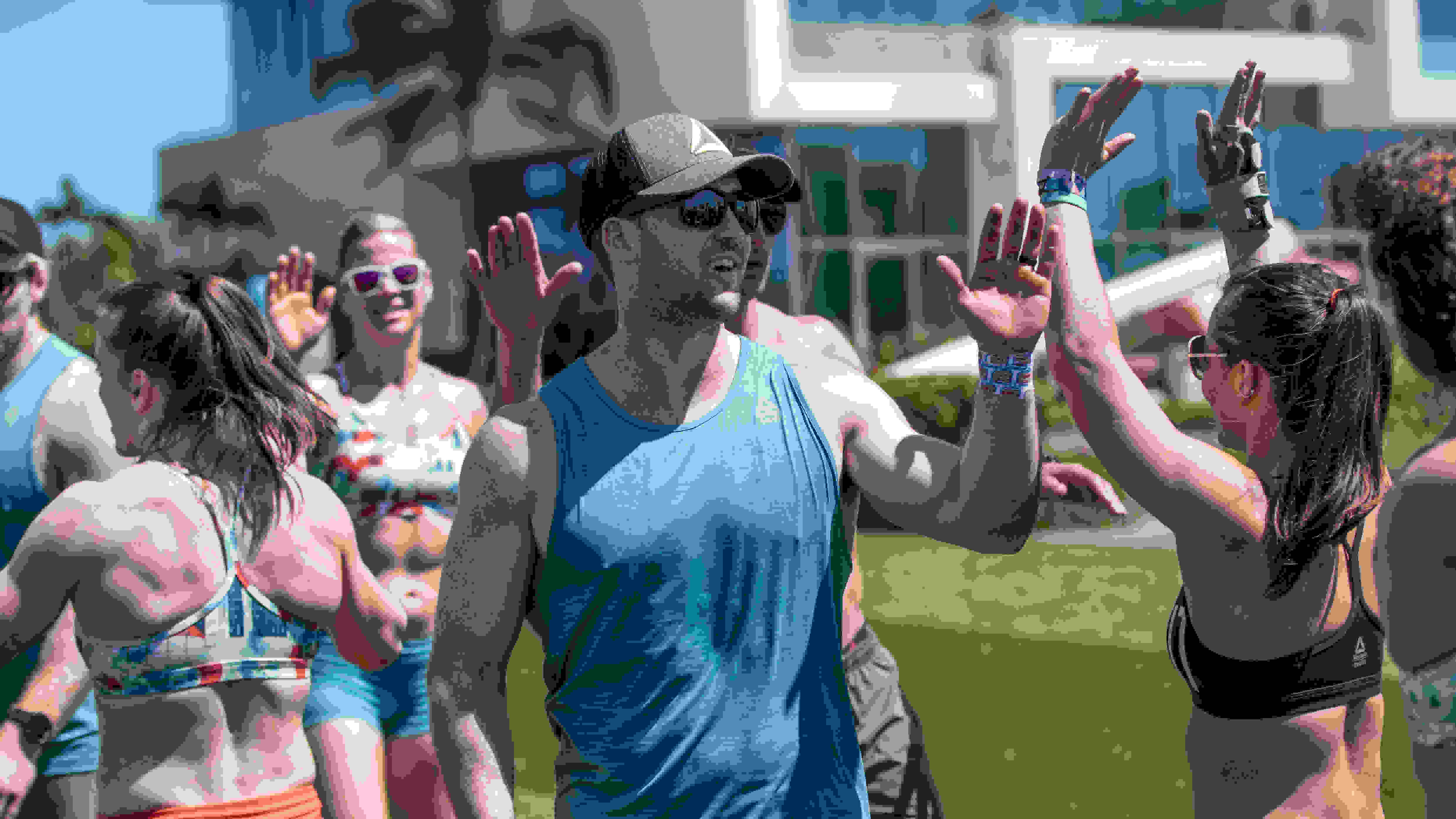 Ben Smith On Recovering From Knee Surgery And His Plans For The 2019 Season
Last year, Ben Smith competed in his tenth consecutive CrossFit Games. Here, Smith details what he's been up to since August and reveals how much longer he sees himself competing at the elite level.
"It is what it is. Things come up and you gotta just deal with them."
That's Ben Smith's response when asked about undergoing knee surgery so close to the start of the 2019 CrossFit Games Open. And it's a classic Ben Smith answer—level-headed, calm and rationale. Last year, Smith became the first-ever athlete to qualify for the Games ten consecutive times, and while this year, the Open can serve as a direct path to qualifying for the Games, Smith's glad he opted to get the surgery regardless of the effects it had on his Open performances.
"My knee was hurting really bad. It's been hurting for a year, maybe more. It was a pain that didn't go away and all the signals were there. I was like, 'Let's just have it done now and then maybe I can still do some of the Sanctionals events.'"
So that's what he did.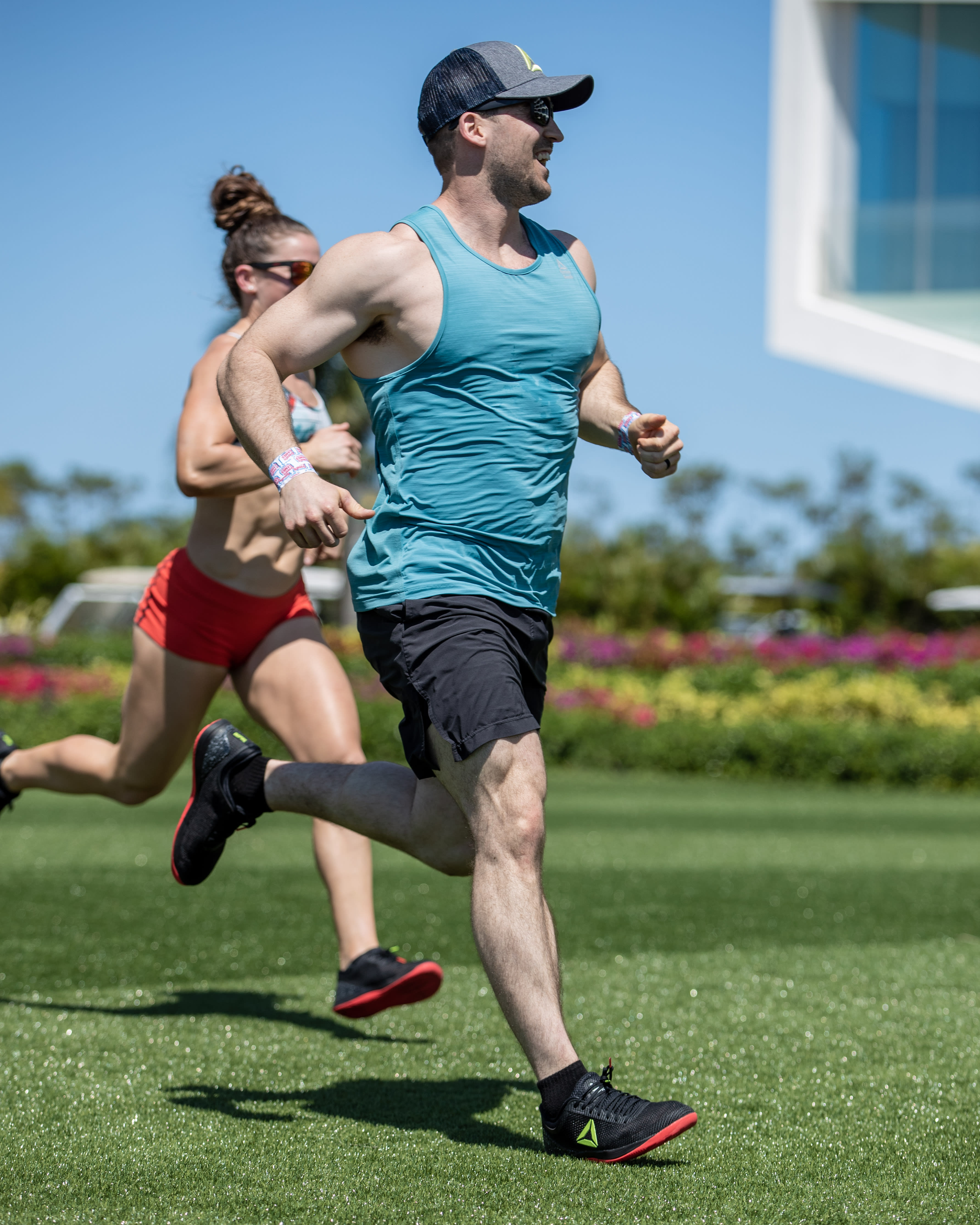 During the five weeks of the CrossFit Games Open, Smith slowly acclimated himself back into training, noting it was the first year of the Open where he wasn't fighting for one of the spots on the top of the leaderboard. He did still complete all five workouts.
"It was the first Open I wasn't competitive at all," he confirms. "I was still competing a little bit with the people in my gym. The friends I normally beat all the time were close to me and we were having some fun, friendly competition. I saw it from a different point of view."
What the Open did do for Smith was jumpstart him back into training. He's now ramped up and back to working out at a higher volume.
"I'm working to on getting my intensity back and that's the hardest part," he says. "And it takes some time."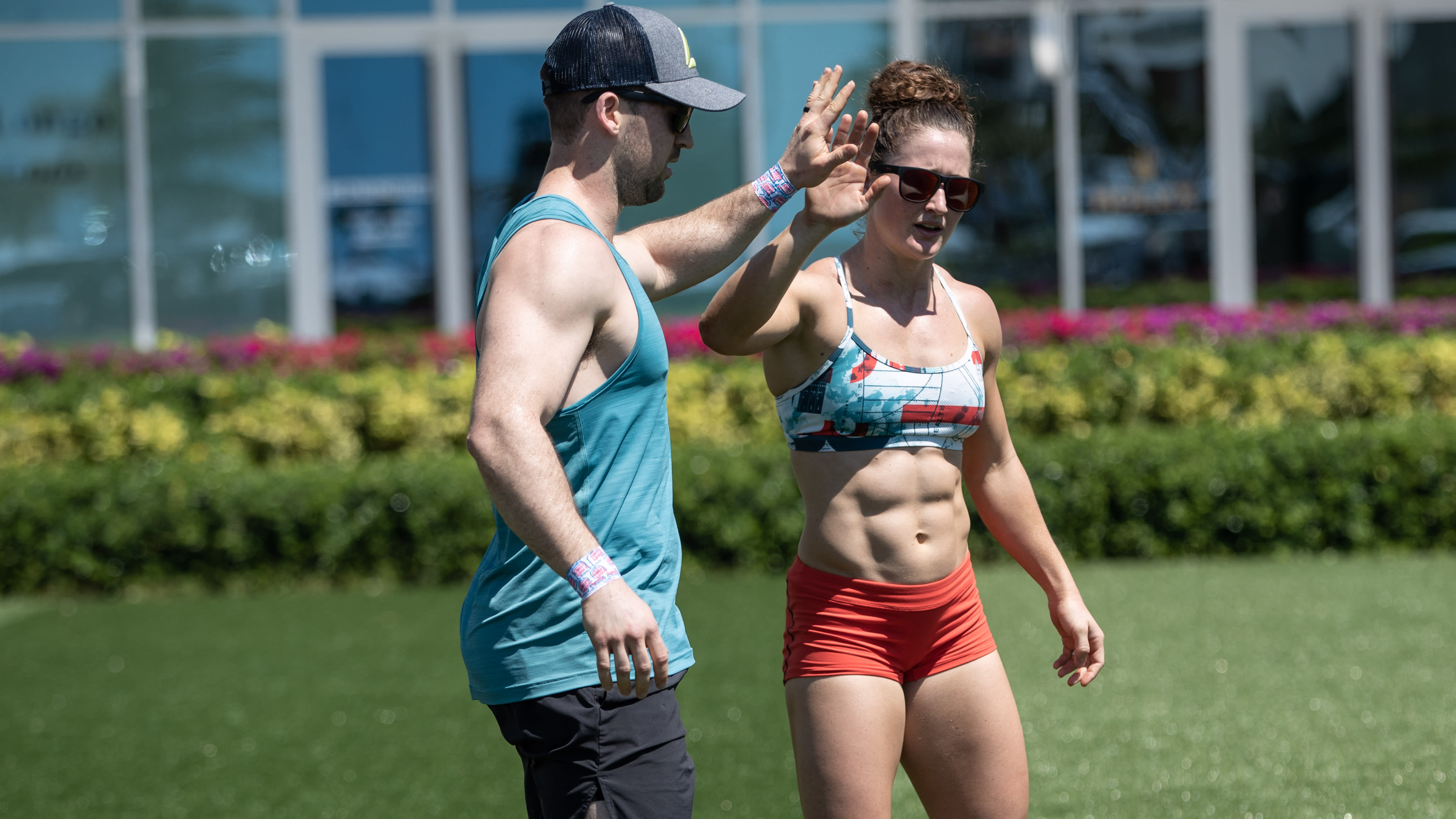 When asked what the plan is from here, he says he's looking to do both the Rogue Invitational Qualifier and the Granite Games Qualifier. Pending his qualification, he will compete in these Sanctionals events in May and June respectively. Winning one of the Sanctionals would earn Smith an invitation to this summer's Games.
The plan may be to qualify, but Smith is not afraid to talk about what it would be like if he doesn't. "It's not something I focus on, but I do think about it at times. I've been doing it for 10 years every year and that was a good run. Maybe I'll have to take a year and then get back another year. But, I want to compete this year."
When I point out what a rational answer he's given yet again, Smith nods. "I try to be calm," he says.
"I think that's important, and I think that's what separates me from other super competitive people—the ability to stay calm under pressure. To stay calm when your heart rate is high in the middle of a workout. I think that's super important and I think that's something that's often overlooked. That's always been my mindset."
Whether or not he makes it back this year, he's not ruling out next year … and the next.
"I think I can compete for a couple more years. I always thought twelve would be cool. But, I'm gonna leave the door open. I'm not closing anything."
He continues, "I still enjoy it and I'm still going to train using CrossFit for the rest of my life. I'm all in. I love it. I think it's effective and I think it works for everybody. We have a gym and we do it every day. That's where our community is. It's pretty cool to be the first to go to the Games ten times, but I was just in the right place at the right time and had the right work ethic. I want to raise my kids and teach them the same work ethic."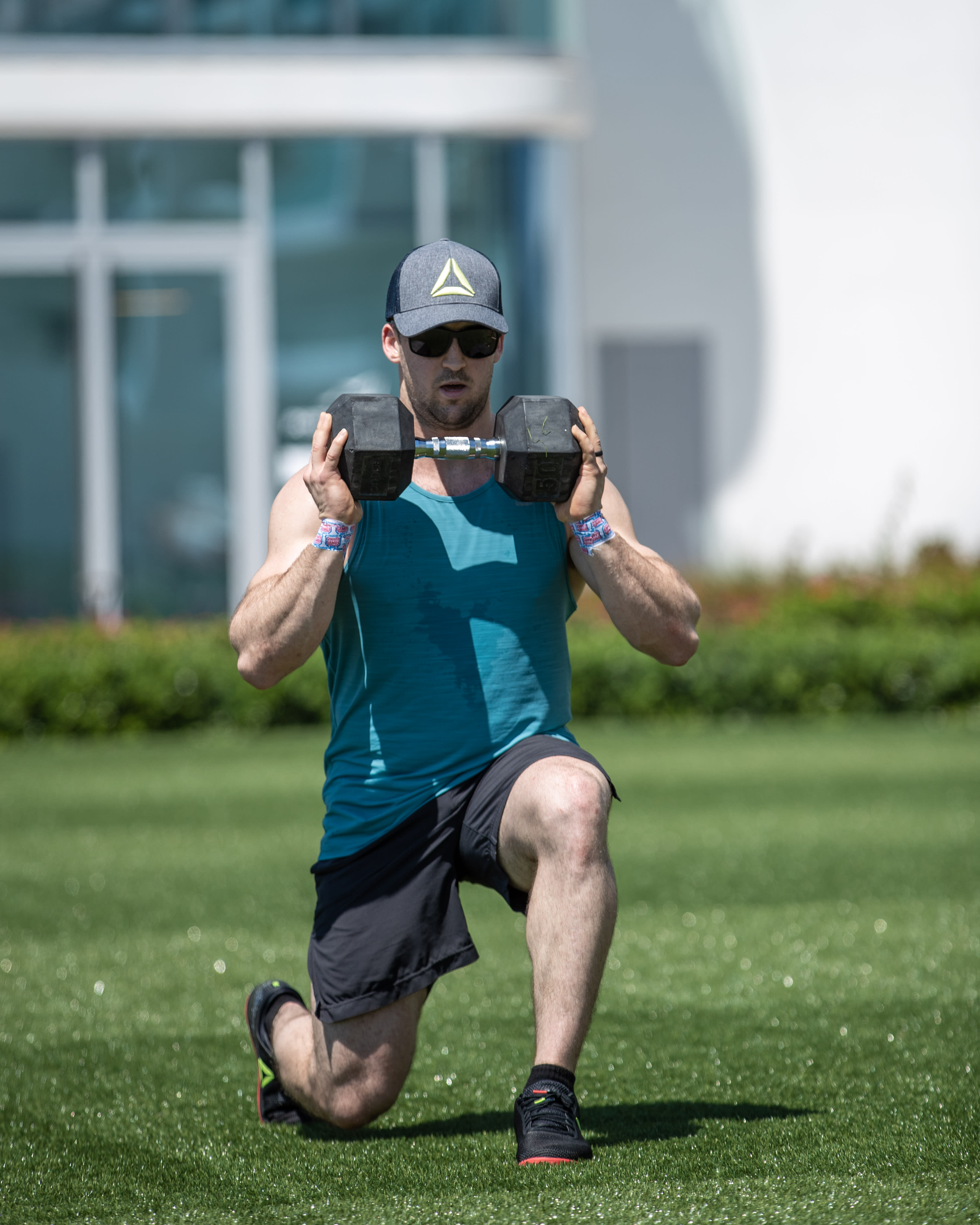 Speaking of kids, Smith and his wife Noelle are expecting their first child in July.
"I don't know what I'm in for," he laughs. "I think I do but I probably don't. I'm really excited and ready for the next chapter and the next step."
"I'm a planner. I'm always thinking ahead and always trying to think what's to come, and I guess planning for my future and my family's future. The gym is a blessing, and I love the online programming. Maybe I could also specify that down to training a couple competitive people. I'd like to share what I've learned over the course of my 10 years training. If someone asks me a question, I'd be more than happy to have a conversation with them and share with them what I've learned. Both people benefit from that."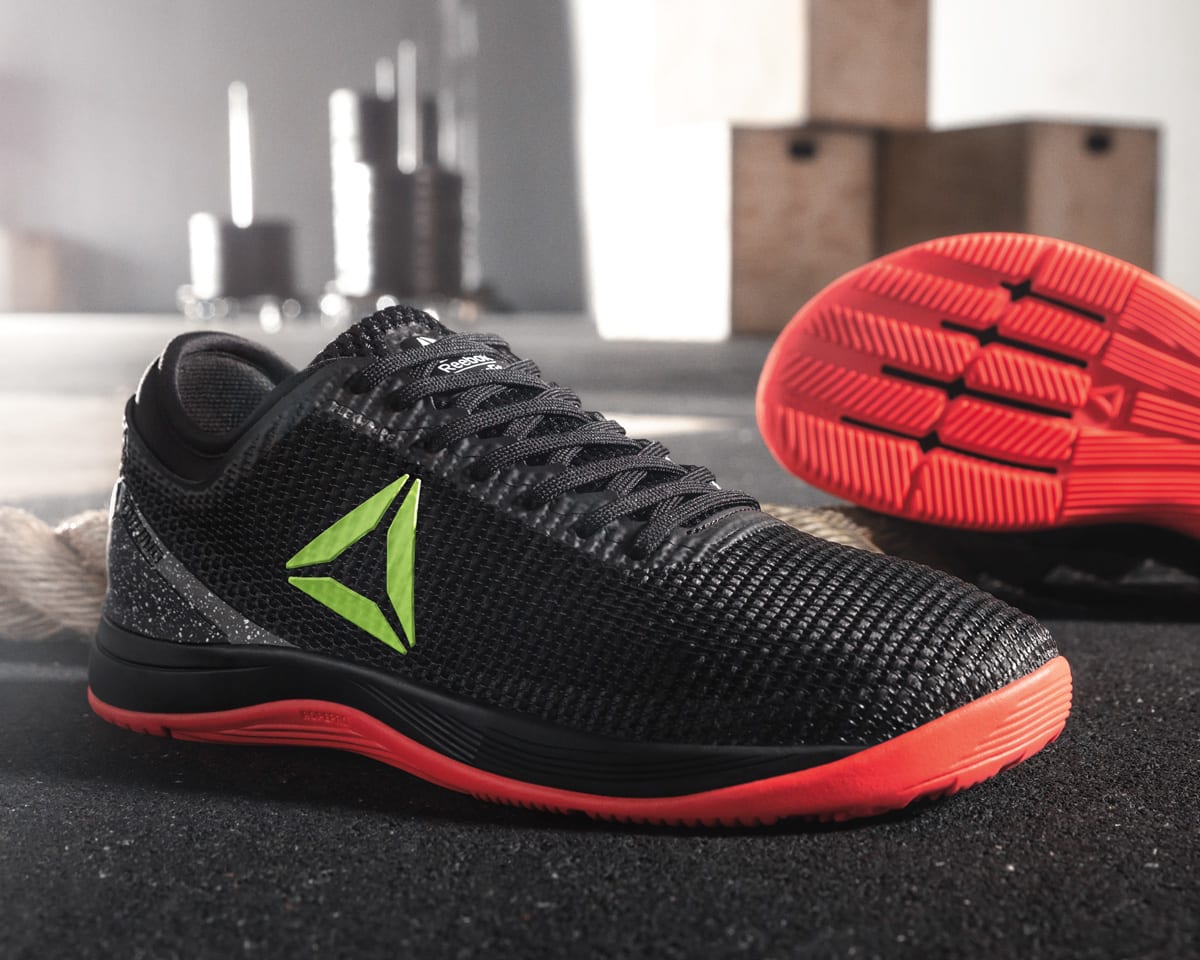 Ben Smith is wearing the Reebok CrossFit Nano 8 Be More Human Pack.