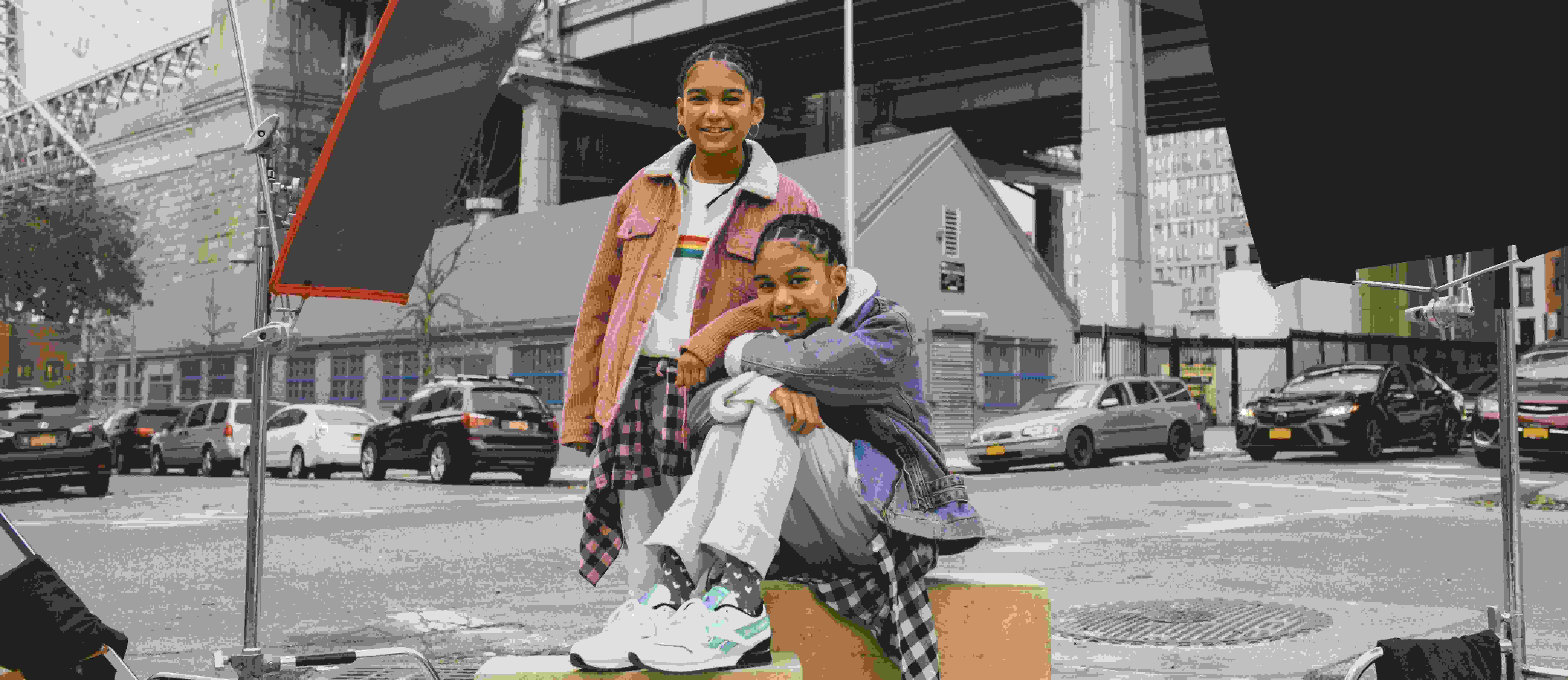 Amira and Kayla Are A Force To Be Reckoned With Behind The Turntables—And They're Only 13
The twin DJs are talking about how they got started and gaining success so young.
Imagine you're out at an event on a packed dance floor and the music is just electric. We're talking an original mix that has everyone hype and going crazy over the beat. You look up at the DJ booth to see who's behind it all and are shocked to see that it's two 13-year-old twin girls on the turntables who are mixing and scratching those decks like pros.
This is what most people experience when they show up at a party or a festival when Amira and Kayla are there. These two twin DJs are proving that age really is just a number. After taking an interest in DJing at age 9, the two started professionally at the ripe old age of 11. Because why wait when you already know what you love? Oh and you just happen to be damn good at it.
Amira and Kayla grew up in a musical family so the desire to be part of that world came somewhat naturally to them. Their father, Elijah, has a background in the music industry, which helped them to develop their taste in music and ultimately understand the functionality of DJing. They give credit to their dad for giving them a taste of different kinds of music at young ages.
"Our dad was a music producer and he always played music around the house so then we saw him and we wanted to learn," says Kayla. "So he decided to teach us the basics and then he got us a DJ coach and he teaches us more advanced skills."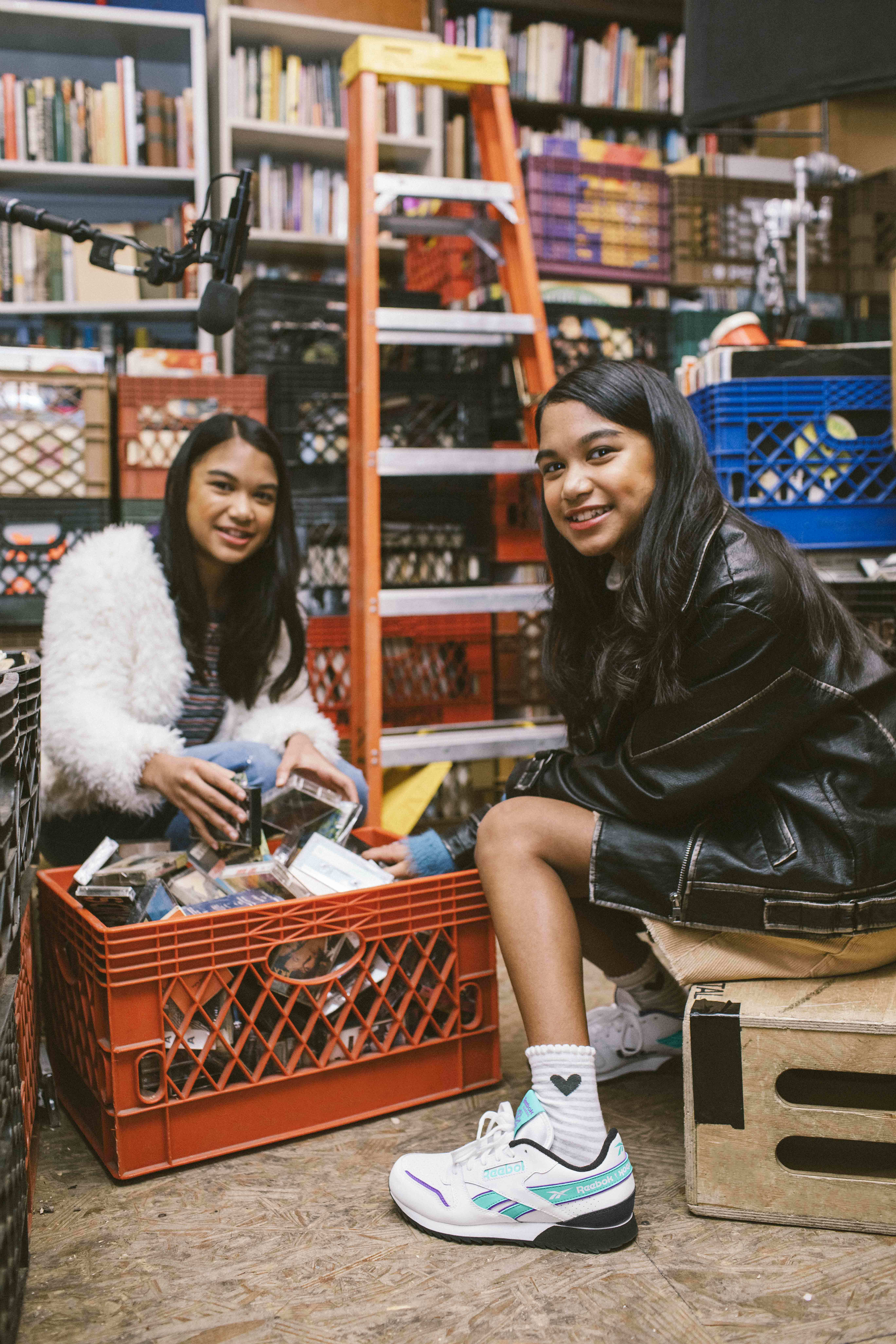 The girls are making noise both literally and figuratively in the DJ world and have established themselves as forces to be reckoned with. Now household names, they consistently DJ events and festivals, and have even gotten booked at birthday parties for kids of celebrities.
While shooting the latest Alter the Icons campaign for Reebok Classic, a campaign about reaching success on your own terms, Amira and Kayla spoke about not letting age or experience hold them back from their musical passions. Society often puts age limitations on success – you're either too old to start pursuing a new passion, or too young to be taken seriously. They've become inspirations to other kids their age that when you apply yourself to something you love you can perfect your craft and go for your goals.
Like any new talent, there was a learning curve when they started, but both Amira and Kayla have pushed through to where now the skills come more naturally.
"For us, the hardest thing was to learn the scratches in the beginning then if you practice a lot you get used to it and eventually it comes to you easily," says Kayla.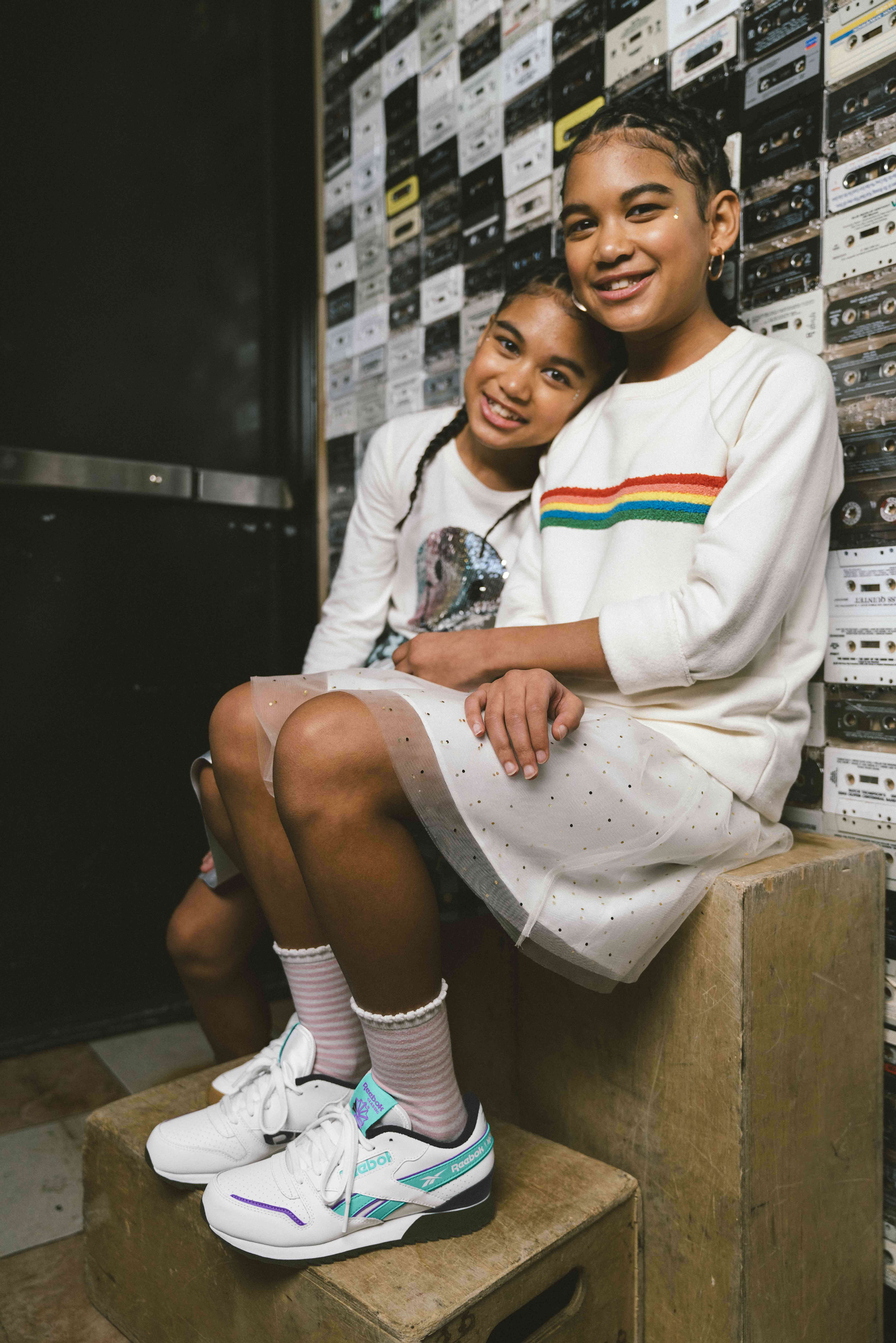 When they look out at a crowd and see people enjoying their music it motivates them to keep pursuing their dreams. And an added bonus is that they get to share the experience and amazing success with each other.
"When we DJ our favorite part is to see the crowd hype and listening to our music and I like DJing with my sister too," says Amira.
While they DJ as a duet they each have their own skills that they like to show off when they hit the decks.
"When we switch it's mainly because she can do tricks and I'm better at scratching because I like scratching so that's our main routine," says Amira.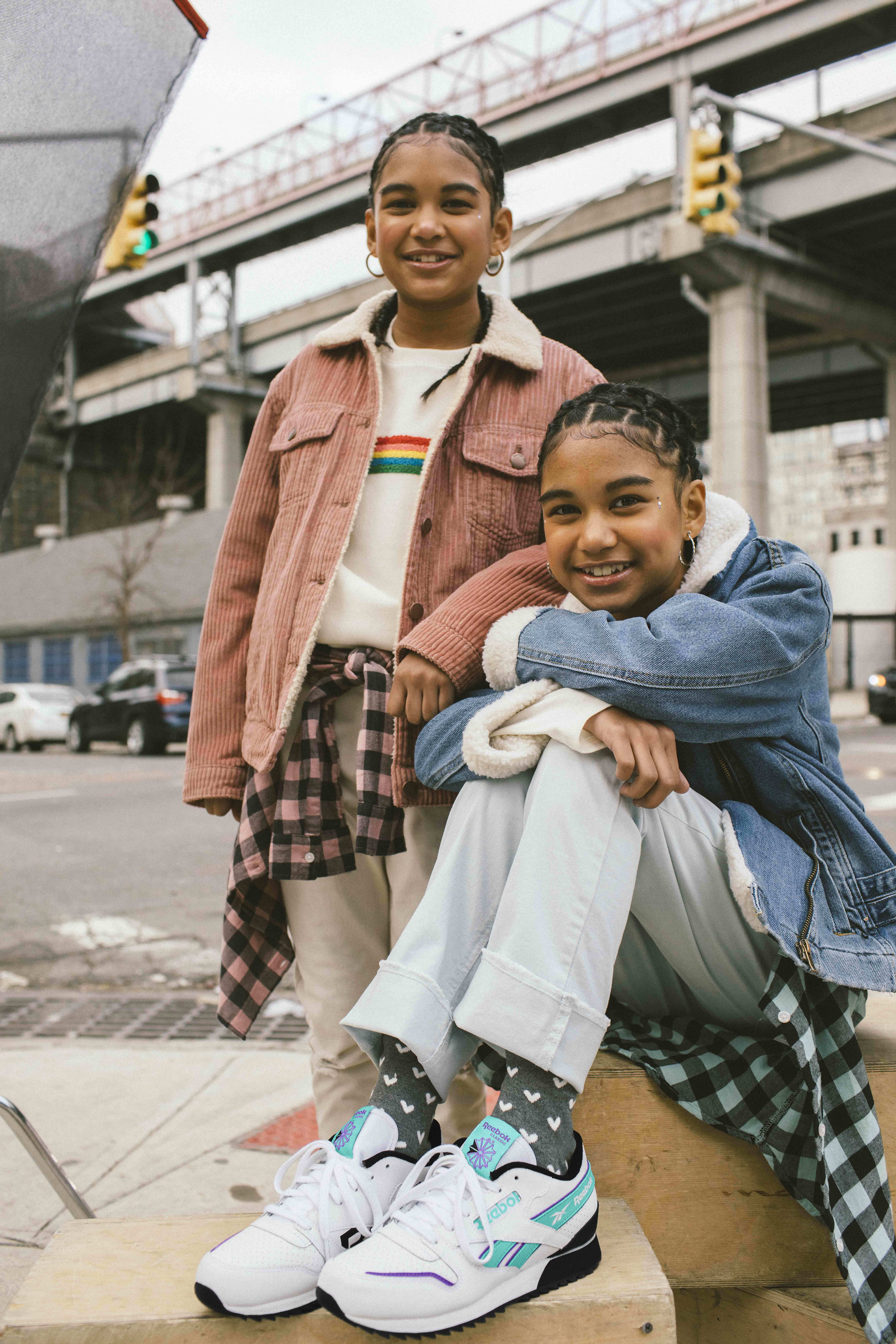 As for what inspires their mixes, they enjoy the OG beats that have some heritage attached.
"Me and Amira like old school music, it has a funky beat to it so we like to practice to that," says Kayla.
Both girls are ambitious and dedicated to becoming the best at what they do. With over 100k followers on Instagram and almost 30k subscribers on Youtube, the two are well on their way to a long career.
To see the full ATI collection click here.