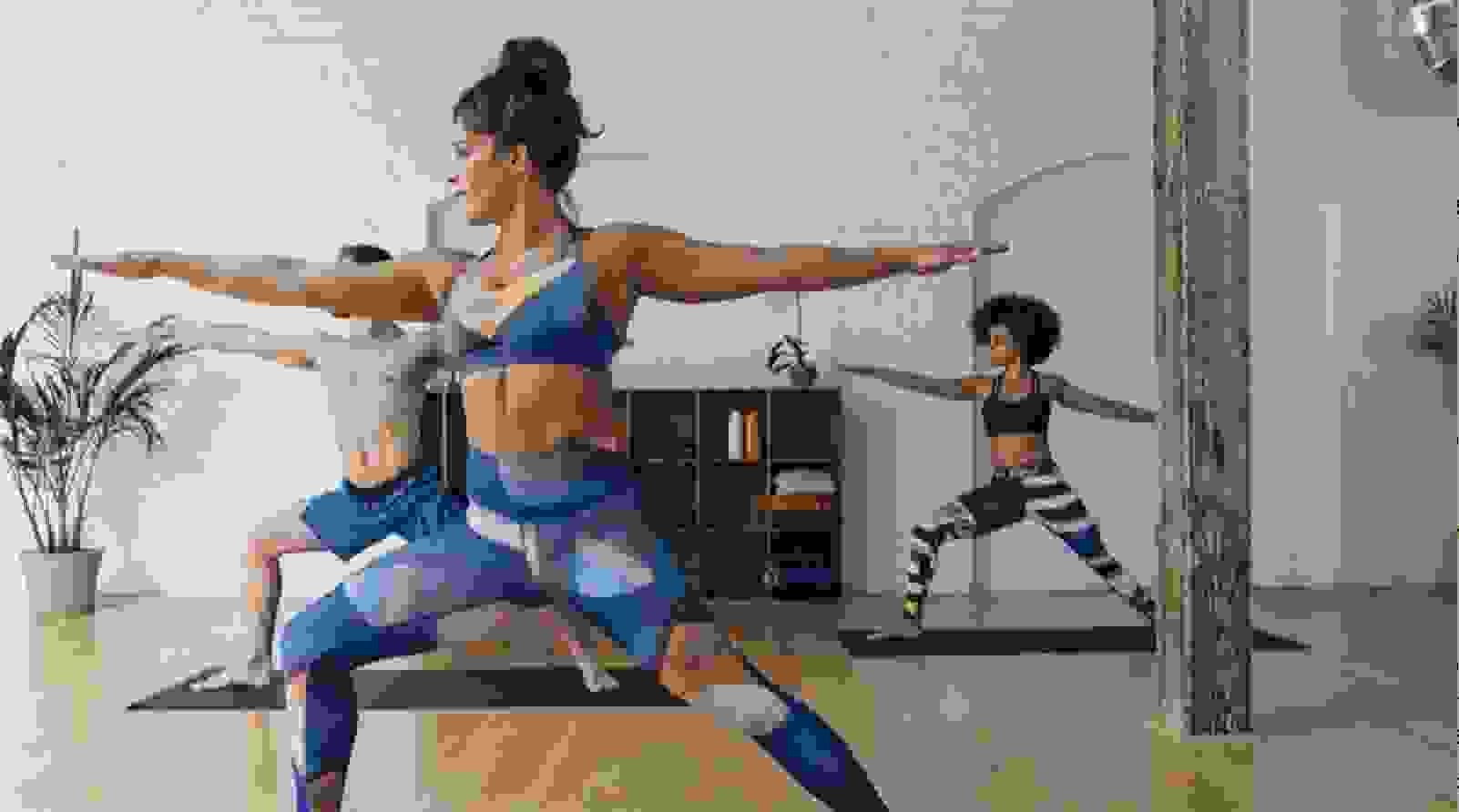 10 Gifts That Every Active Mom Will Love This Mother's Day
The first thing she wants is to sleep in, but once she does that, any of these gift ideas will do.
Spoiler alert: What the moms in your life really want this Mother's Day is some peace and quiet, and maybe a few more hours of sleep. But that doesn't mean you shouldn't go above and beyond to show them how much you care. And let's be honest, there's no one who is more worthy of spoiling.
While a macaroni necklace and a handmade coupon for five hugs might have cut it when you were younger—and they're still a great option now, to be honest—if you're reading this, you can do more. That's why we came up with some of the best options you can gift your mom that she'll enjoy all year long. Pick your favorite, wrap it up, and then bask in the glory of being the favorite child for the next 365 days.
An amazing sports bra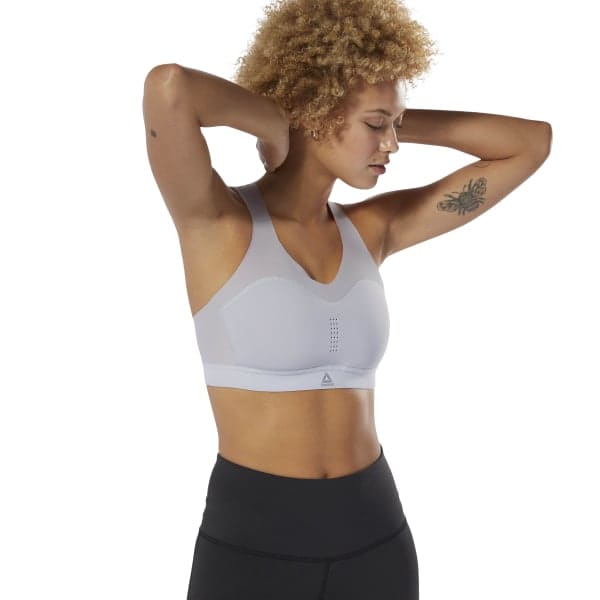 Reebok PUREMOVE Bra, $60; reebok.com
No matter how your mom likes to exercise, she definitely need a sports bra that offers support when she needs it, and comfort when she's not working out.
A wear-with-anything white sneaker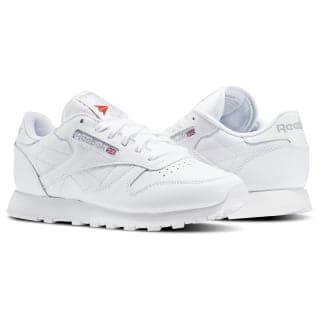 Reebok Classic Leather, $75; reebok.com
Any mom's off-duty style needs a workhorse shoe, and this one looks just as cute with pants as it does with a cute summery dress.
A great pair of leggings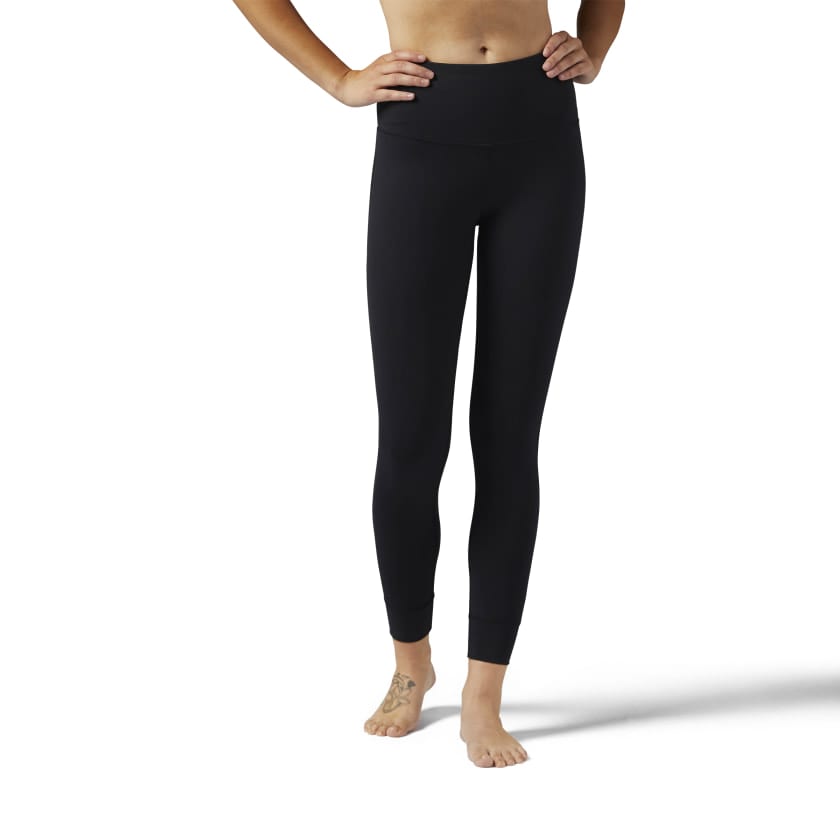 Lux High Rise Leggings, $60; reebok.com
High waisted? Check. Smooth and soft? Check. Super comfy whether you're into spin or yoga? Check. These will quickly become a standout in her closet (and we won't tell if she ends up wearing them even more than her regular pants...)
A low top sneaker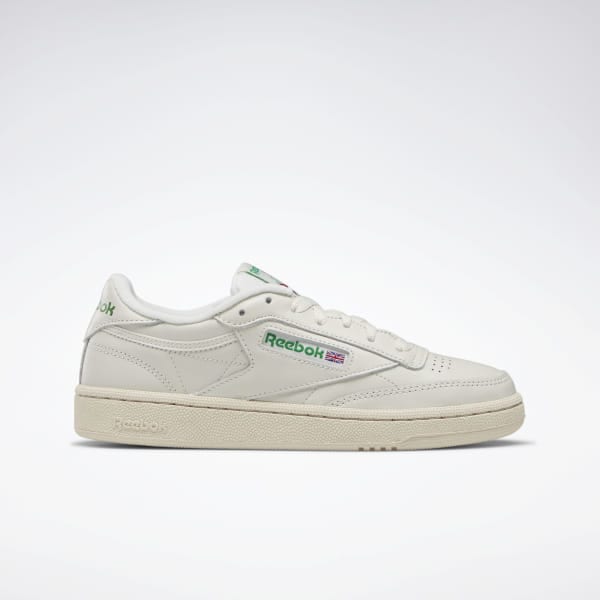 Reebok Club C 85 Vintage, $75; reebok.com
If her sneaker collection already has a lot of the classics, try a just-as-essential pair that's a tiny bit edgier. Her closet will have options, and you'll get points for adding to her street cred.
A sneaker for her toughest workouts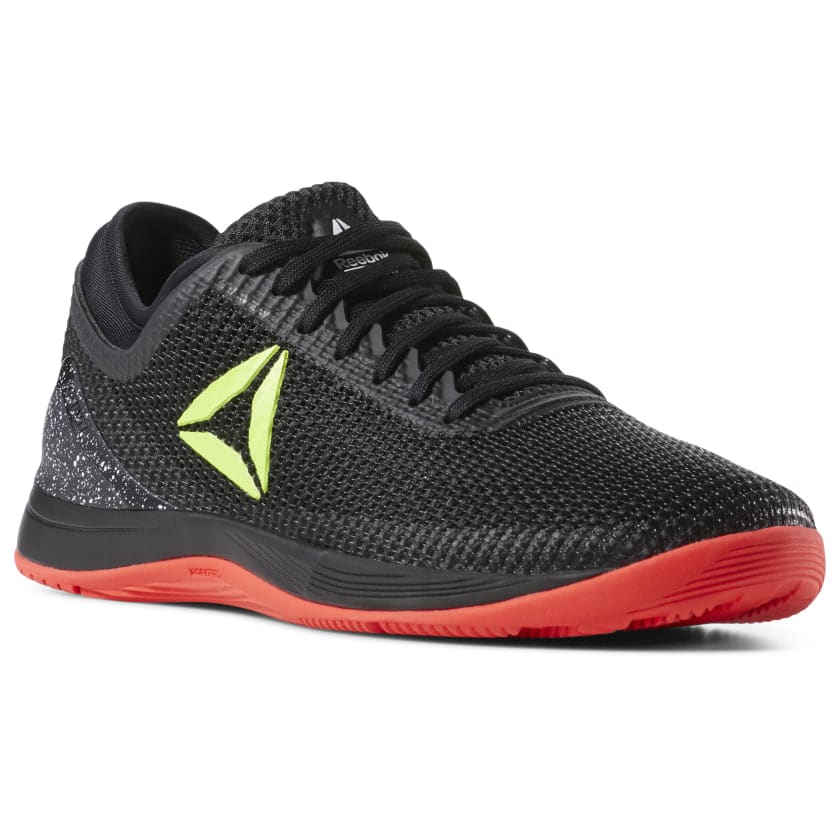 Reebok Crossfit Nano 8 Flexweave, $130; reebok.com
If she's serious about her workout routine, these sneakers will be a welcome addition to her gym bag.
Speaking of....a carry-everything bag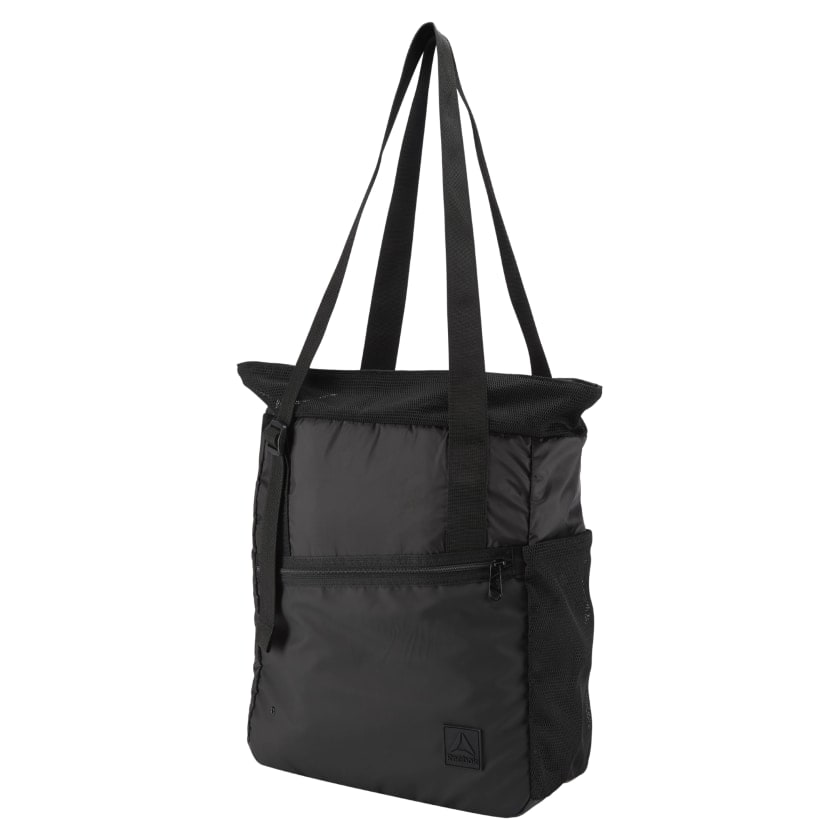 Reebok Enhanced Women's Active Tote, $40;
reebok.com
Moms tend to carry everything in the world in their bags—from snacks, tissues, and hand sanitizer, to every single thing they need for a 5am bootcamp class through their 7pm business dinner. Fortunately, this bag can handle it all, and she'll be grateful for it.
A tee shirt that speaks volumes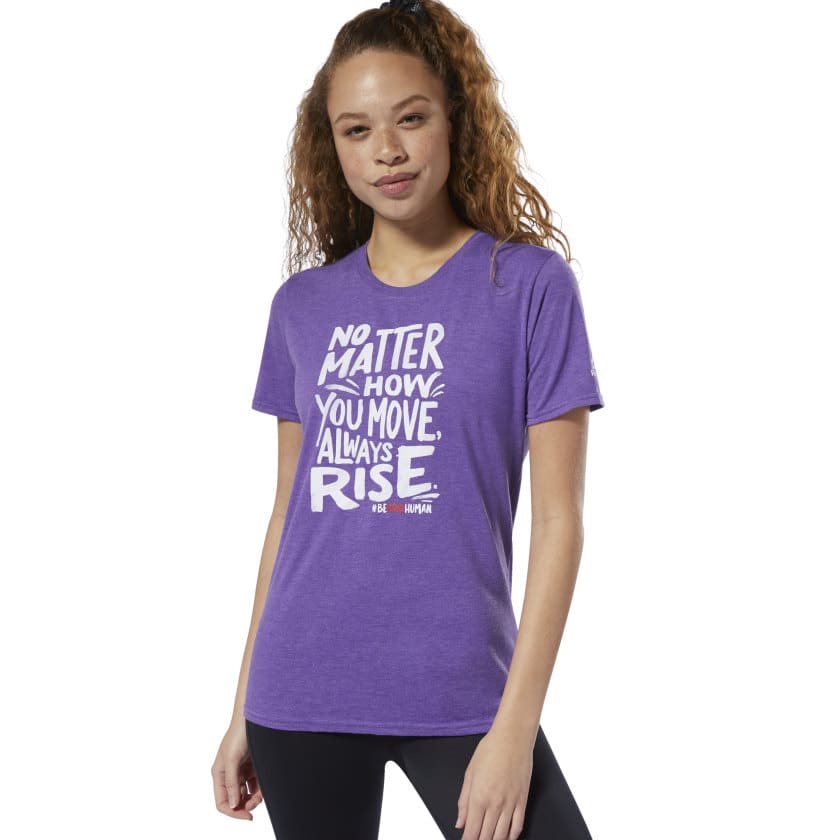 Your mom has always had your back, so now it's time to have hers in the form of this empowering tee shirt that says just how powerful you think she's always been.
The comfiest layer for cold mornings or easy Saturdays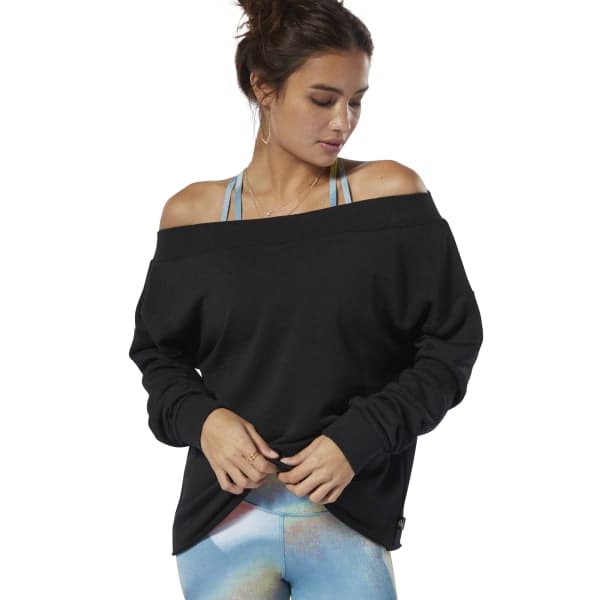 From chilly mornings to her on-the-way to yoga car ride, this is going to be her most-reached-for layer in her closet.
Dad sneakers she can wear with her mom jeans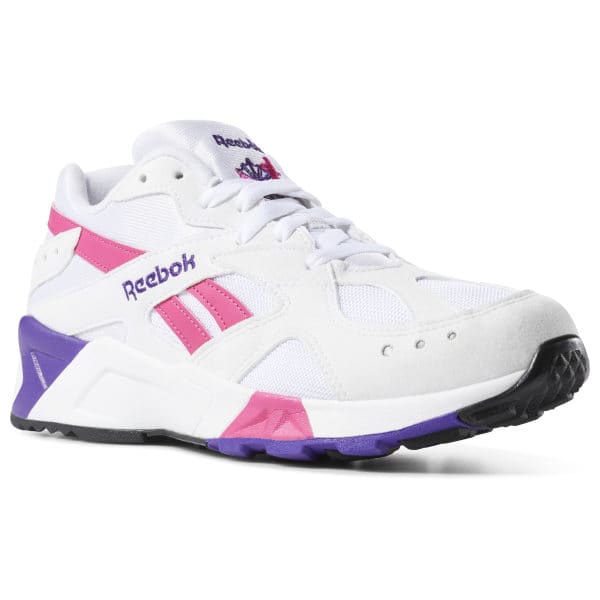 Ready to push the moms in your life outside of their fashion comfort zone? Wrapping up a pair of the trendiest sneakers of the moment will have feeling like the coolest mom on the block.
A mesh tank to keep her workouts breathable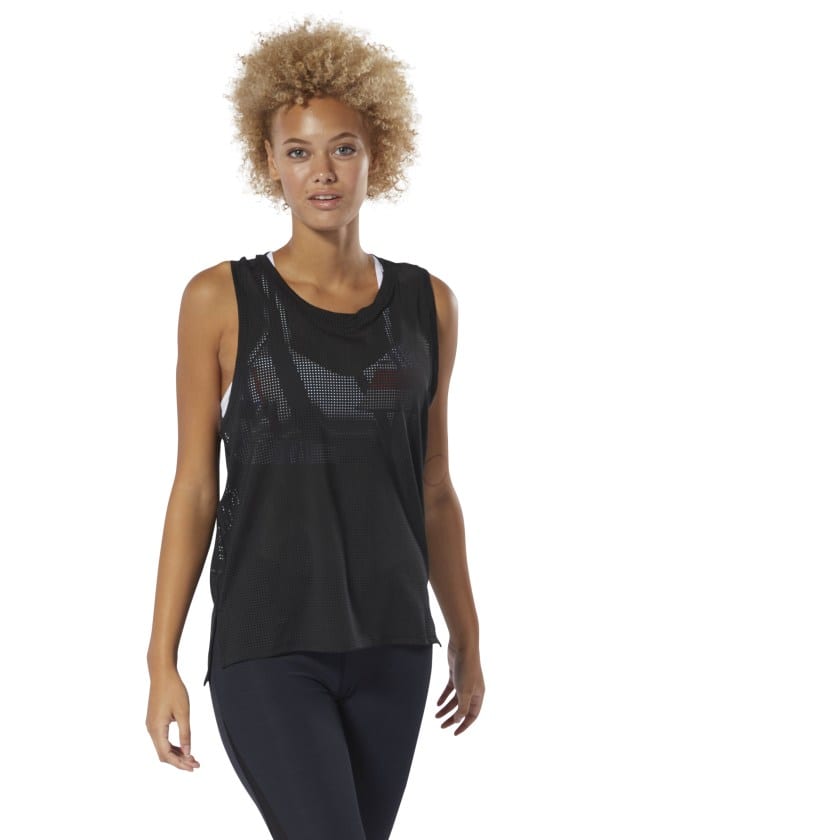 It doesn't matter whether she prefers a quick jog or a sweaty bootcamp class, this tank top is perfect for every workout—and can even look cute with a leather jacket after class, too.