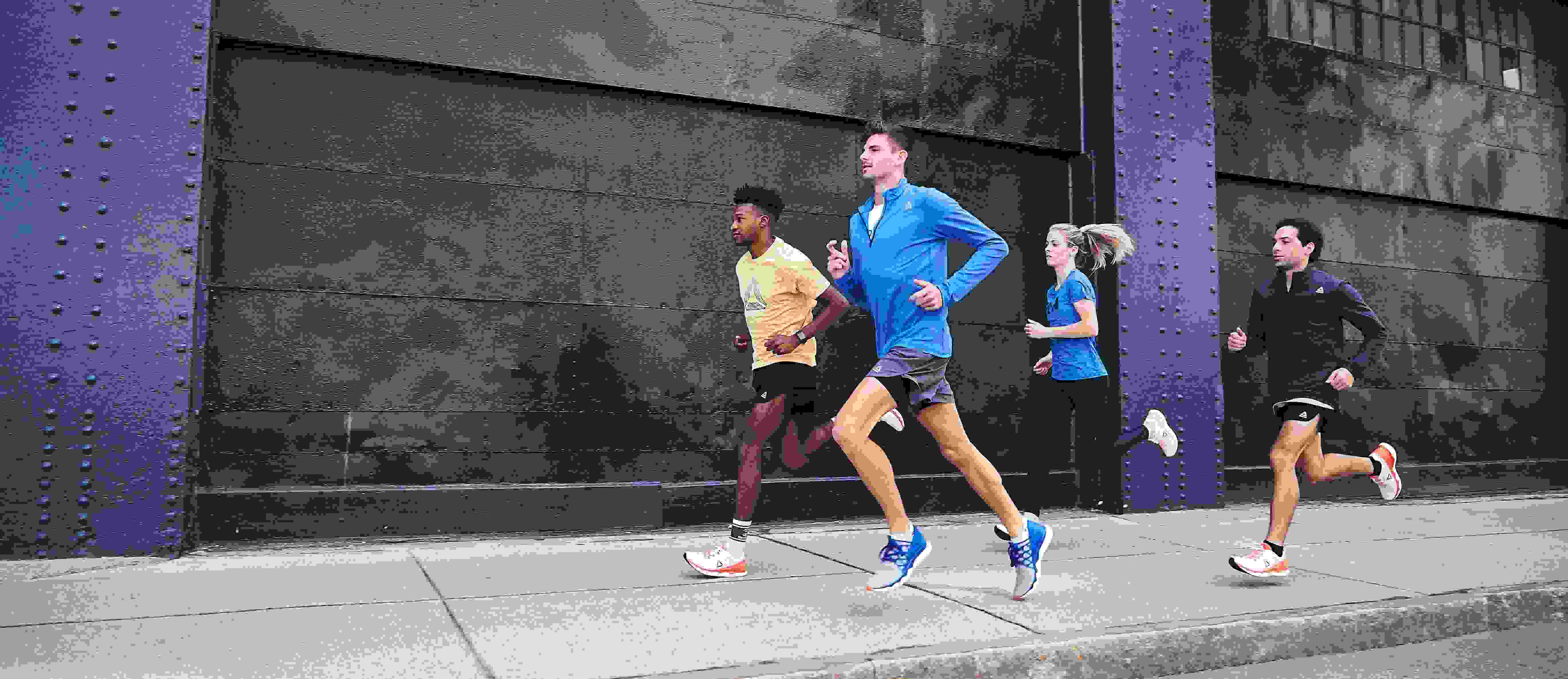 5 Ways Casual Runners Can Improve Their Mile Time, According To A Pro
From interval training to learning to embrace the distance, Reebok Track Club pro runner Robert Domanic gives the five tips you need to boost your mile.
When it comes to running the mile,
Robert Domanic
is a speedy specialist.
His personal best is an impressive 3:52. After finishing a decorated collegiate career, the Texas-native signed this past summer with the
Reebok Boston Track Club
, a team of 10 professional male and female runners who set to compete at some of the biggest track meets on the international stage over the next year.
In other words, Domanic knows his stuff.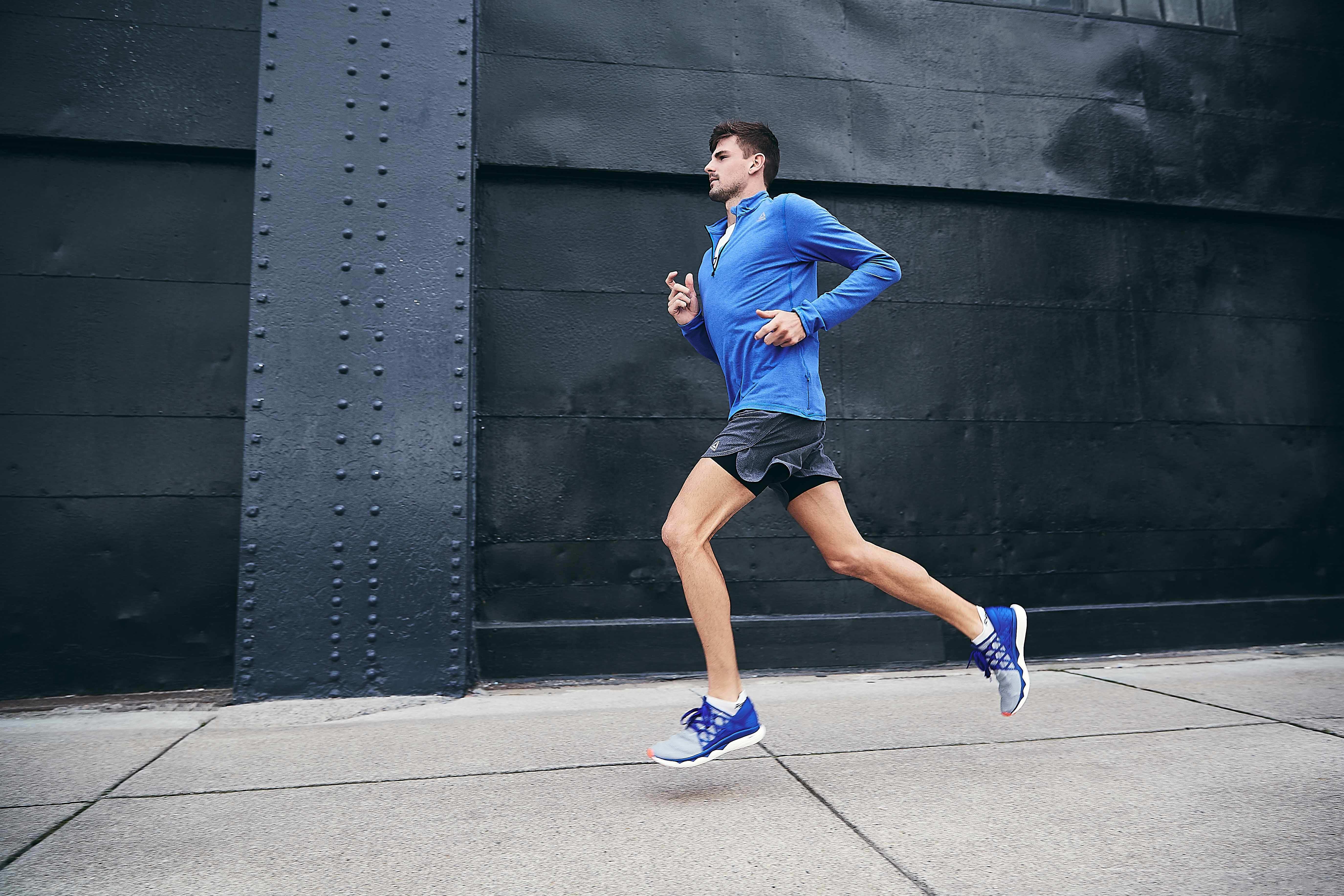 But while we can't make you as fast as him (unfortunately), we did interview him recently on the best things aspiring runners can do to improve their own mile times and personal records. According to Domanic and his years perfecting the 1500 meter, they are as follows.
1. Do Core Workouts At Least Twice A Week
Make no mistake—bicycle crunches, planks, and other ab workouts can be a royal pain, especially when performed after a long run that already has you tired. "But they're one of the best things you can do off the track to improve your mile times," Domanic says. This is because a stronger core leads to fast legs, which leads to faster times. So start with your core first.
2. Don't Forget On-the-track Interval Training
If you only train for the mile, you're going to have a harder time improving your mile, Domanic says. "While on the track, run intervals of 200 – 600 meters at the desired mile race pace with equal amounts of active recovery time between," he says. That way, you can improve a few hundred meters at a time. The better you maintain those meters and the more you practice short spurts at your race pace, the more natural that pace will become and the faster you'll finish your mile.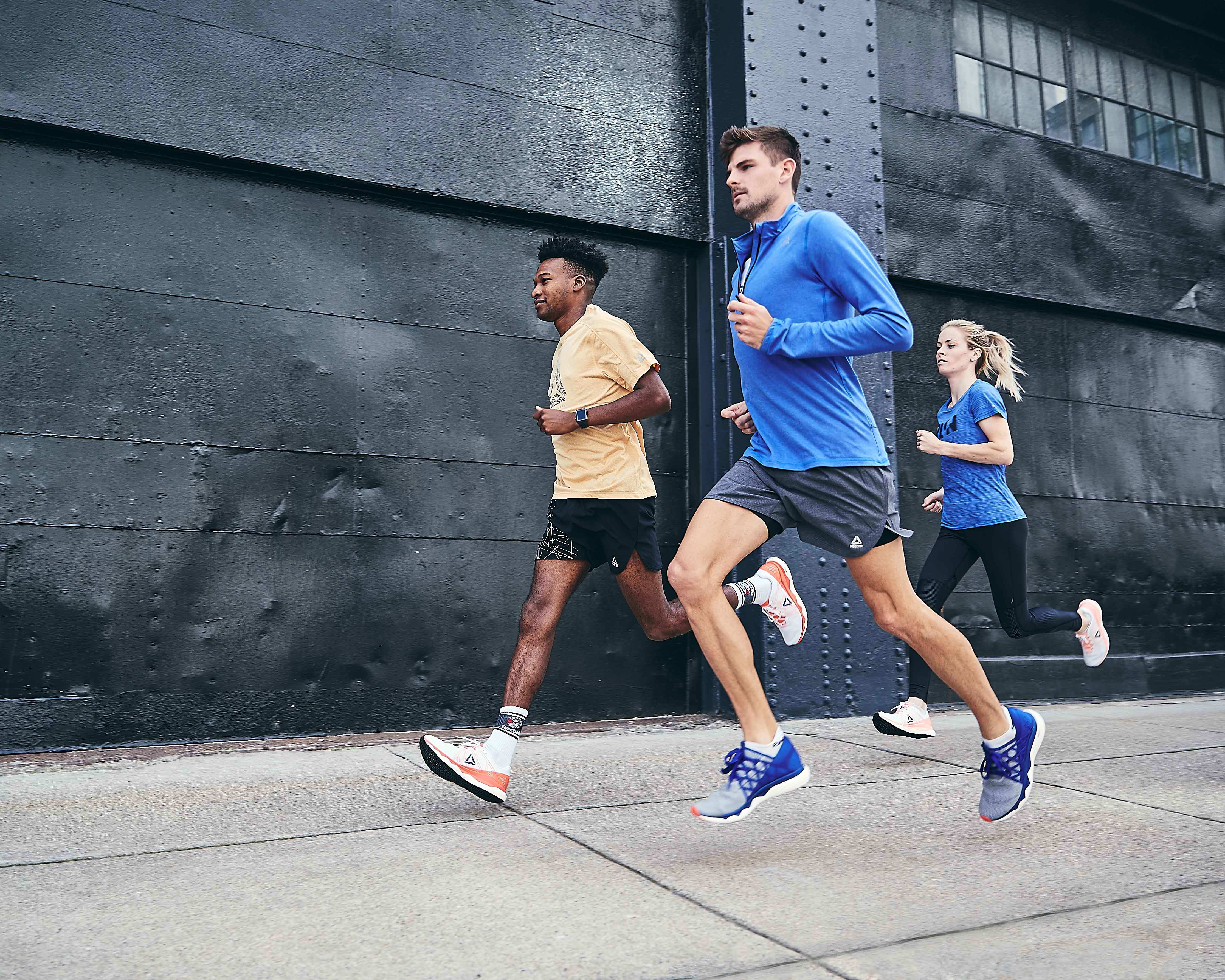 3. Do Regular Strength Training Workouts
In addition to regular core and interval workouts, Domanic is a big proponent of strength training. "Personally, I like to incorporate deadlifts, squats, and plyometrics (i.e. jump training) into my workouts." Think: box jumps, skater hops, and scissor jumps. Why? "All of these are extremely good at improving muscle speed and explosiveness." Although the mile isn't considered a sprint, it still makes sense to incorporate spring-like training.
4. Don't Overlook The Essentials
Because it bears repeating, here comes some tried and true, if not boring, advice. "The three biggest tips I can offer is make sure you're getting enough sleep (at least the recommended eight hours), stay hydrated throughout the day (especially after exercising), and eat healthy if you want to run faster. Although simple, most runners tend to look over these three essential ingredients." If you want to hit a mile PR, stop overlooking the basics.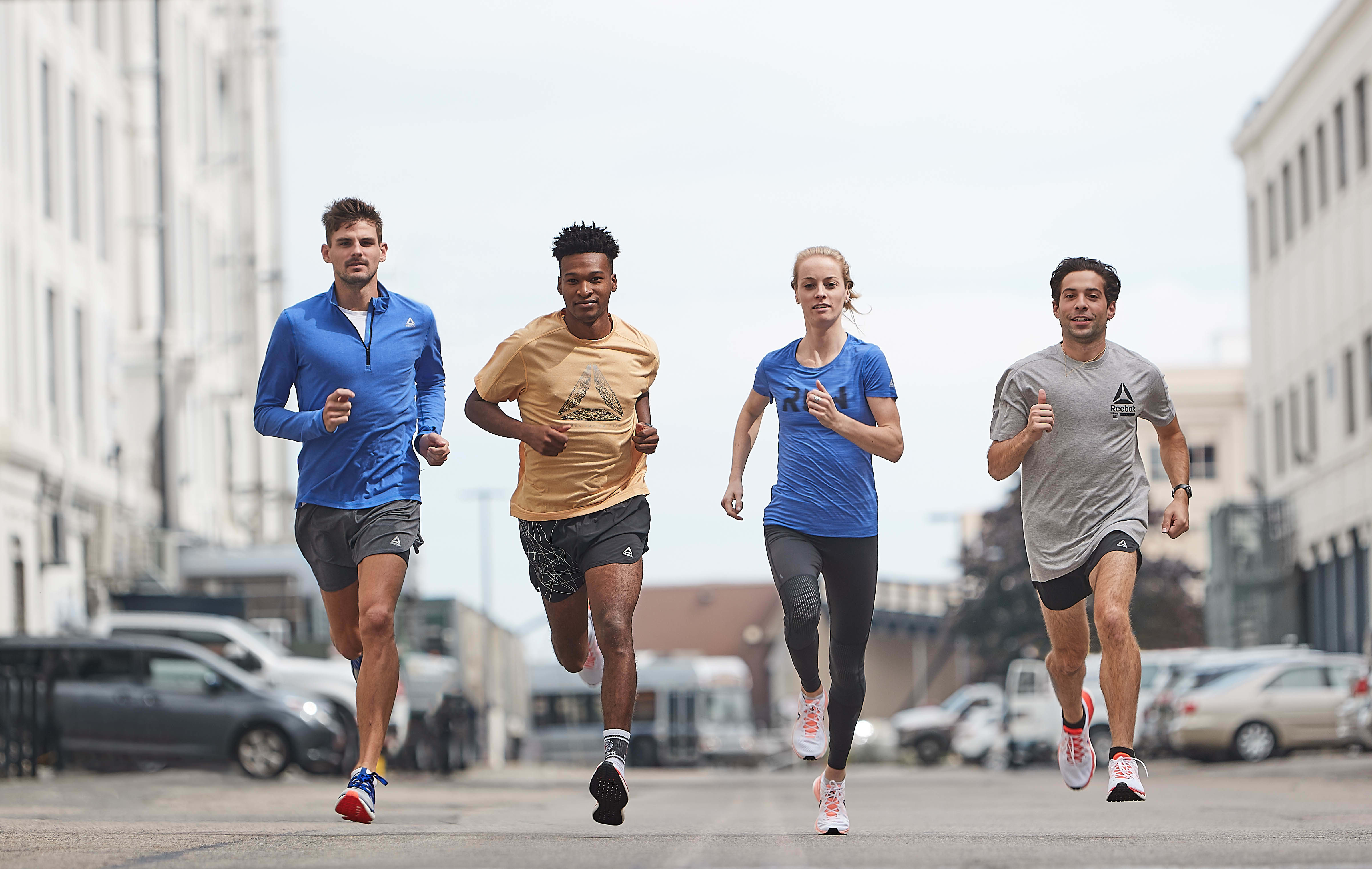 5. Embrace The "Perfect" Distance
There's something special about the mile. Next to the marathon, it's one of the most impressive, if not romantic, races in all of running. So know that you're embarking on something important, Domanic says. "The mile is the perfect distance," he adds (although as a mile himself, he may be a little biased). "It requires speed, aerobic strength, and mental fortitude." And with the right amount of the above habits, you can become even faster which only makes it more fun.
Although the mile doesn't take much to learn how to run, it truly takes a lifetime to master. "To that end, I wish you the best," Domanic says.