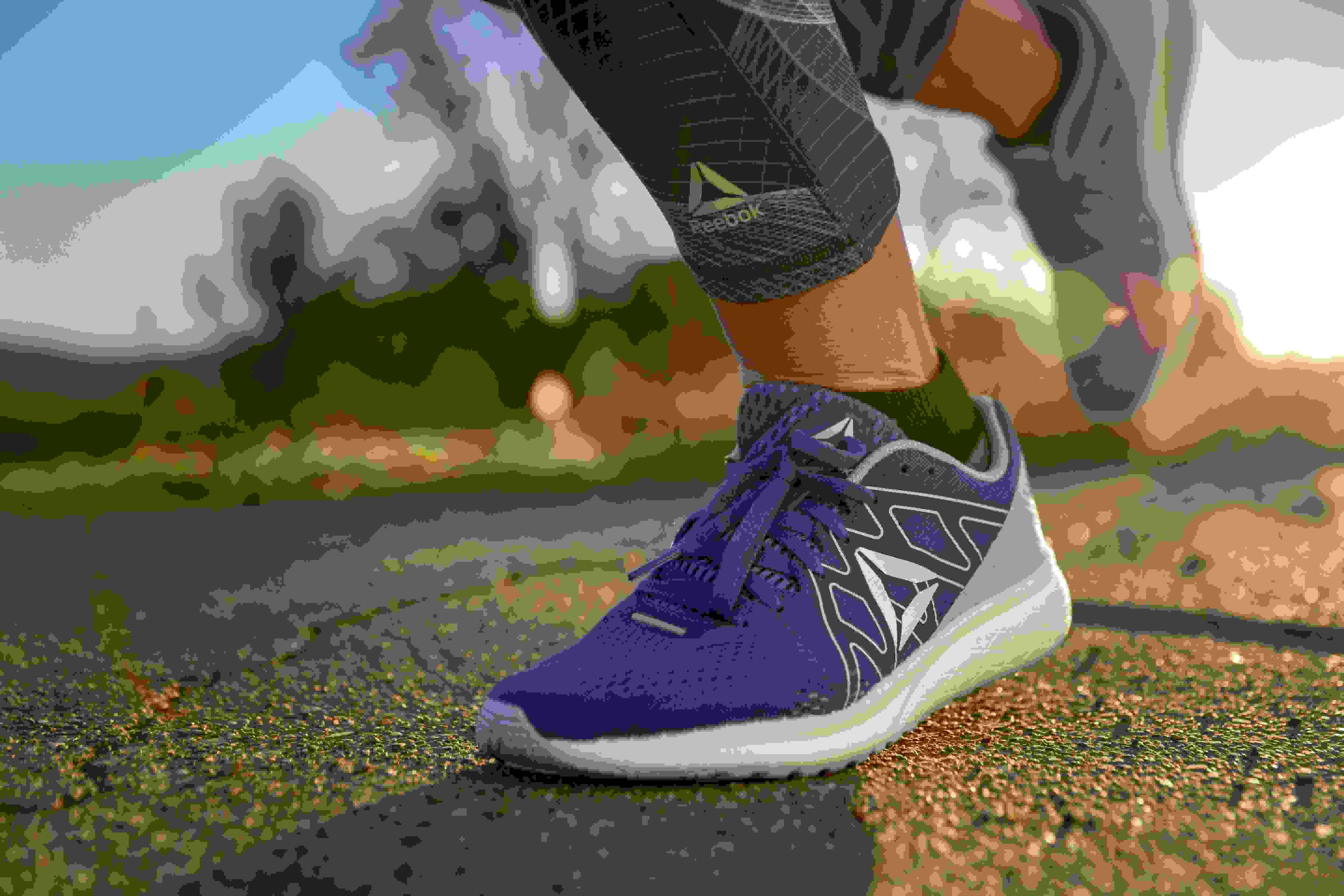 How Thinking Women-First Led To Reebok's Newest Running Innovation
Did you know? Reebok's Floatride technology was built from data on female athletes.
The Forever Floatride Energy is already one of the most beloved new running shoes on the market. In fact, Runner's World called it the "best $100 running shoes on the market.
But here's something you don't know: the foam was actually engineered for female athletes.
We know that men and woman are built differently. Women on average tend to have narrower feet and shorter ankles. Men are typically heavier and have more muscle mass and because of that generate more force when running.
Yet for years, cushioning systems for running shoes have been developed using a men's size 9 and then scaled down for women's sizes. And there's the problem, essentially everyone wears shoes built with men's needs in mind. That means women have been left running in shoes that are too hard for their needs.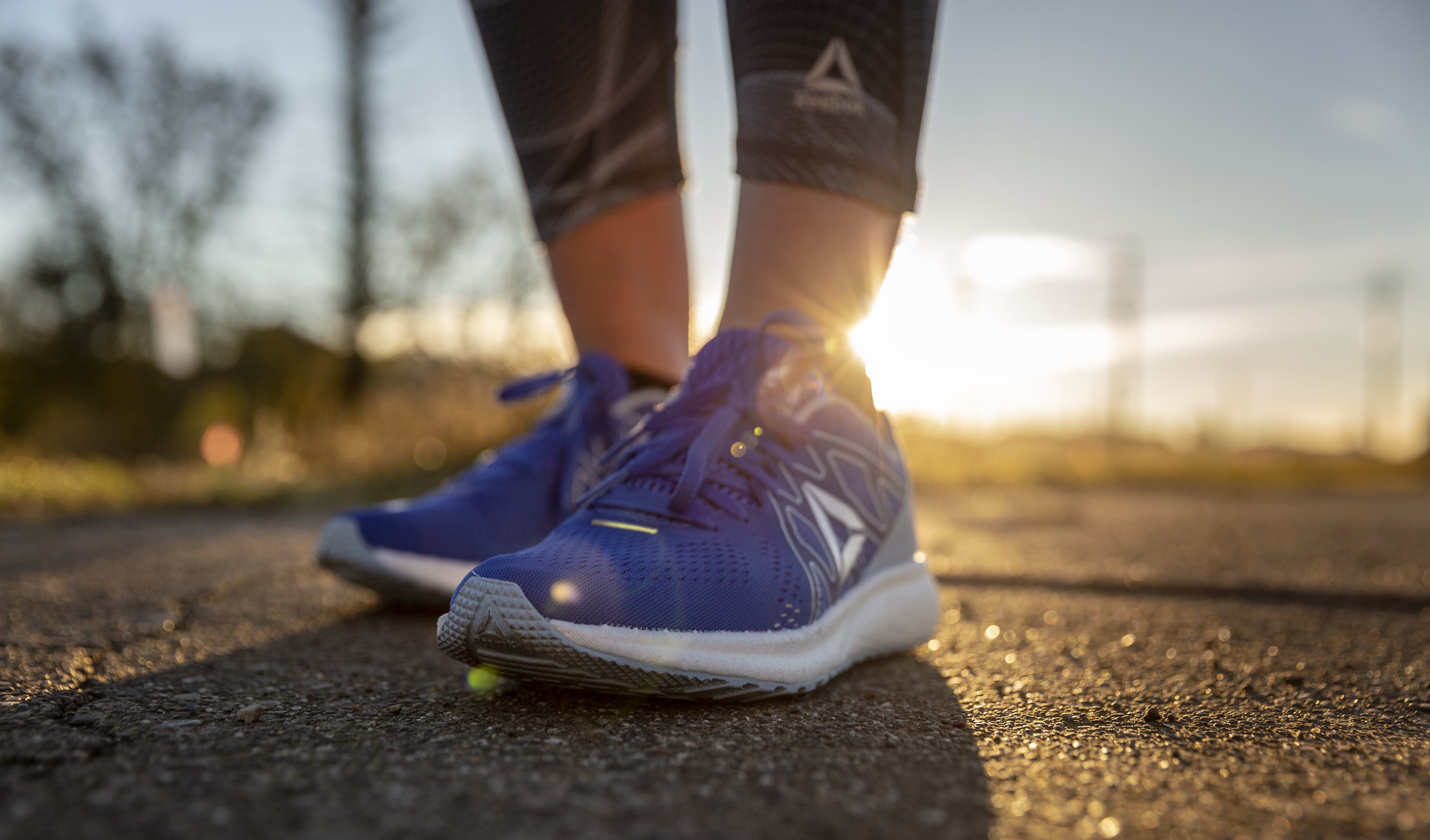 So Floatride Energy technology that Reebok Future team developed is a foam with lower density – softer; more cushioned; more resilient.
So what if we engineered running shoes thinking about the forces of women first? The result was Forever Floatride Energy, the latest in the Floatride family, a women's-first foam light enough for speed day but soft and durable enough to handle your Sunday long run.
That idea was never clearer than after the Reebok x VB Collectionlaunched this summer. Photos circulated with Victoria Beckham posing next to humongous NBA legend Shaquille O'Neal. The massive Hall of Famer outsizes Beckham but nearly two feet and more than 200 pounds.
That got Bill McInnis, head of Reebok's Future Team, thinking. Even in Shaq's playing days, at 7-foot-4 and more than 320 pounds, his size 22 shoe, for the most part featured the same foam as a men's 9, as well.
"We really don't accommodate either one of those extremes," he said. "Victoria Beckham is a small person, Shaq is an enormous person and we're using the same foam for both."
This time instead developing a cushioning system built around a men's 9, the team worked with Sekisui Plastics, a new partner that produces Floatride Energy midsoles in a fully-automated factory in Japan, to develop a cushioning using a women's size 7. This foam offers lower density, a uniform cell structure and a lower compression set, which all translates to a softer more resilient foam.
The result is a completely different approach to creating footwear. "If we're indeed a women's-first brand," McInnis said, "then going for things should start with a women's 7 and then we build out."