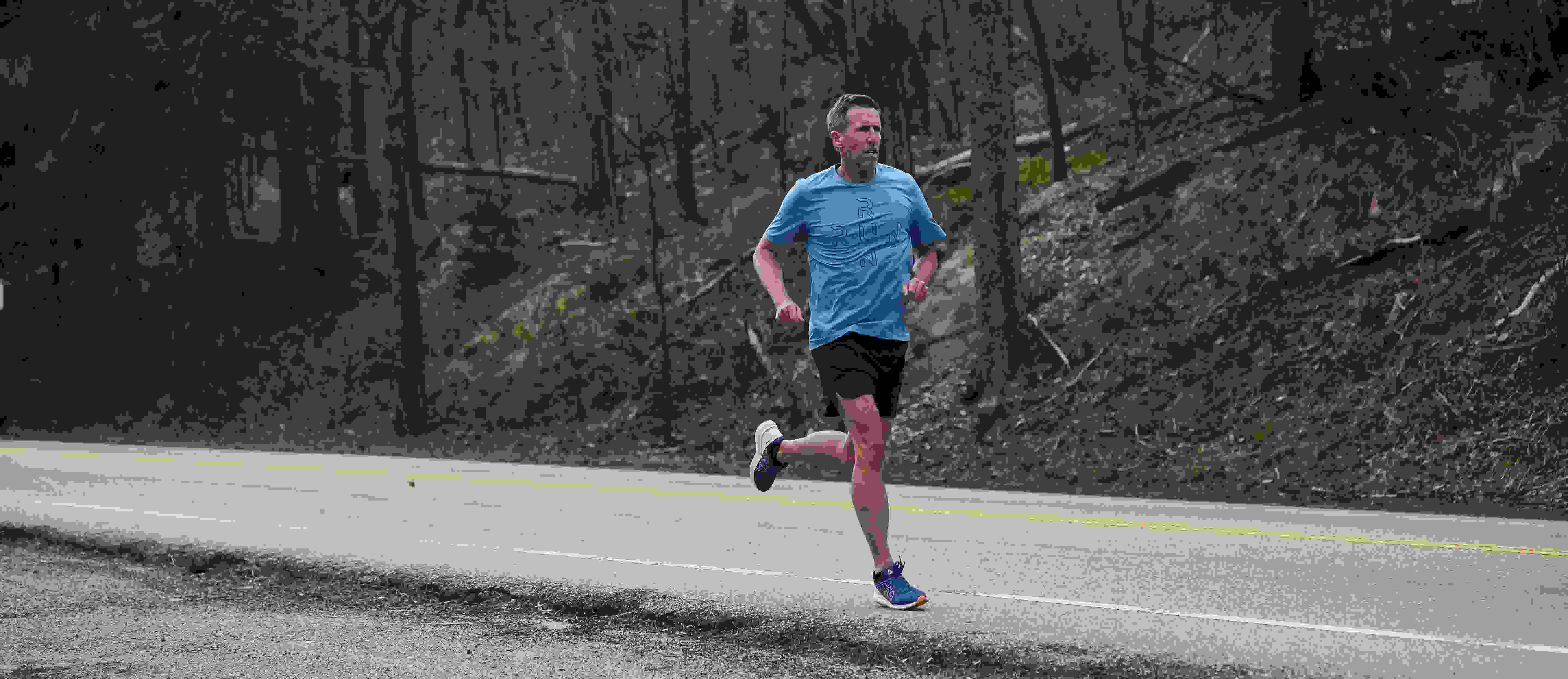 How CrossFitters Can Upgrade Their Running Game This Spring, According To Chris Hinshaw
CrossFit Subject Matter Expert Chris Hinshaw has 5 tips to get you to embrace running and prepare for your upcoming WODs.
With spring and summer upon us, it's only common to see CrossFit gyms and coaches increasingly incorporate more running into their programming. For many, just the thought of that may sound like a total drag. After all, running is far less sexy than gymnastics skills and heavy Olympics lifts.
Like it or not, however, learning to run well will only make you a better CrossFitter, says
Chris Hinshaw
, the CrossFit Subject Matter Expert for
Aerobic Capacity
. Hinshaw coaches athletes of all abilities – from the reigning CrossFit Games champions to CrossFit newbies – and through this, he's found a commonality: Disdain for running is usually the result of a bad last experience.
"We've all had bad experiences, and it's human nature to avoid them," he says. "So if your last run made you feel like a failure, it's only natural that you want to avoid the exercise."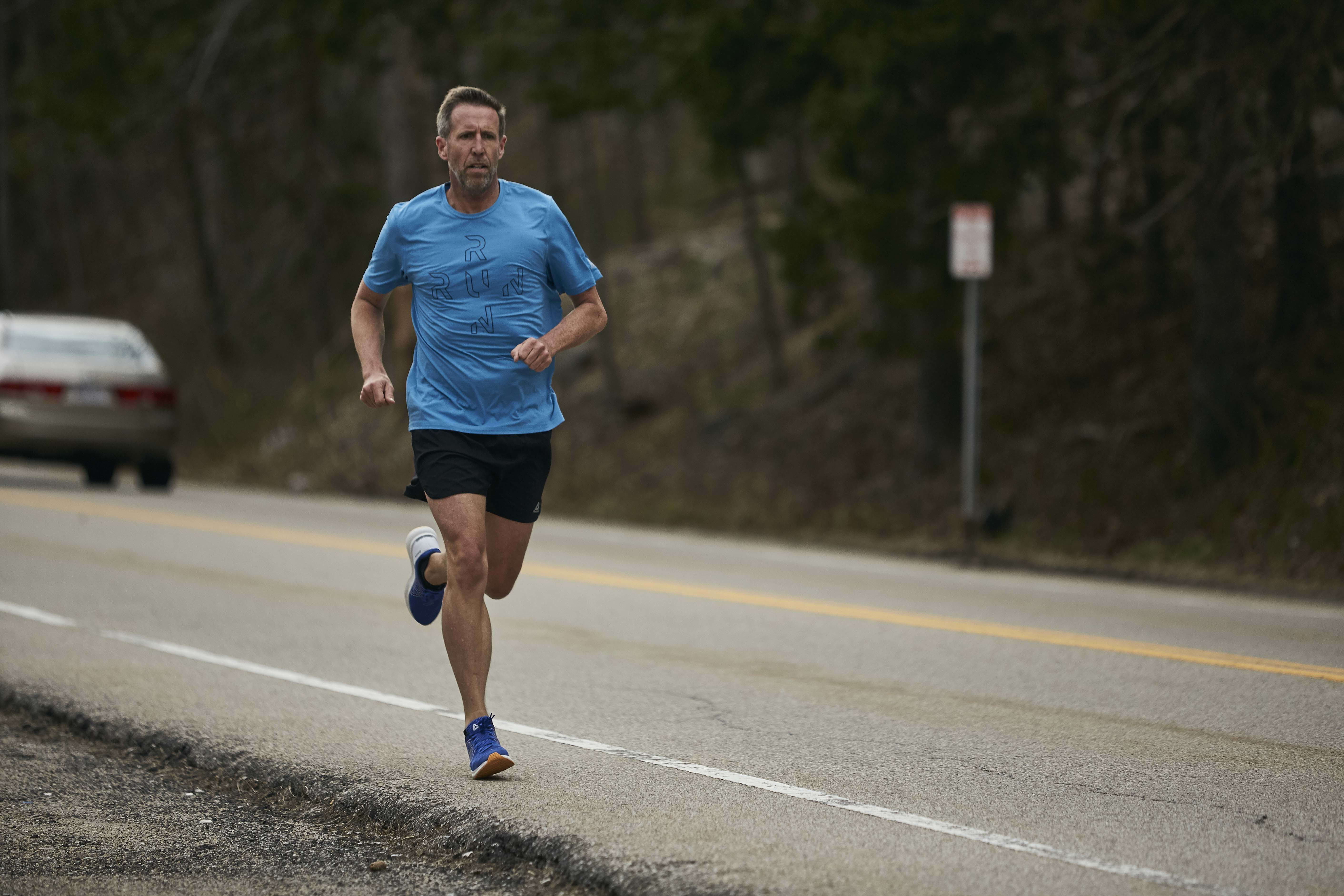 How, then, can everyday CrossFitters learn to embrace running, better prepare for it in colder months, and ultimately crush any upcoming running intensive WODs? Hinshaw offers the following advice.
Pace Yourself
If you suck at running, it's because you suck at knowing your maximum sustainable pace. "Not knowing your pace is like training blind," Hinshaw argues. So if you're struggling to the point of wanting to give up, you're over-exerting yourself. "The trick is to know when to create fatigue and when to clear it," Hinshaw says. "It's okay to run slower at times so you can recover, but you need to know your maximum pace to be able to sustain your workout."
Train On A Bike
Whether in the gym or during colder weather months, Hinshaw is a big fan of using stationary bikes, like the Concept 2 BikeErg, to mimic the training of running. "One of the reasons bike training is so good is you can focus on legs only, which is very similar to running," he says. "But don't just sit down the whole time—get out of the saddle like you would on hill climbs to mix up your cadence and improve your cardio endurance."
Reach For Similar Movements
In addition to biking, Hinshaw endorses several other movements to simulate and ultimately improve your running. "Walking lunges are good," he says. "Pushing sleds. Jump rope. Jumping split lunges. Box step ups—all of these match the natural movement of running and will help you prepare and train for an increase of running in warmer months." Translation: There are ways to improve your running other than just clocking more miles. If you live in a colder climate, incorporate these movements into your WODs during the winter months so you're better equipped to run when the warmer temperatures hit.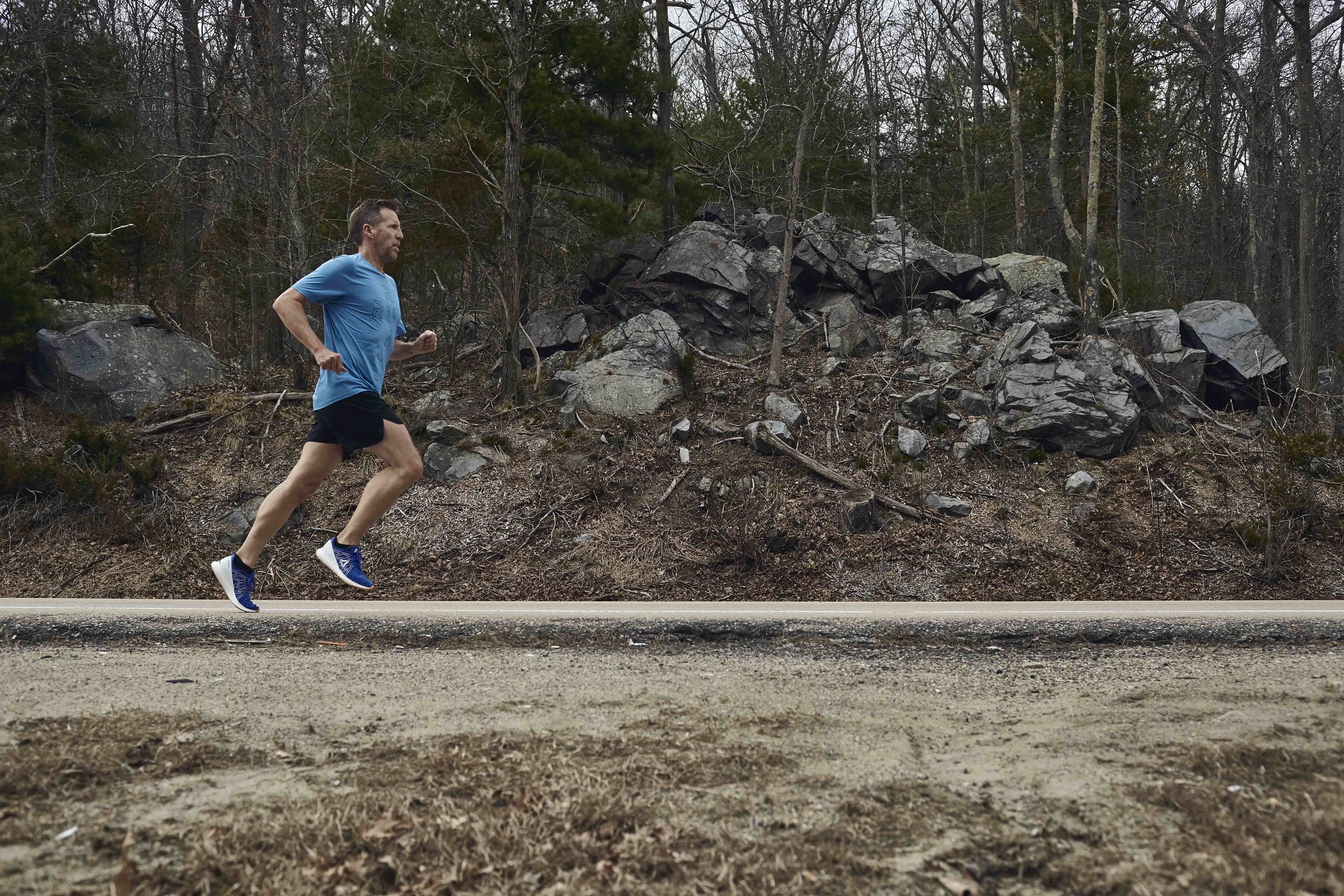 Mix Up Your Cadence
Runners often specialize in only one type of race, pace, or intensity. That's a mistake, Hinshaw say, at least for CrossFitters who are looking to develop overall fitness and become well-rounded athletes. "If you only train at one speed, you'll only be good at one speed," he says. "To be a good CrossFitter, you need to run at all different speeds and intensities. So vary both your cadence and distances when it comes to running and training for runs."
Know Your Weakness
To better respect the creation and clearance of fatigue, Hinshaw says you need to know your weakness, then focus on that to become a better CrossFitter. "If there's a workouts that's thrusters and running, determine ahead which of the two you will need to focus on more closely during the workout. If you're good at thrusters but not as good at running, focus on the latter," he says. "It's the opposite for me—I struggle with thrusters so that's where I focus much of my training." In other words, you can't improve what you don't know needs improving.
So instead of dreading the increase of 200 meter and mile runs you'll likely encounter in this warm weather, incorporate the above to not only become a better runner, but ultimately a more powerful CrossFitter. Doing so will only help you feel more at ease when running shows up in the WOD, whether you're a natural runner or not.
To check out more of the Forever Floatride Energy
click here
.