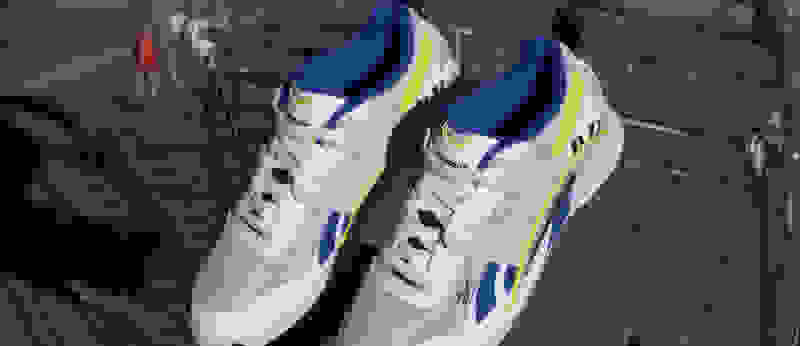 How Rejjie Snow's Upbringing Inspired Him To Challenge The Naysayers
The Dublin-born rapper is talking about choosing music as a career path and what influences his genre-spanning music.
Rapper Rejjie Snow never believed that a full-time career in music was in the cards for him. While he had a passion for it, the music industry is no joke and Snow wondered what made him different, what set him apart that would allow him to make it.
"I never thought music would be something I'd have as a career. You look around and there's so many people doing music and it's like how many people can actually make a career off of that stuff?"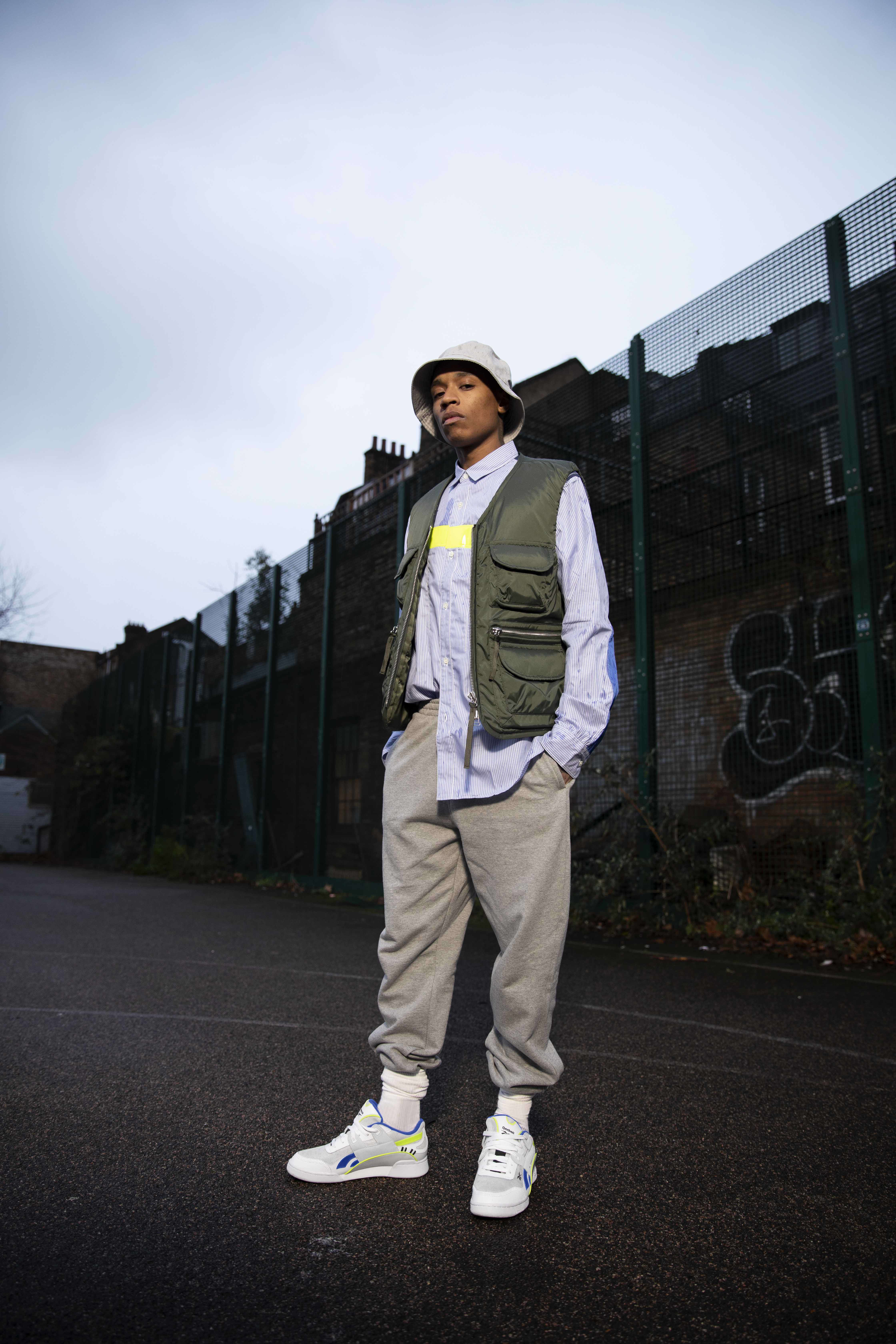 While the competition is fierce, Snow found a way to separate himself from the pack with his laid-back, multi-faceted sound. Snow was born in Dublin, Ireland and attended college in the US before returning home in 2012 to officially pursue a career in music.
"Where I'm from you can have all of these dreams and you're always going to come up against begrudges and people are always going to say you don't have to do this," he says.
Being told he can't do something has never stopped Snow, if anything it fuels his fire. Having blocked out the naysayers and the doubters, Snow was able to focus his efforts on his art and it paid off. Last year, following the release of various singles and a mixtape, he introduced his first full-length album, showcasing themes of love and loss and putting his own unique voice out there for the world to hear.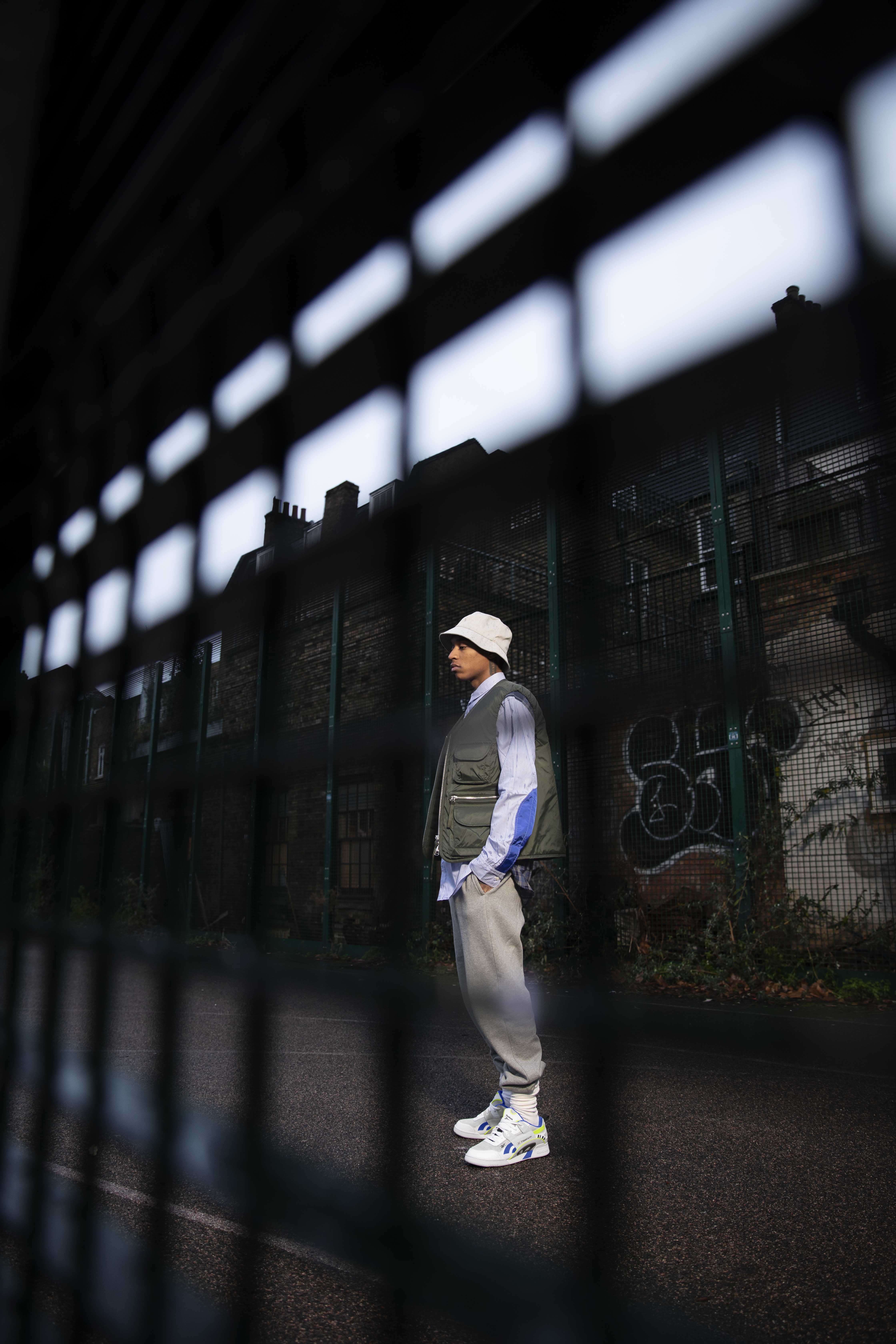 While shooting the latest Alter The Icons campaign for Reebok Classic—a campaign about reaching success on your own terms—Snow has proven that music can be multi-dimensional, and he's used his upbringing as inspiration. His Irish childhood was heavily influenced by music other than hip hop, and he credits this broad exposure with enabling him to take a unique approach to creating music that is often referred to as "genre-spanning."
Partnering with Reebok was natural for Snow, joining with a brand he remembers from when he was young and with such an iconic heritage that he hopes to have himself someday.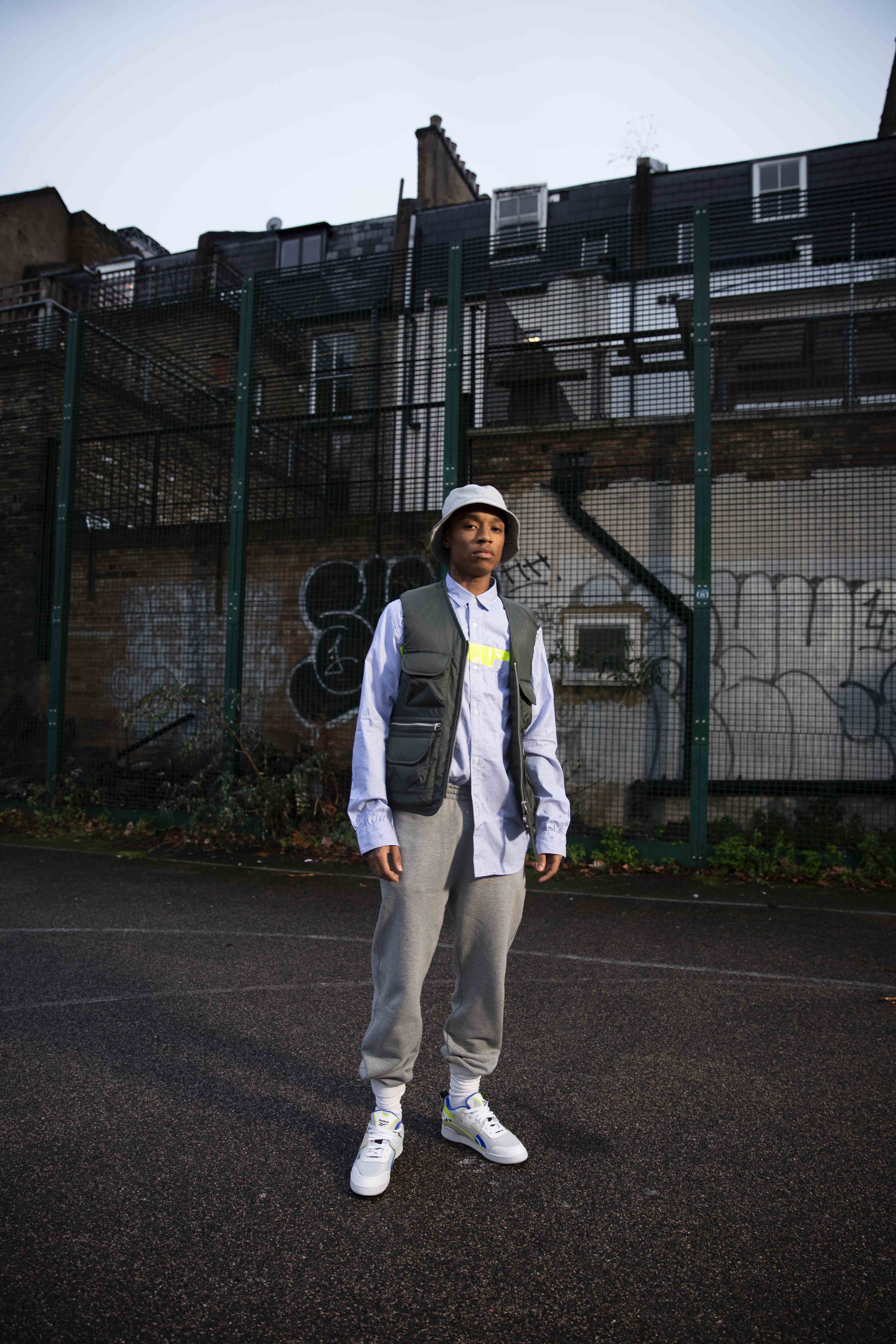 "It's a classic shoe which you can wear with anything and I've got memories of Reeboks that go way back." When you listen to Snow's music, it's unexpected, and it's a storytelling experience that you can't predict. He infuses different sounds and quick lyrics that keep you wanting to hear more. Much like his music, his style is also a reflection of who he is.
"My style is just a mix of street style mixed with just trying to express myself in my own way," he says.
To see the entire Alter The Icons collection click here.