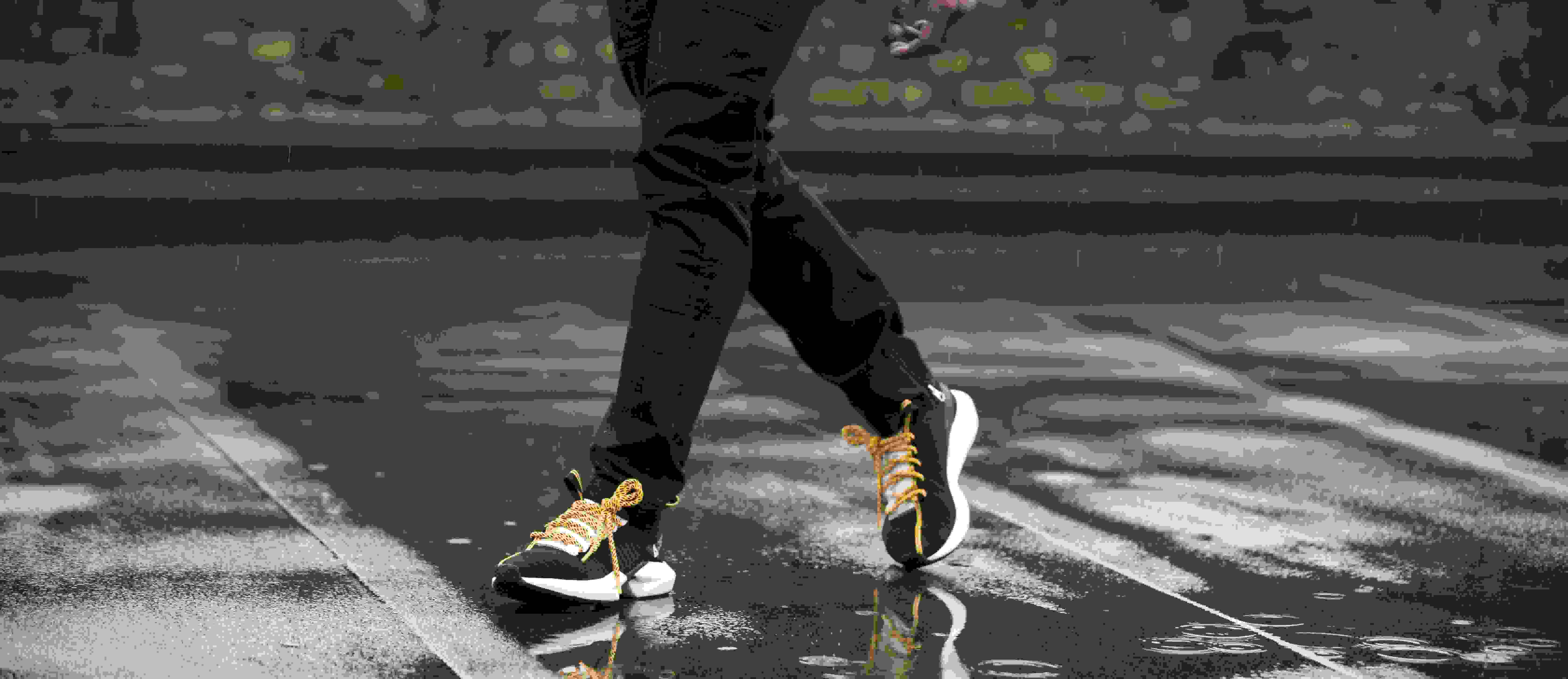 Best Shoes for Standing and Walking All Day
Find out which shoes will keep you comfortable and keep you looking stylish on your next long walk.
There's nothing more frustrating than ruining a perfectly good outfit because you need to wear comfortable shoes. Sometimes, it can feel easy to throw on that old pair of sneakers when you're heading out the door for your daily commute. It's time to get rid of that old pair in the back of your closet. We put together an easy guide with all of the best shoes to help you take your everyday sneaker style up a notch. These shoes prove that there's no need to resort to your old, boring pairs. The best part? All of these sneakers are extremely comfortable. Say goodbye to your old and worn out pair- it's time for an upgrade! 
Beyond comfort, another major factor in getting shoes is the aesthetic aspect. We've got you covered. All of these sneakers have stylish elements that set them apart. If you're on the hunt for a more sleek simple style, or you're looking to be bold and trendy, we have the right shoes for you.
We narrowed down the latest and greatest shoes for wherever your daily commute may bring you. Whether you're walking your dog or meeting up with friends for post-work drinks, it's important to stay comfortable. You want to look good and feel good. Thanks to these sneakers, you don't have to choose between the two. Get ready to take your everyday sneaker style up a notch.
These are the best shoes to keep you on your feet all day long so you can log the miles you need. There is nothing worse than having to end your day early because you're shoes can't keep up with you. Each of these sneakers are up for the task of helping you get through your busiest day. You won't have to miss out on anything and you'll be feeling totally prepared. We determined which shoes are best for all day-comfort below. 
Ready to see which sneakers are best for your on-the-go lifestyle? We broke down the best shoes for standing and walking to get you through your entire day. Check out the guide below and find out which sneaker is the best fit for you!
Sleek. Simple. Sophisticated. Those are the words that come to mind when you take a look at Reebok's Pennymoon men's walking shoes. Their understated style makes them an ideal walking shoe because they can truly complement any look, from joggers to jeans to slacks (it also makes them the perfect travel shoe). Plus, the Pennymoon walking shoes deliver not just on style, but on function, too. Created specifically to make walks more comfortable, these shoes are designed with Reebok's signature FuelFoam midsole to deliver the optimal balance of cushioning and response, absorbing shock with every step. The breathable mesh upper keeps feet cool when you're on the go all day, while the rubber heel adds more stability and traction, improving comfort no matter what terrain you encounter on your next outing.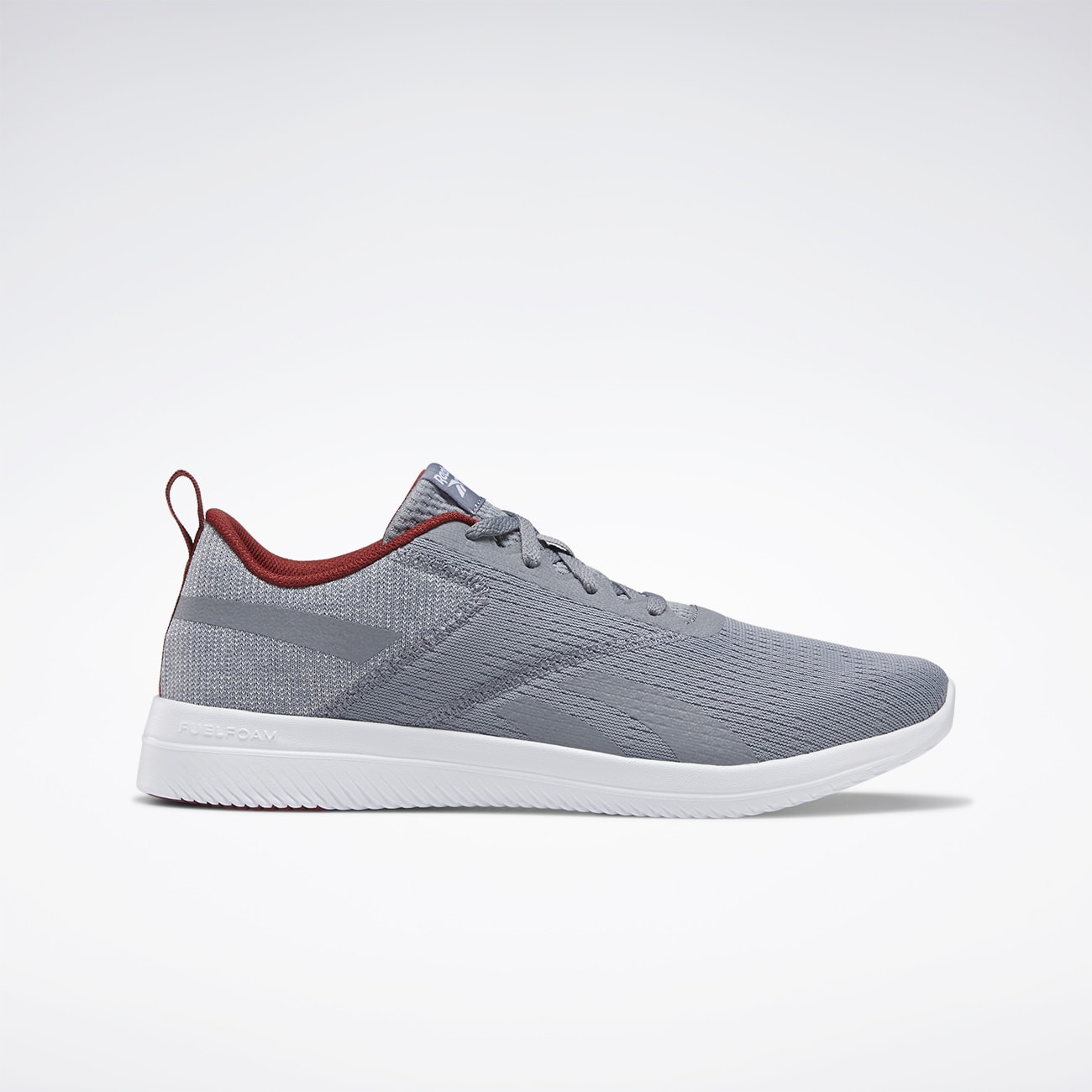 There's no better feeling than lacing up a new pair of sneakers and feeling as if you're walking on air when you take that first step. It's heavenly. And thanks to the thoughtful design of the Evazure DMX Lite 2 women's walking shoes, you'll get that feeling with every single stride, which only becomes more important if you're on your feet all day or take long walks to get in your steps. The shoe's DMX moving air technology is embedded inside the sockliner of these lightweight walking shoes to provide long-lasting cushioning support. Plus, the soft textile and synthetic upper is designed to conform to your foot for fewer pressure points, which means your feet will last far longer in these walking shoes. We also like the simple design and subtle colorways—they'll pair well with whatever you have on, making them an optimal choice as an everyday walking shoe.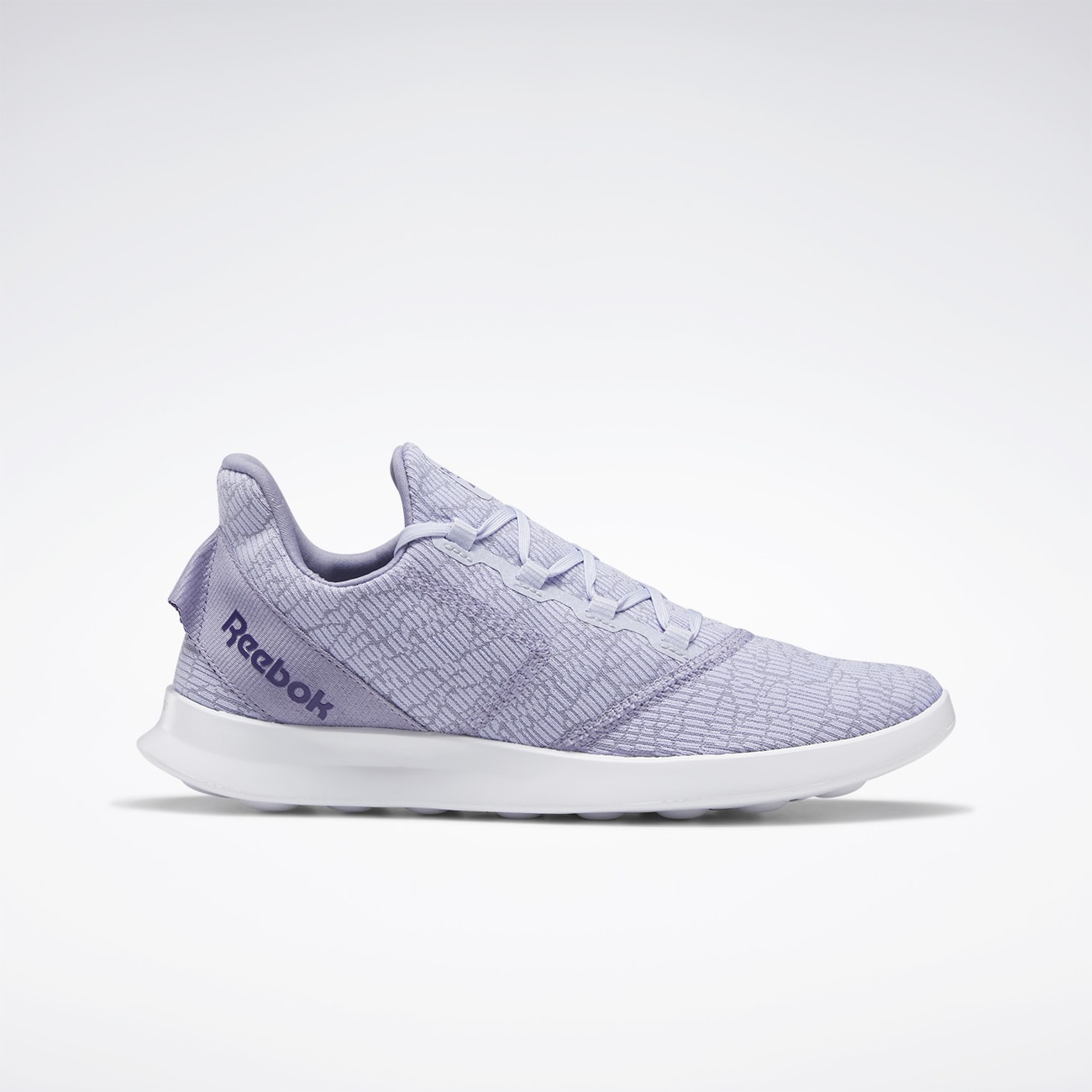 The bold construction of the Zigwild Trail 6 men's running and walking shoes is your first clue that these aren't your average sneakers. The eye-catching and innovative outsole disperses energy for a comfortable feel from heel strike to toe-off, so no matter what surface you're on—from running errands in your neighborhood to an afternoon trail hike—you'll have cushioning support to go the distance. With more than 100 five-star reviews, these men's shoes pack max comfort and durability making them a versatile choice for walkers, joggers, and runners looking to rack up serious miles. And we can't forget the overall look: The upper shows off a '90s trail vibe and brings a distinctive flair to your everyday style.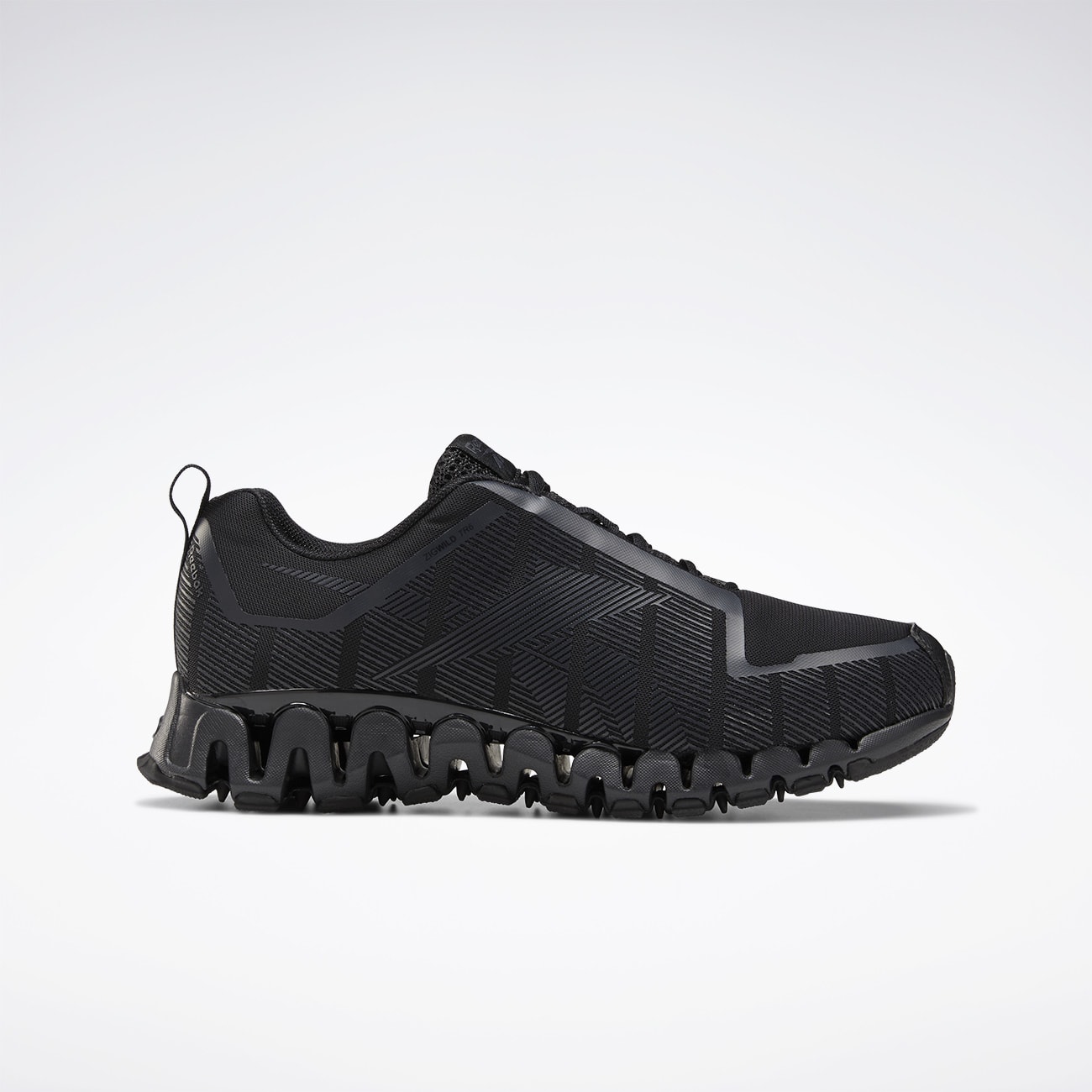 If you just bought a pedometer and are eager to start walking more and tracking your steps, you'll want a shoe that can provide the support you need for every step of the way. You can avoid aching, tired feet by choosing a walking shoe designed to provide that all-day durability, so you can reach your step goals or simply make it through a long day standing on your feet without feeling sore. Look no further than the Walk Ultra 7 DMX Max. They were designed specifically for walking with MemoryTech foam that provides superior comfort and cushioning, while moving air from heel to toe and back again. You'll truly feel like you're walking on air. But it's not all function with this pair of walking shoes: The chunky dad vibe style couldn't be more on trend these days, so they'll score serious style points when you pair them with jeans or joggers.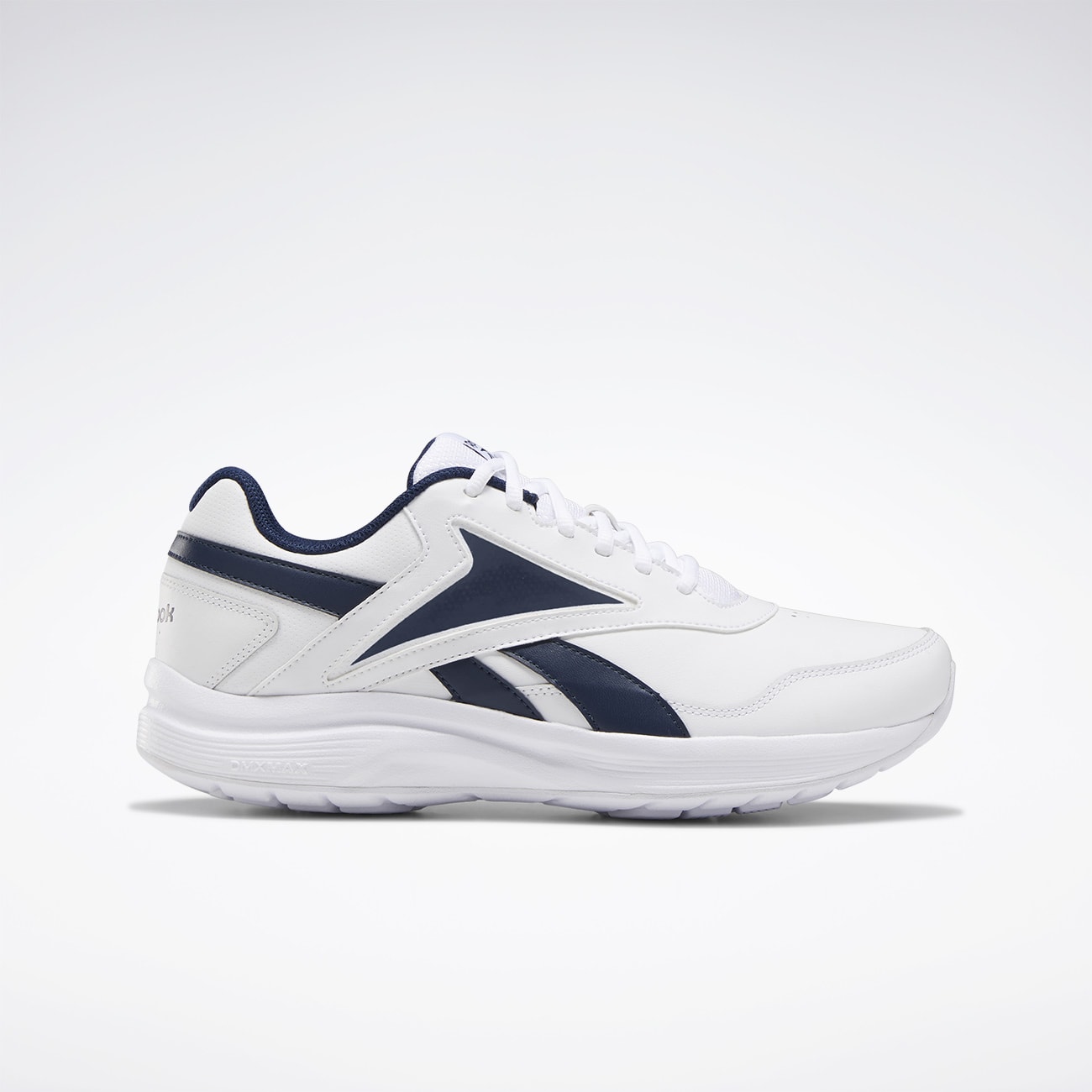 Ready to slip into something more comfortable? We've got just the thing. With the Ever Road DMX 2 slip-ons, you can simply slide your feet in and go. One less hurdle to get you out the door and on the move. These women's walking shoes can power up any walking routine— whether that's a leisurely walk in your neighborhood or a day of sightseeing on your next vacation—so you'll enjoy a light feel and an air-cushioned stride. The DMX technology is what delivers that extra soft support and comfort by moving air seamlessly from heel to forefoot with every step you take. The slip-on style and knit upper conforms to your foot for a soft, snug fit that will provide the all-day comfort you expect from a walking shoe. Take these walking shoes for a spin on your next walk and we have a feeling you won't want to take them off.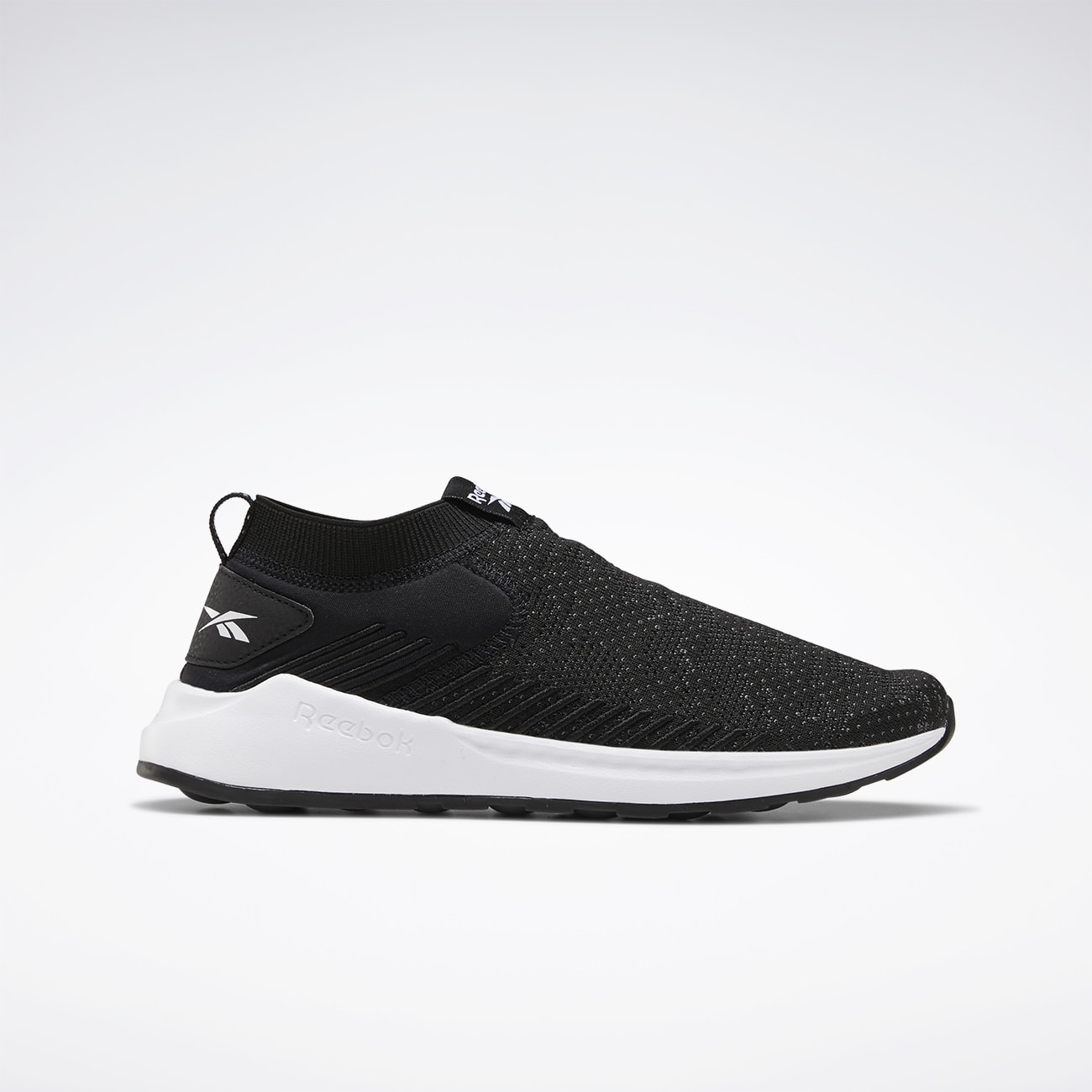 Who has time to lace up their sneakers? With the Reebok Everroad DMX Slip On, you skip this step and get out the door quicker. This shoe was designed to help you navigate your next urban excursion. The moving air-cushioning created with DMX FLOW technology moves air from the forefoot to the heel and back as you move. Standing on your feet all day can be tough so this sneaker was designed to keep you going in comfort. You'll stay comfortable while also sporting a sleek look in these slip-ons. The streamlined sole offers added cushioning from heel to toe. The shoe has a lightweight feel and won't weigh you down when you're on the go. You'll have freedom of motion thanks to the low-cut design of the shoe. Another exciting feature? The mirrored moving air-pods molded into the rubber outsole add grip to your journey. Even better? The MemoryTech memory foam ensures you stay comfortable all day long. Keep it simple on your next walk in the Reebok Everroad DMX Slip On.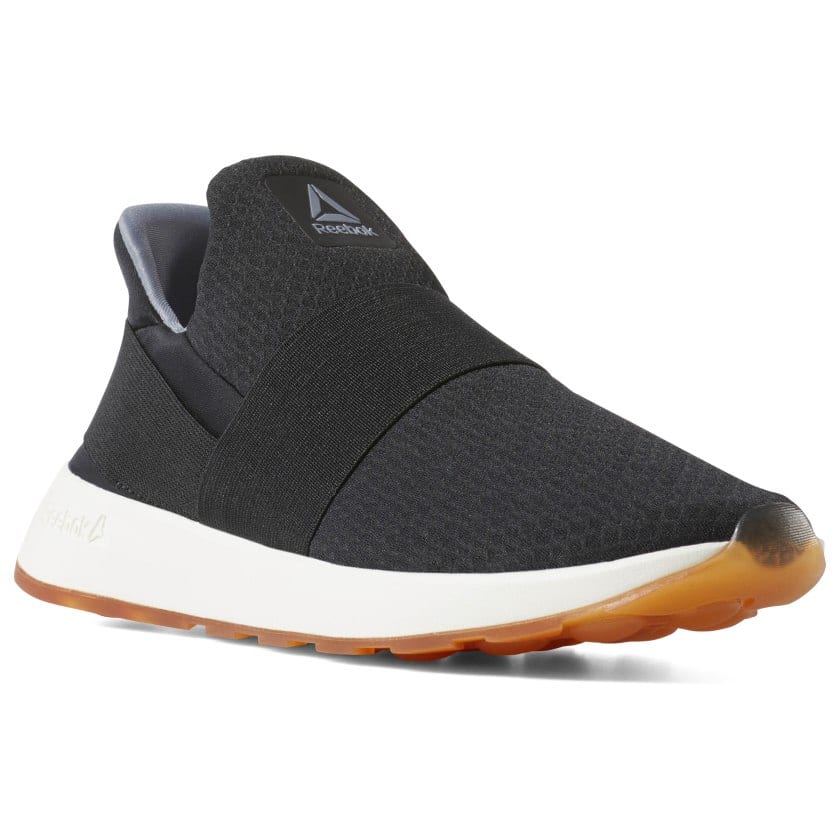 Want to feel like you're walking on clouds? Thanks to Reebok's Cloudride DMX 4, you really can. These shoes were built upon the idea of a cloudlike comfort. This walking shoe will allow you to be on your feet all day due to the DMX cushioning. This cushioning keeps you comfortable and makes you feel like there is an air mattress under your feet. The DMX cushion technology moves air from the forefoot to the heel and back. The shoe moves with you, so that air travels with each and every step. The result? Maximum comfort and truly feeling like you're on Cloud 9. The molded MemoryTech Massage foam will make your feet feel like they are getting a massage every time you put these shoes on. Beyond this, the sock-like construction in the inner lining offers a lock-in feel with each step thanks to the Achilles padding. The mesh and ripstop upper add even more breathable durability. The sneaker was designed for those who need a shoe to last them throughout the day, and it will not disappoint. Get ready for comfort on your next walk with the Cloudride DMX 4.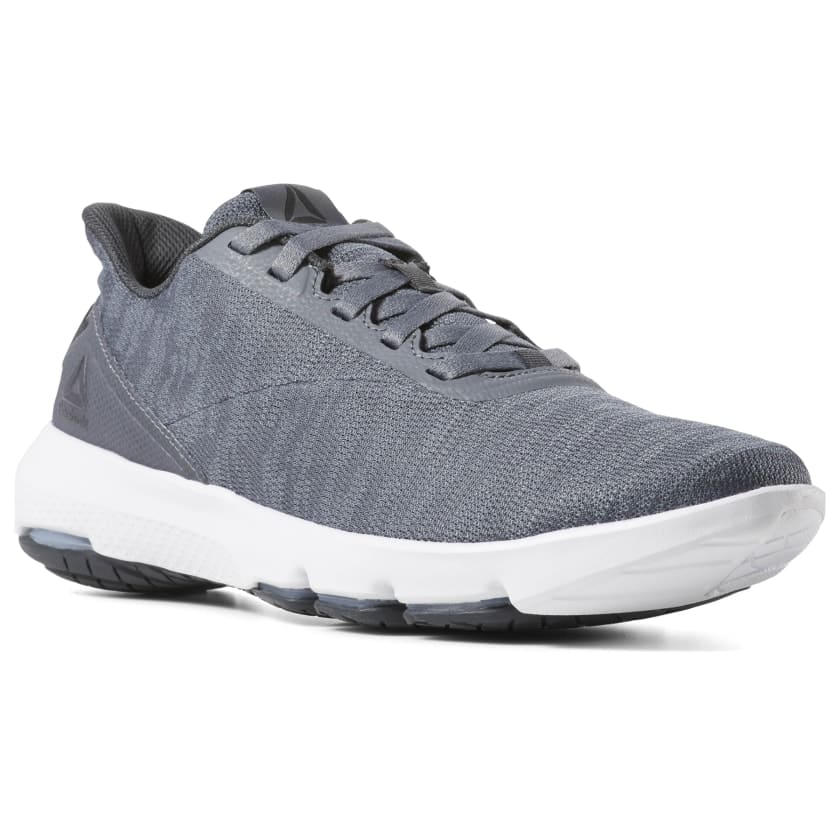 Shop Reebok's entire collection of men's and women's shoes designed for walking
here
.