5 Ways To Set Your White Sneaker Style Apart This Summer
The Reebok Classic Piping Pack is here and it's proving that a pop of color on your white kicks can seriously boost your look
As summer heats up, it's no surprise that you're seeing white sneakers just about everywhere. But to really differentiate yourself from the crew, it's the perfect time to have a little bit of fun with your white sneakers wardrobe and mix in a little bit of character here and there.
That's why Reebok Classic released two franchise favorite silhouettes, the
Classic Leather
and the
Club C,
in a totally new way. From tennis uniform to street favorite, the
Club C
is a classic and the
Classic Leather
, which started as a functional shoe, has now become a cultural staple. Both iconic since day one and now they've been updated with metallic details and fresh color pops, bridging the gap between heritage and contemporary design.
These classics were made to make a summer style statement. With the colorful trim, piping, and metal finishes, they stay true to the purposeful design of the OG footwear while creating a moment all their own. While these kicks may style themselves, in case you find yourself browsing Instagram for inspiration, we thought we'd provide it for you. Check it out.
Casual with joggers
No matter where you go this summer, you'll inevitably find yourself going for a comfier look and that's when you go for the joggers. We matched the women's joggers straight to the kicks with the coral piping but even with plain black joggers they stand out.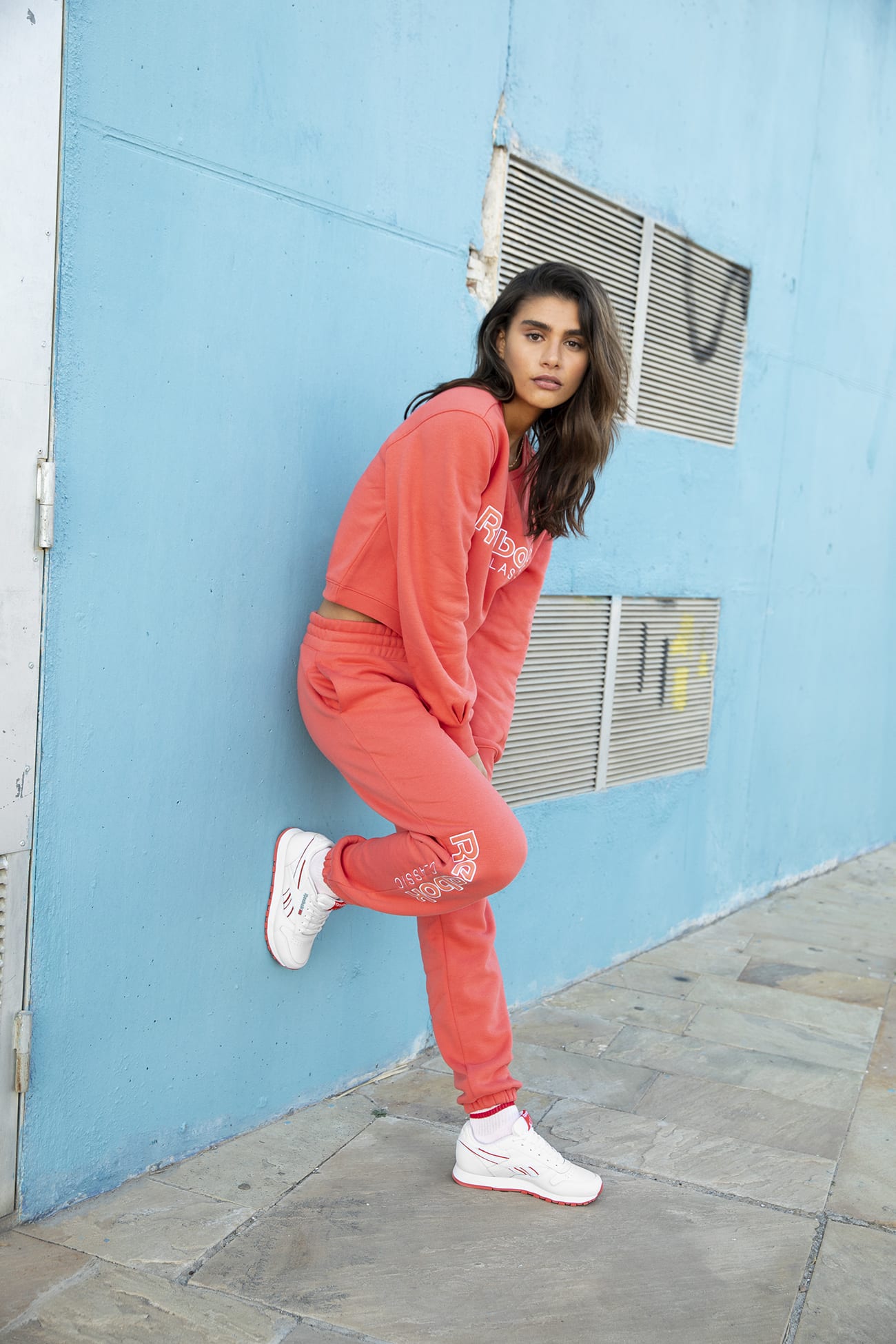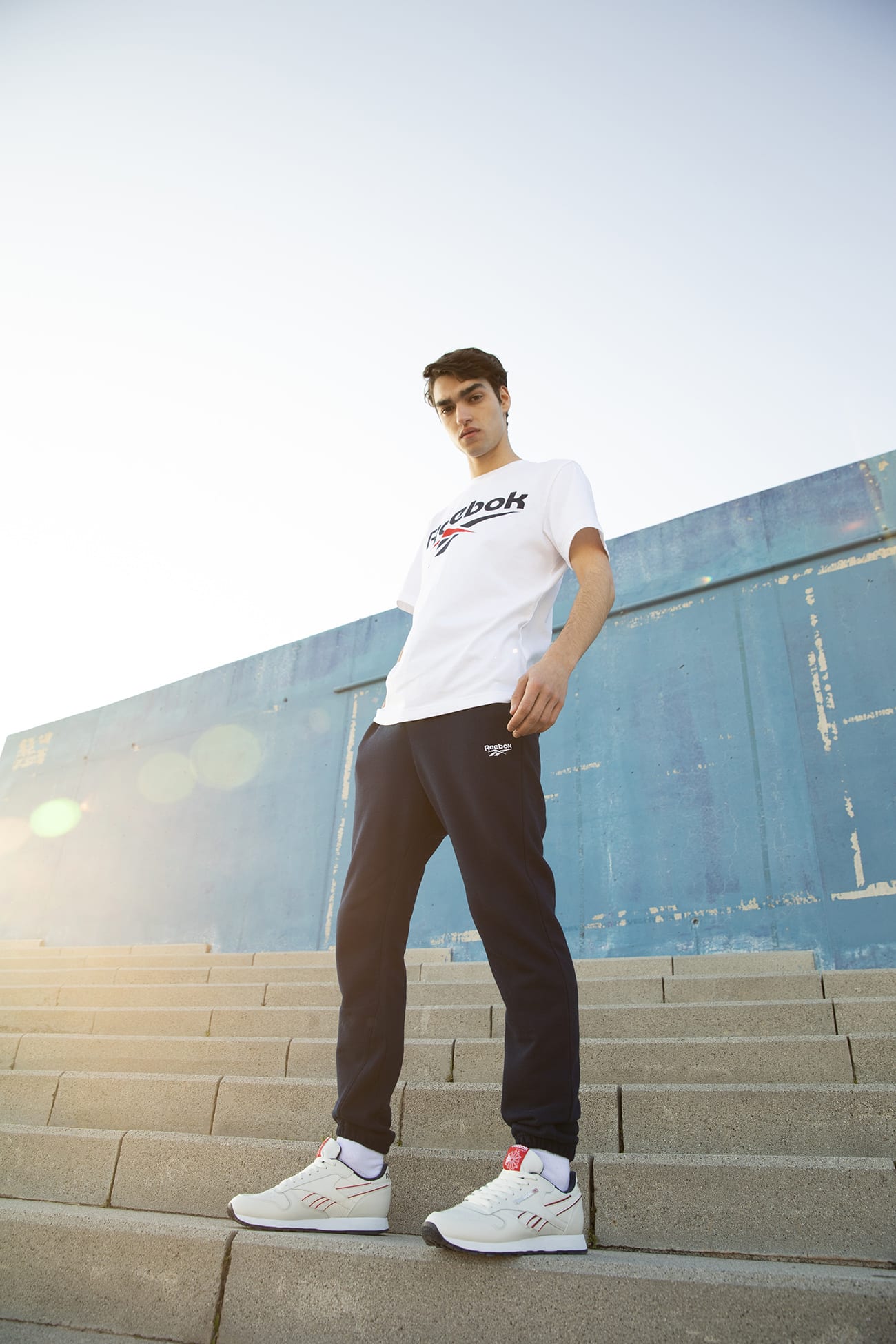 Dress up or down with a Skirt
Finally, skirt weather is here. And what better way to show off that tan you're working on than a skirt and a brand-new pair of white kicks with that bright pop of color? We highly recommend this look with a jean or white skirt to give it something extra.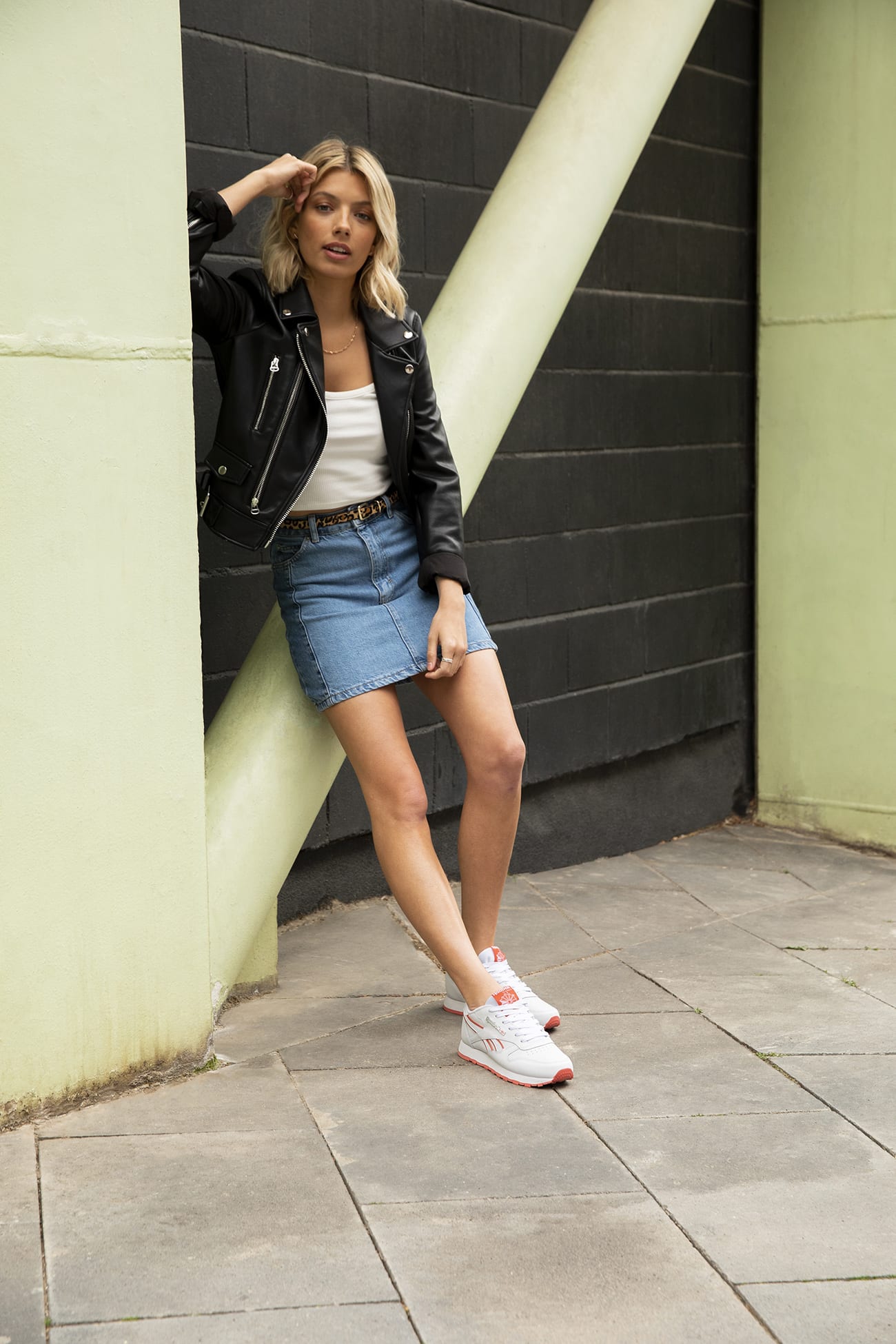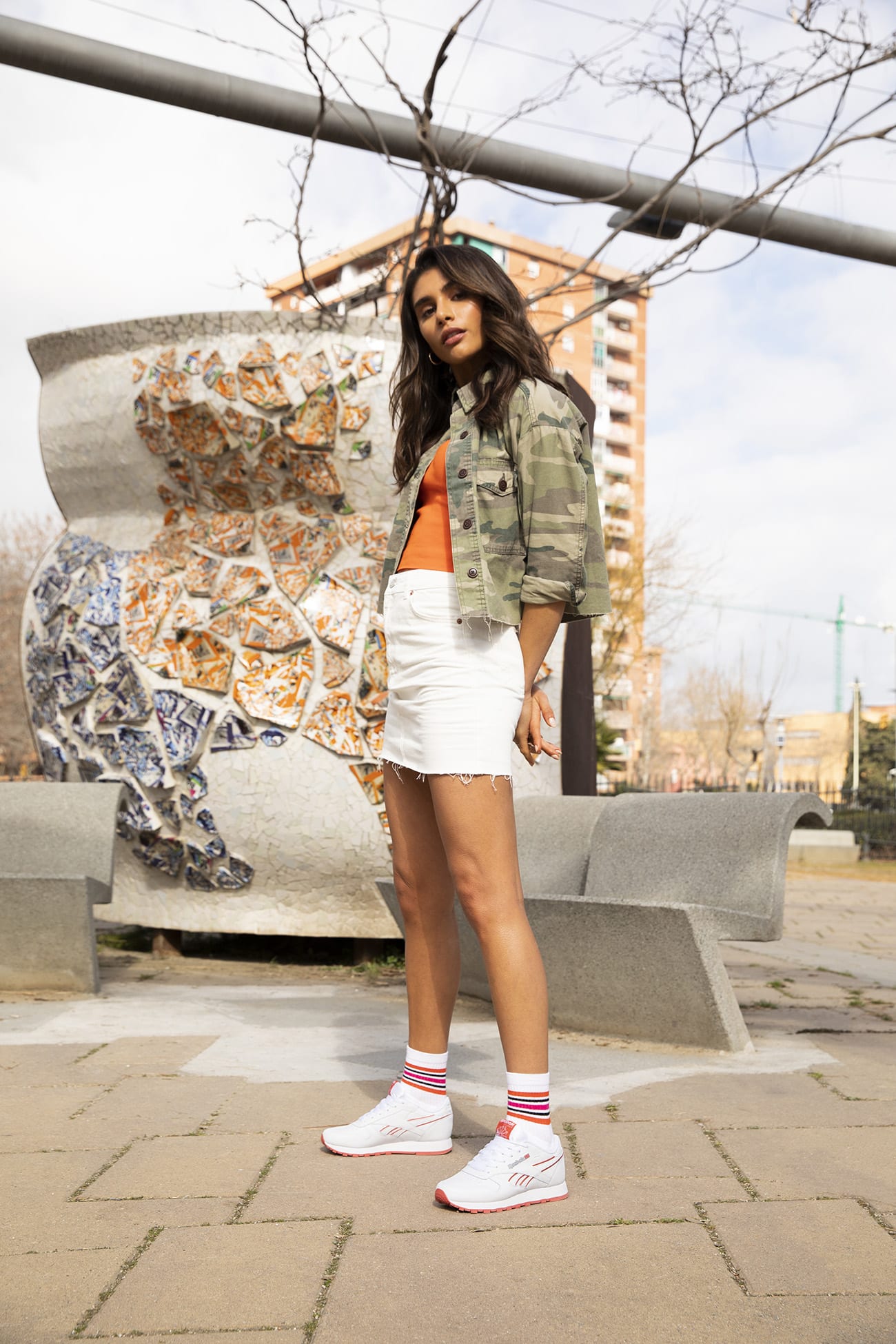 Every day with jeans
A staple worn with a staple. You can't go wrong with this classic look.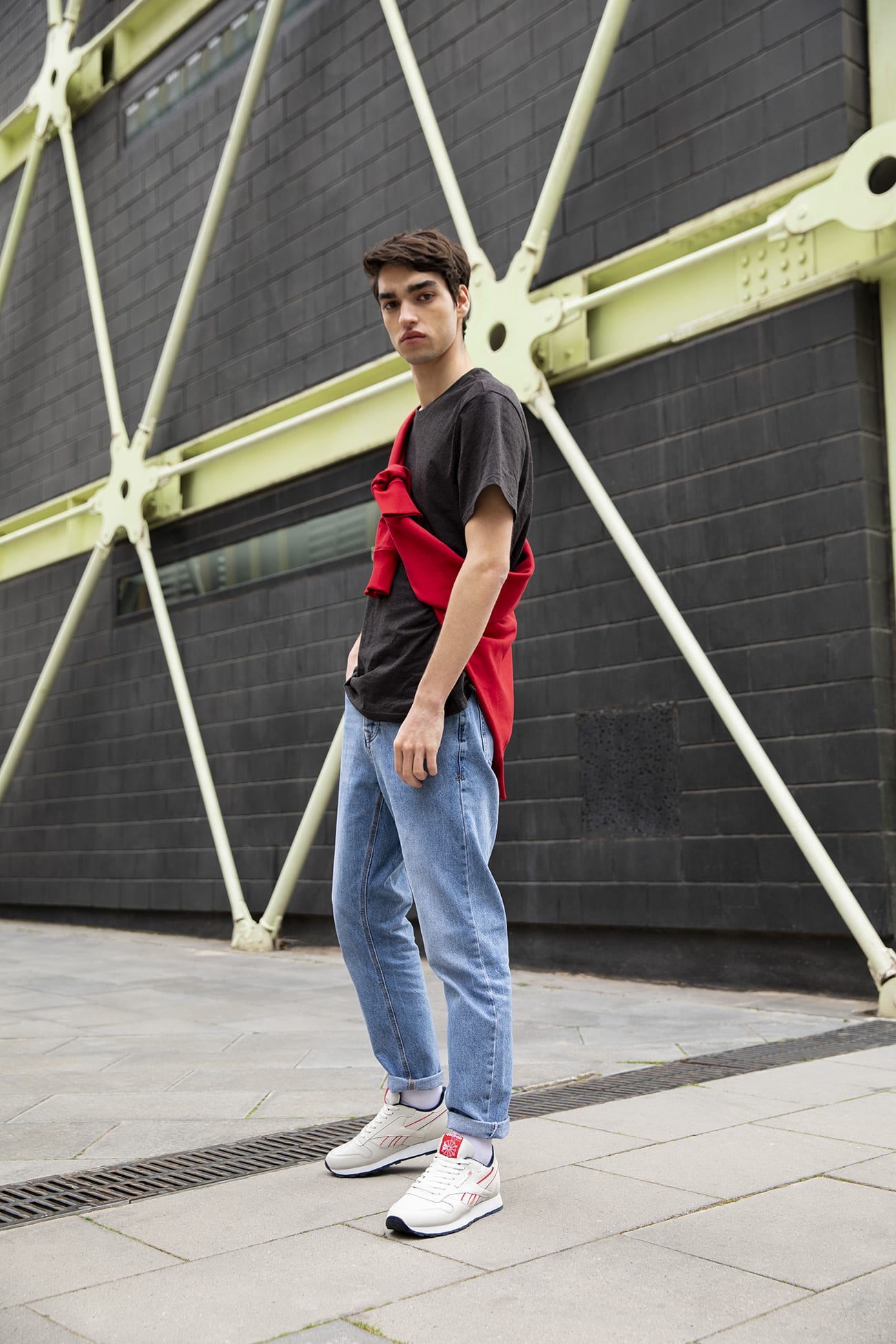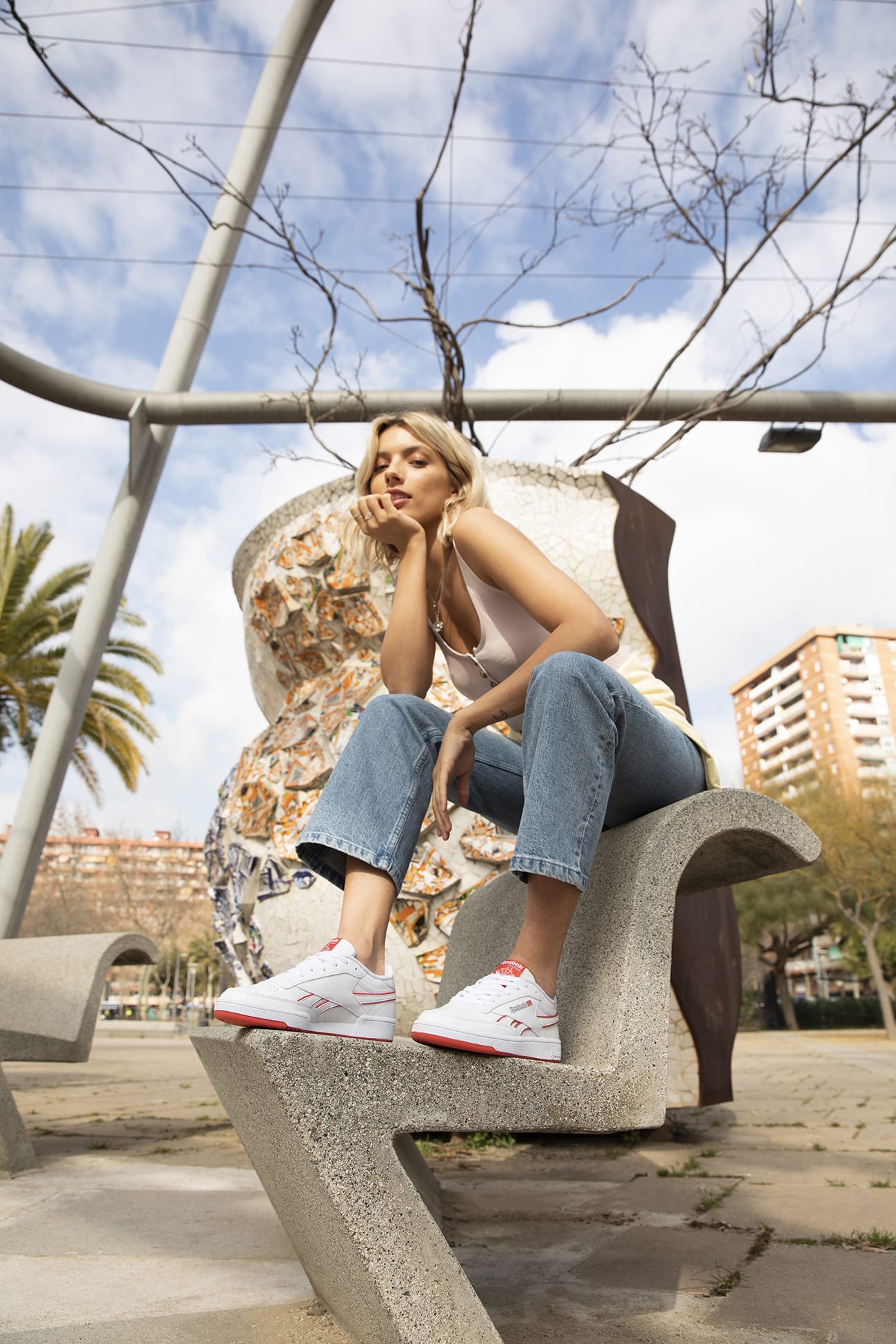 Show them off with high socks
If you're in the mood to really emphasize your sneaker game, use your equally strong sock game to do it. Matching the red and blue piping to the color in your socks makes it so people are going to immediately be drawn to your feet. The devil is in the details and if you match it just right it can complete your look.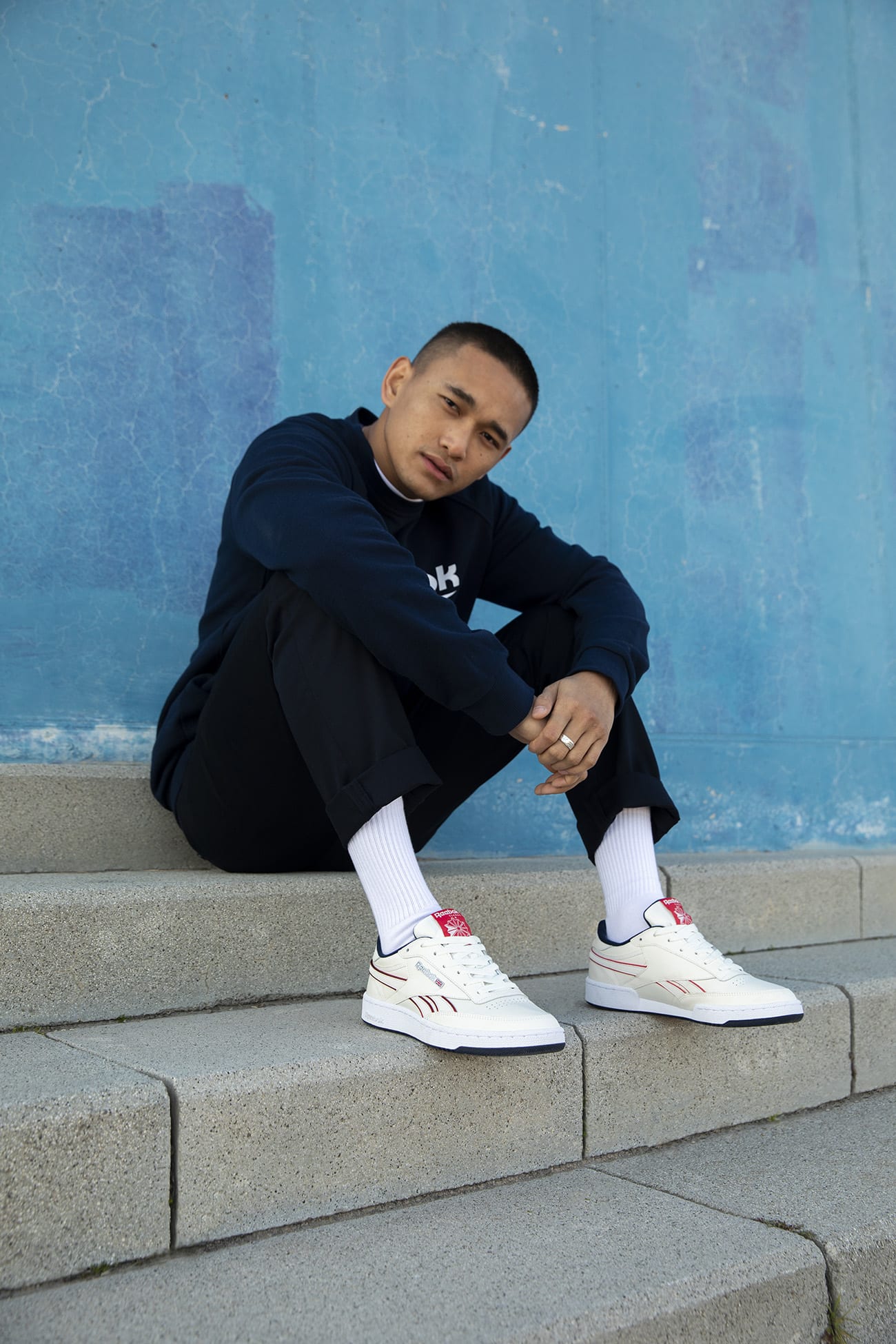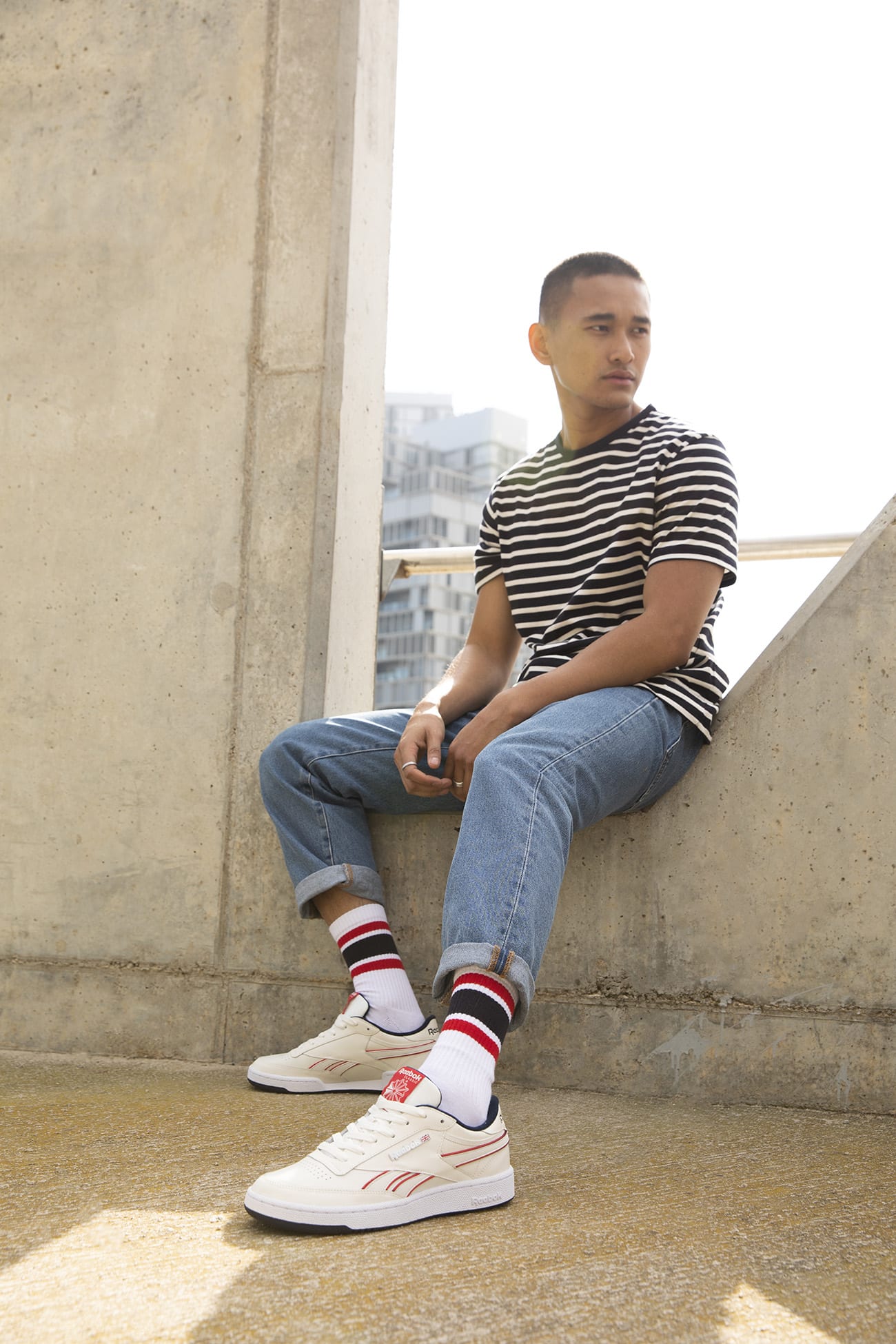 For work with khakis
We think these kicks have just the right amount of flair for the office. A summer Friday is the perfect day to toss on a pair and liven up your work wardrobe.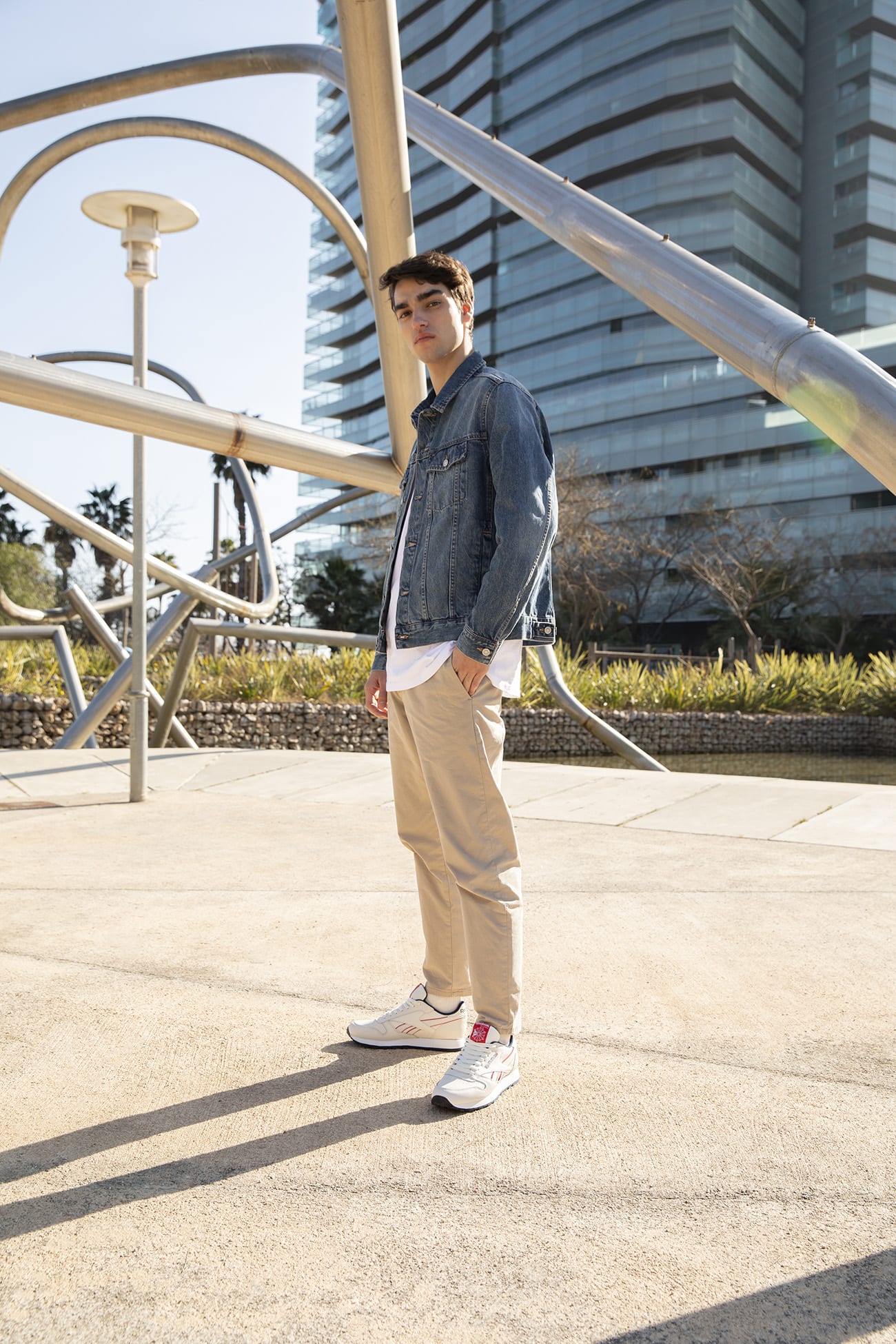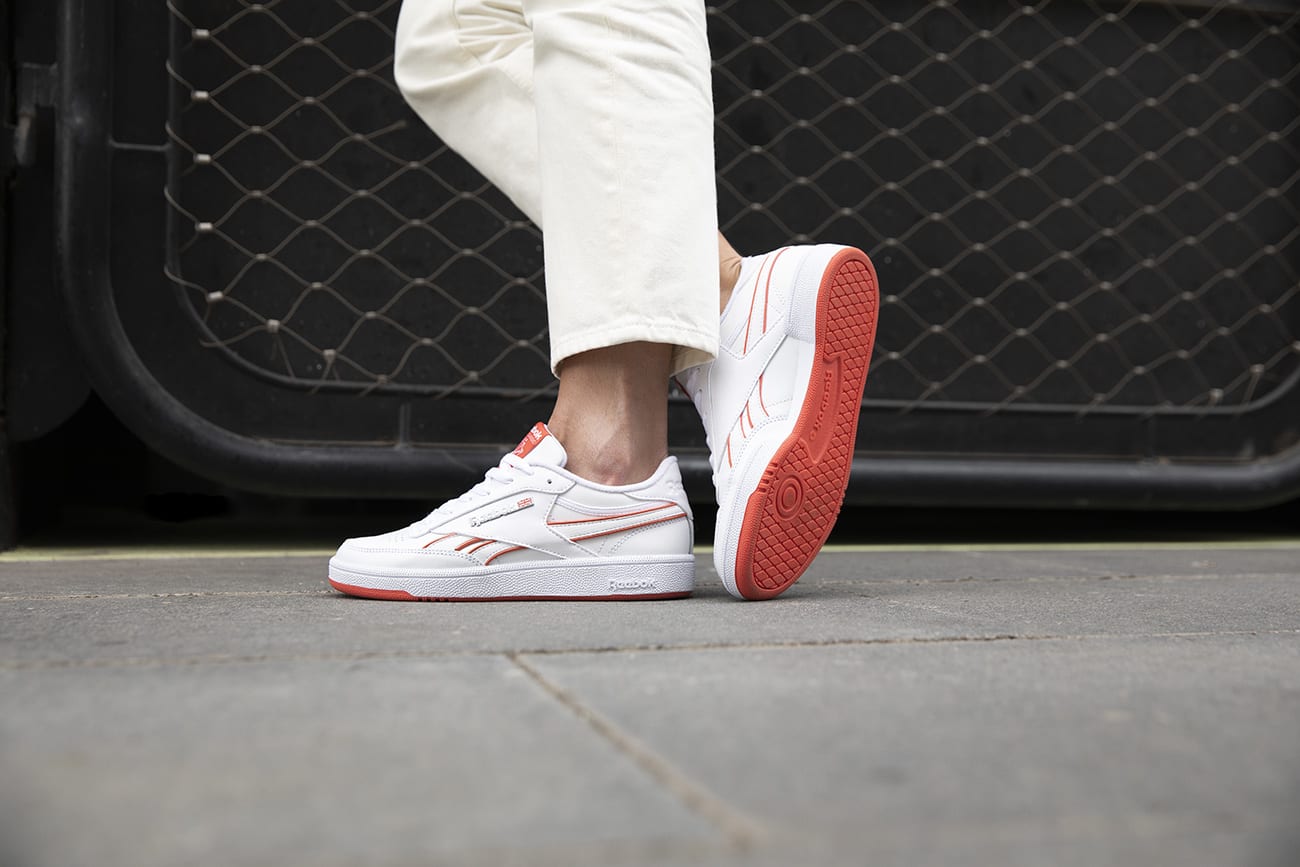 To check out more Reebok Classics click
here
.