Childish Major's Vulnerability Is What Sets His Music Apart
The artist is trying to reach his fans beyond the surface level and to make a lasting connection with his art.
In the music industry–or any creative field where you're baring your soul through your art— can be frightening when you offer up your craft for the world. You face judgement and the potential to be misunderstood. But for
Childish Major
, the risk is worth the reward because he doesn't know how to be anything other than open and honest.
As a well-known producer who has collaborated with some of the world's most famous artists and as a rapper and songwriter himself, Childish is becoming a force, and a leader in his field. In order to lead, you need to be bold, inspire, and to keep it real, which is something that Childish is proud to have kept at the forefront of his mind as his career continues to grow.
"I feel like if you can relate on a heart level and not a surface level, it lasts longer," he says.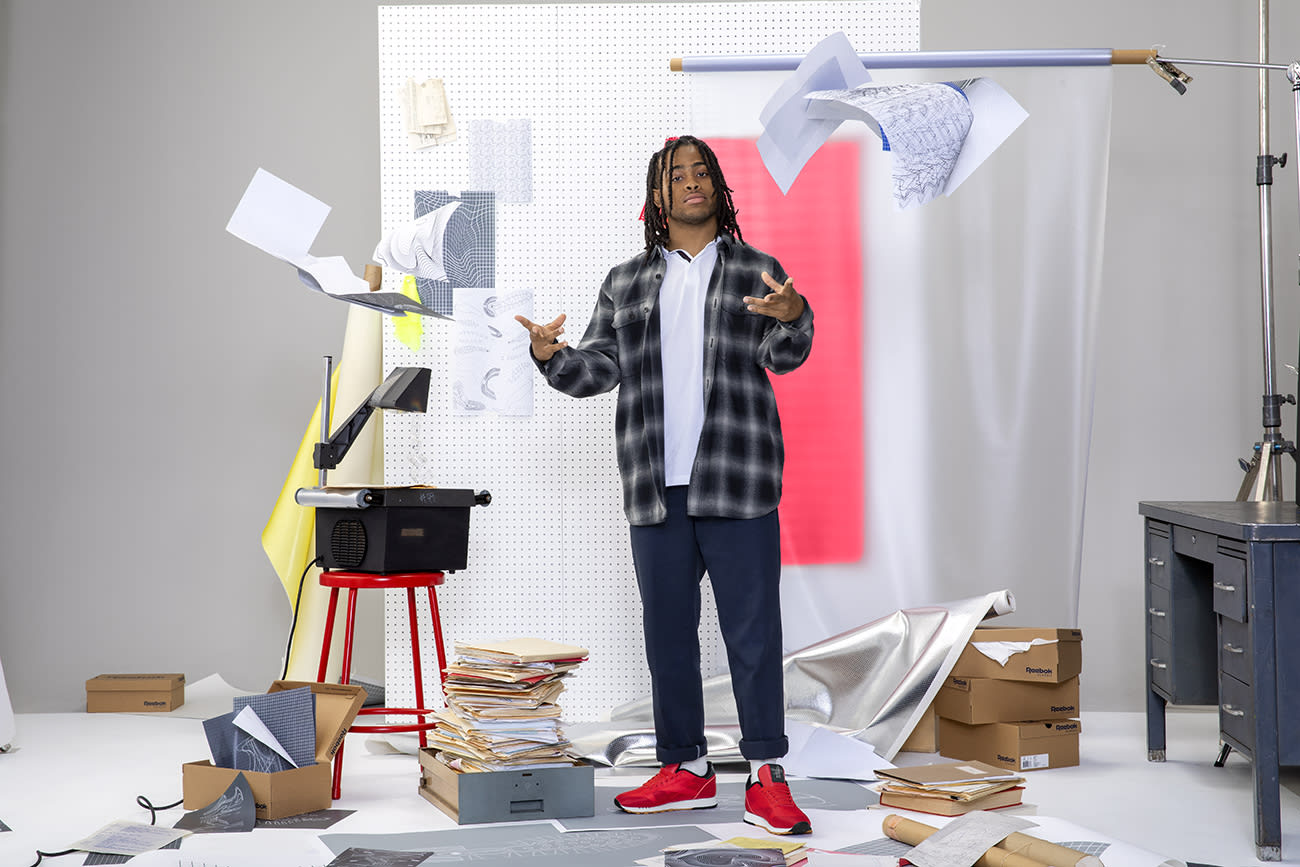 The
Alter The Icons
campaign for Reebok Classic is about those who have reached success on their own terms and forged their own paths. In the latest installment of the campaign, we're continuing to show you an inside look at the artists who are telling their own stories by being transparent and real with the world. The campaign supports Reebok's iconic silhouettes with a fusion of remixed iconic branding wrapped in transparent overlays bringing energy to these classic silhouettes. By experimenting with transparent materials, the sneakers take on a whole new life.
Childish has never shied away from showing his true self to his fans through his music and his performances. He uses his own experiences and the honest truths from his life to connect with his fans on a deeper level. When you share intimate parts of yourself with people it forms a bond and that's what Childish is after.
"When you're vulnerable on a record it's like, that's it. It builds another type of attachment between you and the listener. They feel like they can put themselves in your shoes and that's what I want."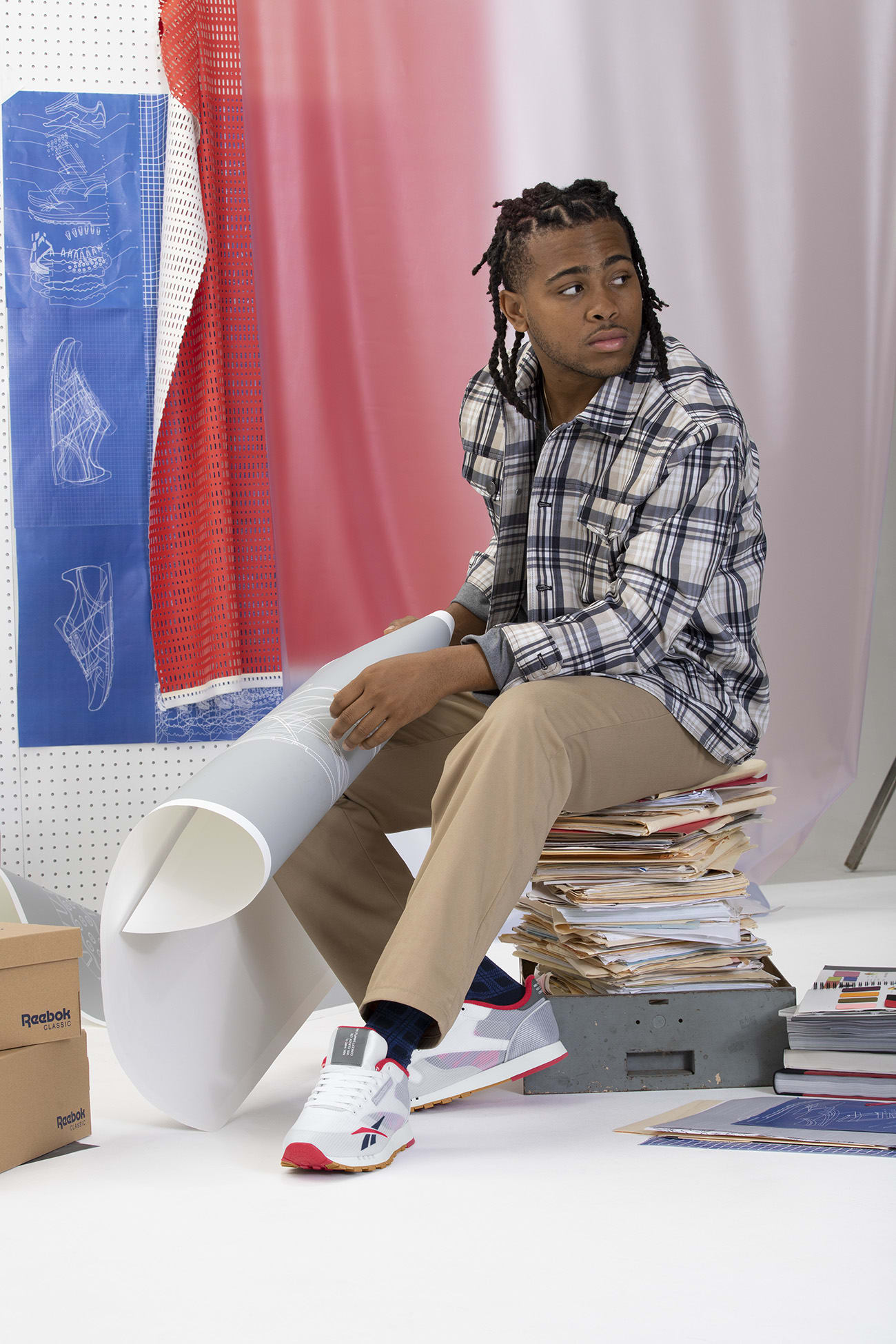 It can be easy for people to call you out if they suspect you're being disingenuous so for Childish, there was really no point in putting on a front or trying to be something he's not. Everything Childish has done in his career thus far has been done purposefully and with intention so that the longevity of his career would be held together with authenticity.
"As an underground artist becoming more noticed and getting more notoriety, if I lied or was dishonest in my music, I would have to carry on that lie. It's much easier being myself. That way I can justify myself for the rest of my career."
Having grown up in a small town where the dreams to be great can easily be dashed, Childish wants to be a force for change and to prove that you can accomplish your goals no matter where you come from. He's used his art to express himself and has been rewarded for it.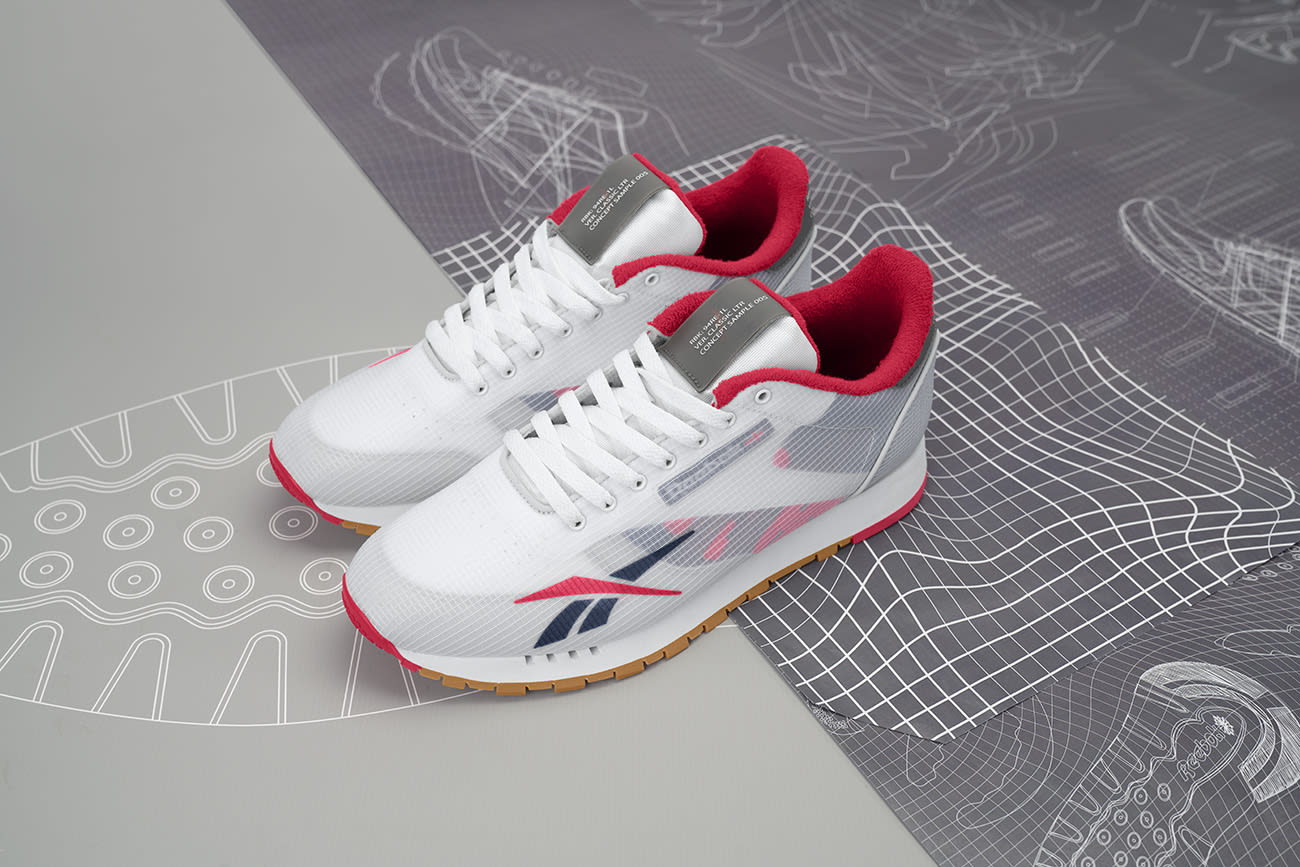 "'I need a first class window/I never seen nobody fighting for middle.' That was like the pinpoint. That's a lyric I feel people stop me about a lot. And then when I actually started flying first class it was like, "OK, it was like manifestation at the same time."
To see the entire Alter The Icons collection
click here
.