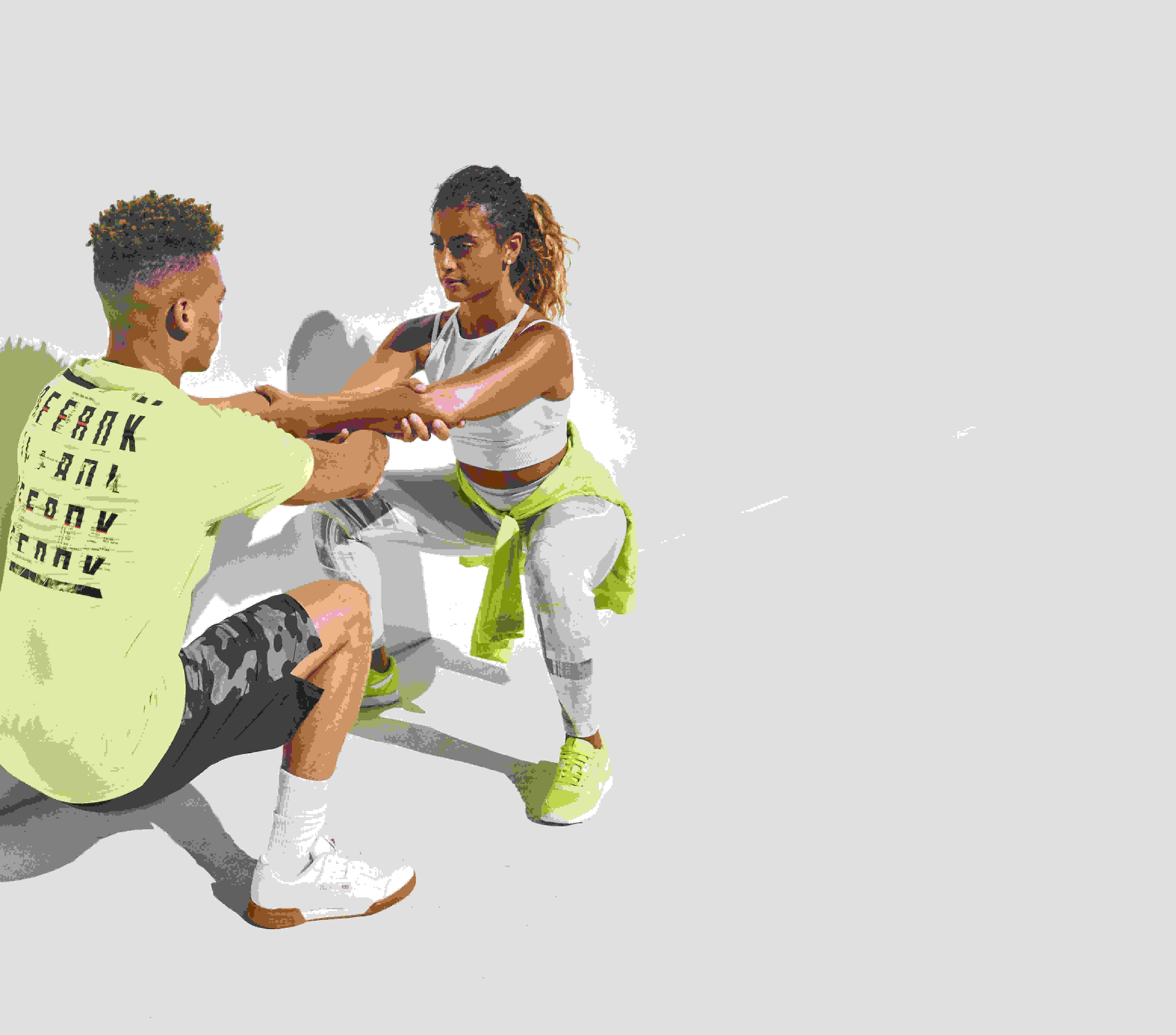 Everything You Need To Know About The Exclusive, Reebok Unlocked Members Only Experience At The CrossFit Games
VIP checkout? Yes, please.
As a discerning shopper, there's nothing better than feeling like you're in the know. Being aware of all the best sales and all the best perks is almost as satisfying as finding the outfit after combing the racks (or scrolling your phone) all day. And that's one of the reasons that being a Reebok Unlocked member is so satisfying—you get treated to the most amazing experiences, just for being a loyal fan of the brand!
And if you're heading to the CrossFit Games in Madison, WI next week, your Unlocked membership is about to give you access to a whole host of amazing perks that will allow you to spend more time enjoying the competition, and less stressing in lines and crowds.
So what kind of benefits can you expect from the experience? For one, there will be a dedicated check out line for Unlocked members at the retail spots, which means that you don't have to waste your precious time queued up behind a snake of other fans just trying to get their gear. You'll also have exclusive access to fitness events, so you'll be able to experience some of the best that the week has to offer.
With all that in mind—what are you waiting for? Sign up for your Unlocked membership now to get all the best perks.