Why You Should Run Outside This Winter (Even When It's Freezing)
When the temperature drops, so does motivation to run outside—but there are some great benefits to braving the cold weather.
It's easy to go for a run in the spring. And summer. And fall. The plentiful daylight hours, the sun beaming down and the encouraging waves from marathoners-in-training make outdoor running the workout of choice from April through November.
Winter is a different story. Rather than face the pre-work darkness and frigid temperatures, a lot of people make friends with the treadmill and resign themselves to multiple months of indoor exercise. That's their loss, because running outdoors in the winter brings a whole new layer of physical and mental health benefits to an already good-for-you sport. Check out these reasons to try running outdoors this winter , plus tips on how to make the most of those freezing cold days.
You Can Push Harder
In the summer, high temps, humidity and the baking sun can work against a runner's pace. What starts off feeling light and easy can quickly turn into a slog through the heat. Even running in the gym can get uncomfortably warm at times.
Colder temperatures, meanwhile, prevent overheating and make it easier to exercise for longer periods of time (with the right winter running gear, of course). It also makes it feel easier to push hard during VO2 workouts and tempo runs before breaking a serious sweat.
Even if the number on the thermometer is intimidating, Do. Not. Stress. You will feel warmer after just a few minutes of moving. In fact, many runners swear by the 15°F rule, which goes like this: After running for 5 minutes, your "real feel" temperature will be about 15 degrees higher than whatever the thermometer says. So that sub-freezing reading might end up feeling like it's in the 40s—much easier to stomach for those new to winter running and close to perfect for professional marathoners.
It Builds Mental Toughness
Once you get out the door for your first winter run, look around. Chances are, there are far fewer runners than there were in September. Fair-weather runners swap in the treadmill or a studio fitness class when it's cold; others just stay snuggled up on their couch with a mug of hot chocolate.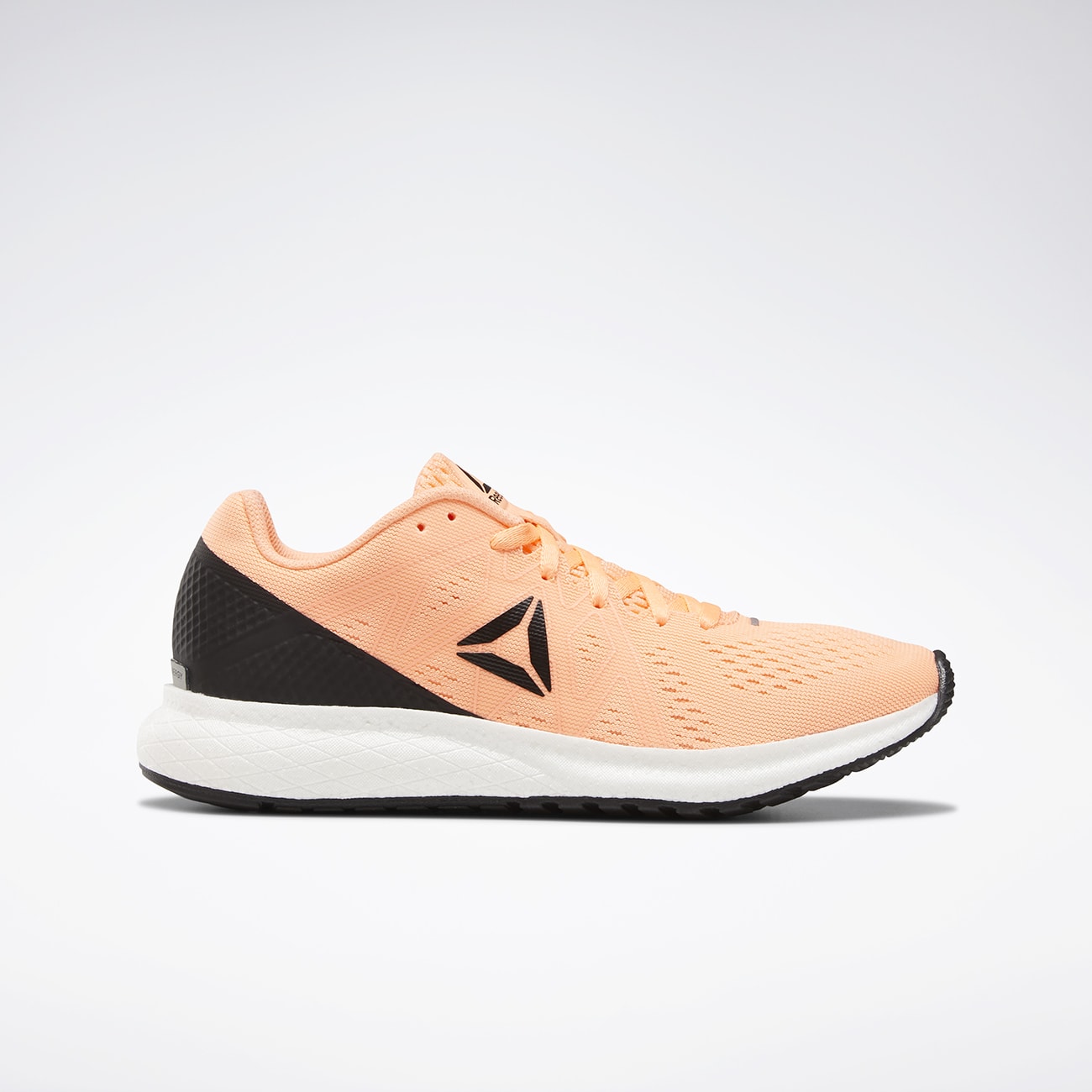 But not you. You are part of a rare breed known as Winter Runner. Winter runners commit to toughing out sub-optimal conditions of snow and slush in their layers of sweat-wicking tops , warm running tights and sturdy running shoes . Knowing you had a choice about where and how to exercise, and you chose the hardest option, is character building at its best.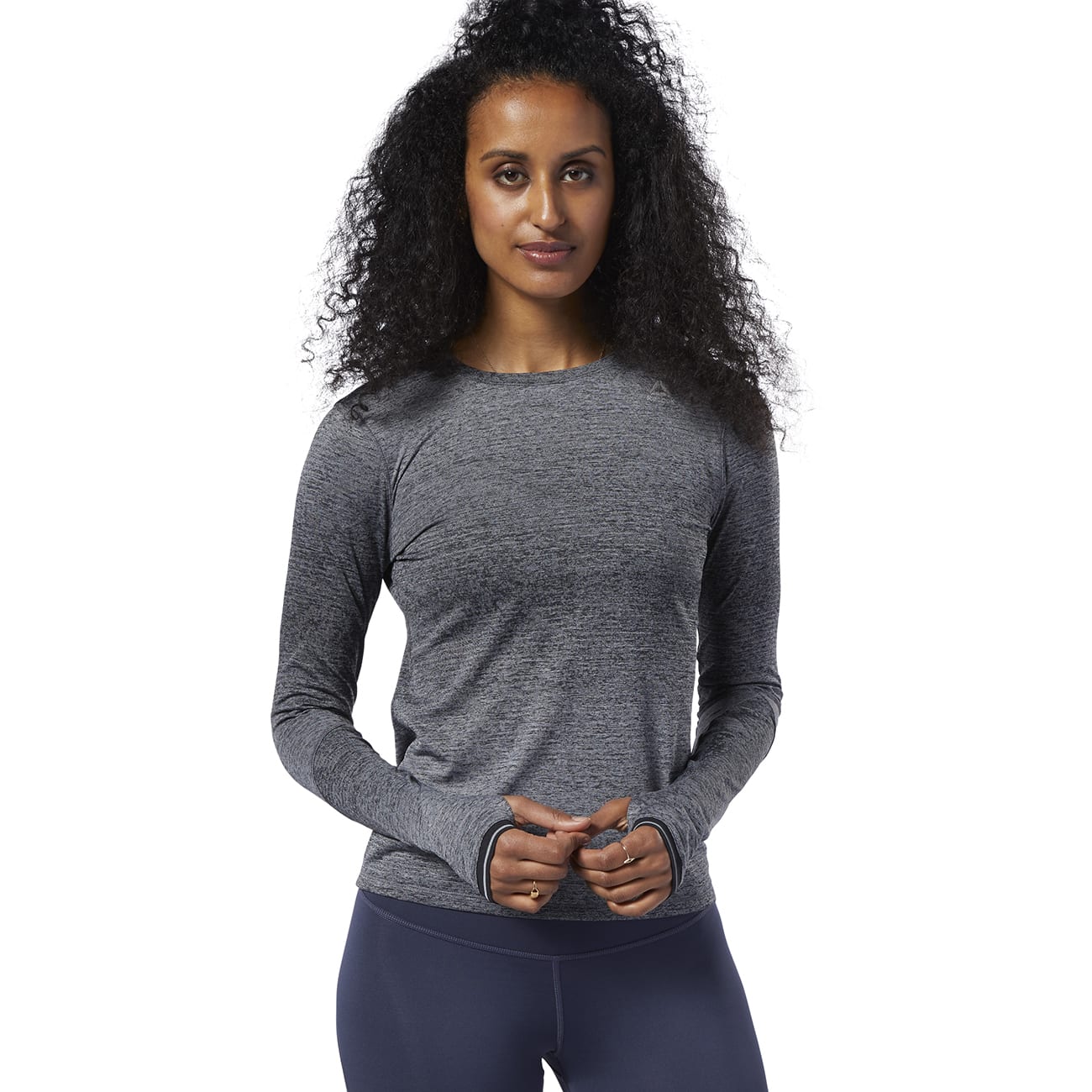 It Eases Winter Blues
It's normal to feel a little down when the short days and frigid temps of winter hit. Many people react to seasonal sadness by staying inside and becoming less active, which ironically only makes their depression worse. Winter running, on the other hand, kills two proverbial birds with one stone by getting you outside and exercising, both of which have been shown to help combat Seasonal Affective Disorder.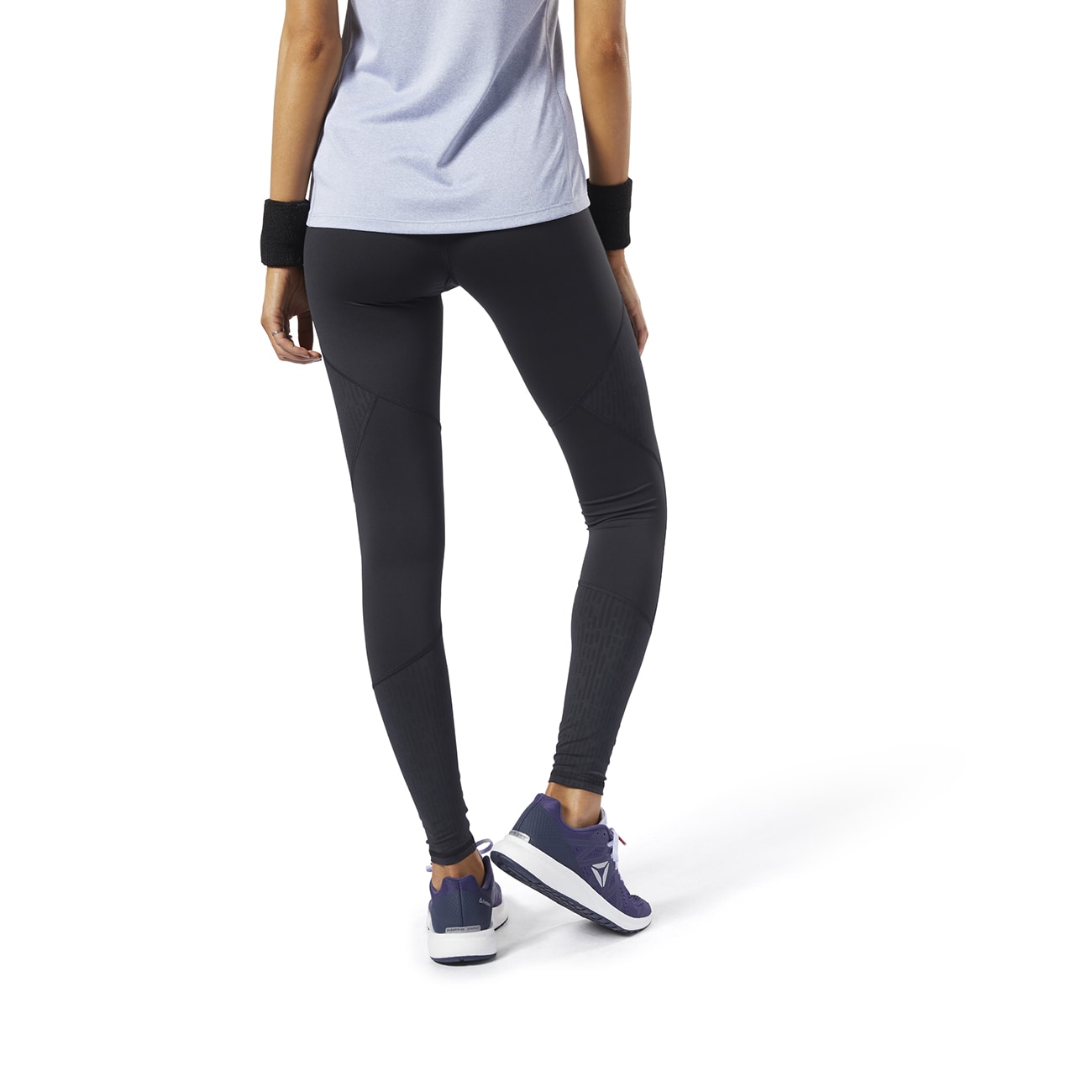 To get even more health mileage out of your winter run, try to schedule it during daylight hours to better soak up the sun, another proven mood booster as well as provider of all-important Vitamin D that helps keep your bones strong.
You'll Discover Your Inner Rhythm
Running outside in winter for the first time can be alarming: Your usual 9-minute mile is suddenly 10 minutes. Here's the truth: A slower winter pace is completely normal. Your muscles react more slowly in colder temps, your stride shortens as your body instinctively tries to protect itself from an icy surface and it's harder to get traction in the snow.
Winter runners know that instead of running for speed or distance, this season is a chance to run according to time-based goals. For example, instead of a five-mile loop, set a goal to run for 45 minutes at a time. L eave the GPS watch at home and enjoy the freedom of running data-free. It will actually help you feel more in-tune with the rest of your body. Focus on your strides, posture and breath. All these cues will come in handy once spring racing season starts.
Winter Running Done Right
If you're thinking about extending your running season into winter, these three tips will make it easier.
Layer up with the right gear.
As the saying goes, there's no bad weather, only bad wardrobe choices. That's especially true in a notoriously cold city (we see you, Chicago). Winter weather calls for base layers, a warm beanie , a scarf or balaclava, gloves and wool socks. Once you've got the goods, play around with layering to find what's comfortable in different temperatures and conditions.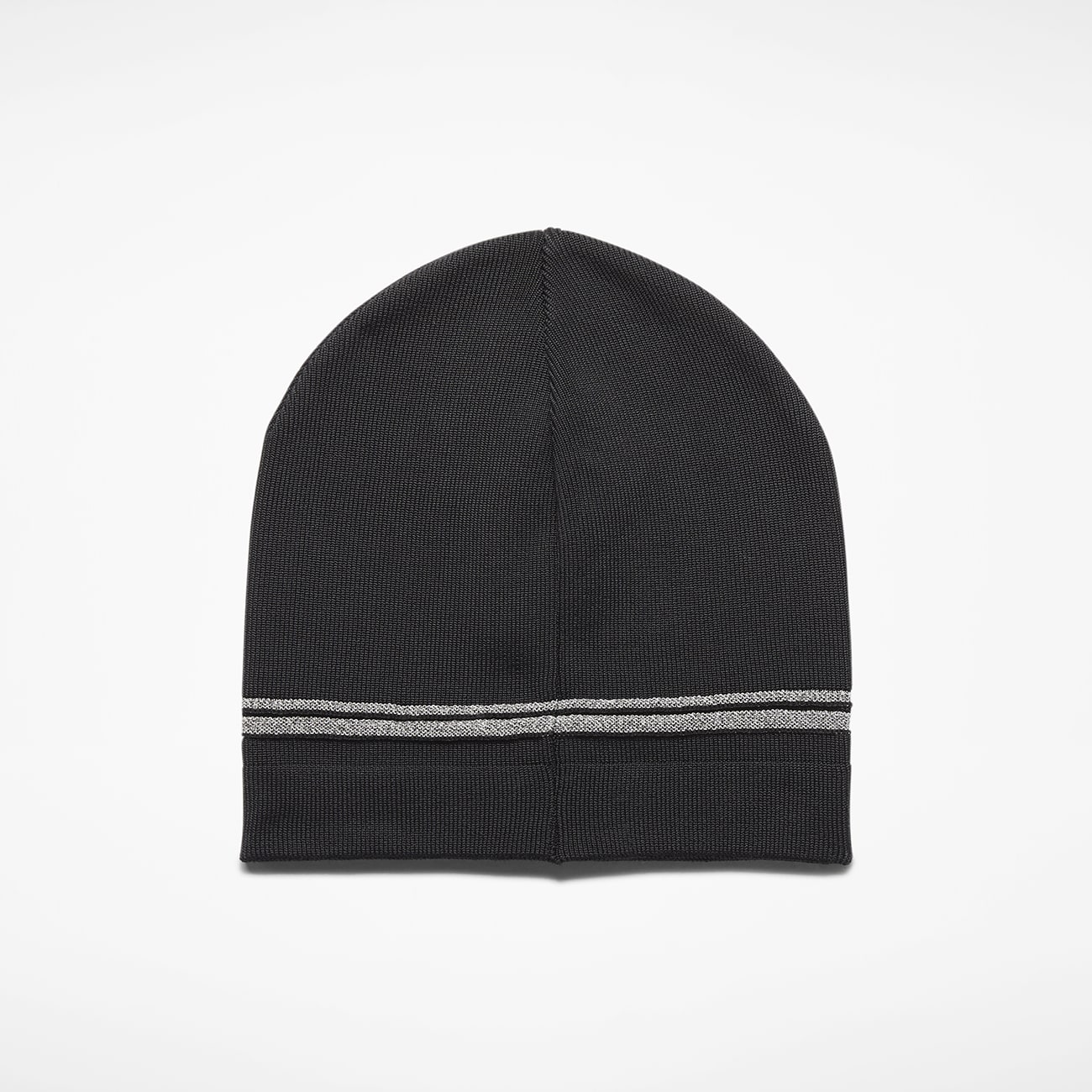 Sign up for a spring race.
Even beginners to running will benefit from signing up for an outdoor race in early spring as an incentive to keep showing up on those dreary February mornings. Look at it this way: Race day won't be taking place in a climate-controlled gym with a smooth, even treadmill belt so neither should your runs. Training outdoors for an outdoor race is way more beneficial.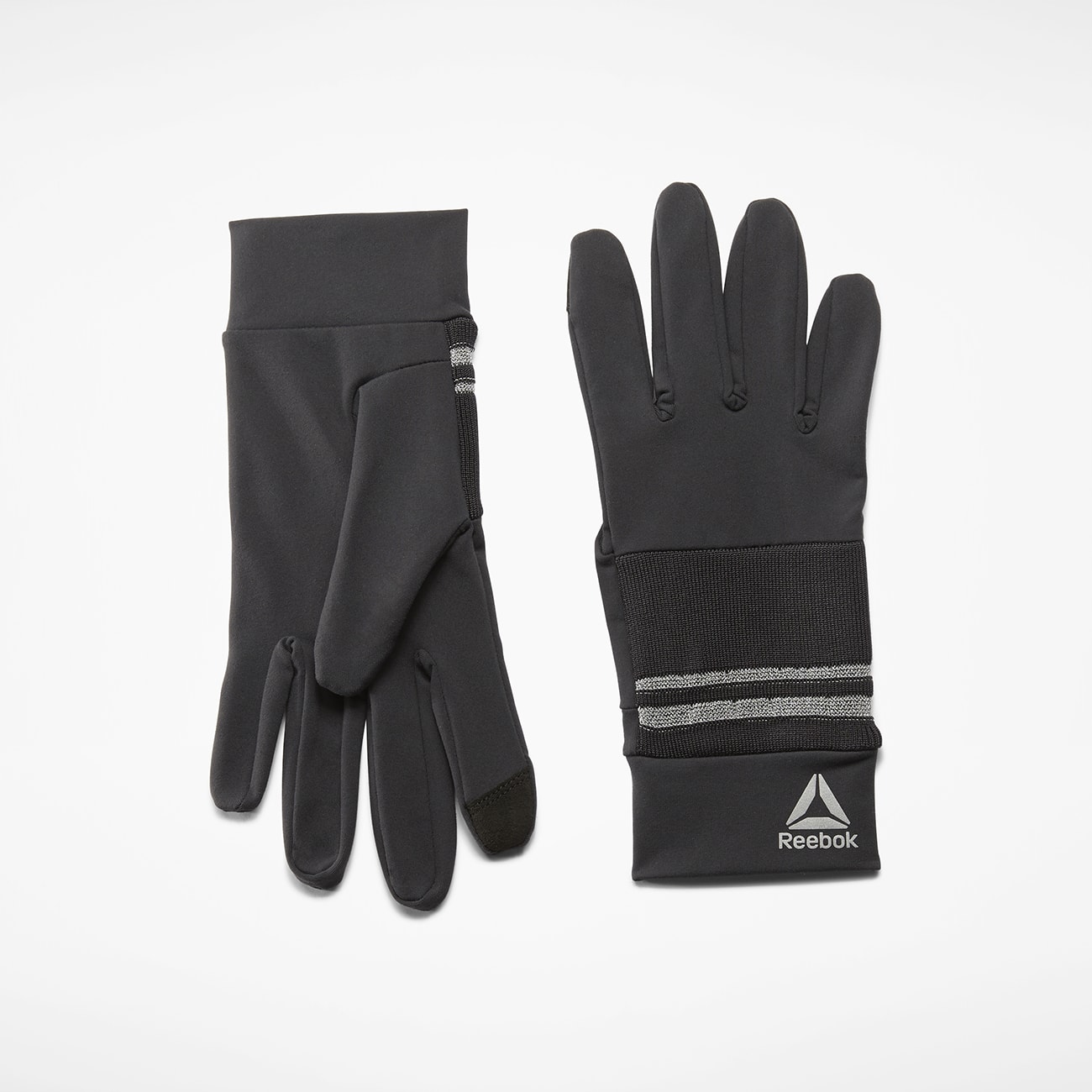 Enlist an accountability buddy
Ask a friend to join your cold weather running mission, and commit to a weekly run date. You'll be more likely to show up so your friend isn't left hanging, and the miles will go by faster when you have someone to share jokes, gripes and good stories.
Ready to commit to running outdoors this winter? Invest in a quality top that keeps your core warm—it can make the difference between a run that rocks and one that sucks.
Related Links:
7 Tips on Making Cold Weather Running Suck Less
Biohacking Your Health Is Trendy, But Does It Come At A Cost?
5 Essential Running Tips For Beginners
Related Products or Services:
Forever Floatride Energy Women's Running Shoes