The Best Cross-training Shoes for Women 2021
We rounded up the best women's cross-training shoes that give you style and functionality.
Staying fit doesn't have to be about doing one activity and sticking to it. This usually leads to injuries, boredom and your motivation to work out just drops. That's why cross-training and shaking up your routine is so important. Cross-training allows you to keep your body moving and stops you from over-working one muscle group by repeating the same routine. Cross-training helps improve strength, flexibility, and cardio and let's face it; it keeps things interesting.
Fitness class offerings have also taken on a similar mentality of becoming more innovative and versatile. As trends change, gyms are keeping up by combining classes for an even more unique experience.
Innovative hybrid workouts have skyrocketed to popularity in the last decade
and allow for the use of more than one technique at a time. From yoga with Pilates and boxing with a core focus, the mashup of workouts can be a one stop shop. Sensing a theme? Keeping your body and muscles guessing is the best way to keep yourself fit and healthy.
Cross-training is really about mixing the right workouts together to align to your fitness goals. For example, if you're a runner, cycling is a strong complimentary activity that will help balance out the work your muscles are doing. A
2017 study
actually found that athletes who specialized in one sport had an 85% higher chance of lower extremity injuries. This is just another reason why incorporating cross-training into your workouts is a big plus.
But in order to truly get the most out of your cross-training, you need the right pair of shoes. The right pair of women's cross-training shoes is what will make the difference when it comes to stability and comfort. The
best women's cross-training shoes
are the ones made for a variety of workouts and movements that will provide the support you need. Reebok's best women's cross-training shoes come in a few different styles and can help you tackle any class or sport you decide to take on. Check out the options below.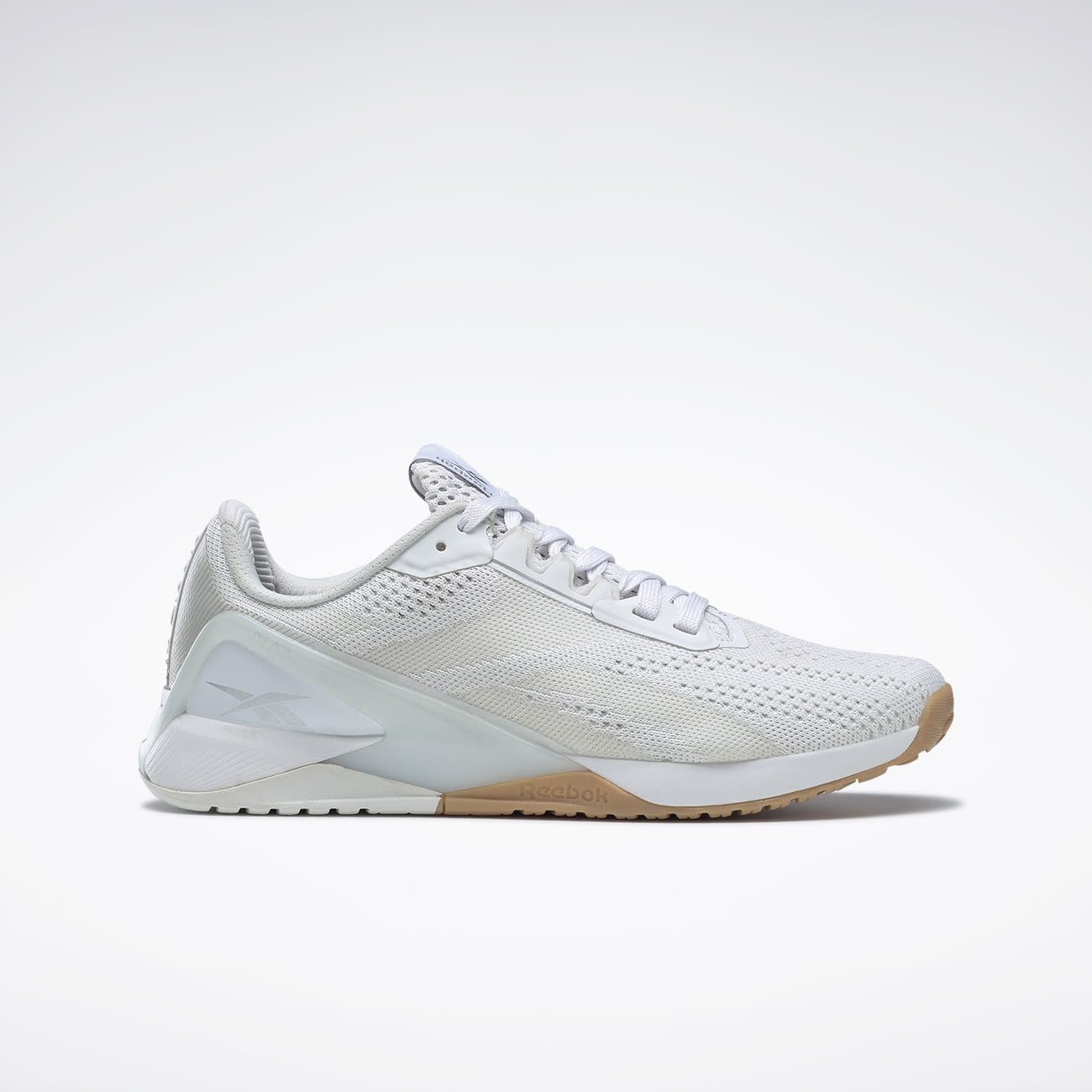 Reebok takes the iconic shoe to another level with a new release made for those who love to train hard.
Nano X1 Shoes
pair bold style with heritage and functional fitness, influenced and perfected by elite athletes. The women's version of the shoe has a Flexweave® knit upper that's breathable yet durable, with integrated support for multidirectional movement. Energized colorways and functionality pair with a heel clip that adds stability with every drill, jump and quick movement. But all this toughness doesn't sacrifice comfort: Extra Floatride Energy Foam cushioning in the forefoot provides a responsive feel all day.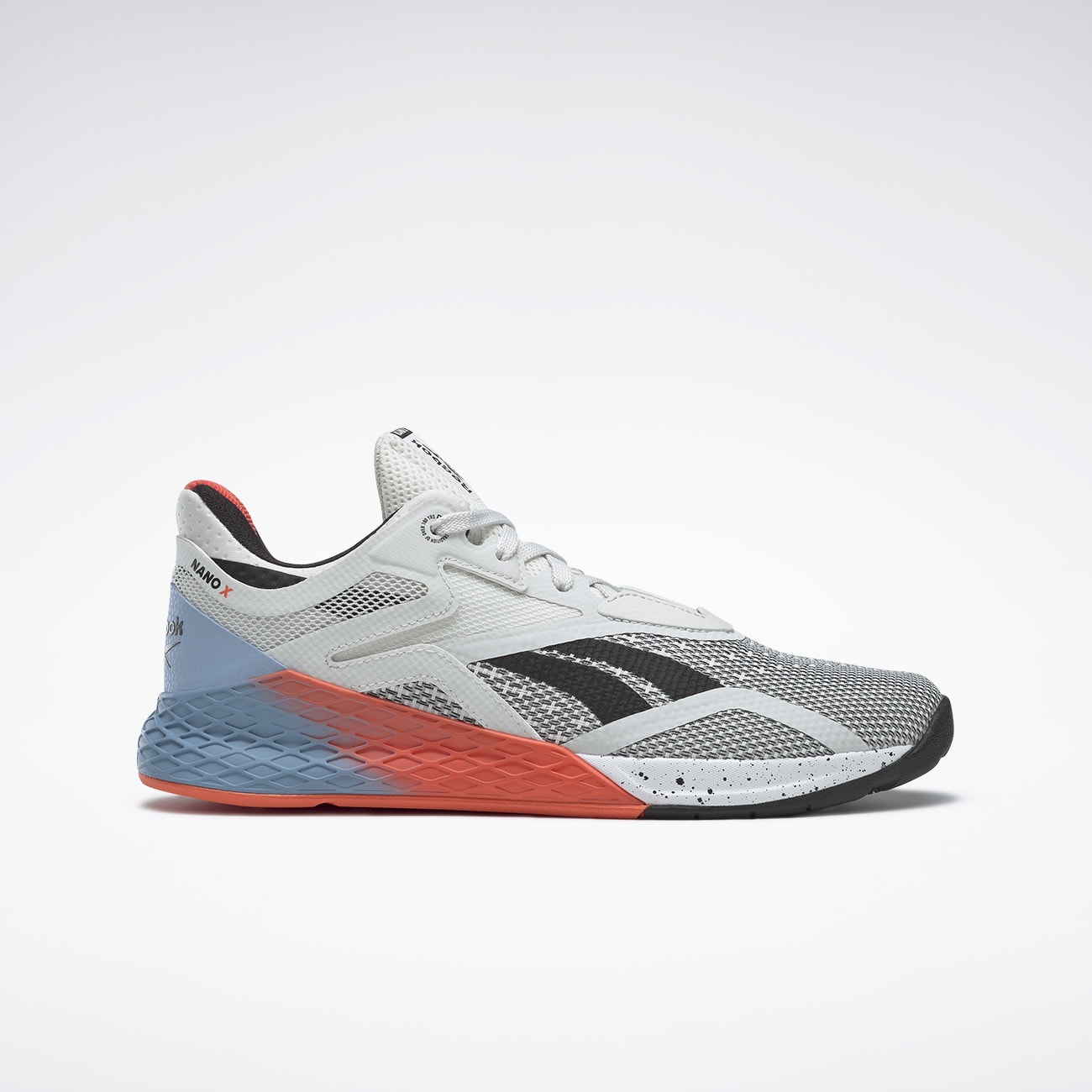 If you aren't familiar with the Nano franchise yet, now is the time. The legacy of these iconic cross-training shoes is rooted in its design. Originally designed for the box, the Nano has always been the go-to for tough workouts. But over the last ten years the models of this shoe have become more versatile and more supportive. In order to celebrate the Nano's 10th anniversary this year, Reebok released the
Nano X
. The Nano X has a soft woven textile upper with specific areas that stretch to really ensure a supportive fit. The upgraded Flexweave® technology provides breathability and durability which is perfect for any type of cross-training workout. If you're in search of the best women's cross-training shoes, make sure the Nano X is on the list.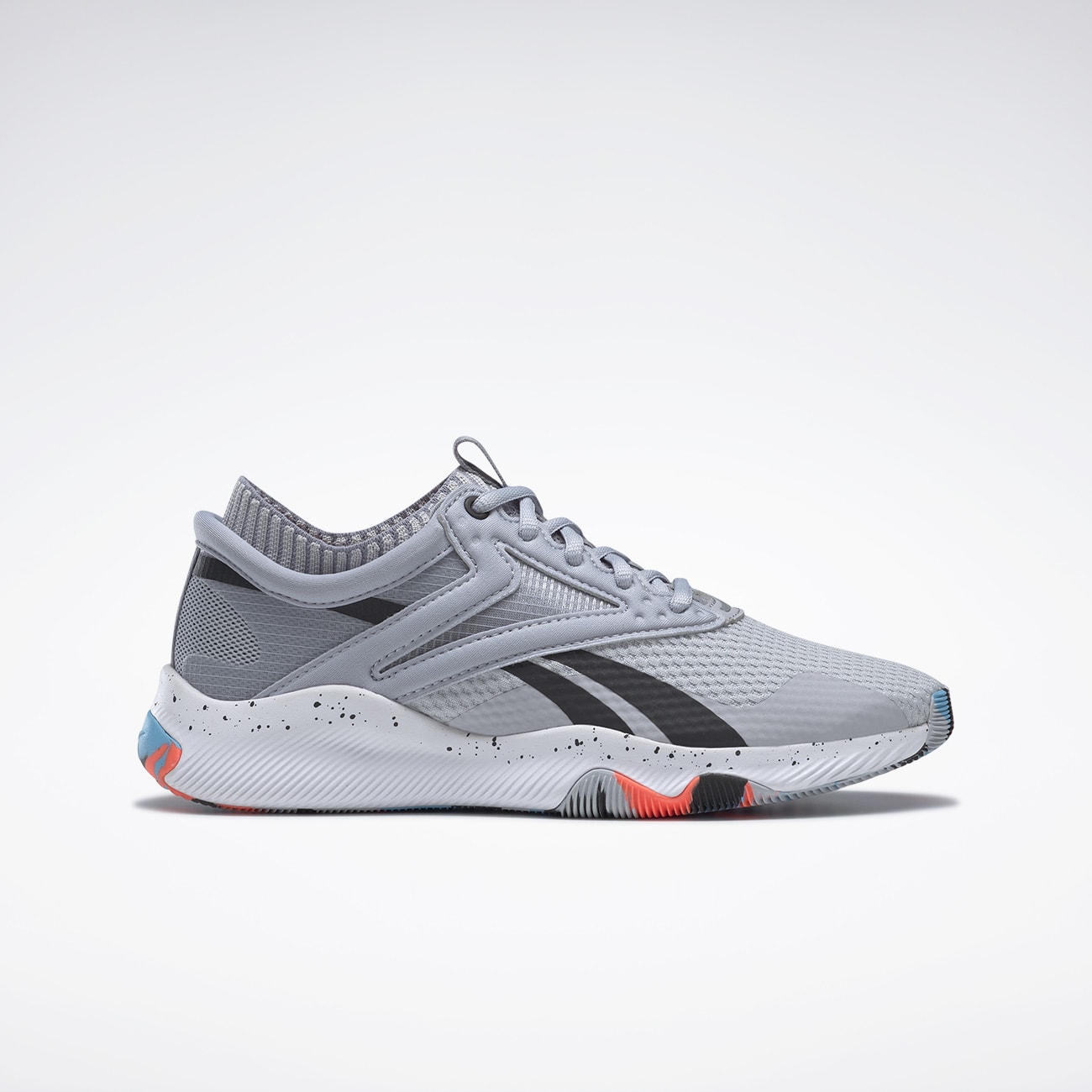 No matter the workout, no matter the moves, the
HIIT women's training shoe
has you covered. When you're in search for the best cross-training shoe you need to make sure it can be as versatile as your movements. The HIIT women's training shoe is designed for any type of high intensity interval training which includes most workouts you could incorporate into your cross-training regimen. From burpees to squats these women's shoes will provide the support you need. It has a mesh upper that has a pillow around the collar for a great fit and a flexible outsole that gives grip to any gym flooring.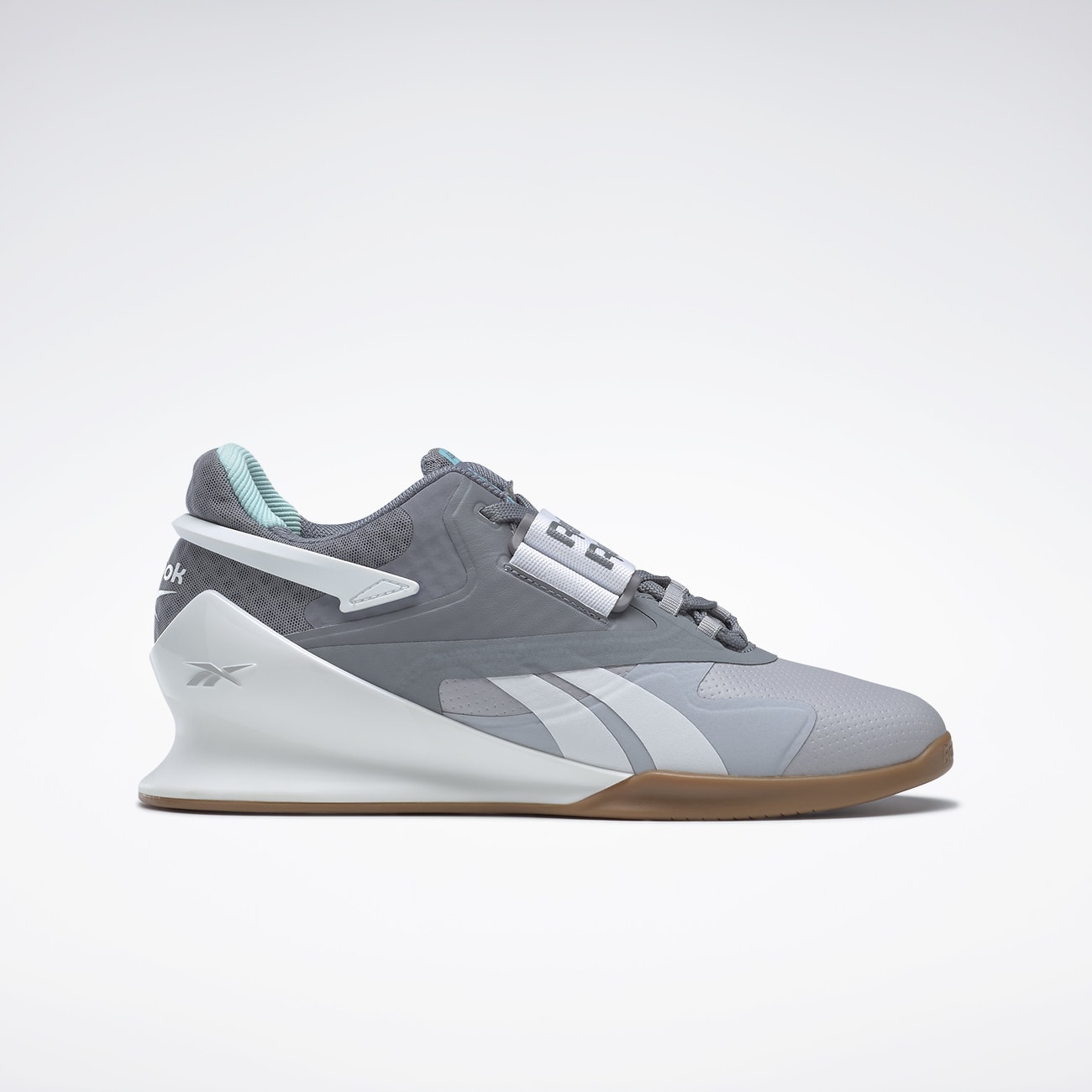 If you think your cross-training will incorporate weights, the
Legacy Lifter II
is the shoe you need. These women's shoes have a Flexweave® upper which gives targeted support for key performance areas. The double straps provide a customized locked-in fit and the grip rubber gives you traction to keep you grounded. With the raised heel that gives you an optimal squat position for when you're lifting heavy, the Legacy Lifter Flexweave® is the best women's cross-training shoe to give you a stable base for weightlifting.
No matter what cross-training workouts you decide to mix in with your routine, these women's training shoes are the best options to help you reach your goals.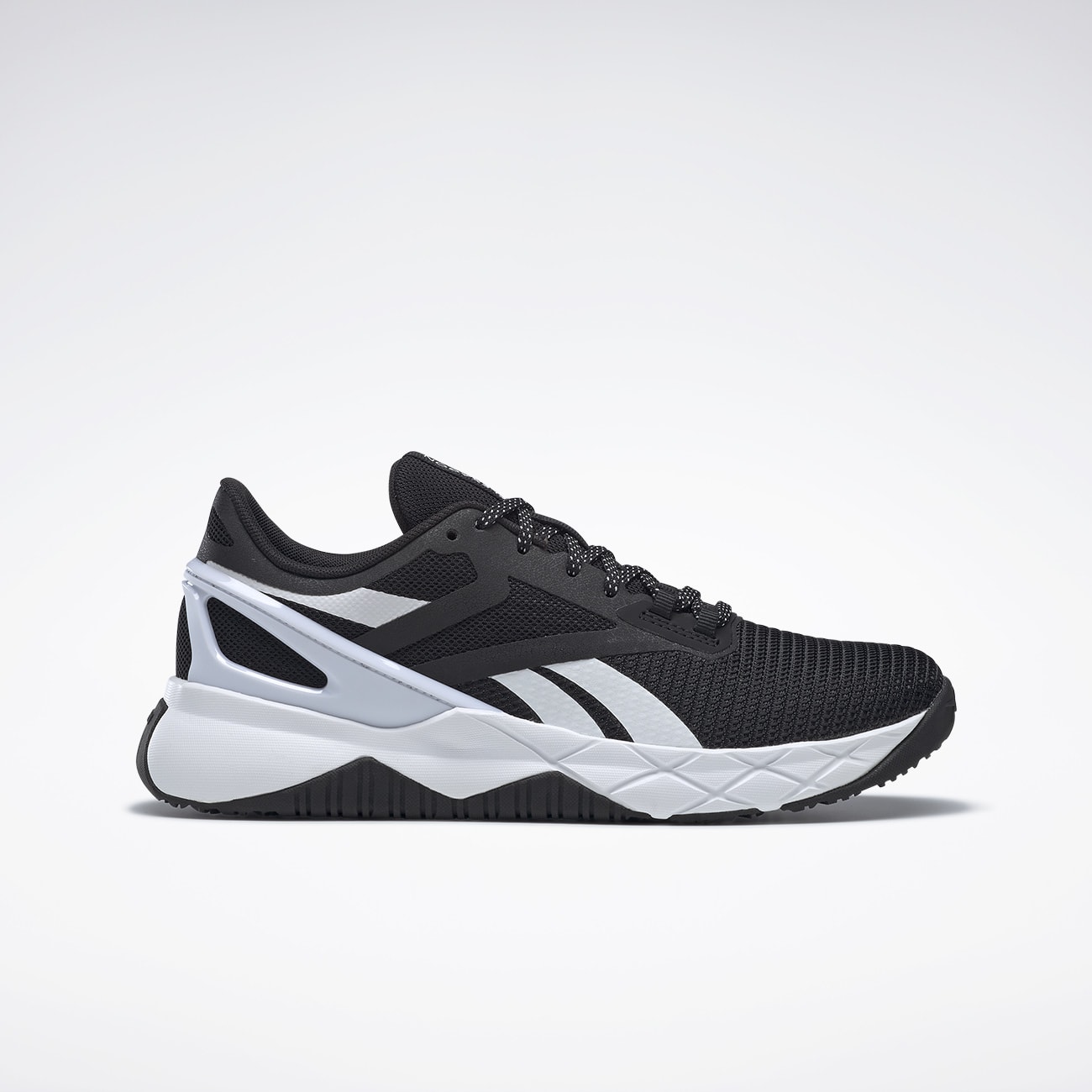 You have the motivation to crush that PR and take your workout to another level. Now, beating your best just got easier with this stable and durable training shoe. The
NanoFlex TR's
breathable feel with rubber outsole manages to provide a stable step while being downright comfy. Designed for those tough workouts, the NanoFlex can take whatever you dish out.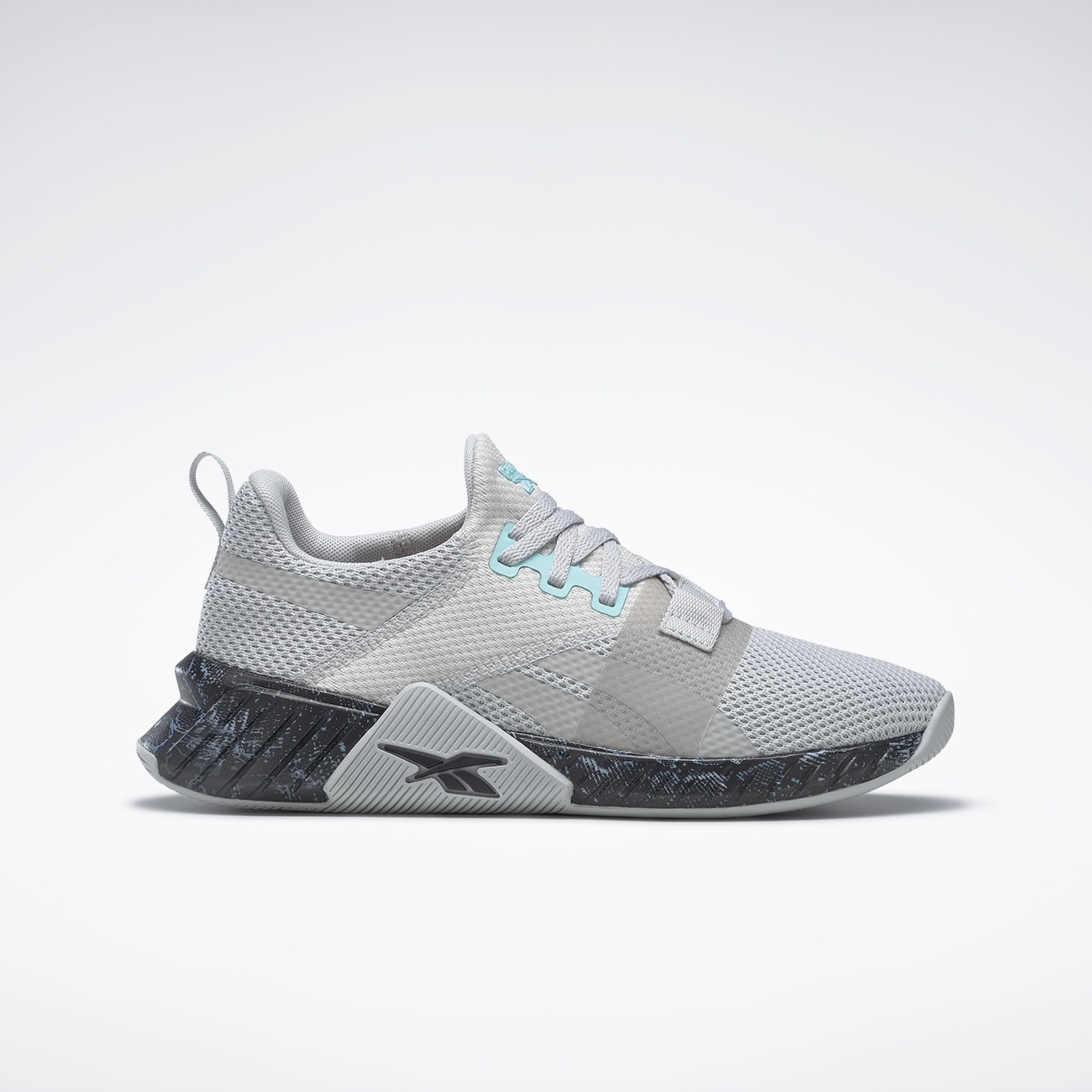 When that 30-minute bootcamp has you battling ropes and
pushing for burpees
, amp up your workout with the
FLASHFILM™ Trainette
. The ultimate training shoe for high-intensity workouts, this FLASHFILM™ polyurethane midsole is lightweight and responsive, ensuring you can keep moving when working hard. And, as your fitness threshold is challenged with every stride and you're feeling the heat, a mesh upper keeps your feet cool as you up the intensity.