How to Start A Sneaker Collection
Everything you need to know to become an official sneakerhead.
Whether they're for
running
or
style
, chances are you've got at least one pair of sneakers in your closet. That's how it starts. Then, maybe you start doing more
CrossFit
or
weightlifting
and you realize, hey, it might be nice to have another pair of
shoes
for this. Then, you get some new jeans that would be perfect with a pair of
fresh white sneakers
. And before you know it, you've got a collection on your hands.
At least, that's how it started for Nick Pflipsen. He's Reebok's Digital Lead for Instapump Fury and the brand's Basketball "Squad", and his sneaker collection is approaching triple digits. "Yeah, I have a lot of shoes," he says. "And I wear them all. What's the point of buying shoes if you're not going to wear them?"
We couldn't agree more. If you're ready to start collecting (and wearing) the best sneakers in the world, read on for some of our tips.
WHEN IT COMES TO STYLE, START SMALL
As a child of the nineties, Nick was an early fan of basketball and, then,
basketball shoes
. He says he didn't start buying (multiple) sneakers until he started making his own money. Once he realized he had twelve pairs and needed to seriously reorganize his closet, he says he knew collecting was "starting to become a thing." "I love anything retro basketball," he says. "That's also where Reebok has a rich heritage."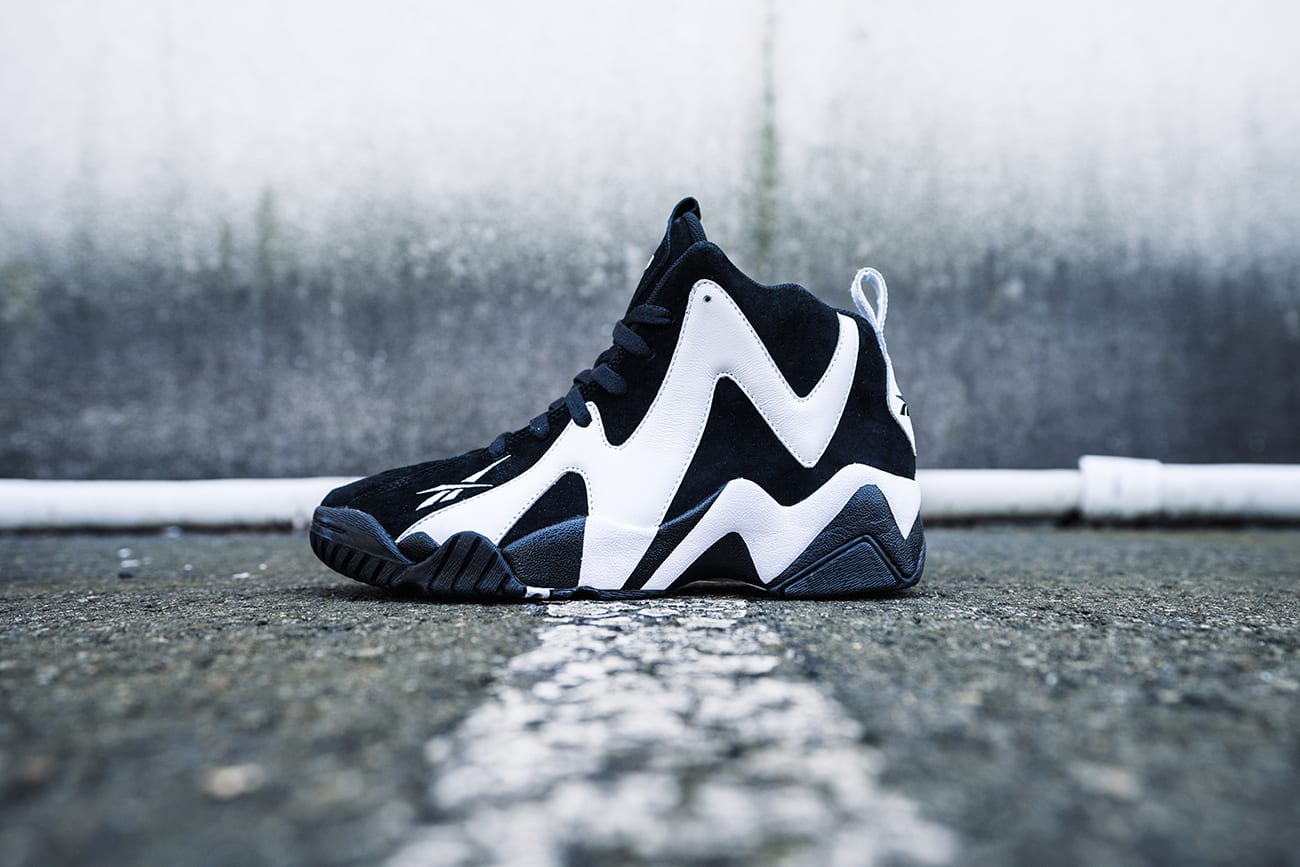 If retro basketball is where you want to start, too, look for a sneaker that's all about
self-expression
or one who's
technical aspects are just as bold as its design
. Starting small and staying true to your style is a foolproof way to lay a sneaker collection foundation. Don't try to go for broke right away. Collecting is a gradual process, and something to be enjoyed over time. "When I was in high school, a collection was all about repping a brand," says Pflipsen. "Things are different now: It's about repping yourself and your own style."
ONLY BUY WHAT YOU LIKE
According to a
report
by Grand View Research, the global athletic footwear market size is expected to reach $95.14 billion by 2025. The temptation to buy everything for a collection is huge, but check yourself before you wreck your budget. "Always buy what you like," says Pflipsen. "
Hype
changes way too quickly. You have a lifetime to be yourself."
So much of sneaker collecting is about the overall story of the sneaker: the history, the legacy, the design and the details. You want to make sure you connect with what you're buying. Think of it like a piece of art: this is an investment in something you'll be wearing and looking at for the rest of your life. "The sneakers that catch my eye usually have something to do with nostalgia or a hidden details," says Pflipsen, "like a suede toe or something written inside the tongue or sock liner. Someone else might not understand it, but they can appreciate I'm so into it."
WHEN IN DOUBT, GO FOR WHITE
Year after the year, the most popular sneakers for any collection tend to be
white
. And why not? It's a fresh, classic look and a color that goes with everything.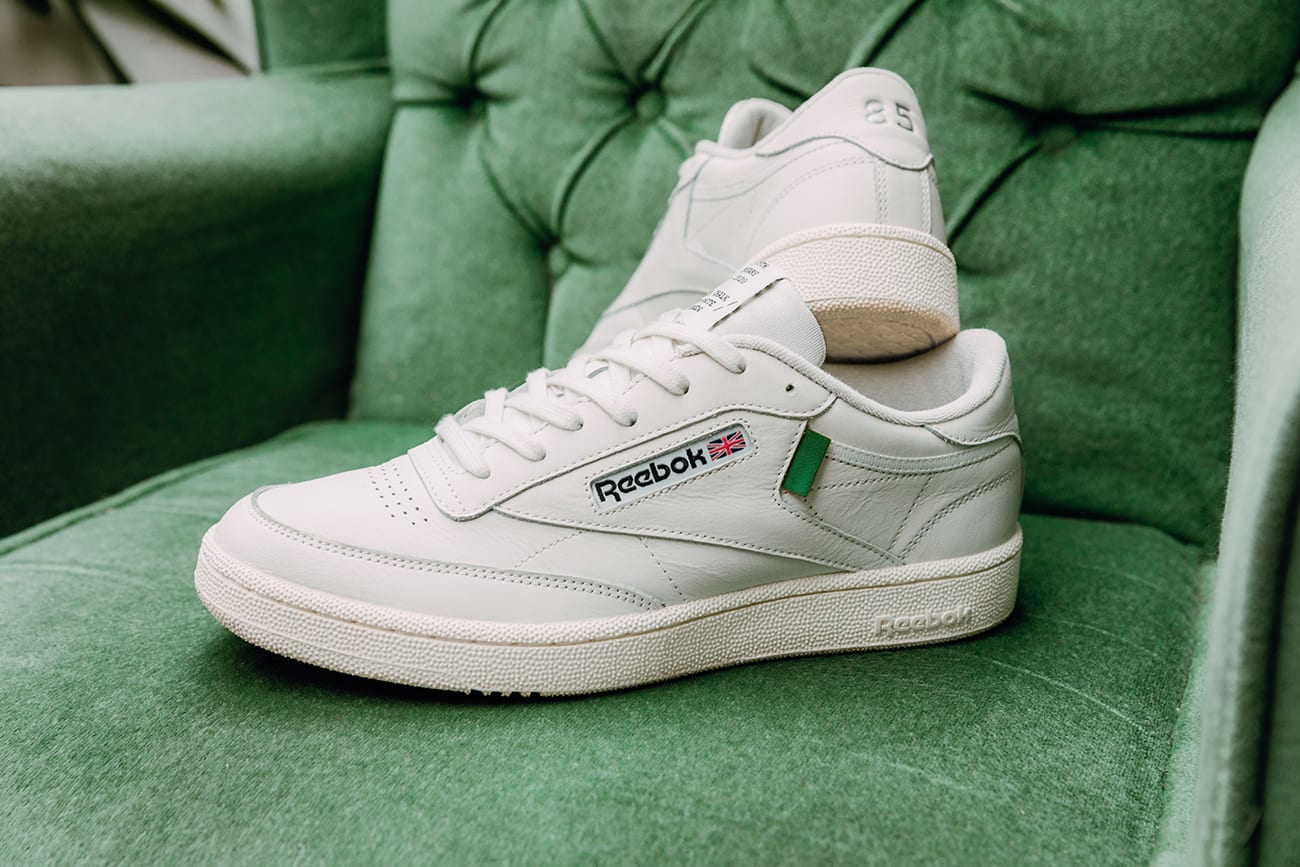 Fresh, white sneakers require upkeep. If you don't want to be cleaning them all the time, one strategy is to buy several pairs of white sneakers to rotate throughout the week. If budget or space doesn't allow for that, you can clean white sneakers yourself with an
easy DIY solution
.
RELAX
When it comes to starting a sneaker collection, the biggest key is to chill out and have fun. That's kinda the whole point. "You're going to strike out and miss plenty of shoe drops, but you'll learn to appreciate the experience," says Pflipsen. "It's important not to take yourself too seriously; think of collecting as an opportunity to express yourself."
Ready to get started?