How Does Running Build Muscle?
Workout tips from running coaches for maximum muscle results.
Many things have changed in the last year, not least of which is probably your workout. Depending on where you live, your gym might not be open and we're guessing you don't have a full-fledged weight room at home (if you do, lucky you).
We know that strength training is one of the best ways to build muscle, which helps
prevent osteoporosis
, improve physical performance and
reverse aging
. But without access to free weights and training machines, is it possible to build muscle with
running
alone? The short answer is yes (but with some cross-training thrown in, too).
"For runners, a well-balanced training program should include cross-training," says Mark Minichiello, running coach and South Bay Runners Club board member. "The goal is to enhance overall physical fitness and reduce the risk of injuries."
With the proper training program, running can help contribute to muscle growth. Here's what runners should keep in mind when trying to build more muscle.
HOW YOU RUN MATTERS
A nice, easy run around the block is great for reducing stress,
protecting your memory
and maybe even snagging that elusive
runner's high
. But building muscle? Probably not. That's where sprinting comes in.
"Runners focused on muscle growth will get the most benefit from
HIIT workouts
that combine sprints and weights," says Amanda Brooks, running coach and author of Run To The Finish.
Sprinting technically qualifies as an anaerobic exercise. Using dozens of muscles at once, sprinting can help build muscle in the same way that weight training would. But Minichiello, like Brooks, says that incorporating resistance training into a running workout routine will result in strength gain, muscle tone, bone mass and density. "Resistance training is a suitable alternative for strength training because it simulates muscular contraction training against a force of resistance with the purpose of overloading or stressing the muscular and neuromuscular systems," he says.
The best part? Resistance training can be done from home without the need for equipment. Think planks, squats and leg raises.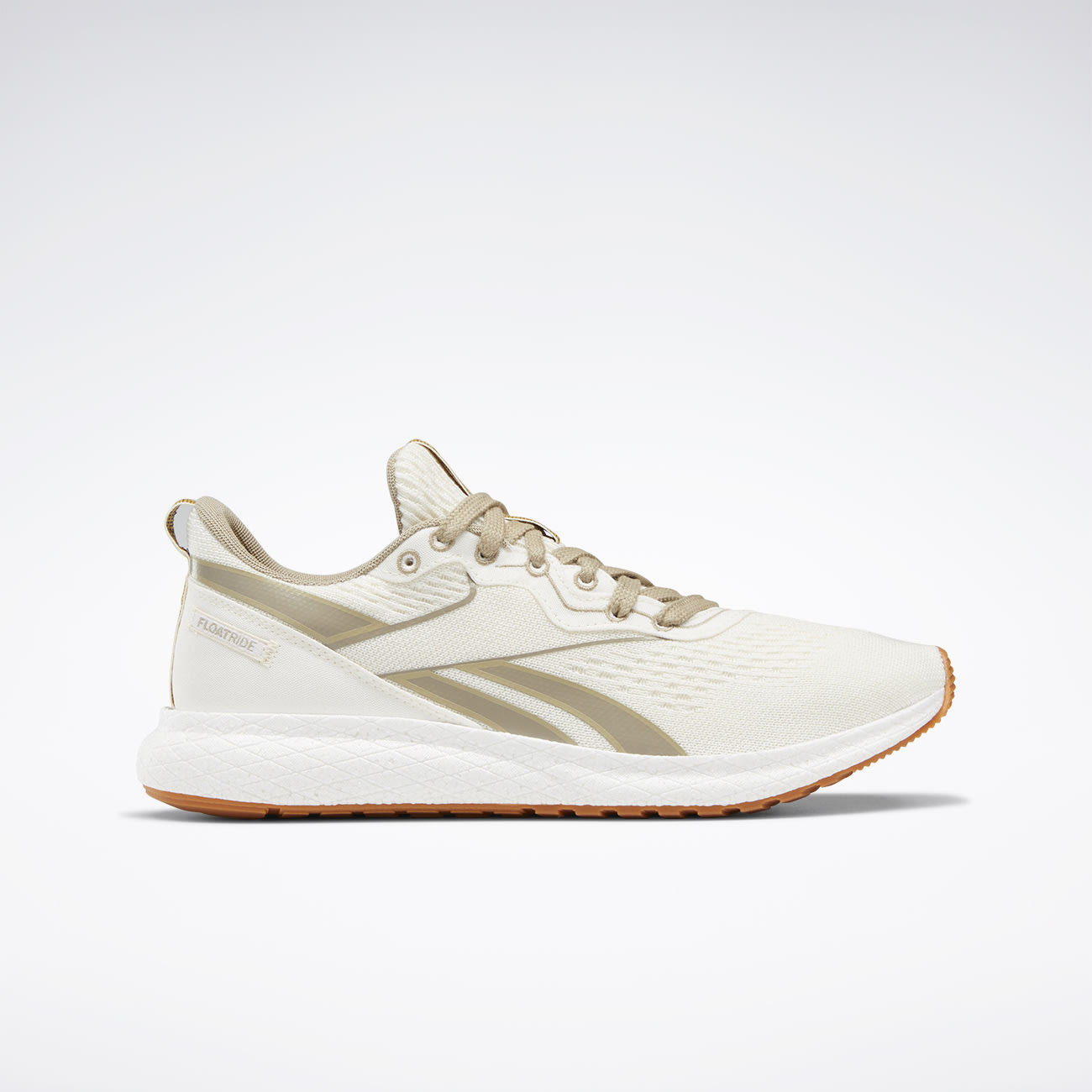 PREPARE IN ADVANCE
Depending on the type of running you're doing, it's important to manage your expectations and supplement your body for optimal results.
"Speed and distance are the two biggest factors a runner should consider," says Minichiello. "A 5k racer will focus on shorter distance training while a marathoner will focus on longer distance training."
For shorter distances (less than 45 minutes), including sprints, the body will be able to mostly recover on its own. For medium distances (between 45 and 90 minutes), including faster tempo training, Minichiello says hydration is key to recovery. And for longer runs (more than 90 minutes), Minichiello suggests hydration, electrolytes and increasing caloric and protein intake.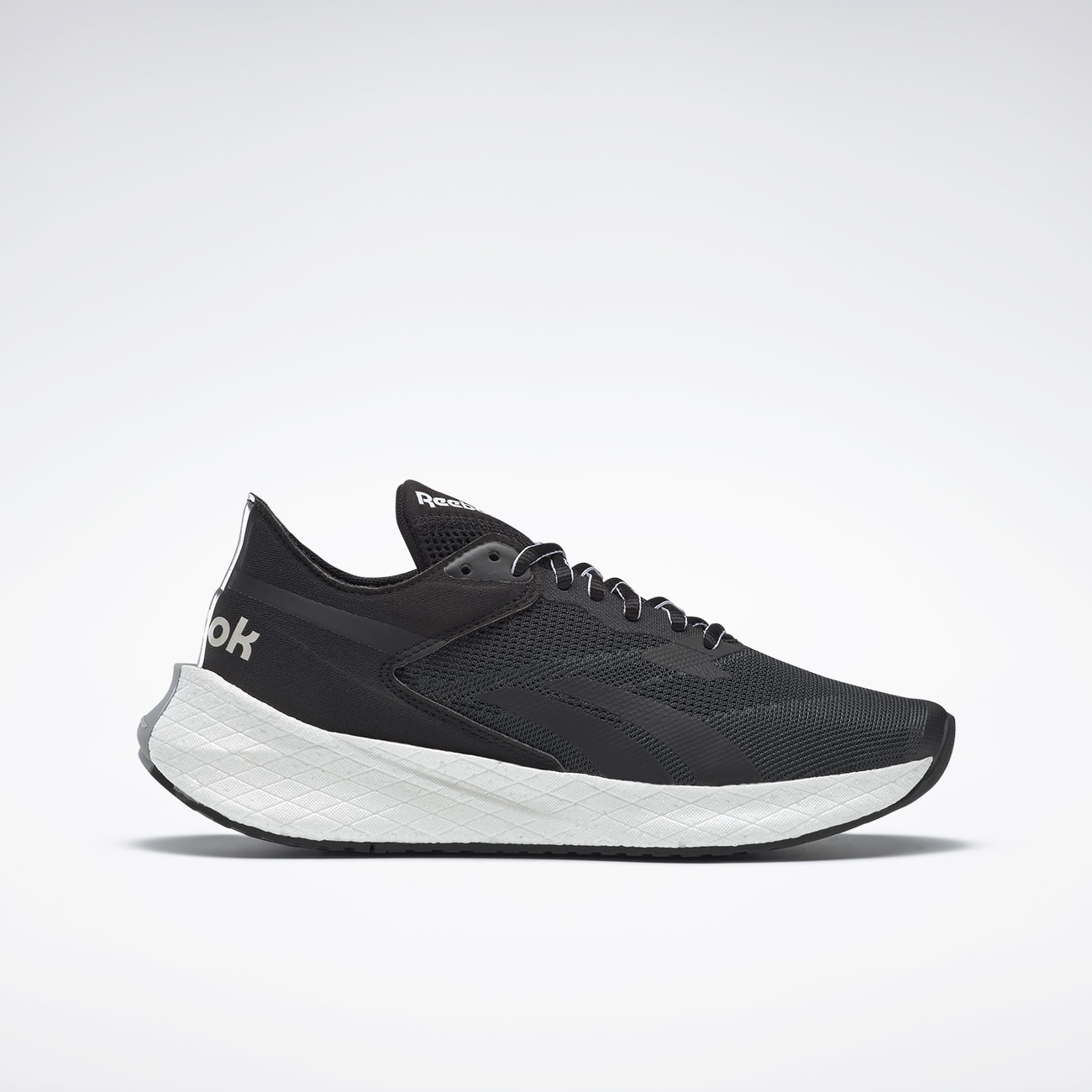 MANAGE MUSCLE EXPECTATIONS
Running
will help you
live longer
but it won't build muscle in all the places you might want it to. Anyone who's seen their body change after getting back into running can tell you the biggest muscle gains occur
below the belt
. "Running will predominantly work the leg muscles and core," says Brooks. "In the leg, a powerful stride will come from strength that develops in the calves, quads and glutes."
To round out muscle growth, think about incorporating some upper body workouts that don't require equipment: push-ups, tricep dips and burpees are great.
And
go easy on yourself
. Consider your age and gender before setting expectations: "We know that with age the body begins to more quickly lose muscle," says Brooks, "unless we remain active and engaged in both running and weights. Women may have a harder time putting on the bulk that men do, but can absolutely build muscle with the same workouts."
GET MOVING
Ready to combine
running
with equipment-free resistance training for maximum results? Brooks recommends the below:
Dynamic warm-up
1 mile run
3 Rounds of:
10 push ups
10 squats
10 shoulder presses
1 mile run
3 Rounds of:
10-second plank
10 burpees
10 tricep dips
3 minute run (at 5K or faster effort)
1 mile cooldown