A Day In My (Sustainable) Life
The matcha, sneakers and skin treatment that gets me going.
I am many things and wear many hats. For starters, I'm the chief curator of a digital magazine called MelaninASS (Melanin and Sustainable Style). I'm also the co-founder of an organization called Sustainable Brooklyn, which bridges the gap between mainstream sustainability spaces and targeted communities. Not to mention, I'm a visual storyteller, writer, global speaker and community advocate.
So when it comes to daily routines, mine varies greatly, but it's always based off the energy of the day. Of course, I have regular things to check off my to-do list, but the one thing that's always constant is movement. Whether I'm gardening, working out, running errands, meeting a friend or just taking a stroll, it seems like I'm always on the move. So I live in sneakers that can keep up with my productive life.
9am: I slip on my Forever Floatride GROW shoes, which are super lightweight and breathable. Paired with Reebok apparel, I know I'll be comfy and ready for anything all day long. Comfort = essential, especially in New York City.
10am: I run to Cafe on Ralph for a morning matcha. It's my favorite coffee shop in Brooklyn. I answer emails, take a few phone calls and prepare for the day.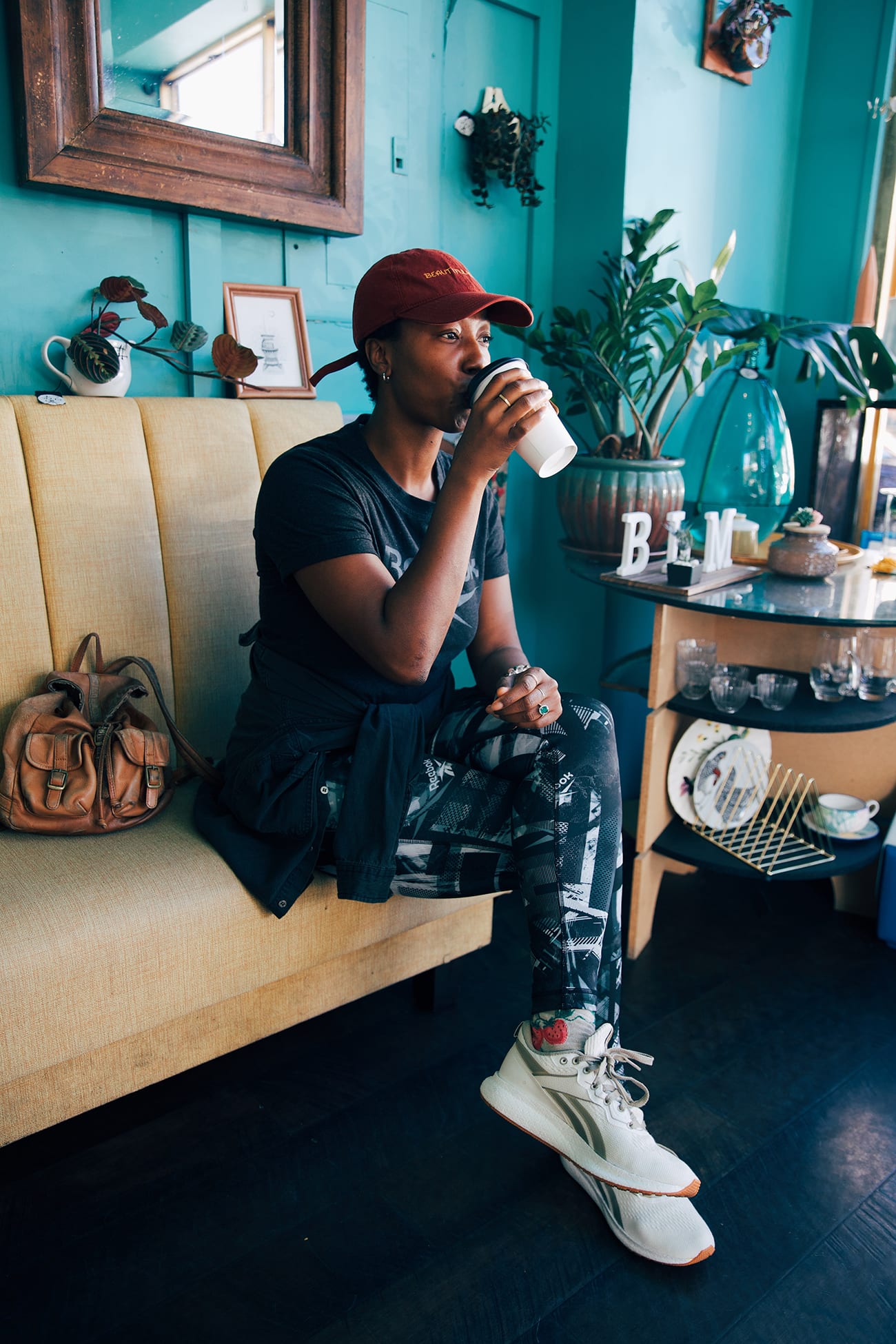 Noon: Lunch meeting with my Sustainable Brooklyn business partner, Whitney McGuire. We live in the same neighborhood and try to walk as much as possible while supporting Black-owned businesses. When the weather is warm, walking and cycling are my main modes of transportation — and, of course, my Forever Floatride GROW sneakers are perfect for either activity.
3pm: I try to shop at local farmer's markets, mom-and-pop shops and zero-waste refill centers as much as possible. It's important to me to lower my carbon footprint and support local businesses with healthier options.
6pm: After dropping off groceries at home, I get in a quick workout before the sun goes down. Especially during quarantine, it's been so important for me to move my body with intention. I like to do this outside (even if it's just a 15-minute stretch).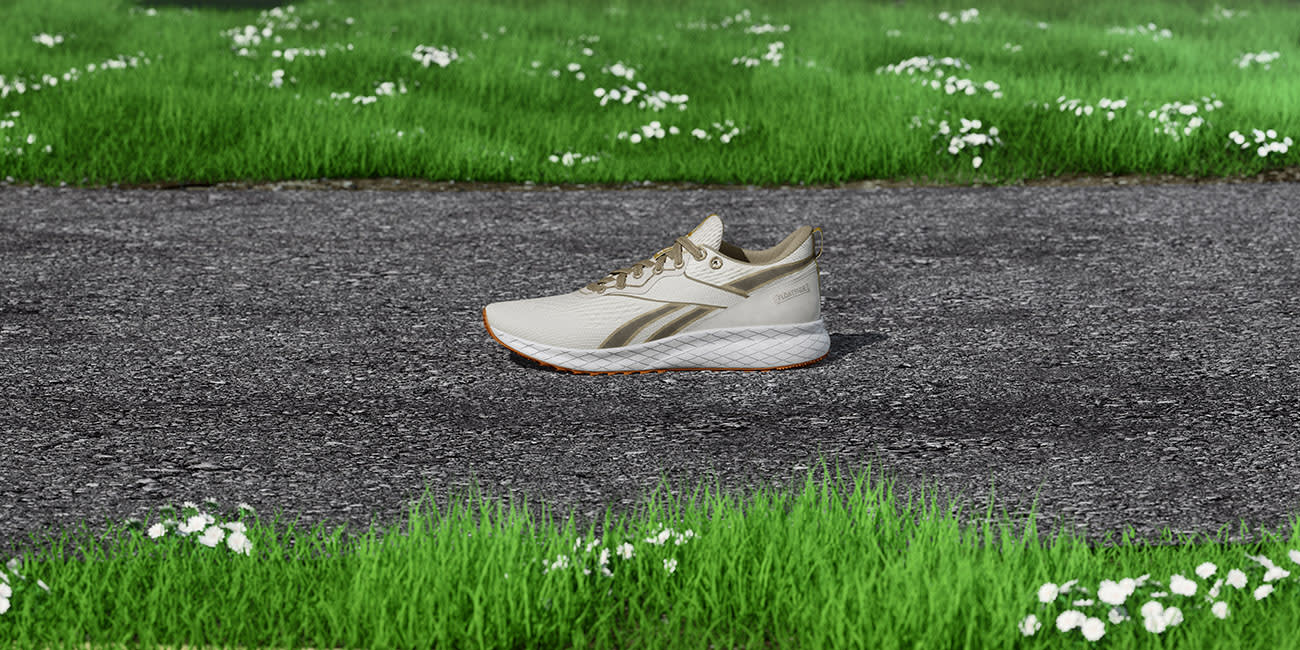 7pm: Home for dinner. I harvest some veggies from my garden and make a salad. My autumn garden offers so many leafy greens, which I throw in with the lentils I bought from a local market. Any leftover scraps go straight into my compost (aka worm bin). When it comes to waste reduction, home circularity and DIY fertilizer is super important.
9pm: Get ready for bed. One of the last things I love to do after a long day is apply a face mask. Comfy shoes mean less body aches but being out in the world warrants a quality skin treatment before the start of a new day.