4 Ways to Celebrate Your Quirky Cool Style
Why blend in when you can stand out? Make a statement all your own with Zig Kinetica II sneakers that steal the show, no matter what else you're wearing.
There's nothing wrong with quiet
neutrals
and basic black—but sometimes, you want…more. You want exceptional, not average; memorable, not just ordinary. This is your season, then: a fashion moment that's all about upping the ante with quirky cool shoes that bring something extra to every outfit. There's really no need to blend in right now, especially when you can make a statement with a mood that's high-vibe and amplified-energy.
Your style, your way—taking a beloved silhouette and injecting it with all the optimism and joie de vivre is the jam right now. Find your vibe and wear it proud with quirky cool shoes that suit your every look.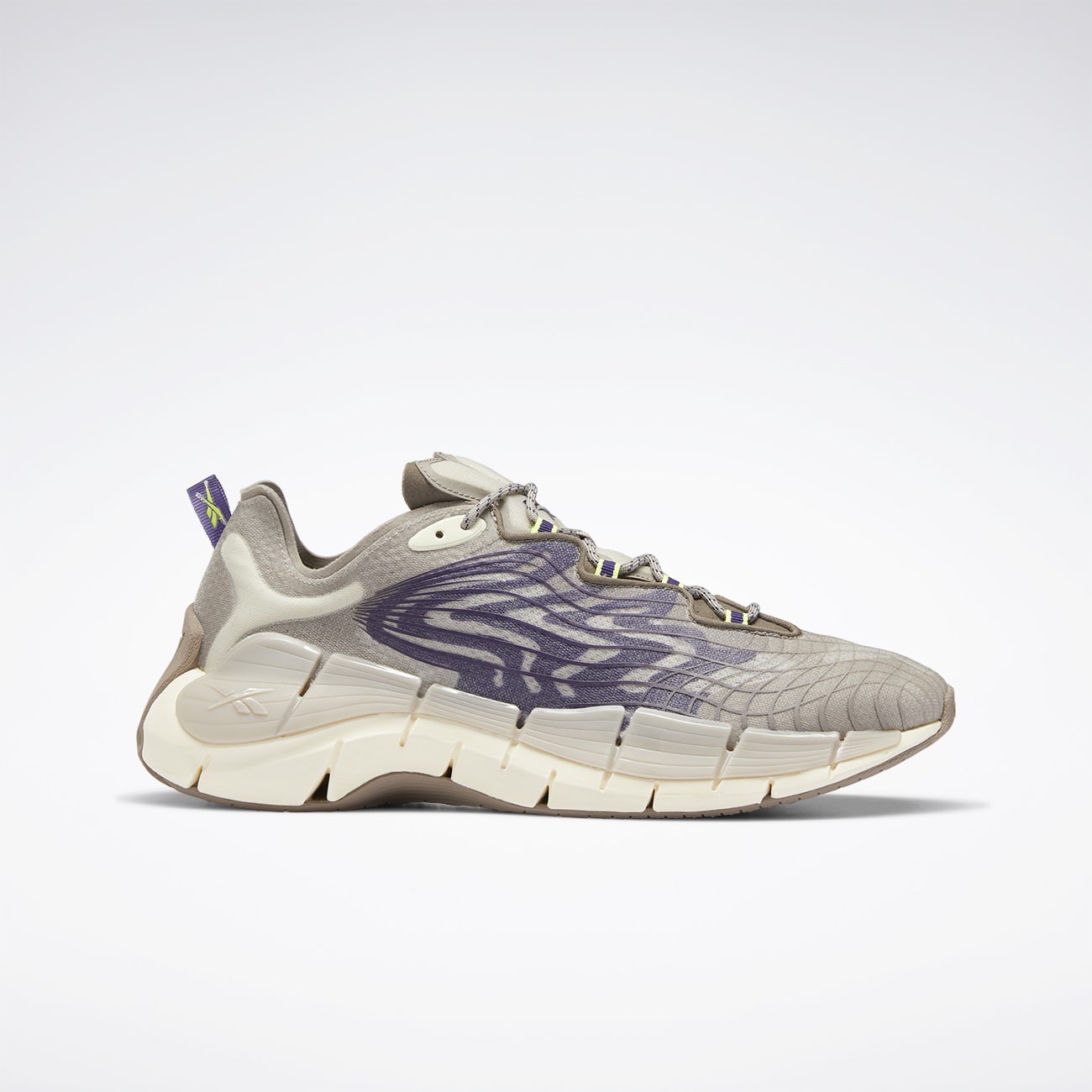 Low-Key Quirky Cool
For style that's synonymous with understated nonchalance, look to these
Zig Kinetica II'
s, featuring a subtle yet striking mix of core black, cold grey and neon mint. What you can't see (but totally feel) are the multiple support zones and lightweight cushioning that give you confidence with every step. Ever the trendsetter, you'll find your sweet spot in the quality and technical specs of these sneakers. Bring that effortlessly cool vibe to the rest of your outfit, starting with these forest green
high-rise leggings
and a
Les Mills hoodie
. Play to your tonal strengths and top it all off with a
shiny woven jacket
for extra mood.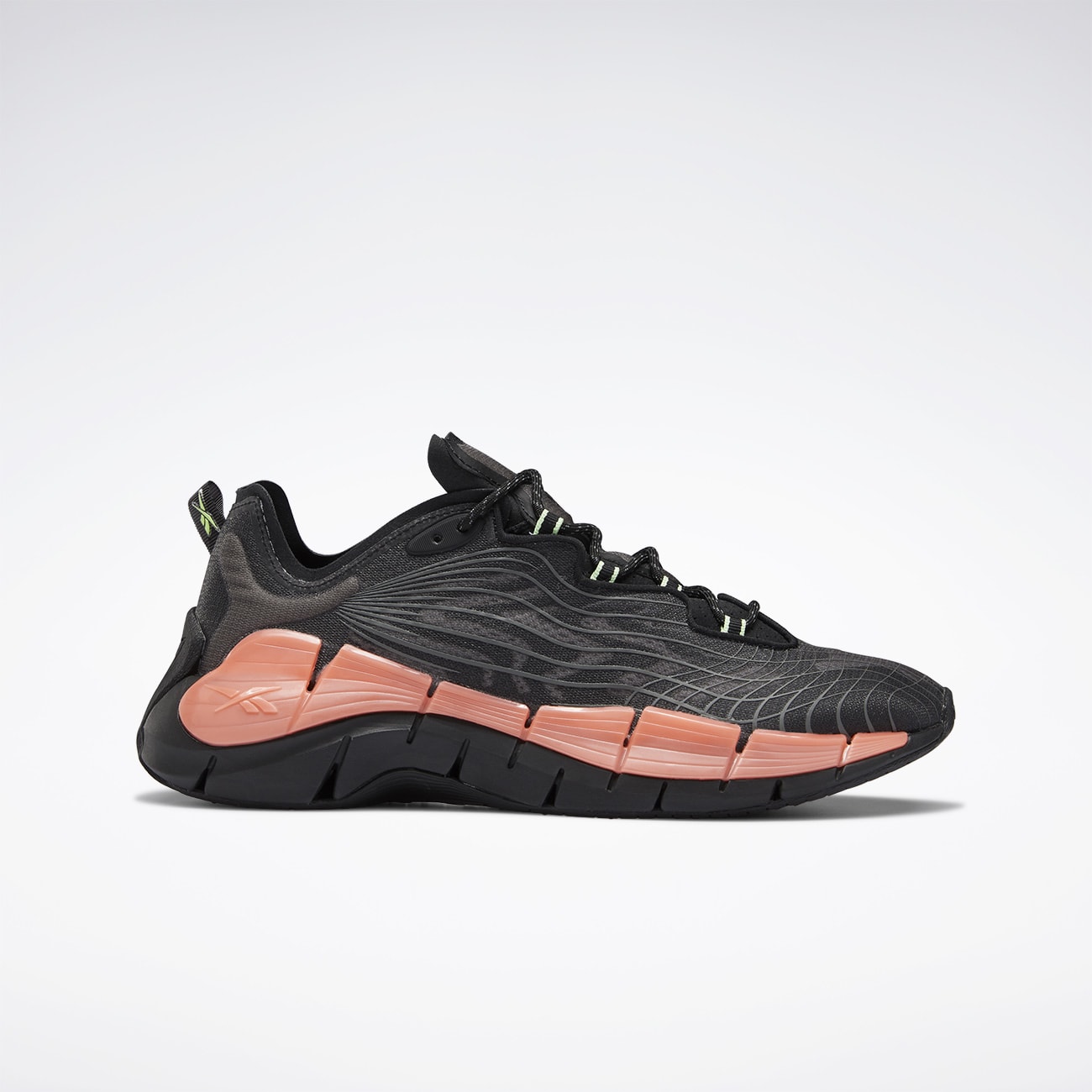 Work-To-Workout Quirky Cool
As an athleisure lover, your day is all about activity, energy and game on. The lines between workout and work are blurred and so is your sneaker style, allowing you to toggle seamlessly between two worlds. You want bold for streets—but not too loud for the office. As if hearing your call, this
Zig Kinetica II
blends its boulder grey upper with waves of dark orchid, then seals the deal with classic white soles. Plus, these high-tech shoes are built with a Zig Energy Shell that surrounds the midsole foam, allowing the energy you put into every stride to be returned for maximum efficiency. Dressed up or down, these chameleons are the ones to call when
your outfit needs to hit every note
. Pair them with grey
Modern Safari leggings
for work/workout crossover appeal then bring the color with a
skinny bra
in orange flare and
burnout tank top
in purple on top.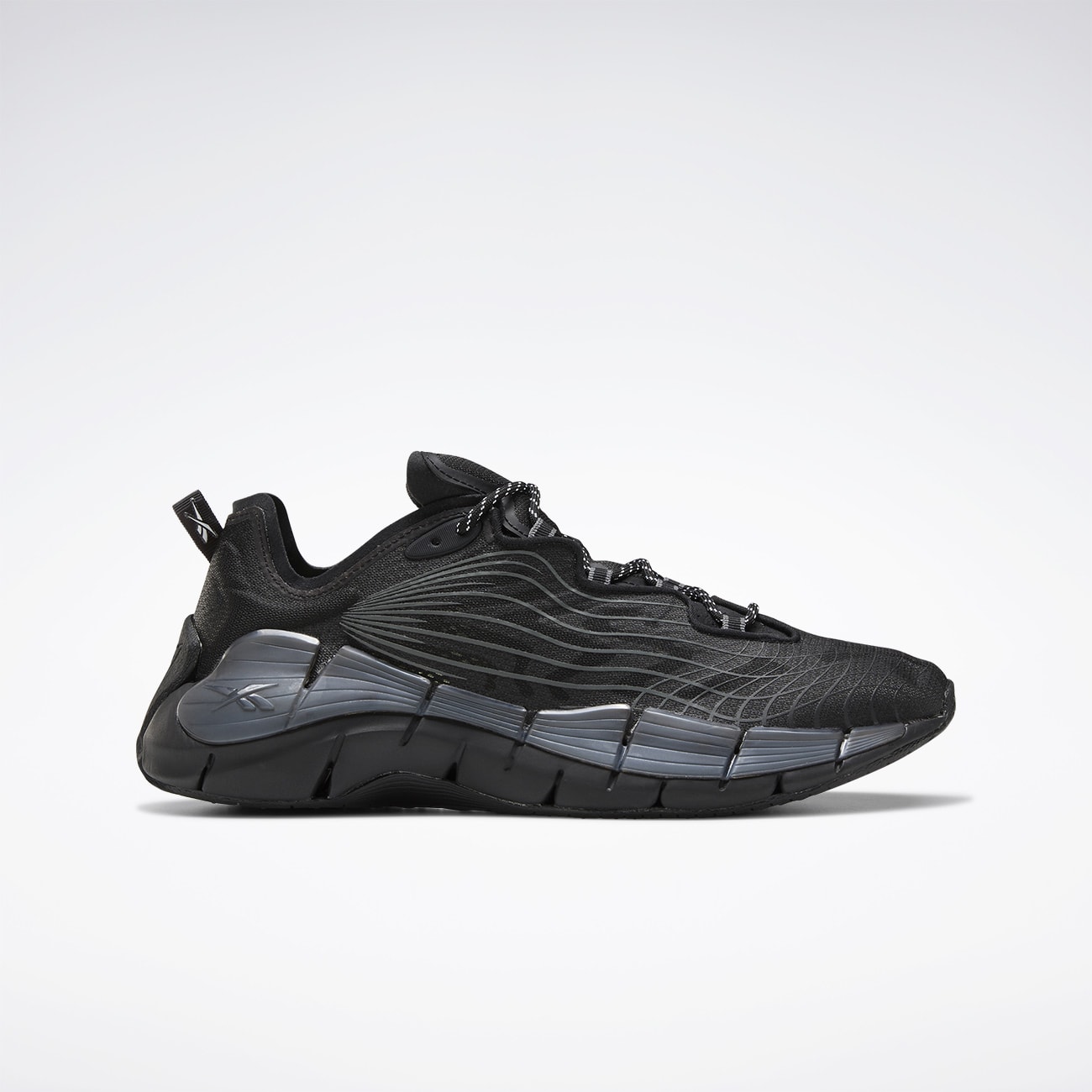 Fashion-Forward Quirky Cool
Your workouts are an event, and you look to the most directional, runway-inspired pieces to dress the part—starting with your sneakers. The sharp and sleek
Zig Kinetica II shoes
take a style-first approach with their core black, cold grey and energy glow color palette. Featuring the sneaker's famed zigzag midsole, these kicks embrace your quirky cool side with a big splash of sartorial sophistication. Elevate your outfit to meet them where they're at with
high-rise leggings
paired with a statement top, such as this
retro oversize hoodie
. If you're well-stocked with leggings, skirt the issue with a
convertible skirt
that doubles as a short dress – a look that is as comfortable as it is sharp. Top it with a
soft-hued crop
to really stamp your style mark.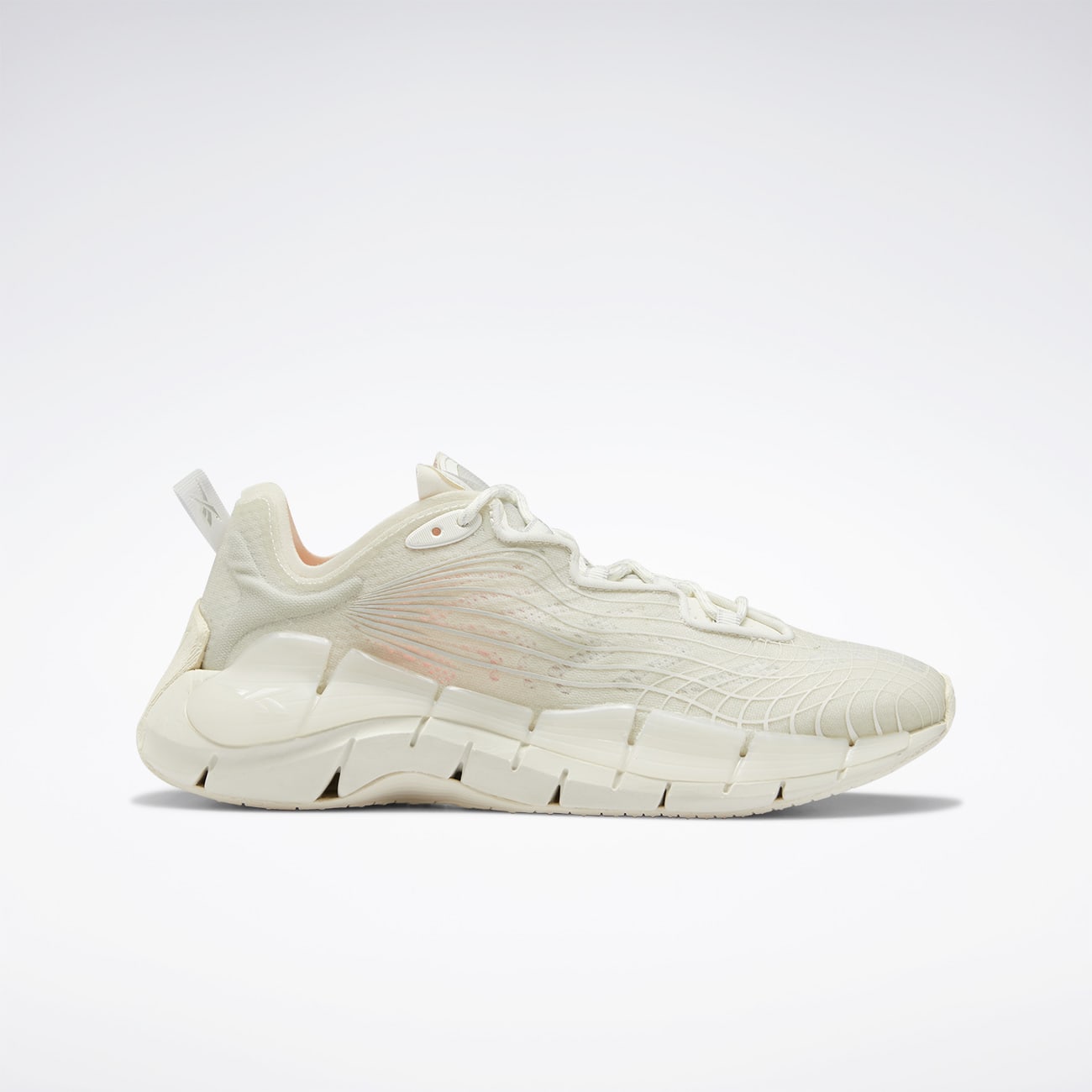 High-Octane Quirky Cool
Ever the disruptor and always the innovator, you are a true style extrovert in search of a quirky cool vibe. Meeting you under your notice-me umbrella, these green, neon mint and true grey
Zig Kinetica IIs
pack the punch you're looking for. These Zigs are way more than eye candy: Their Energy Band outsole expands and snaps back with each stride, giving extra-everything to every step you take. Pair these bravely optimistic shoes with a
dopamine dressing approach
, including the megawatt hues offered by
Cardi B
. Boost your mood for the season by going all in on oversized
wide-leg pants
and a neon mint
mesh back tank
, then add a little clash and coverage with the
Classics MISBHV bra
top in purple. Complete your outfit with a
Wonder Woman track jacket
with its sheer detailing for extra effect.
Related Links:
Related Products: