REEBOK KIDS DREAM BIG
It's time to let your kid's style shine, whether it's at recess or around the neighborhood.
Big Boys Shoes & Clothes
[7]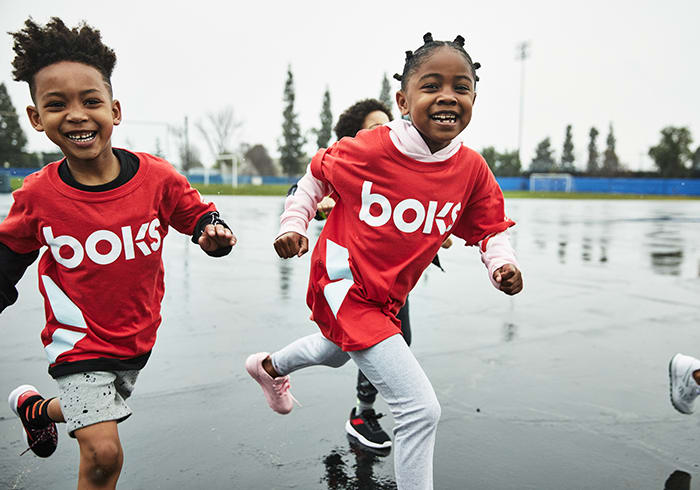 ACTIVE KIDS = ACTIVE MINDS
Since 2010, Reebok has sponsored the BOKS program to bring free physical activity curriculums at no cost to communities. Our 2030 ambition is to move 10 million kids with 100 million workouts. In the US, 5% of all Reebok Kids footwear purchases made on Reebok.com will be donated to BOKS.
Learn More