CROSSOVER U
Allen Iverson and Reebok share a legacy of disruption, embodied in the new asymmetric Question Mid Double Cross sneaker. On October 25th in NYC, Crossover U explores that legacy with a series of creative workshops inspired by Iverson's lasting cross-cultural impact on basketball and beyond.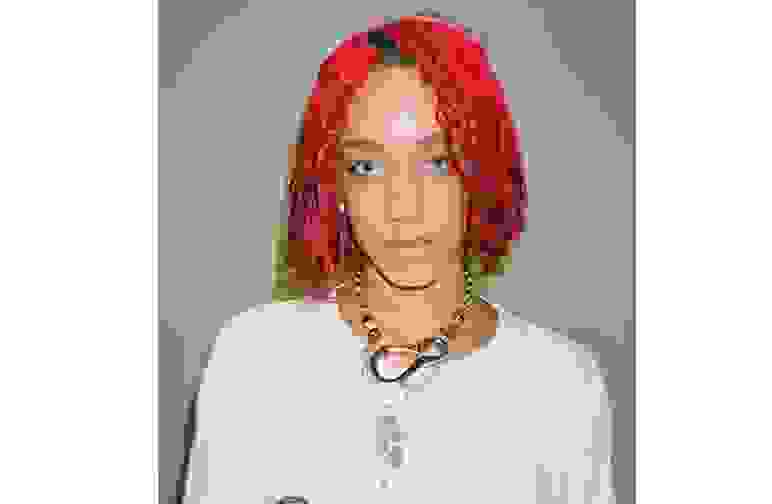 JEWELRY DESIGN
Jewelry designer Martine Ali leads a custom jewelry-making 
session inspired by Iverson's iconic accessories. Sign ups are no longer available.

CREATIVE UPCYCLING
Artist and designer Gianni Lee leads an upcycling session focused on re-working standard wardrobe items into Iverson-inspired originals. Sign ups are no longer available.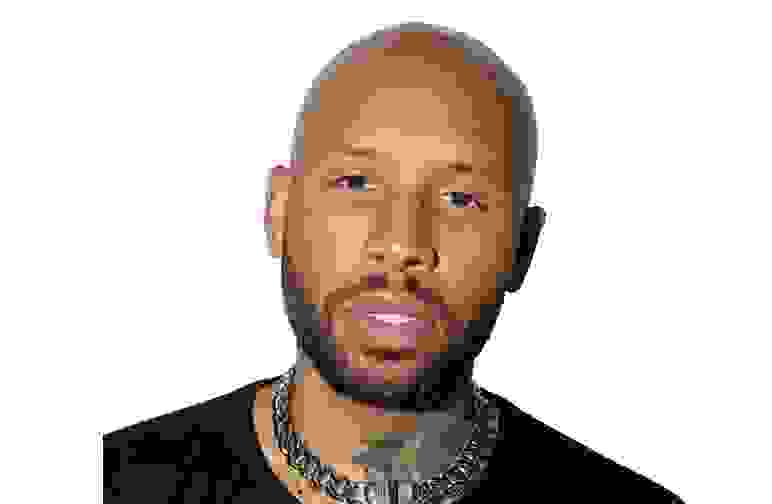 PRE-DRESS CODE STYLE
In response to Iverson's iconoclastic style, basketball authorities tightened the dress code. Stylist Matthew Henson leads a personal styling workshop to explore the looks the league couldn't handle, with a contemporary eye. Sign ups are no longer available.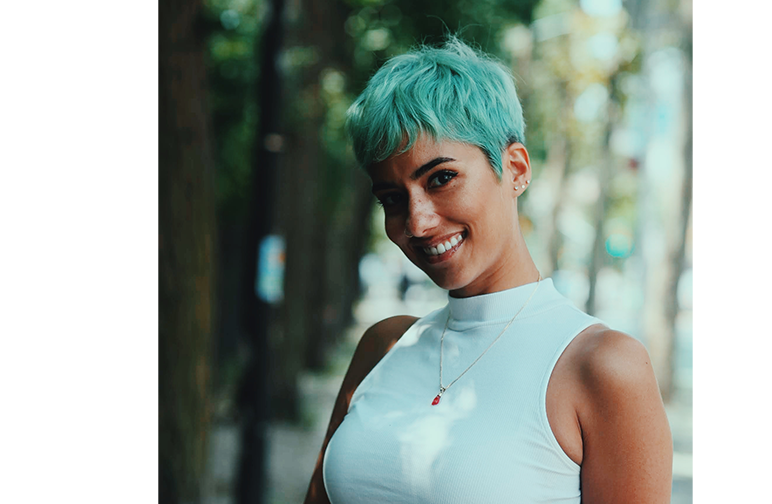 BRAIDING
Iverson's classic cornrows inspired a legion of fans and players alike. Hair stylist Guingui leads an advanced workshop on contemporary braiding and hairstyling. Sign ups are no longer available.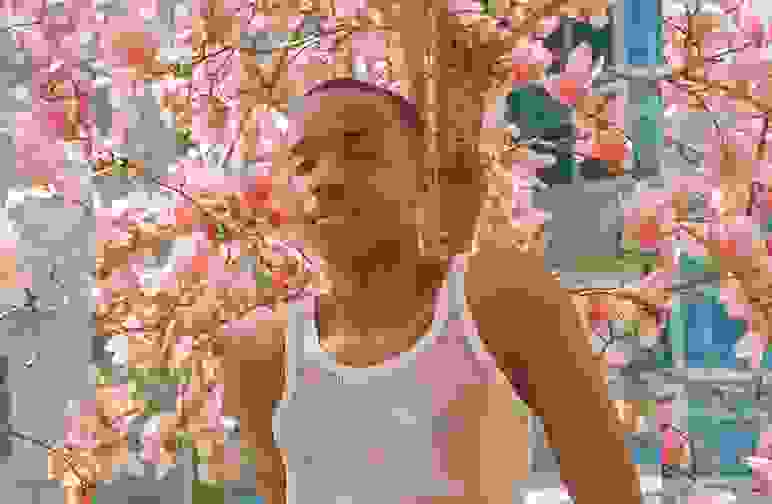 LIFESTYLE PHOTOGRAPHY ON FILM
Portraiture of Iverson changed the way we expect athletes to look. Photographer Quil Lemons leads an exploration into the creative processes of street photography on film, capturing local athletes. 
Sign ups are no longer available.
KEEP UP
Basketball is in our seams. From the sports history that inspires our new releases to the latest news in courtside fashion, you can find it all here.