GET FREE SHIPPING WITH REEBOK UNLOCKED

NANO X FOR THE HEROES
Inspired by the first responders who put it all on the line for our health and safety.
Men
·
Nano X
·
Sustainable
[1]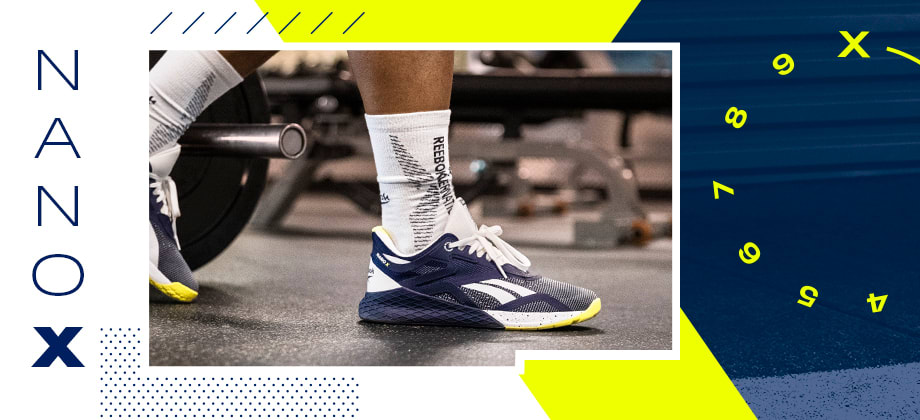 RUN. JUMP. LIFT. REPEAT.
Designed to demolish countless workouts, from burpees to sprints. No rep left behind. No challenge untested. With tech this fresh and style so clean, you may never want to take them off.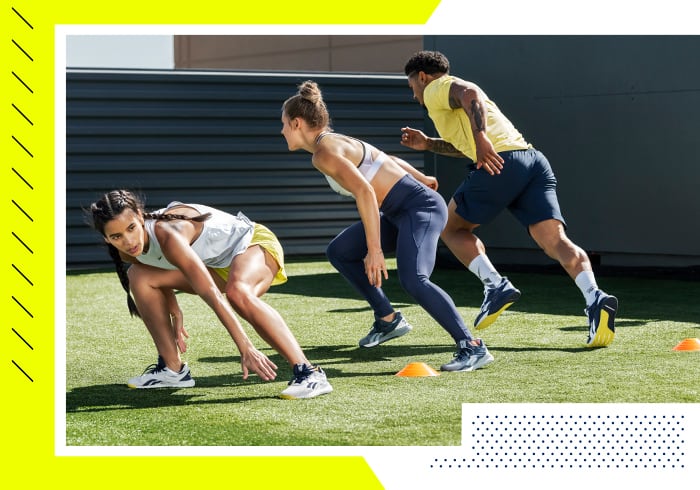 "It is such a nice looking shoe. I love how there is a familiarity to the feel while also having some really cool new details. It is lightweight, comfortable to wear for hours without being over-cushioned and has flexibility for jumping, running and also great stability through the middle of the foot - I don't like it when my foot sloshes around in a shoe. There is none of that going on in the Nano X."
- Christy Adkins, athlete and nurse