THE ENERGY OF ESCAPE
The new Zig Kinetica Edge II: designed to help energize the flow between nature and civilization.
Men
·
Zig
·
Zig Kinetica
·
Cyber Monday
[1]
GET IN ON THIS
Be the first to know when new Zig Kinetica II colorways drop.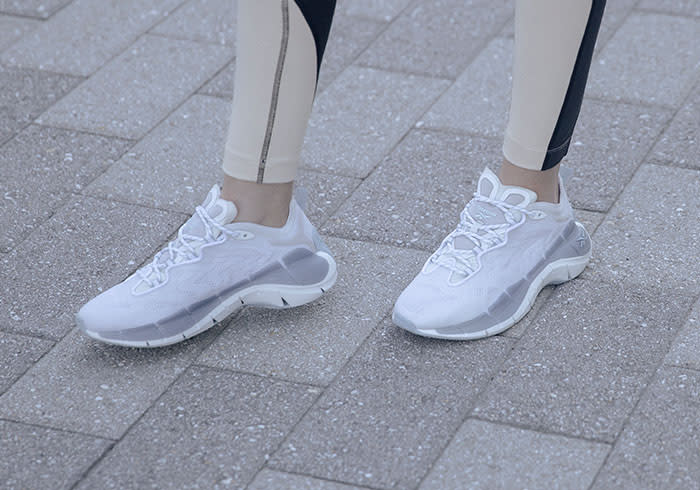 Just about anything can impact your aura – your health, your emotions, even your surroundings. So switch up the energy. Learn more about how to keep your vibrations high day in and day out.
Explore Zig Kinetica II