CONSIDERED VERSATILITY
Everyday elegance, whatever our movement.
Orange
·
Victoria Beckham
·
Sport
·
Sports Bras
[1]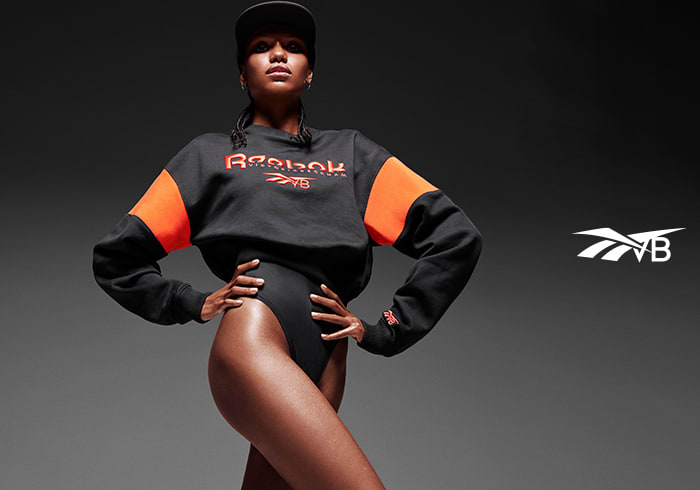 INTRODUCING DROP SEVEN
A modern approach to sportswear, informed by Victoria's style, love of sports wear and many hours spent in the gym. The latest Reebok x Victoria Beckham collection inspires everyday elegance, whatever your movement is.
KEEP CONNECTED
Be the first to know about upcoming Reebok X Victoria Beckham product releases.