Josh Richardson is taking to the streets with Reebok to learn about the people who make up the heart of his new home of Philadelphia all while wearing the Question Mid, Heart Over Hype. READ MORE

In celebration of Reebok's new Allen Iverson-inspired Question Mid Double Cross silhouette, Crossover U is a series of creative and style-inspired workshops that explore Iverson's legacy of unexpected and iconoclastic impact beyond sport and on greater culture.
READ MORE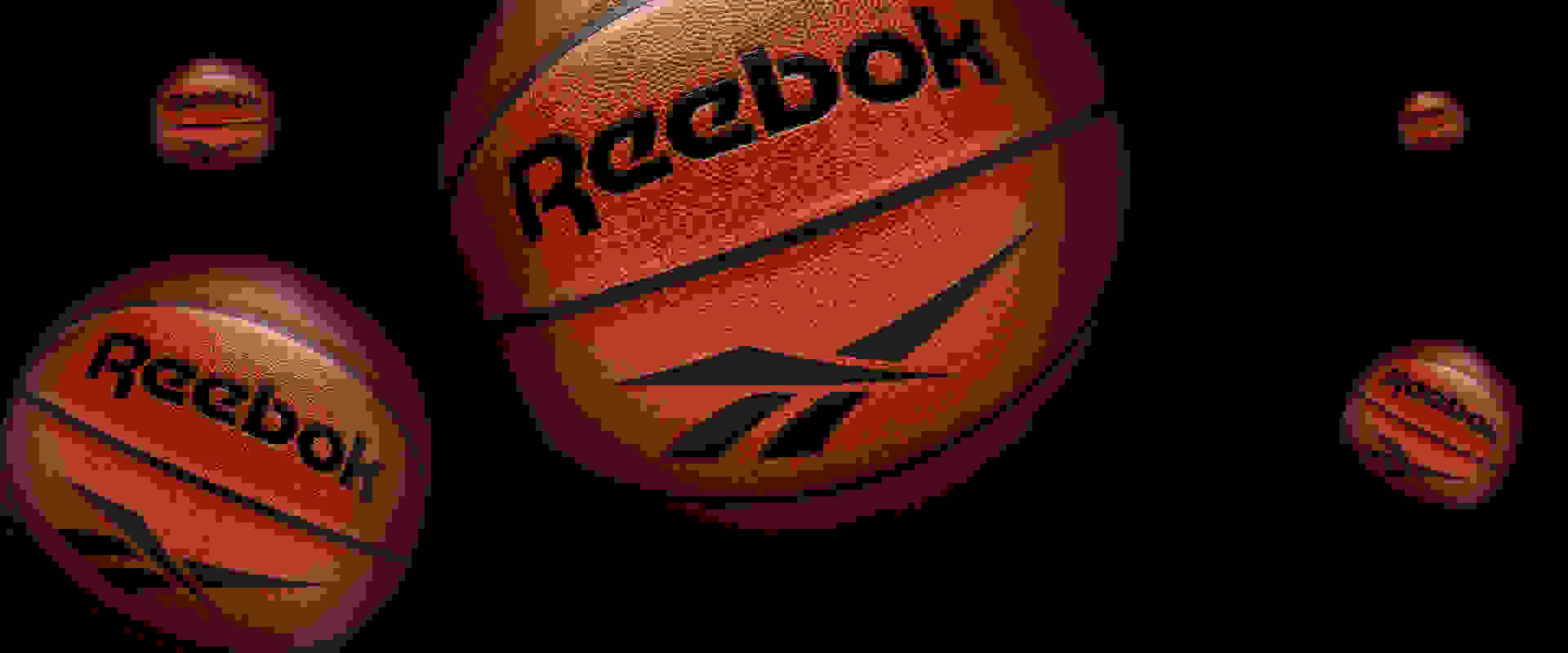 SIGN UP TO LEARN MORE ABOUT UPCOMING DROPS
Reebok's legacy with basketball is iconic. As retro basketball silhouettes become a mainstay for collectors and lovers of the sport alike, Reebok's heritage with the sport is what sets it apart. According to the Reebok Archive, Reebok's first basketball shoe range - the BB 4600, BB 4500 and BB 6600 - were introduced in 1986. A range worn on court by multiple professional players, it included innovative features like stabilizer straps for motion control and a rearfoot lacing harness system to support the ankle. Even from the beginning, Reebok was thinking of function and how to lead with design. Reebok also took chances when it came to changing the way people thought about outdoor court sneakers and apparel. It was about breaking down boundaries and creating sneakers that made a statement. According to the Reebok Archive, in the early 90s Reebok created a line of basketball sneakers that were the first in the industry engineered for performance on outdoor courts.    
From the late 80s to the early 2000s, Reebok created basketball sneakers that have withstood the rest of time. By teaming up with legendary players like Allen Iverson to create the Question and Answer silhouettes, Reebok expanded its range and creativity to establish a franchise that is coveted by many to this day. The multiple iterations of the Question and Answer throughout the years has allowed fans and retro basketball collectors to come together for those midnight drops moments. It's all about being the first to cop a pair before they disappear. But it doesn't stop there. From re-releases of the iconic PUMP, to the Kamikaze, Mobius and Shaqnosis retro basketball sneakers continue to thrive today. With new twists and modern takes on these popular silhouettes, Reebok brings retro basketball back in new and unexpected ways for anyone and everyone.