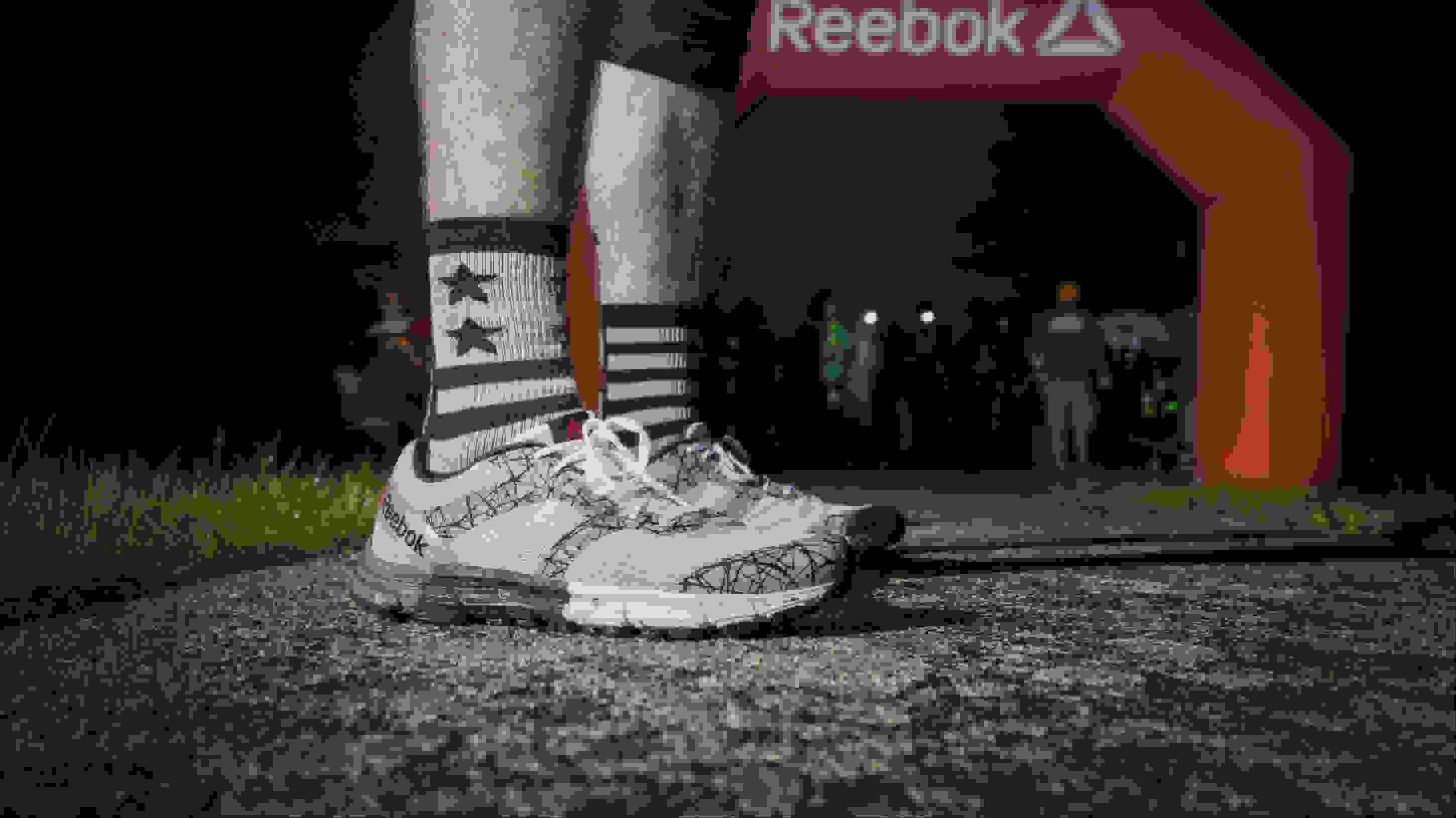 The U.S. Marines Take on Reebok Ragnar Relay
The cheering of the crowd, your aching muscles, the rush of adrenaline at the finish line, the thrill of knowing you accomplished something you could never do alone… This is what it feels like to be a Reebok Ragnar Relay racer.
This is what 12 U.S. Marines will experience Nov. 4-5. In honor of Veterans Day on Nov. 11, Reebok and the U.S. Marine Corps have come together to create a team unlike any other in the race.
"I'm looking forward to being outdoors working with my fellow Marines to accomplish a difficult objective," said GySgt Kirk L. Eggleston, a career recruiter with the Marine Corps Recruiting Command and team member.
The men and women who volunteered for the race are traveling from as far away as Japan, joining Ragnarians to run from San Francisco to Napa Valley, California.
For many, it's also a welcome break for some quality time outdoors and away from work.
"A lot of Marines actually have jobs that work inside," says Eggleston. "We have been known to go days without seeing sunlight, especially for those who work in the armories or in secured areas."
The entire course route is 182.7 miles, but given that this is a test of endurance, Reebok threw in another challenge. The team will be doubling up on legs to run a total of 241 miles in honor of the U.S. Marine Corps' 241st birthday on Nov. 10.
"This event gives us the opportunity to spend time with our fellow Marines outside of the work environment and in open spaces," says Eggleston.
While other teams may be running in costumes and decorating their vans, the Marines will be hard to miss in their military-issued apparel and vans covered in Marine decals.
We can think of no better way to celebrate a branch of the U.S. military than gathering the men and women together who have dedicated their lives to service. As a testament to Reebok's Be More Human ethos, the team will be pushing their own physical limitations and becoming better together.
These men and woman are put through tests of strength and survival every day of their lives, so it's no surprise that they're approaching this race with the same teamwork mentality.
"The Marine Corps is a giant 'machine' in which each of us has an important role to play," says Eggleston
"Each part of the team is highly skilled in their area and we rely on their professionalism to keep us moving forward."
In addition to running extra legs, they are foregoing the traditional Ragnar packing list and instead starting and ending the race with their own supplies.
"Marines have an overwhelming desire to see things through to completion and do not quit in the face of adversity," says Eggleston.
"The Marine teams I have run on in the past have embodied those aspects of our Corps and have distinguished themselves as motivated professionals."
When they set up for a few rare hours of sleep on the overnight course, their camps will be designated by signs indicating Camp Leatherneck and Camp Devil Dog, both tributes to Marine history.
When it comes time for that last leg, the entire unit will be running all 5.2 miles together with American flags in hand, proving in one final, epic moment as they cross the finish line that we truly are better together.
Do you want to wish the Marines good luck? Let us know by tweeting @Reebok!