Grad Cap Inspiration from Reebok Athletes
Seniors, it's about time to throw your caps in the air and breathe a sigh of relief, you're graduating!
With finals nearly complete, seniors are days away from leaving college and taking on the next big adventure.
However, before this big adventure you need to don the graduation uniform, funky looking hat and all. You may laugh at the robed getup, but secretly you love it because you've earned the right to show your friends and family the diploma that represents all your hard work.
You've spent four years pulling all-nighters, giving presentations and crushing papers, all while (let's be honest) managing to live it up on the weekends.
You're proud of who you've become, and now you're looking to leave your final mark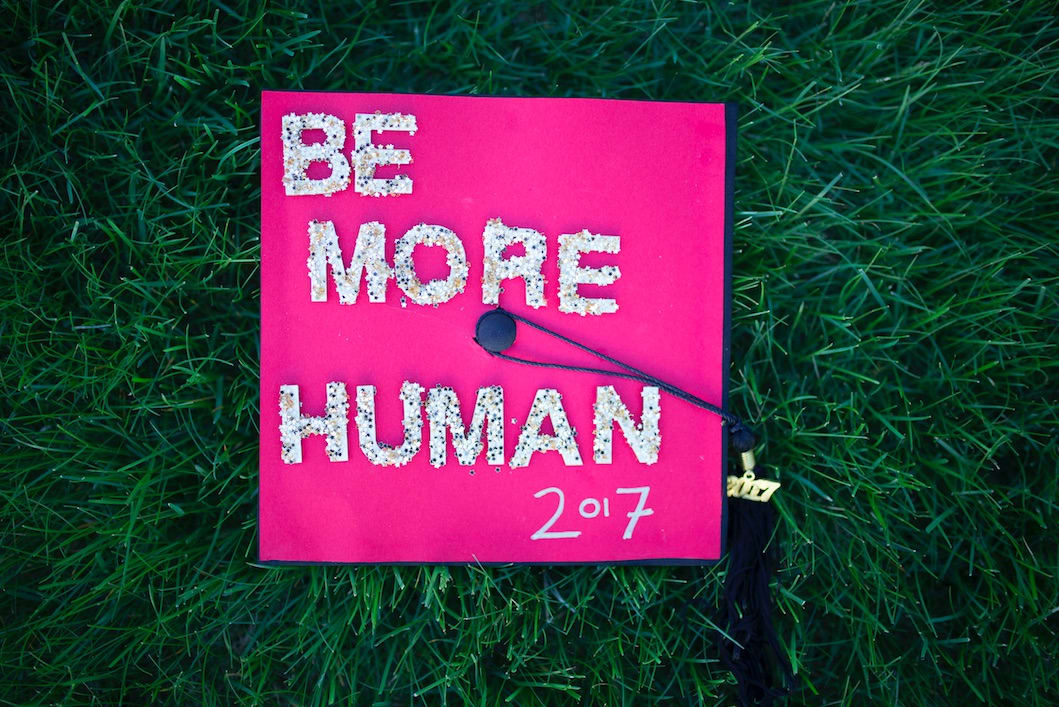 before school is officially over.
At Reebok we like to leave our mark on the gym floor, in the box and on the mat all the while encouraging each other to be the best version of ourselves every day.
In recent years it's become tradition for seniors to decorate their graduation caps and use them as illustrations of self-expression. It usually involves glitter, paint, stickers and a motivational mantra or inspirational quote.
So before you take that momentous walk across the stage, we're providing some inspiration of our own to spice up your final moments as a college senior.
Here are Reebok's best graduation caps, all including quotes from Reebok athletes to help inspire and motivate you in your next adventure.
Congratulations to the class of 2017!
"Dream big, work hard."-JJ Watt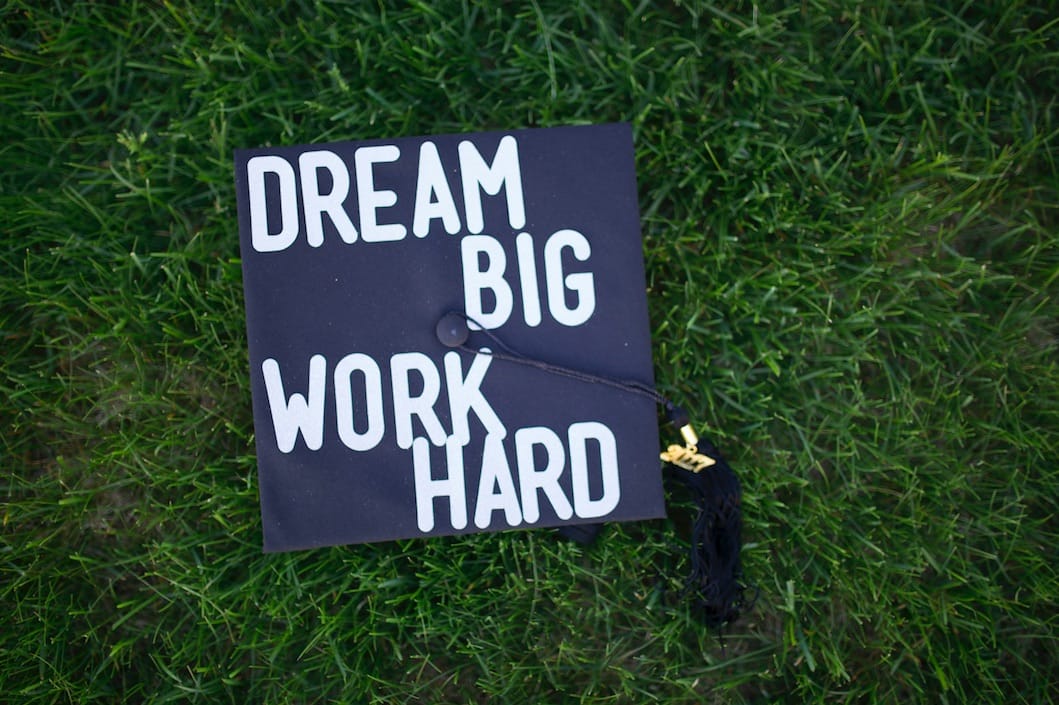 "Don't stand still leap forward."-Ronda Rousey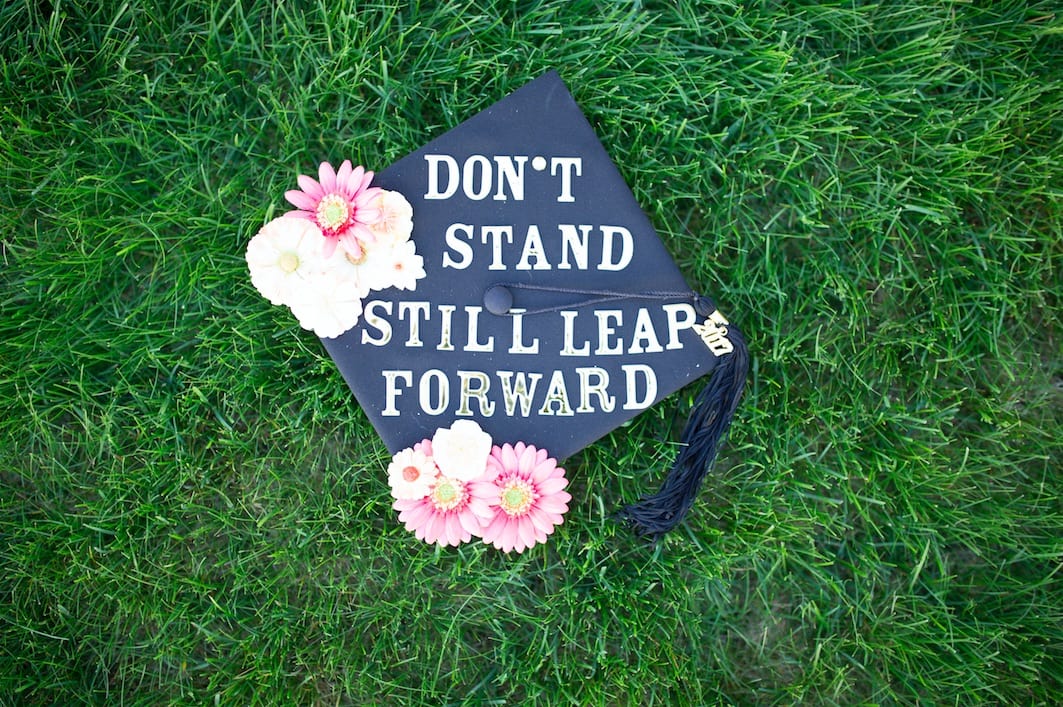 "You can't be successful in anything if you don't truly love it."-Aly Raisman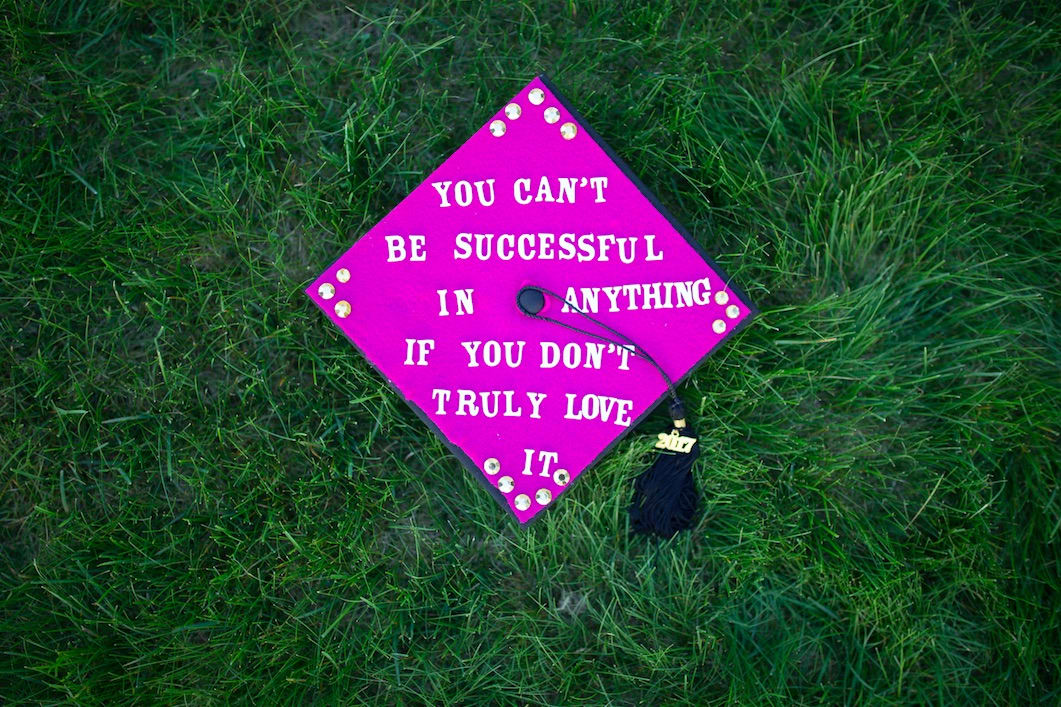 "It was my mistakes, my imperfections that motivated me most."-Gigi Hadid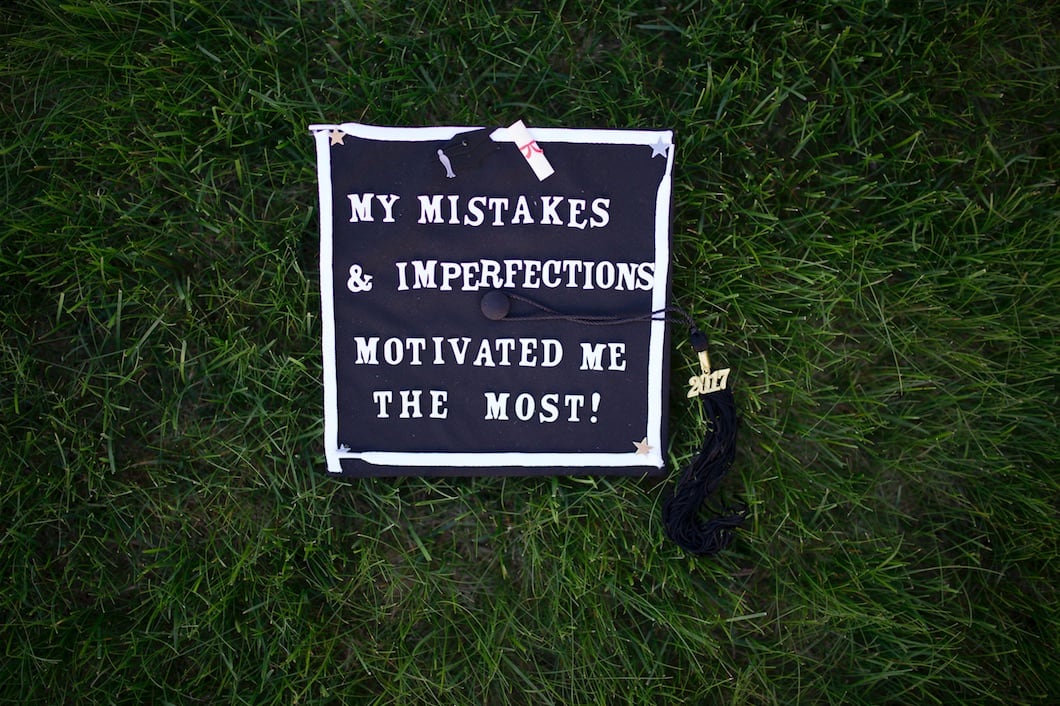 "Greatness is earned, not given."-JJ Watt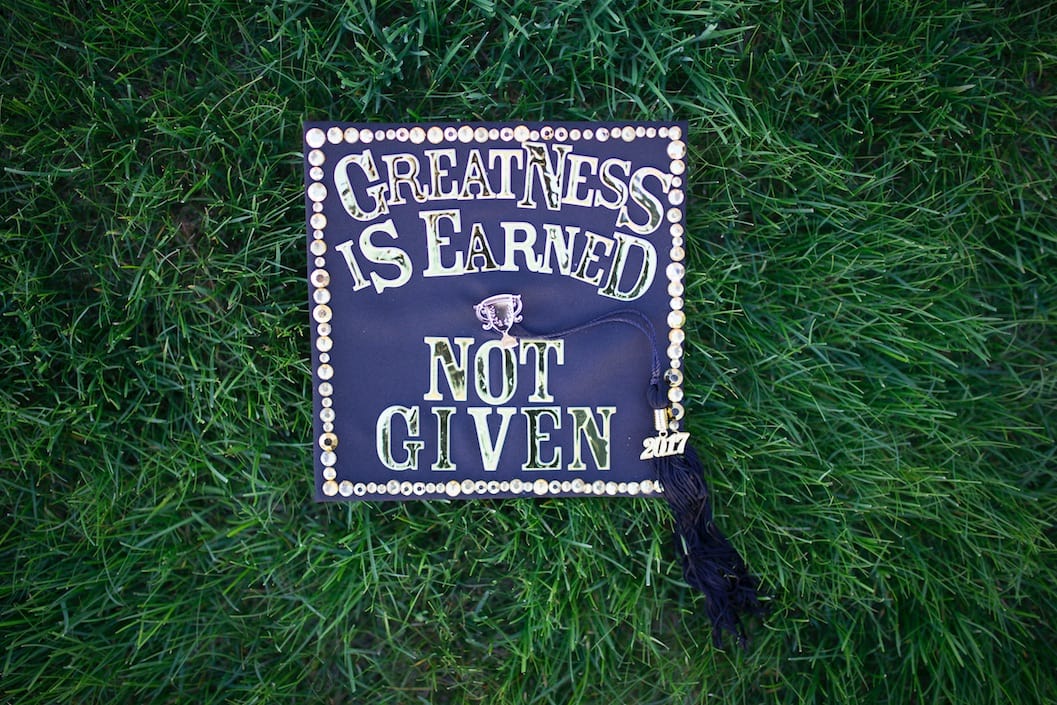 "Don't be a do nothing b*tch."-Ronda Rousey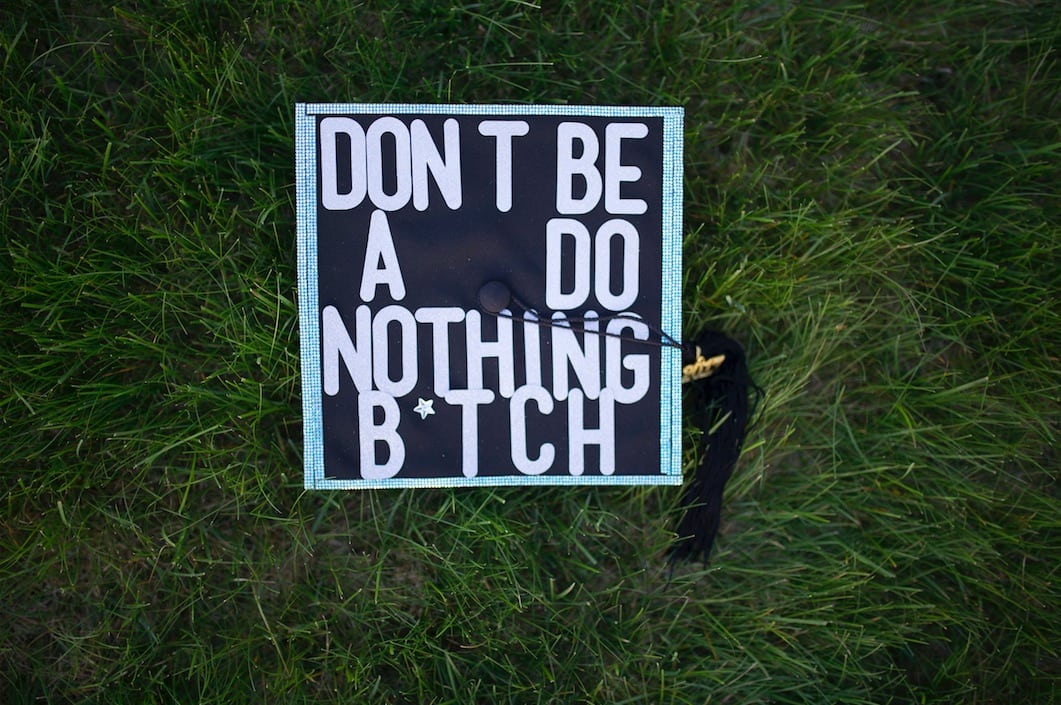 Incorporating our quotes on your grad cap? Show us by tweeting @Reebok!