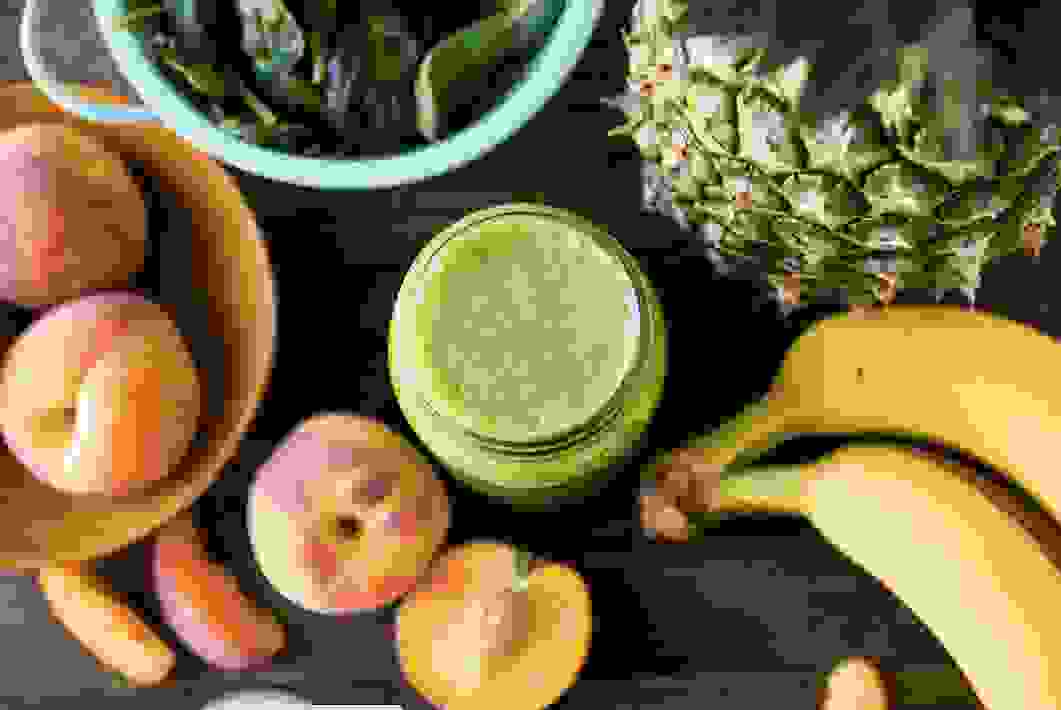 The Green Smoothie You Need to Fuel Your Next Run
There's no way around it: a tall glass of murky green liquid isn't exactly the most appetizing snack.
But with an ingredient list that includes spinach and kale, the health benefits of a green smoothie can't be disputed, despite its off-putting appearance.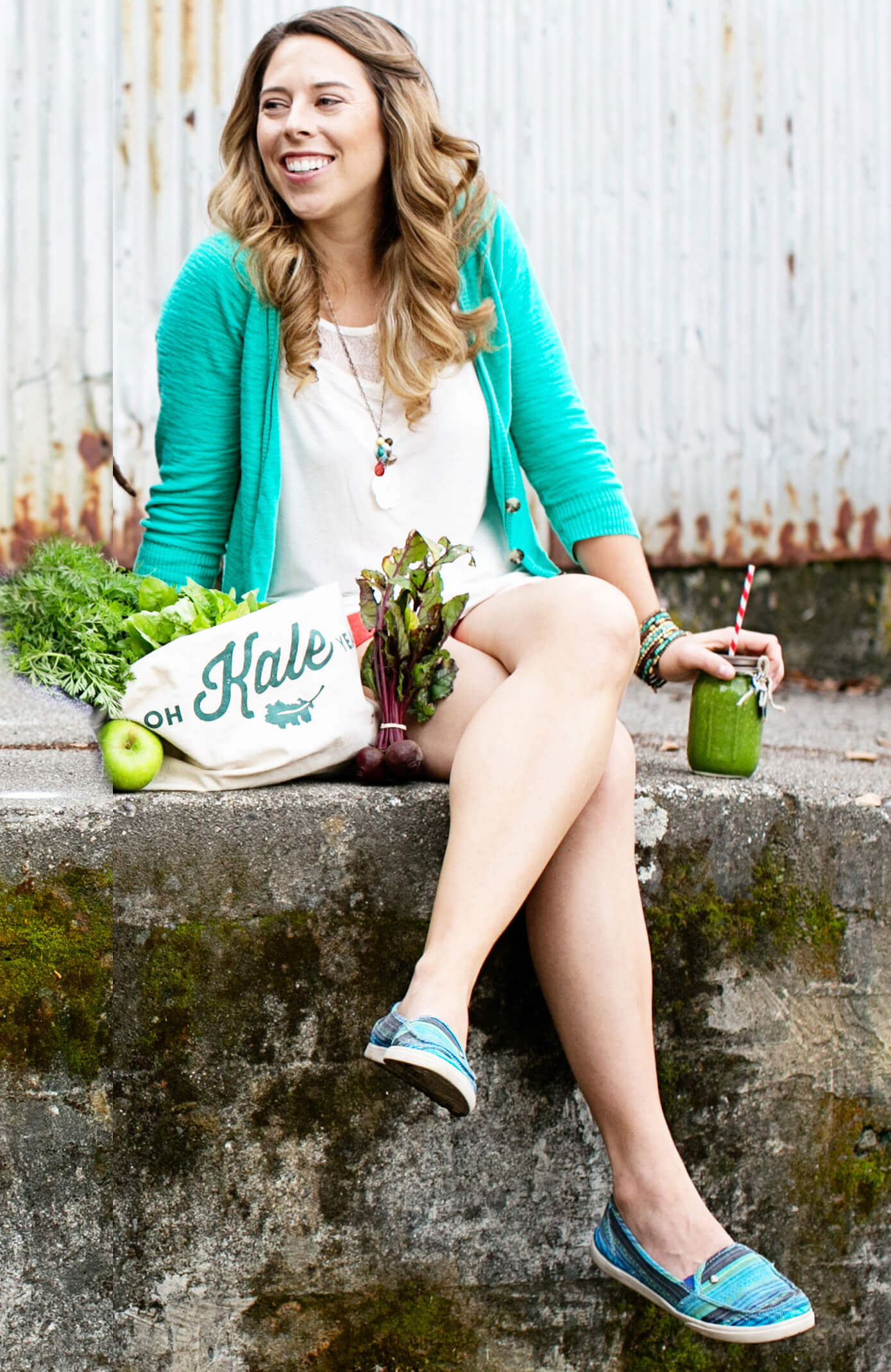 We spoke with ultrarunner and blender master Jen Hansard of the website Simple Green Smoothies to learn how to make a green smoothie that is healthy, delicious and packed with nutrients to fuel your next run.
"Green smoothies are awesome all the time, but especially when working out," says Hansard. "You need to fuel your body properly if you want it to perform well. For me, that means clean, natural ingredients that won't slow me down or negatively impact my body."
A self-proclaimed "plant-powered runner," Hansard prepares for her longer runs with a smoothie that gives her body the proper nutrients but doesn't bog her down.
"I've found the best thing for me before a run is a green smoothie," she says. "It's hydrating, packed with nutrients and quickly converts to energy. I don't feel sluggish or heavy when I fuel up with a green smoothie versus a granola bar or protein bar."
Hansard developed the Fit Fuel Green Smoothie specifically for the Reebok community.
"As an endurance runner, I don't want super quick energy, I want constant, long lasting energy that doesn't take much work for my body to break down."
The combination of greens and fruit delivers the nutrients you need to keep you fueled for a long run.
"This green smoothie packs it all in with potassium to help with muscle cramping, water to keep you hydrated, healthy fats to keep my energy reserve tank filled up and fiber to slow down the natural fruit sugar absorption into my blood stream," she says.
"The fresh fruits and leafy greens can easily be converted into energy and fuel your body. Adding coconut oil before your workout will help you stay energized longer during your run."
Bust out the blender and whip up Hansard's recipe for your next pre-run fuel-up:
Fit Fuel Green Smoothie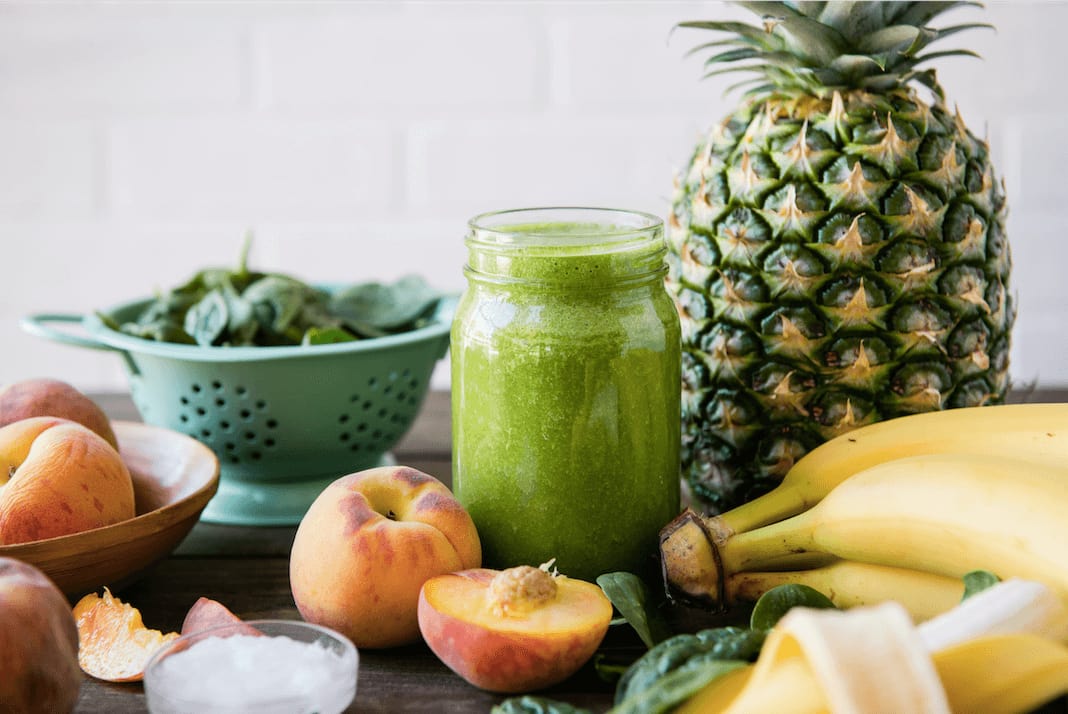 Servings: 1
1 cup fresh spinach
1/2 cup unsweetened coconut water
1/2 cup water
1/2 cup frozen chopped pineapple
1/2 cup frozen sliced peaches
1/2 banana
1 tablespoon room temperature coconut oil
Directions
1. Blend the spinach, coconut water and water until smooth.
2. Add the pineapple, peaches, banana and coconut oil, and blend again.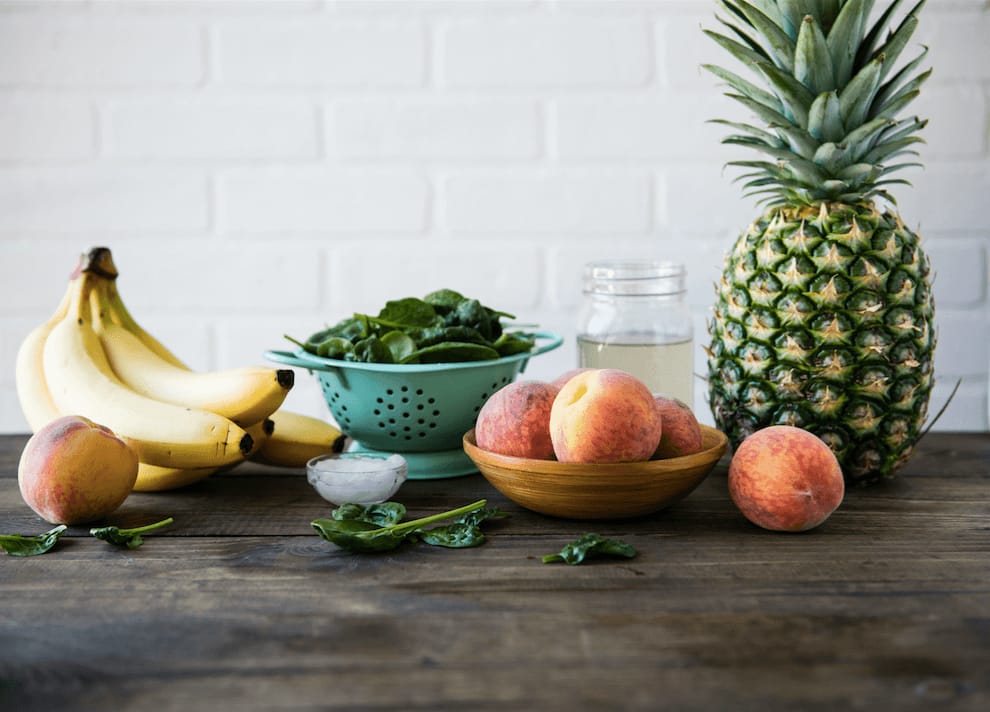 4 Pro Prep Tips:
Pressed for time? Hansard provided her four best tips to get in your daily green smoothie quickly and efficiently.
1. Prep ahead
"About once every two weeks, I buy large amounts of smoothie ingredients, measure recipes out and store in freezer-safe containers. Then in the morning, all I have to do is grab a bag from the freezer, add some water to it and blend it up."
2. Stick with simple recipes
"As fun as it may be to get creative and up your smoothie game, it also takes more work. I believe that simple is always best and will guarantee long-term success. "
3. Use mason jars
"These come in handy when you're on the go. You can screw the lid on to avoid spills or pop in a straw to sip it in the car. Once you're done, you can rinse it out and reuse it as your water bottle."
4. Use your blender as a dishwasher
"Once you blend up your smoothie and pour it into a cup, add 4 cups of warm water and a squirt of dish soap to the blender and blend it up. This turns your blender into a mini dishwasher and makes for a quick clean up."
How do you fuel your workout? Let us know by tweeting @Reebok !