The 17 Best Photos of the 2017 Reebok CrossFit Games
After four days of grueling competition, the 2017 Reebok CrossFit Games have come to a close.
For fans, this weekend may have flown by … but after this many workouts, we're not sure the competitors would agree.
A new city brought the Games to new fans, but fear not, the tests of fitness were unchanged.
Director of the CrossFit Games Dave Castro welcomed athletes to Madison, Wisc., with just as much suffering (if not more) than years prior.
Here are 17 photos that sum up the 2017 Reebok CrossFit Games.
1. Athletes felt this way about Castro before the competition began ...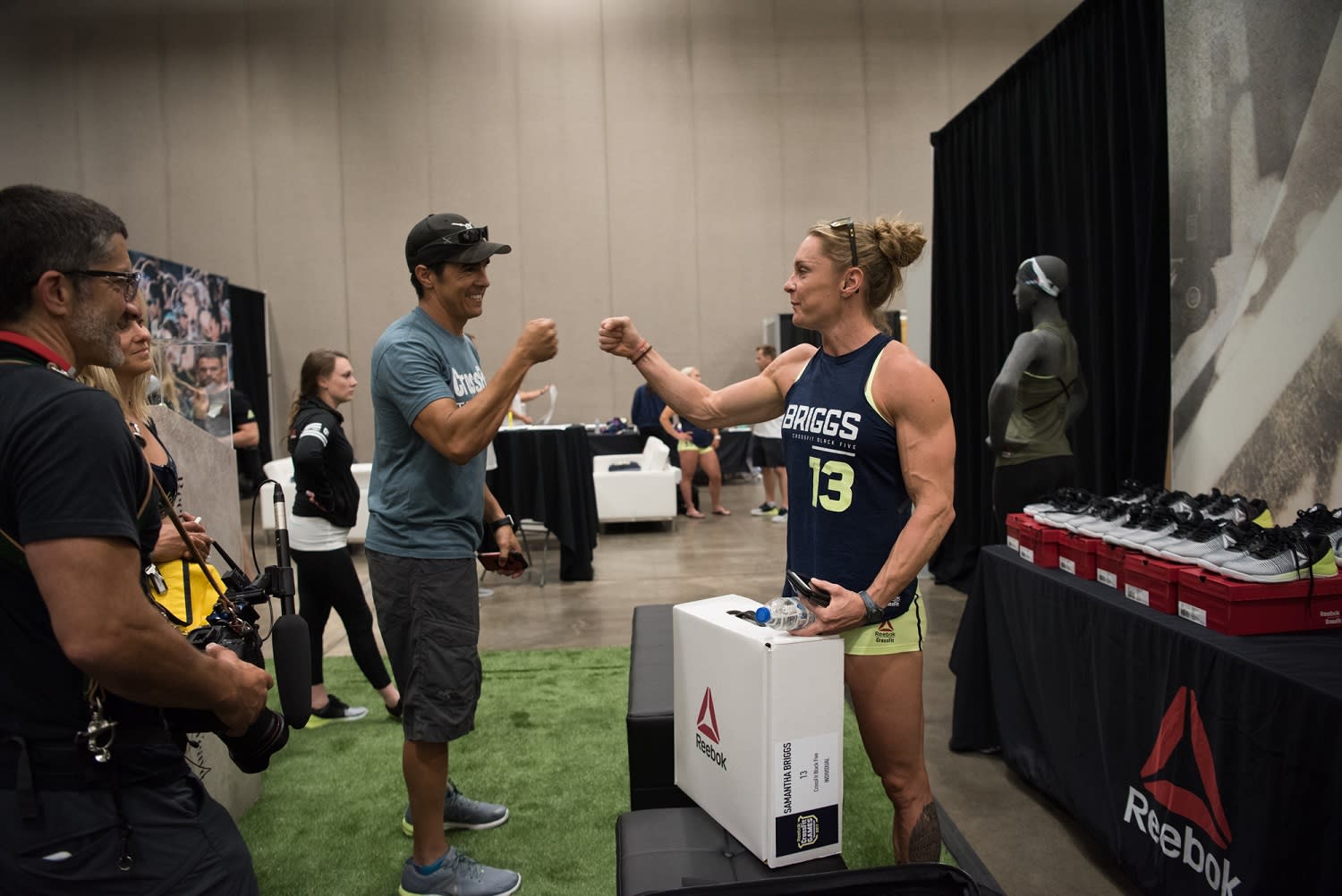 2. But wanted to do this to him by the end ...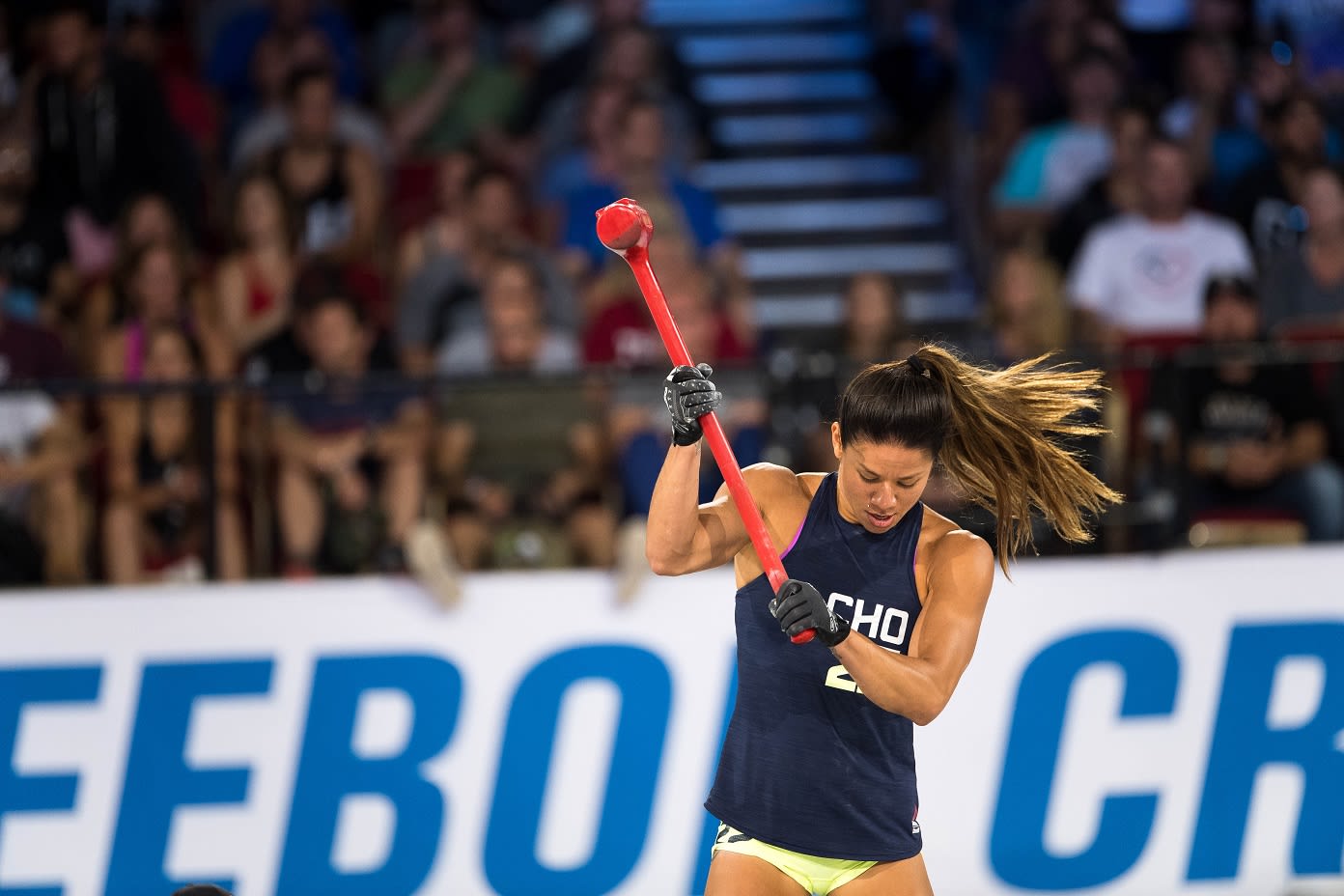 3. Castro wasn't responsible for programming every obstacle, though ...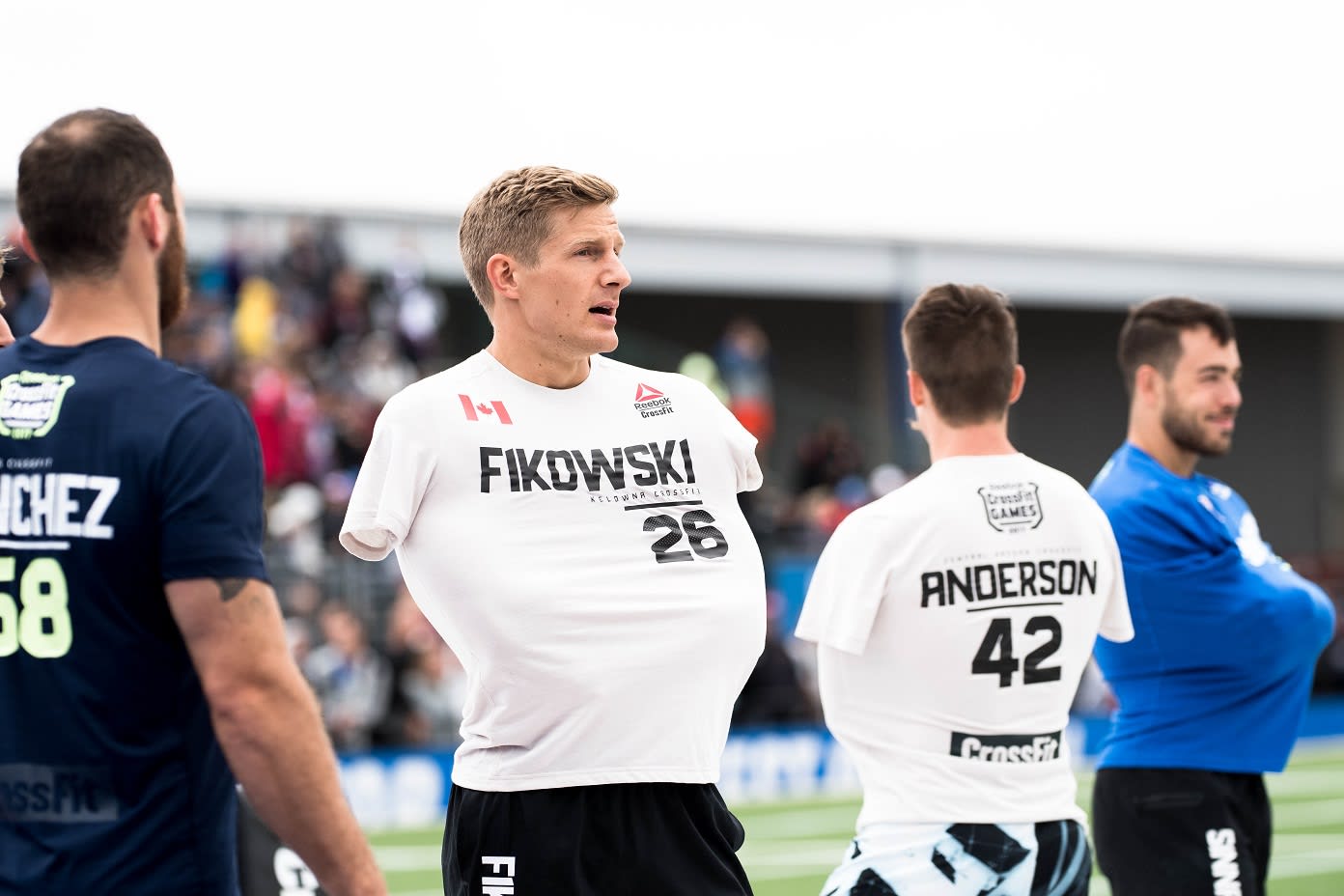 4. And some obstacles were, well, legitimate ...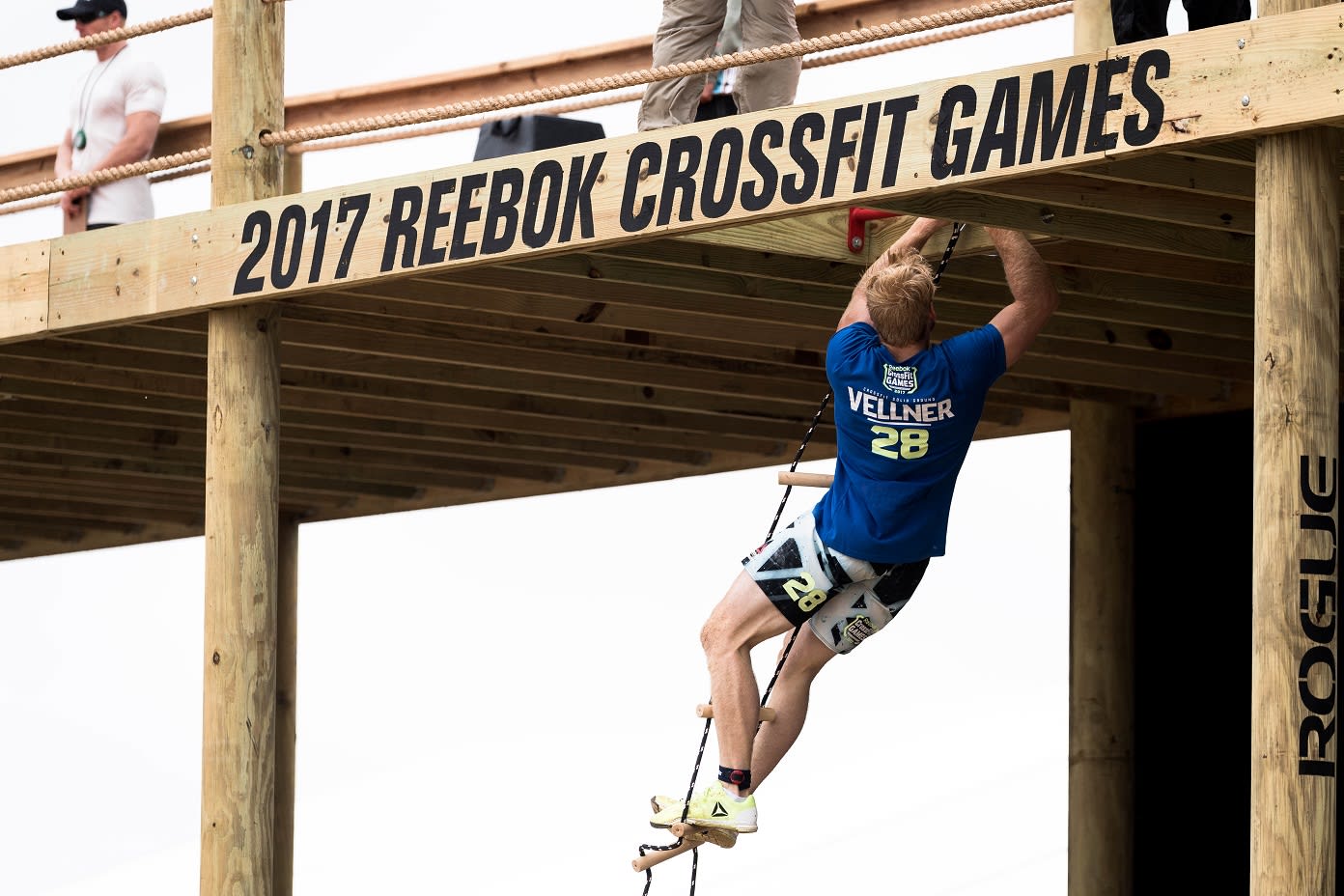 5. Despite the early rain, the community came out in full force ...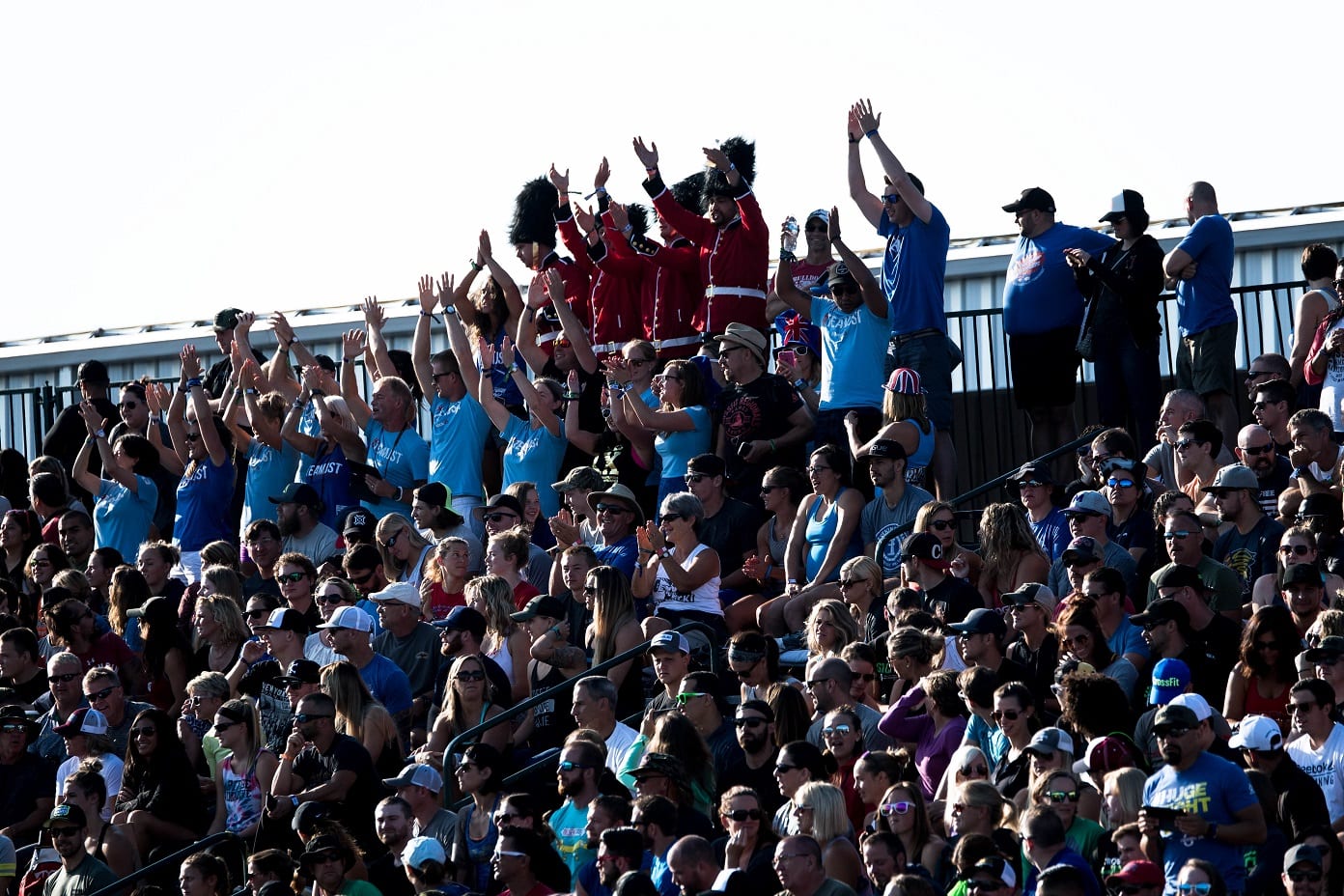 6. And were more than happy with the new city's attractions ...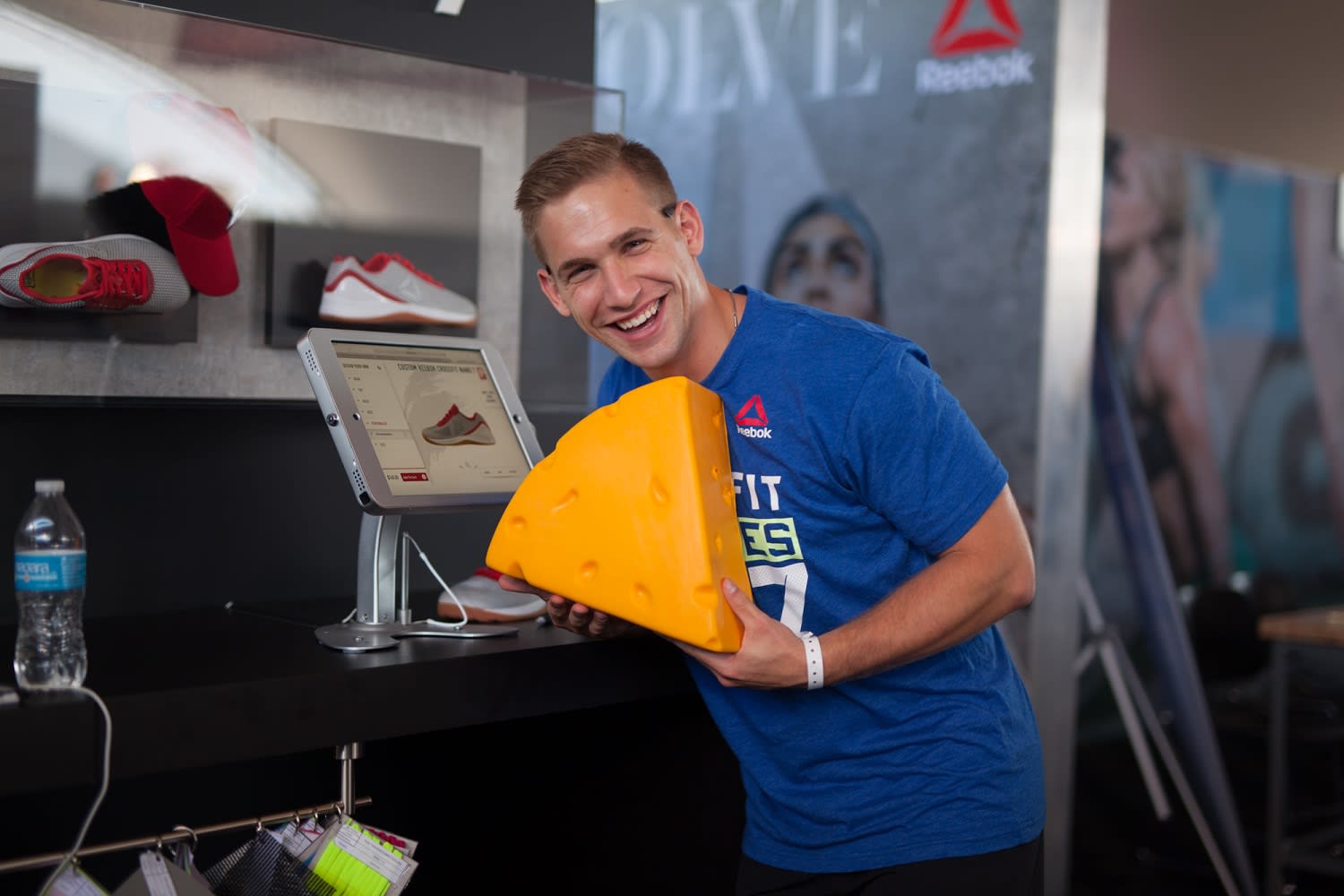 7. The last stretch of the team competition was what fans had been waiting for ...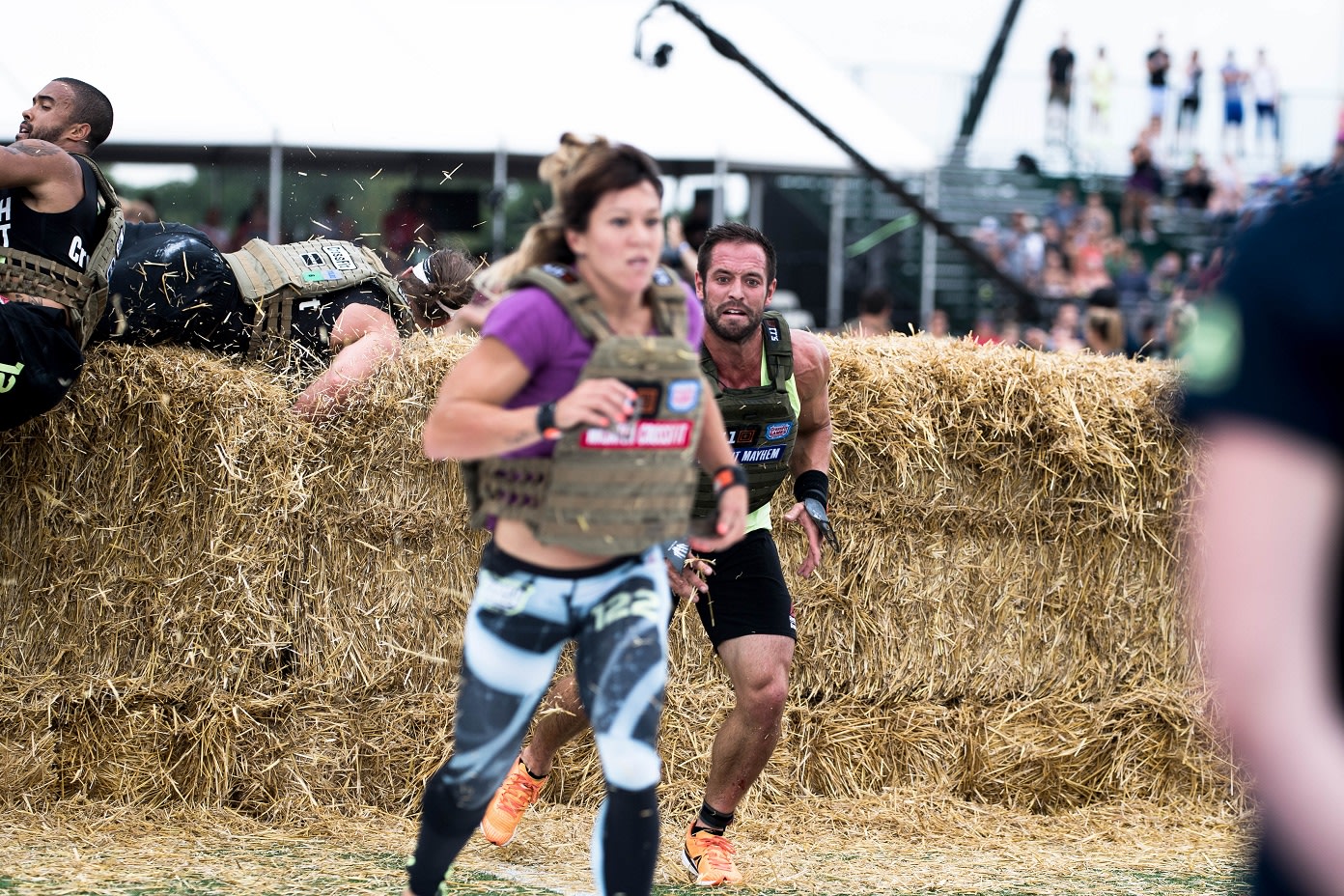 8. The women kept their race tight, too ...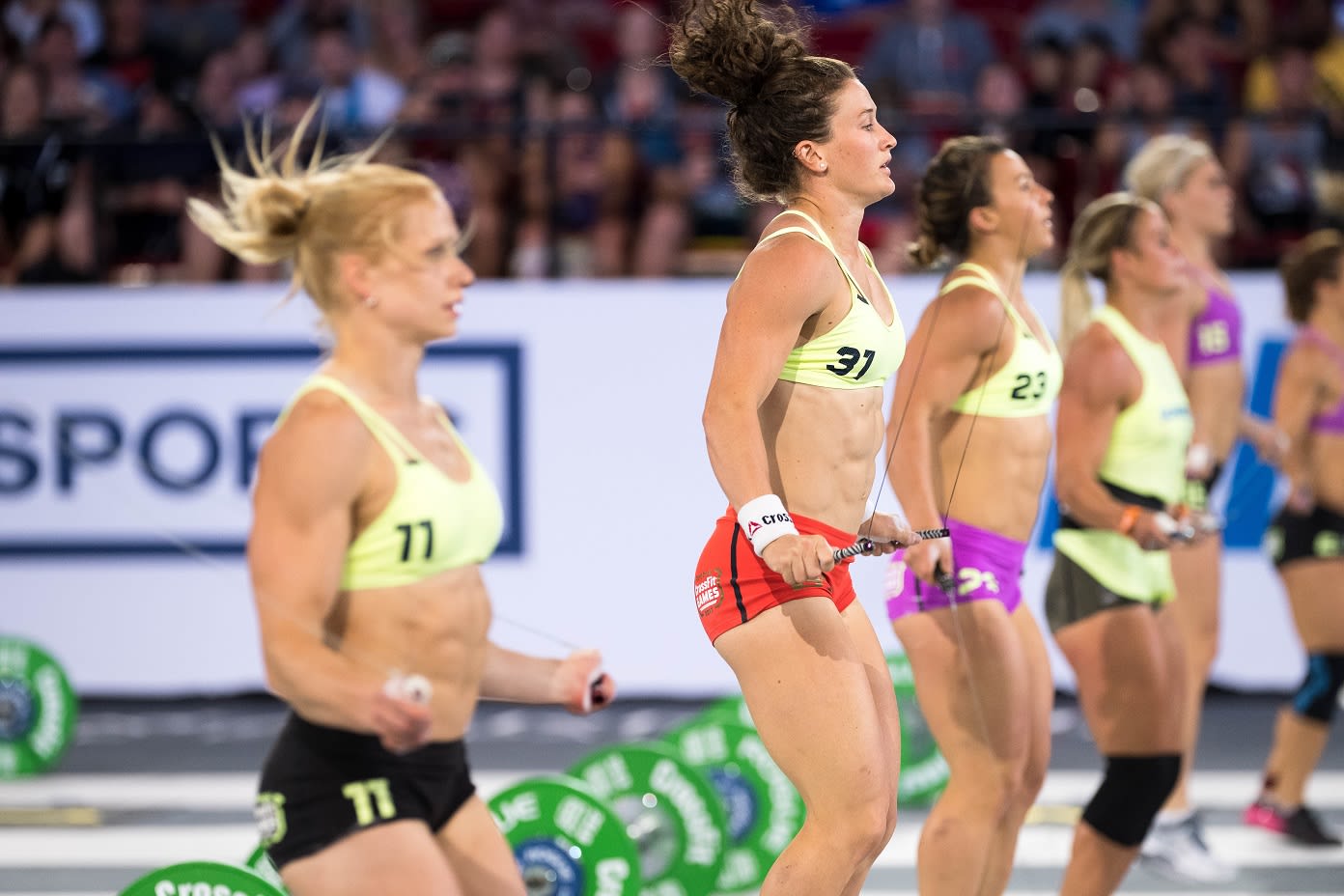 9. The tightest in history to be exact ...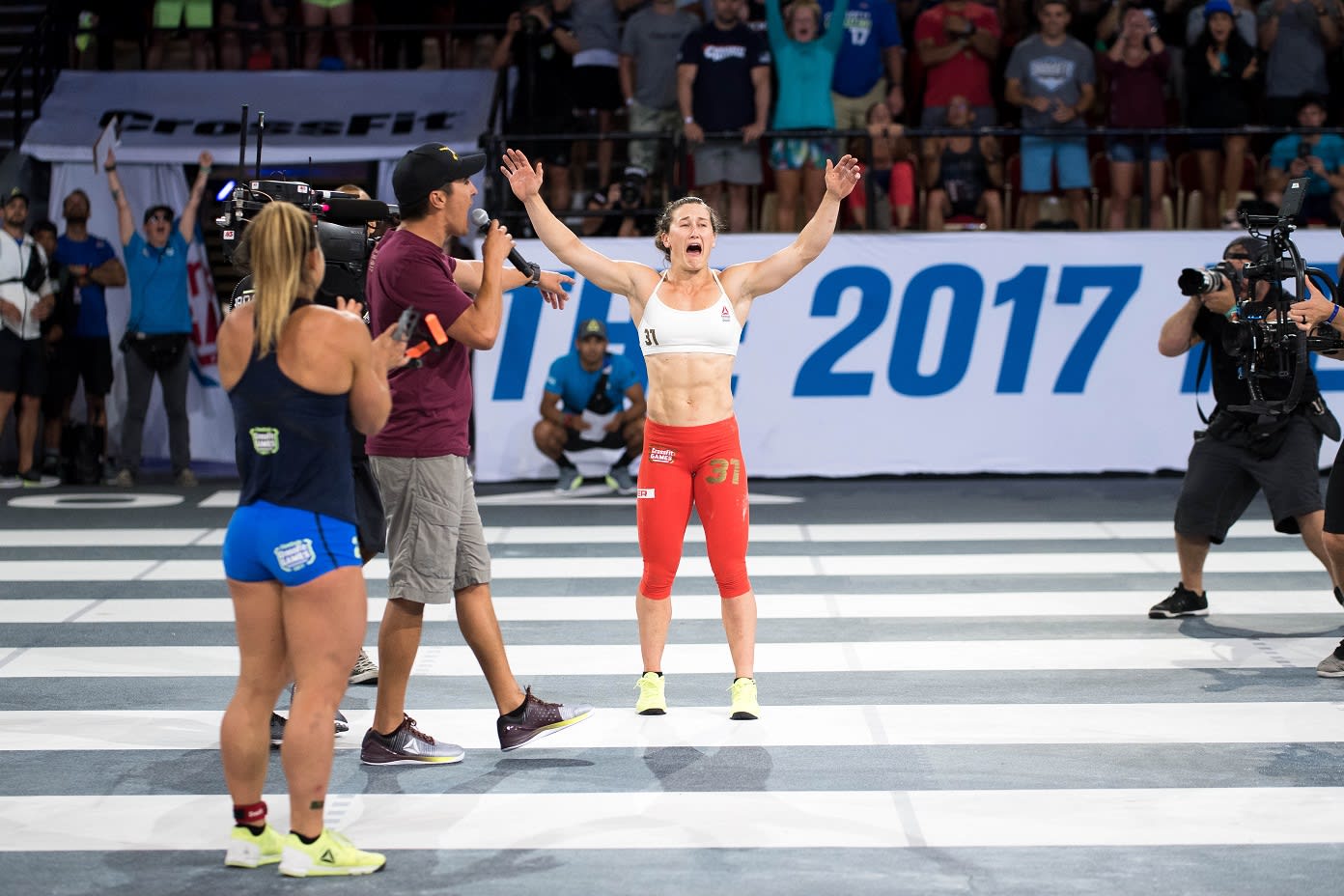 10. The men, not so much ...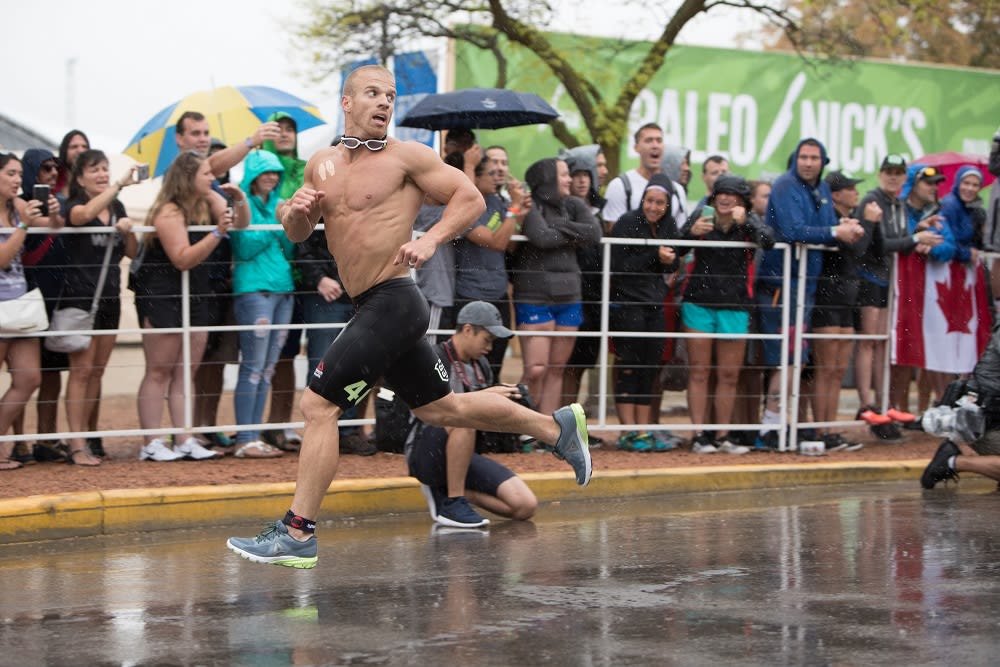 11. Emotions ran high ...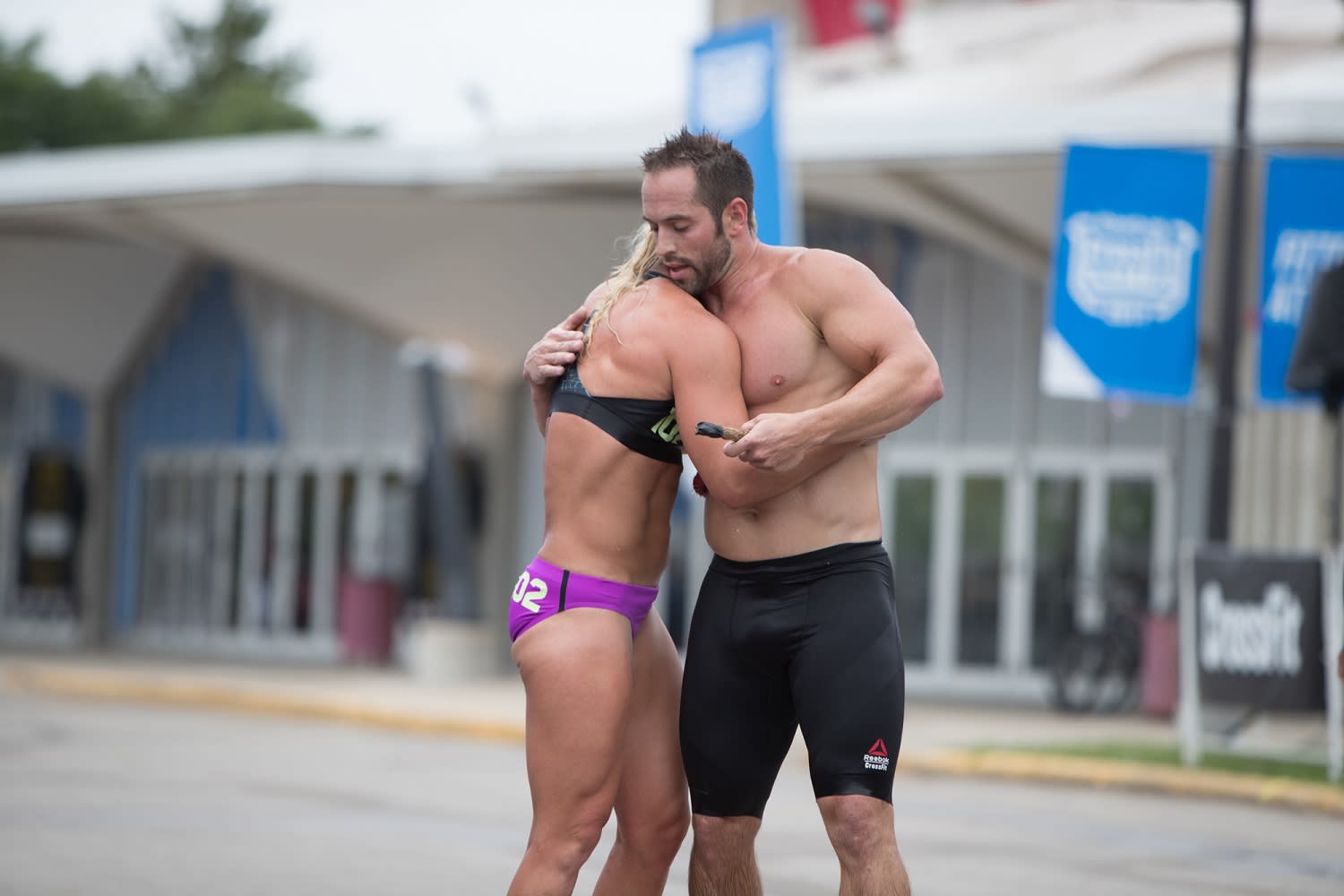 12. As athletes gave it everything they had ...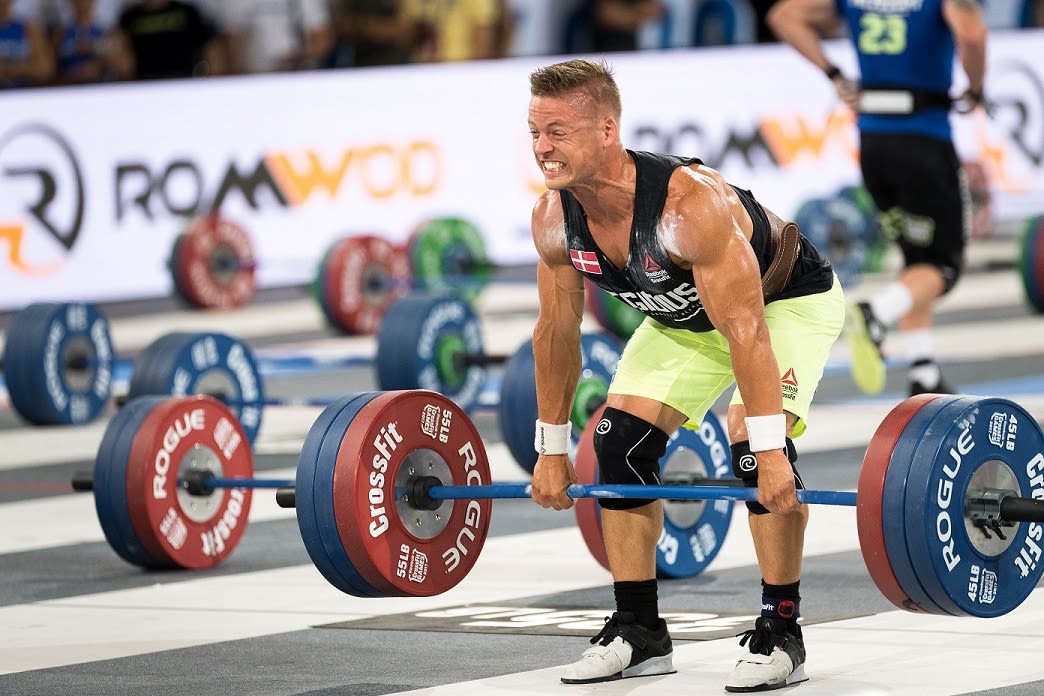 13. And rookies took us by surprise ...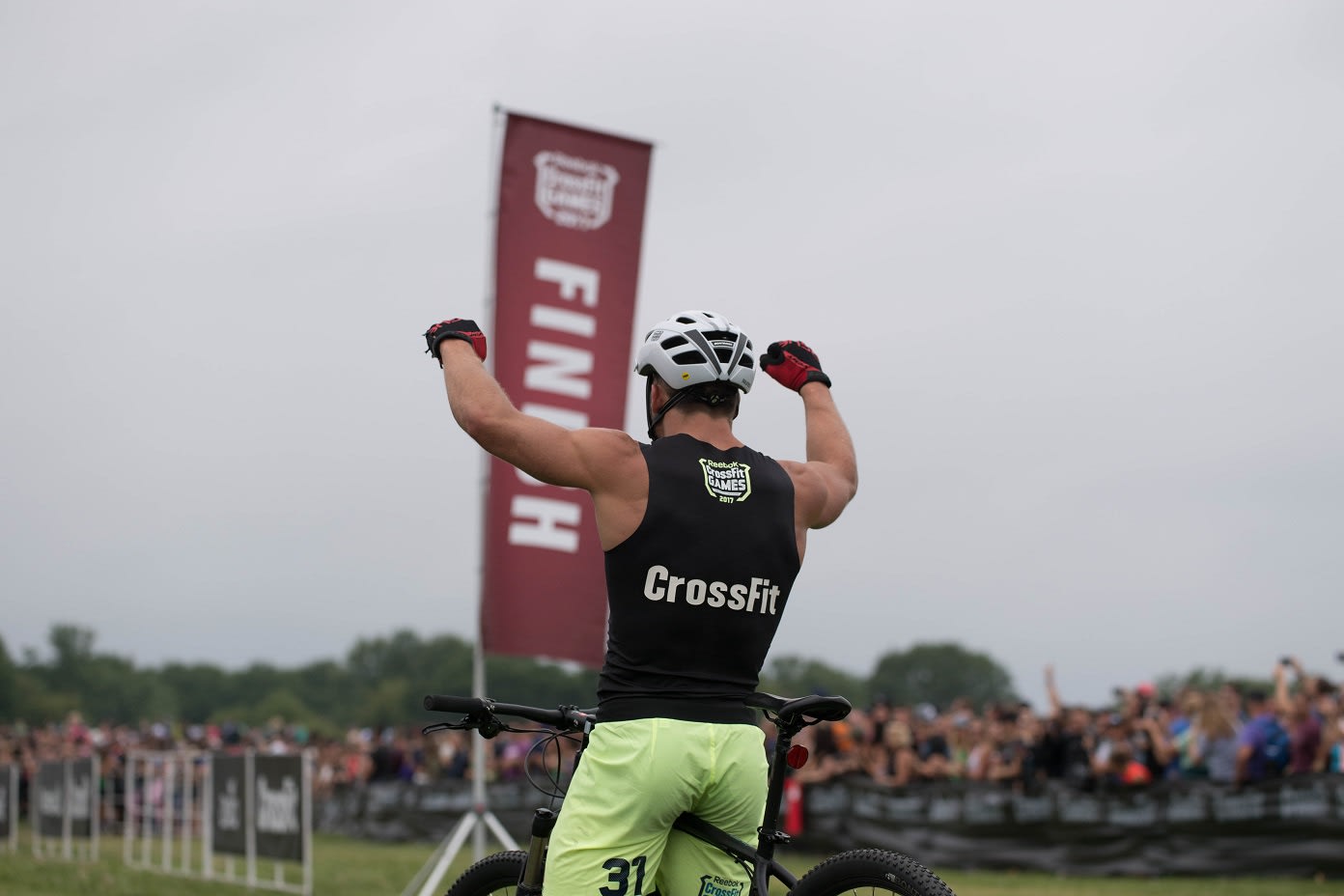 14. Most events ended like this ...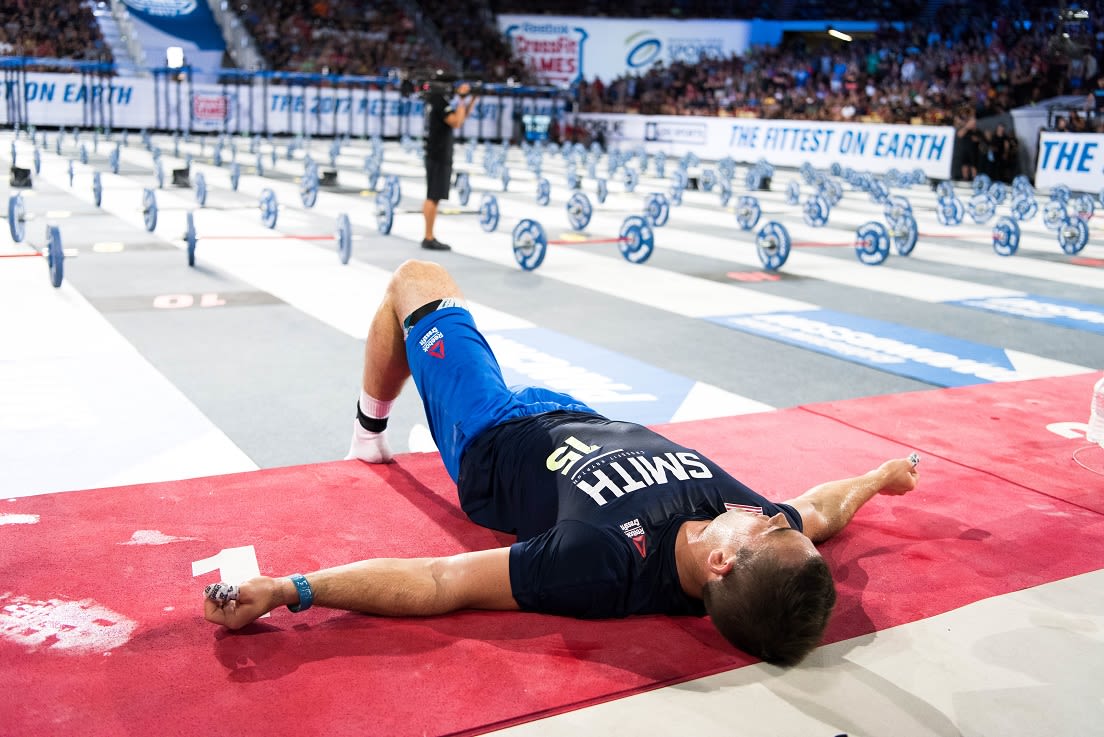 15. But a few ended like this ...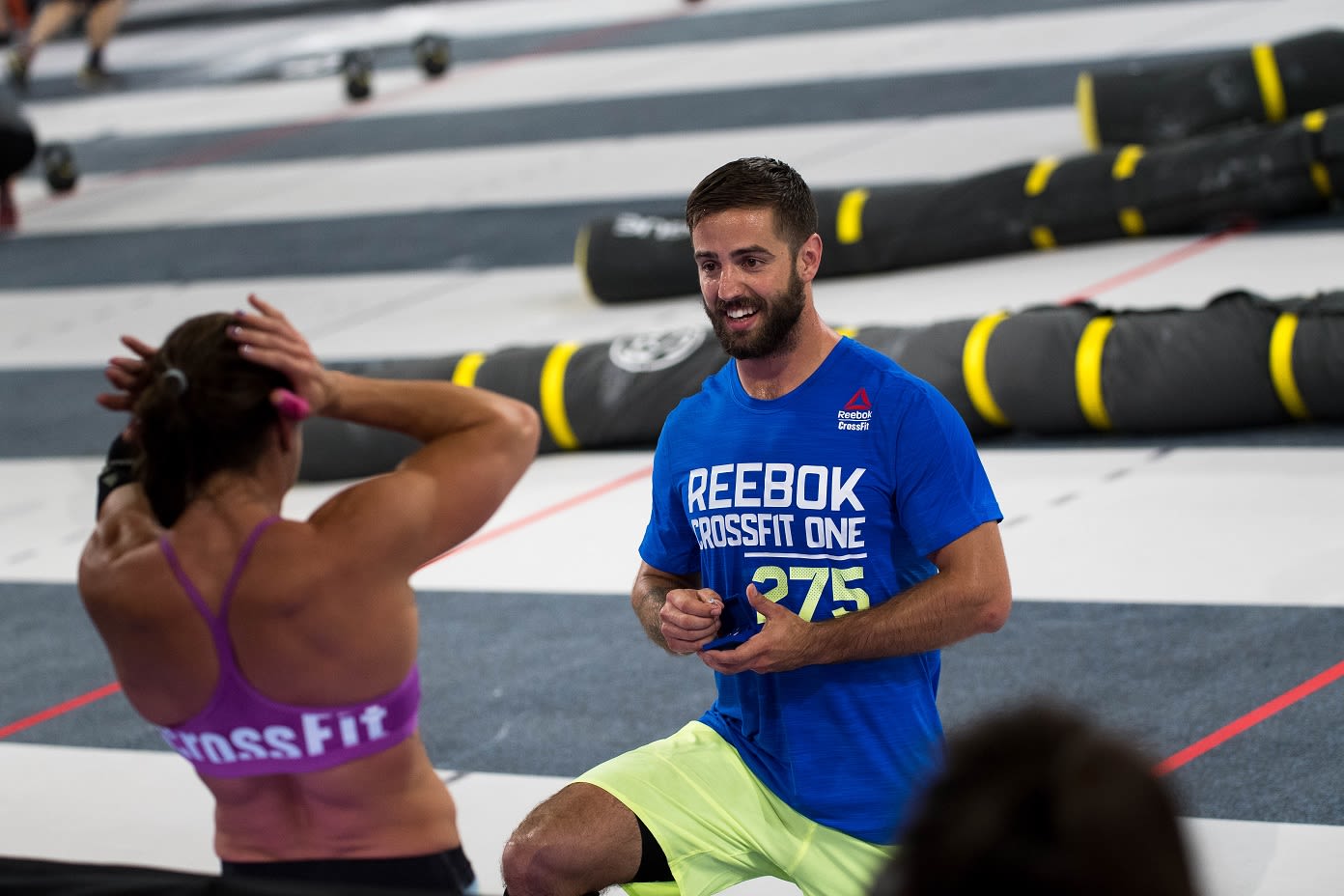 16. And a veteran of the sport had her swan song ...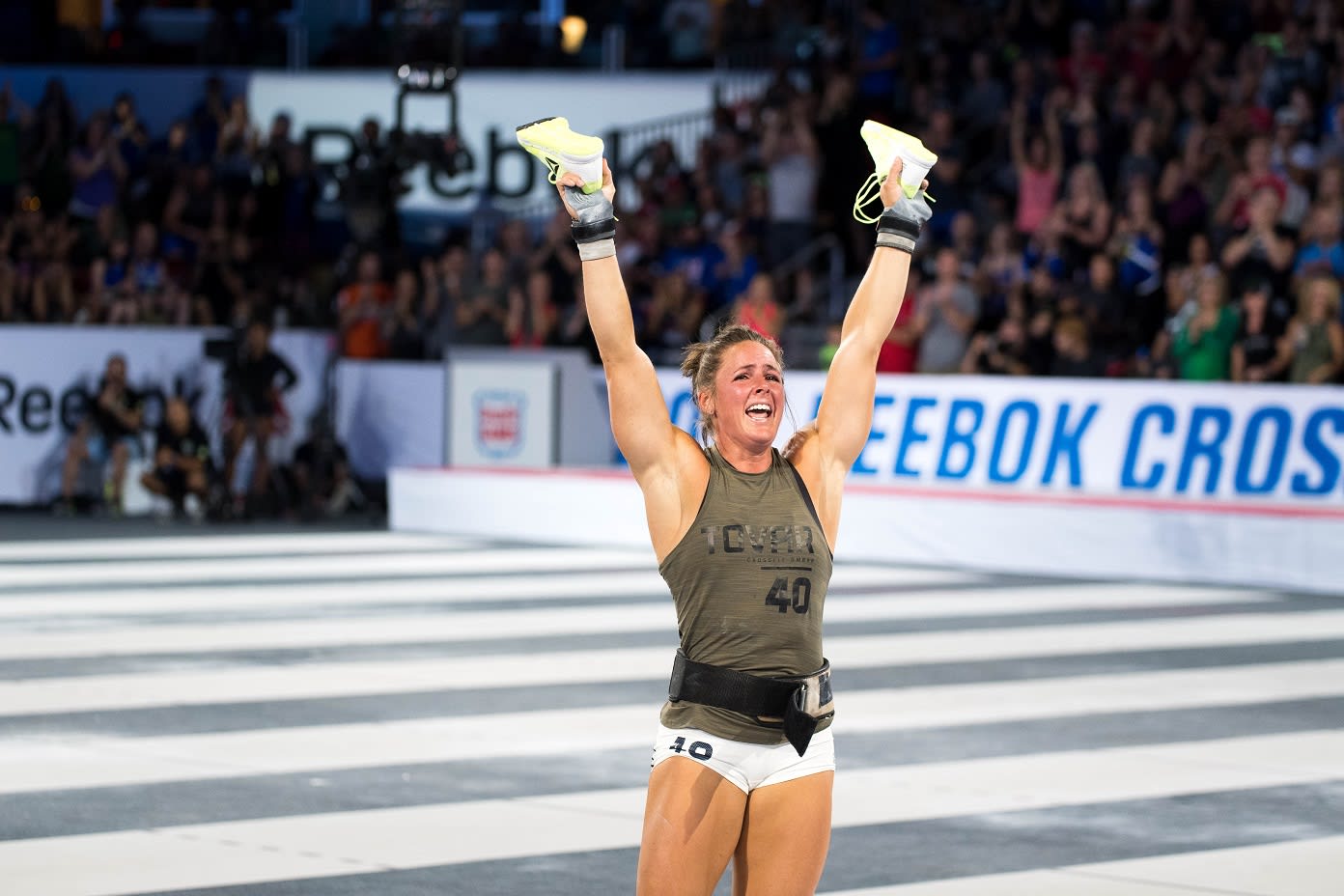 17. Now, cheat day ...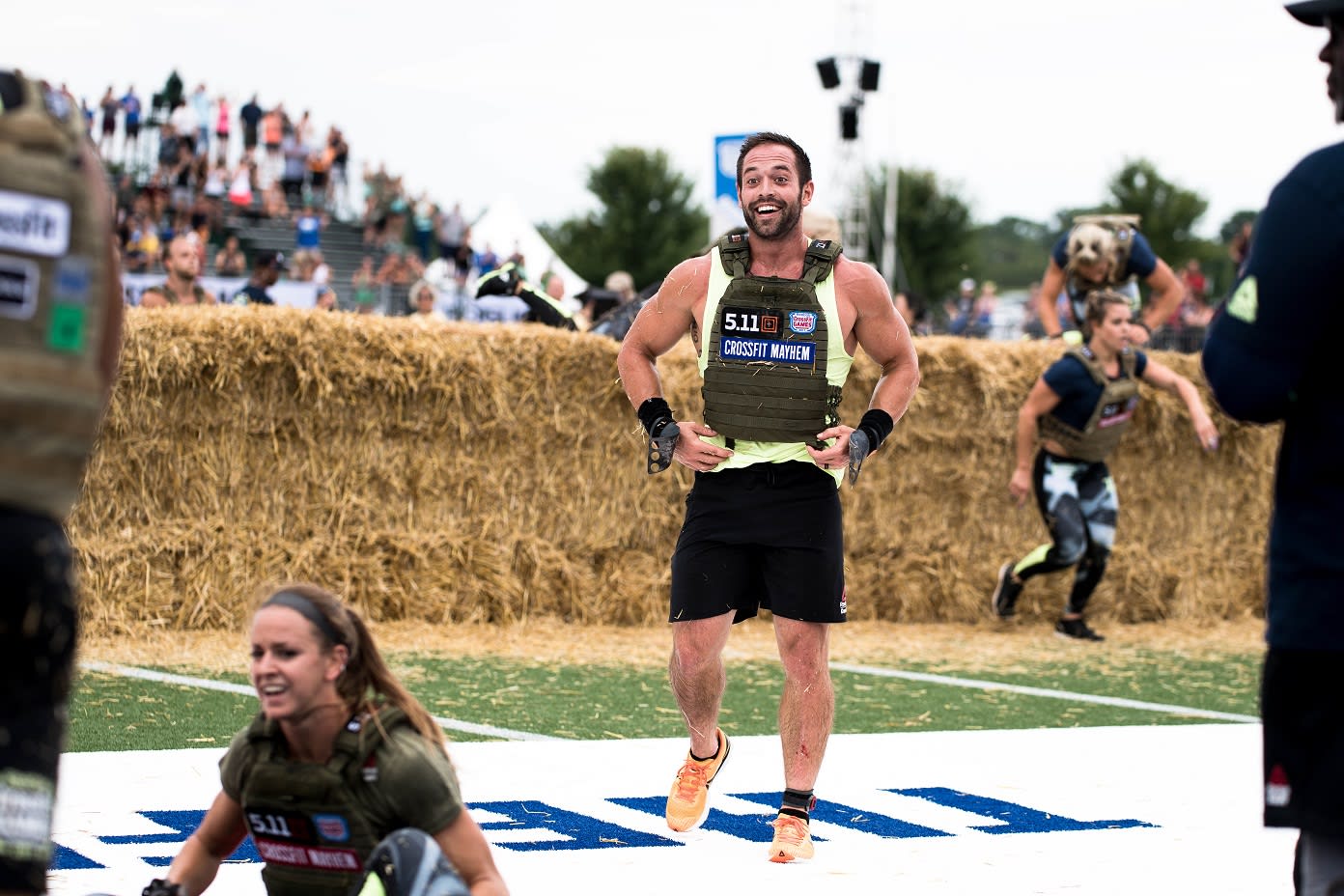 What your favorite moment from the Games? Tweet @Reebok to let us know.