Aly Raisman's Words of Encouragement for All Athletes
By championing women's equality and speaking out on behalf of female athletes, U.S. gymnast Aly Raisman has proven that she is equally fierce on and off the gym floor.
While she is best-known for having a passion for gymnastics, Raisman is equally passionate about being a role model for young women and standing up for what she believes is right. Whether it's on social media or in nationally televised interviews, Raisman continually uses her platform to encourage women and young people believe in themselves.
"The best advice I could give is to always try to be yourself," says Raisman.
It's never been about pretending to be anyone else. According to Raisman, you have to be true to yourself to make it to the podium, and in the end, who you really are is all that counts.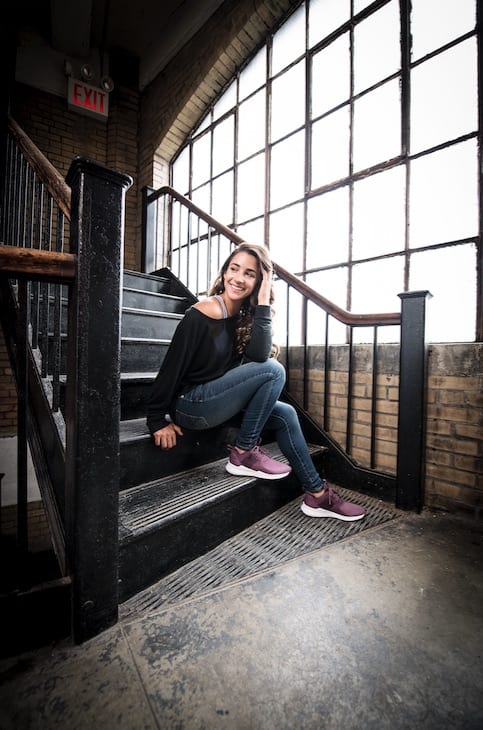 "Remember that the kind of person you are is far more important than what you accomplish in athletics, and it's more important to be a good person than it is to finish in first place on the podium."
Raisman credits her mom, Lynn, for teaching her early on to live her own truth.
"I look up to my mom because she always teaches me to work hard, be a good person and to do the right thing," she says.
Drawing from life lessons learned and powerful advice she received along the way, Raisman decided to write her story in her new book, Fierce.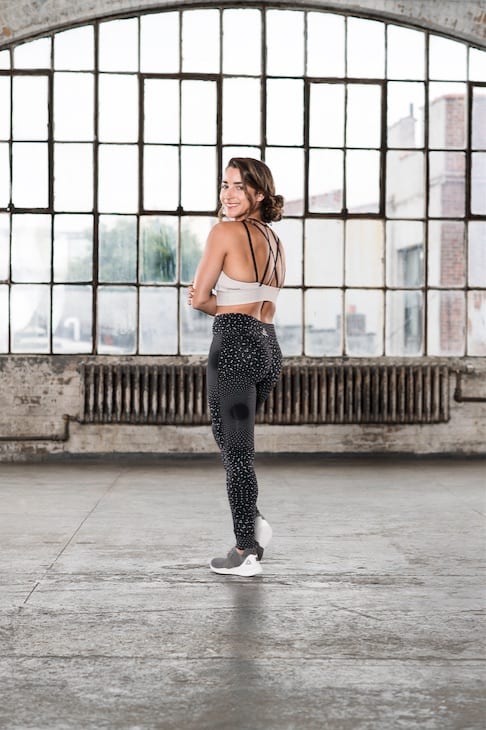 "I've always wanted to write a book," she says. "I've kept a journal for as long as I can remember, which became therapeutic for me. Once I started competing, it became a way for me to cope if I was stressed or nervous about a competition."
"It was very important to me to include the best and toughest moments of my life," she says.
The title of Raisman's book is incredibly fitting. Without question, Raisman's ferocity as an athlete has been a major factor in her Olympic successes, but her continued ferocity in championing female empowerment, staying true to oneself and standing up for what's right has made her a standout leader in this space.
"'Fierce' is about being courageous, being a good person, doing the right thing and always being true to yourself," she says. "We live in a world in which we are often pressured to change ourselves, so 'Fierce' is about staying true to who you are."
How has Raisman's advice empowered you? Tweet @ReebokWomen and let us know!