How to Stay Fresh with Rae Sremmurd
Hip-hop duo Rae Sremmurd are well on their way to becoming classics in their industry.
Creating music that cannot be defined by just one genre, they've created a movement of fans who look to them to continue to break the mold, bringing a fresh realness to everything they do. Always true to who they are, Rae Sremmurd keeps it 100 every day.
"First off you have to think outside the box, you don't care what nobody thinks," says Slim Jxmmi, one-half of the brother duo.
Not only do the brothers kill it with their music, their fashion and sneaker game is always fresh. As part of Reebok Classics' "Always Classic" global campaign, the guys are rocking a twist on a shoe they've been wearing at all of their performances, the Classic Leather.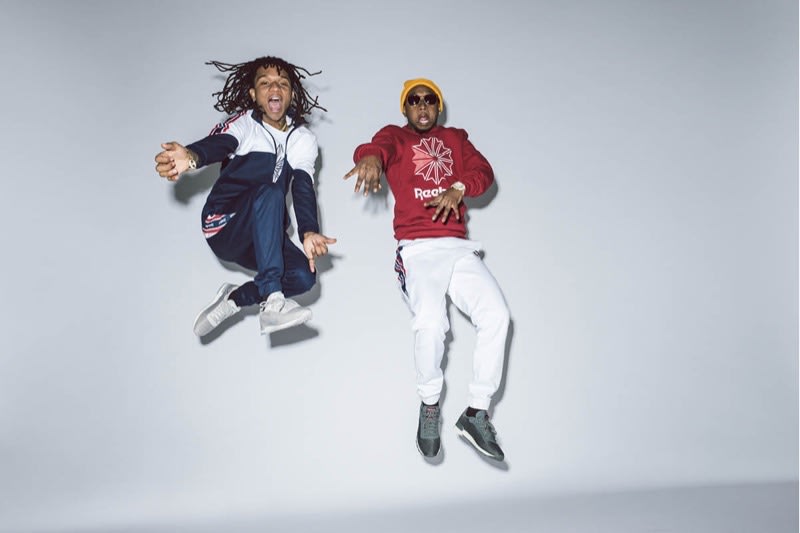 Reebok Classics' "Always Classic" global campaign brings together a diverse group of artists and influencers who are all unapologetically themselves. The high-energy campaign highlighting classic silhouettes like the Classic Leather Flexweave, attracts those who dare; dare to push the boundaries and who refuse to be confined.
The Classic Leather Flexweave hybrid is the combination of an iconic classic and cutting-edge material.
Known for being a statement making shoe since 1983, the Classic Leather transformed into a favorite silhouette across generations that spoke to everyone in different ways making Flexweave the next innovative iteration of this classic silhouette.
Just like the heritage of the Classic Leather, Rae Sremmurd make a statement every time they walk in a room, inspiring others to embrace their individuality. Never a doubt in their minds that their outfits are anything less than on point when they look in the mirror.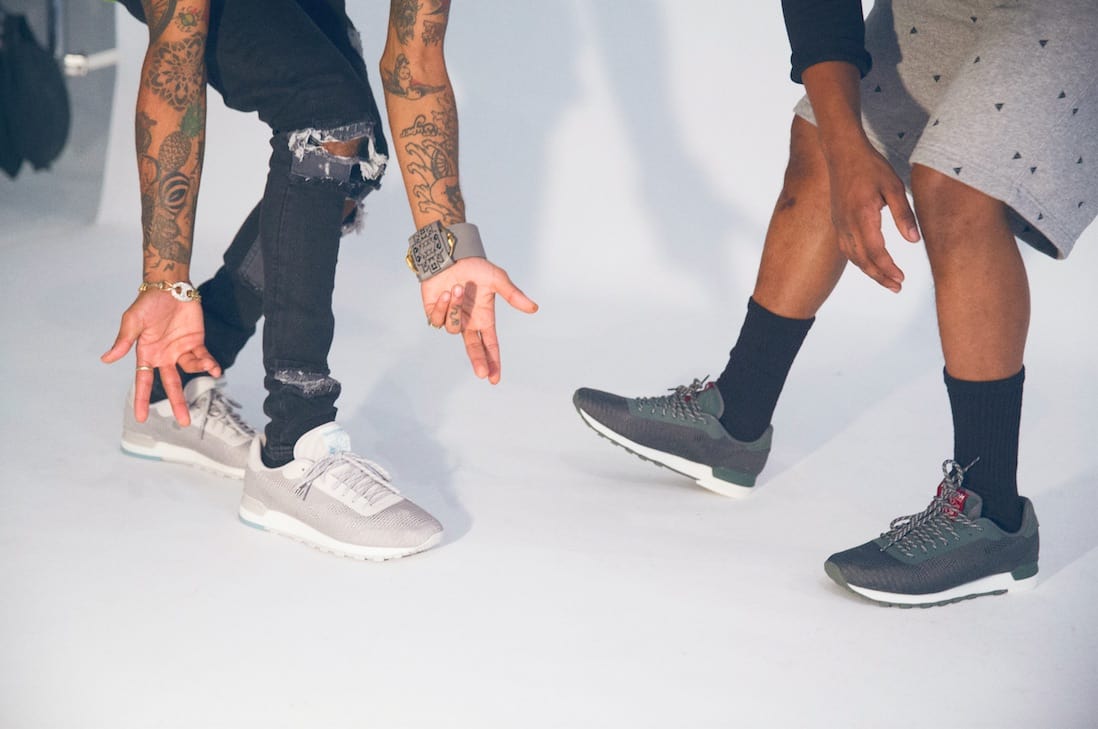 "If you look in the mirror and you see yourself like…," says Slim Jxmmi.
"Man that's me?," interrupts Swae Lee.
"You're going to give yourself that face, that's what it means to be fresh," says Slim Jxmmi while raising his eyebrows.
Being fresh to the guys is more than just a style statement, it's a way of life. For Jxmmi, it can even be that feeling you get when grandma uses your favorite recipe and you smell it for the first time.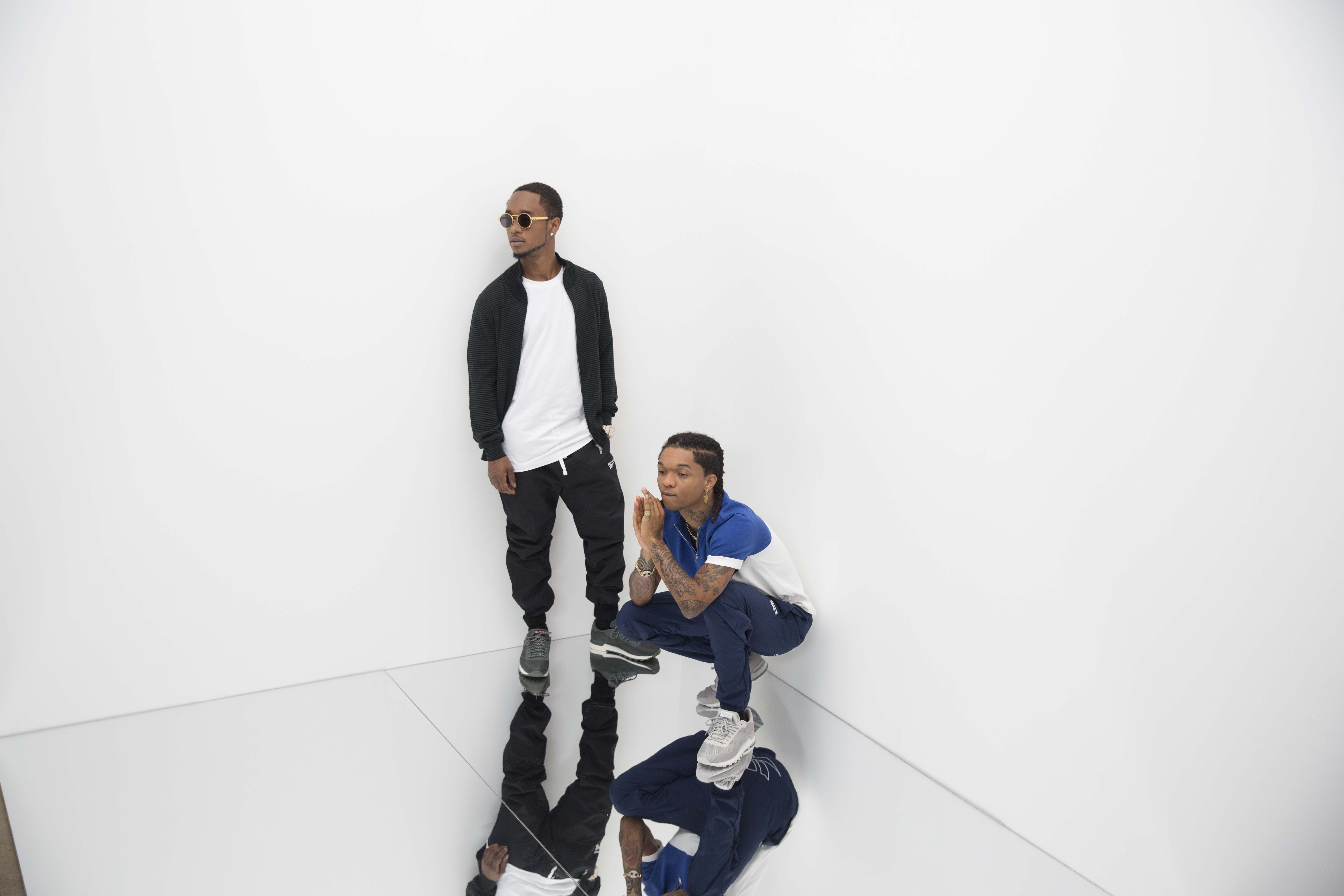 "When grandma is cooking and she open the oven and she pulls it out and then all of the food is real good because it just came out," says Slim Jxmmi.
They're proud of who they are and where they come from, keeping it real since Day one. Known for their curated looks and carefully selected style choices, Rae Sremmurd are legendary when it comes to their fashion sense. Even back in the day, they were keeping it fresh.
"The first day of my ninth grade year in high school, I bought some fresh jeans, nice shirt and I had some nice kicks to go along with it," says Swae Lee. "I was fresh to the socks, fresh to the draws, I couldn't wait to get to school and show all my classmates like 'Look!' That's a good time."
What does being a classic mean to you? Tweet @ReebokClassics with #AlwaysClassic and show us!
Check out Rae Sremmurd's latest track below!