How MadeinTYO Keeps Evolving his Music
Music evolves with time and culture, and when you turn on the radio, you can probably recognize certain characteristics of the '70s (hello, disco!), or the '80s (do you hear that electric guitar?), or the '90s (hip hop and R&B all day every day). To keep up, musicians need to make sure that they are constantly growing and shifting, and Rapper Malcom Davis, aka MadeinTYO, is making sure that his music keeps up with the times.
Unafraid to take risks with his music and partnering with artists from different genres, MadeinTYO is about building connections in the industry and using different avenues to get his music heard.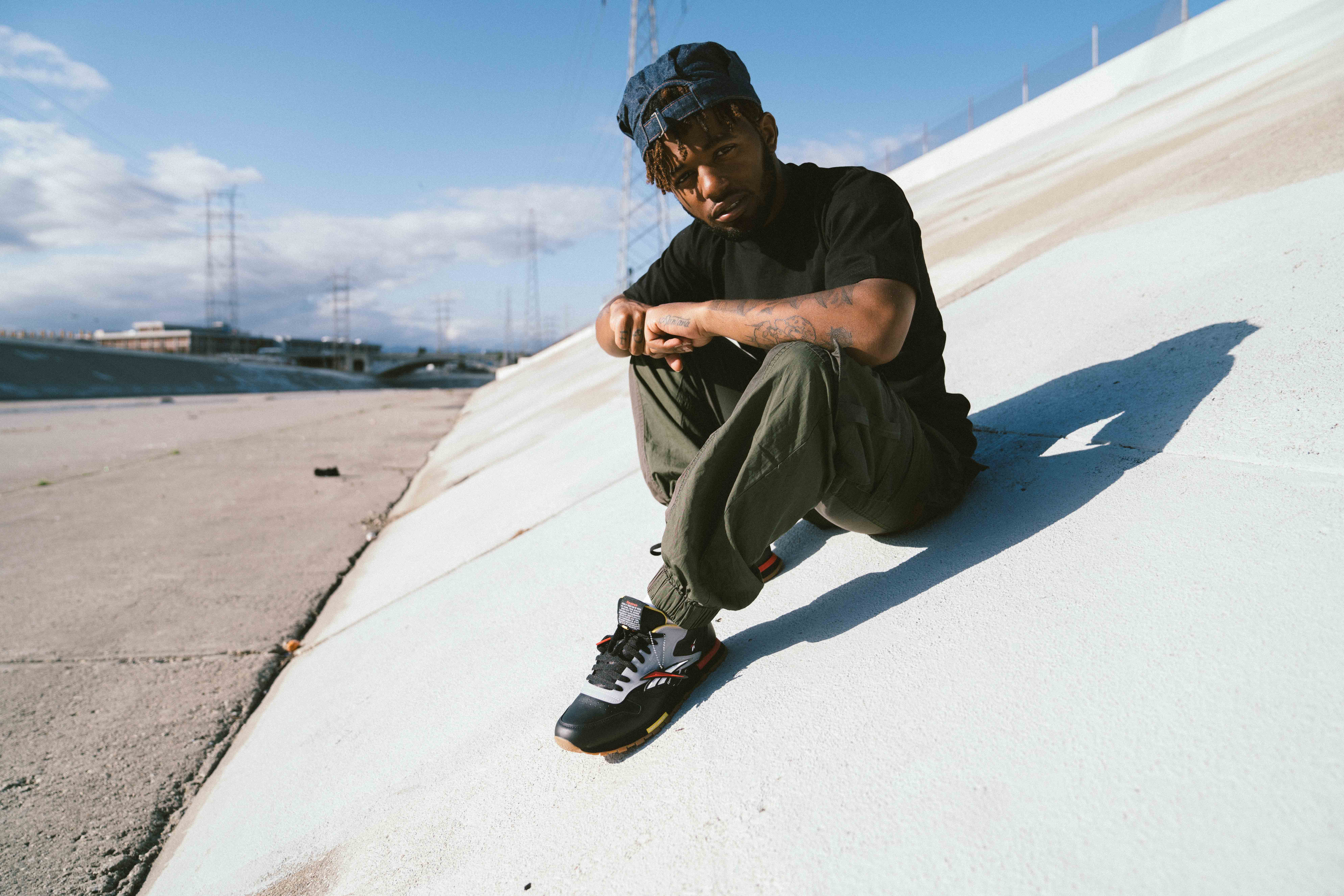 His stage name was inspired by being raised in Tokyo, Japan. After high school, Davis returned back to the U.S. with his sights set on one thing: success.
"I left Japan, I flew to Atlanta. I said I was going to go to school, but school didn't work for me and I chased. And that's what I did."
Davis is proud to say that he built his career organically from the ground up and doesn't need the notoriety for how he came up. He wanted his music to be authentic and not limited or labeled as one thing.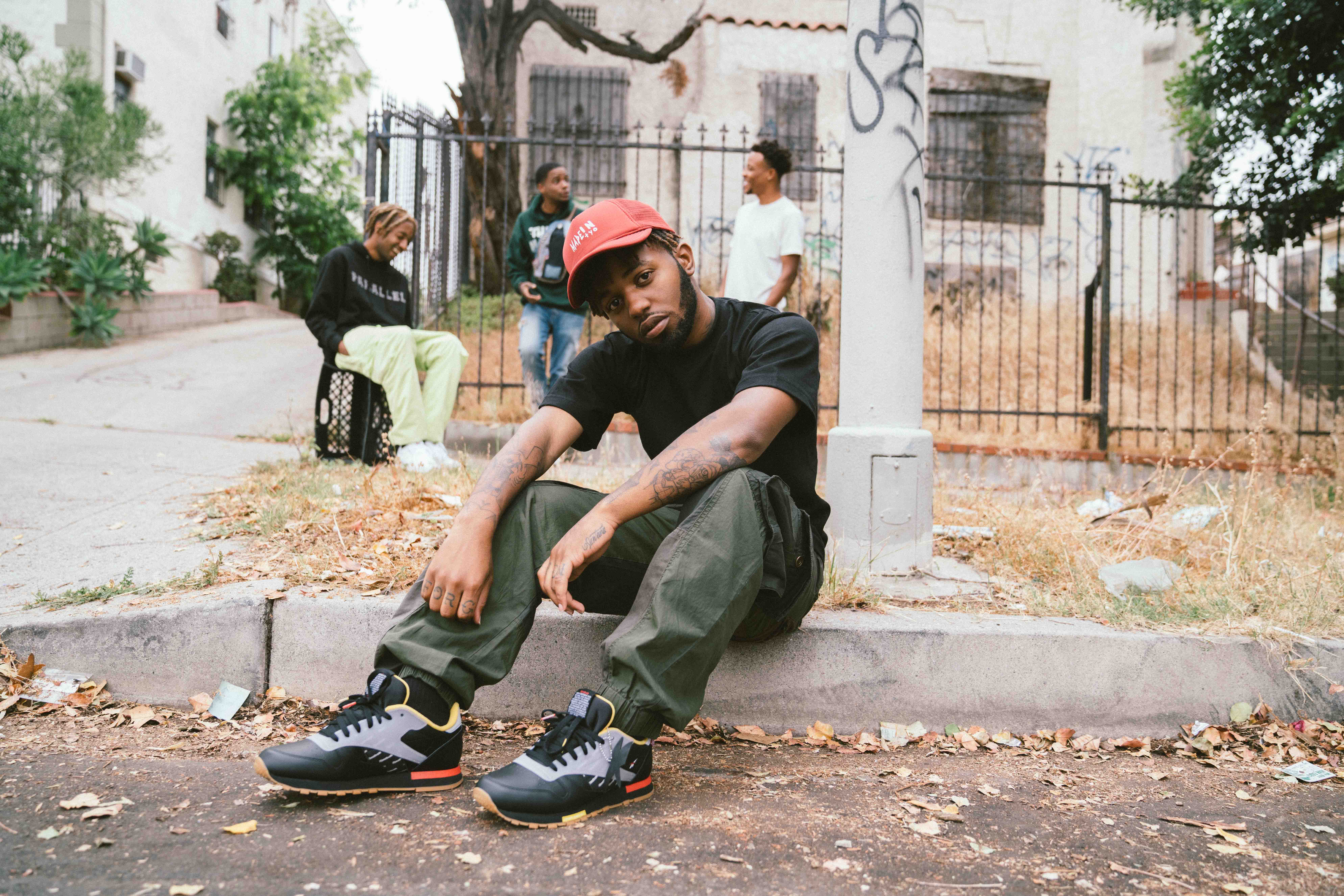 "Nobody could tell me no. You have the same opportunities, so go. You don't have to take the main course. Maybe emotionally or physically, it's what I wanted or I felt like people would respect me more if I did it my way. It's like building a following without getting a shout out."
As part of Reebok Classics Alter The Icons campaign, MadeinTYO shows how he chose an alternative path, defying the norm to achieve success. Alter The Icons celebrates Reebok's daring heritage of challenging the status quo. We've embraced that game-changing spirit and altered our most iconic product. The campaign is inspired by future icons who have defied convention, a fusion of '80s product and '90s branding, bringing a new energy to classic silhouettes.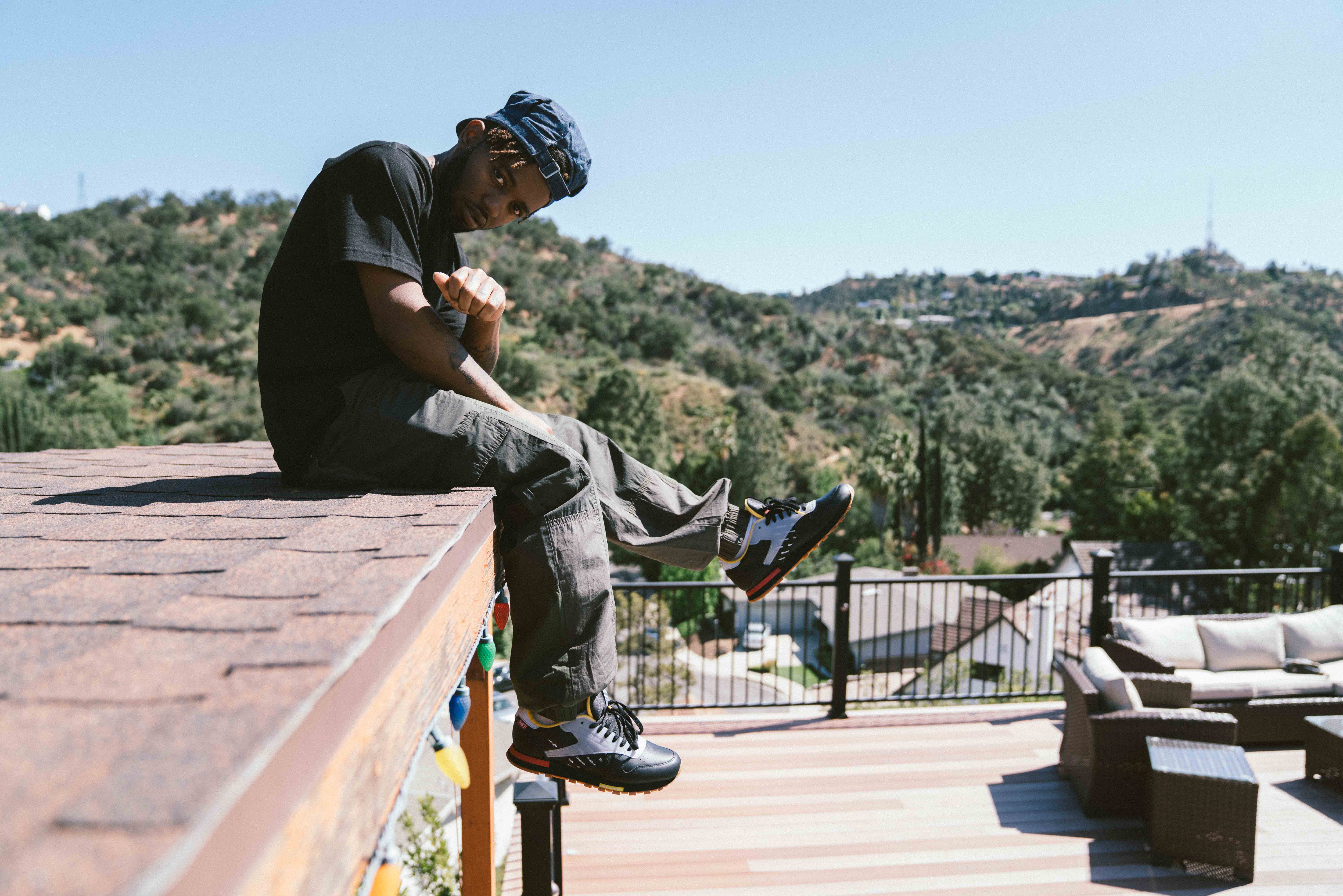 Davis broke the mold in 2016 by dropping a track about the rideshare economy. His single hit the Top 10 on the urban radio charts and has sold more than 1 million copies.
Davis took an alternative path to success by reaching fans through new digital platforms. Which is why his success can be attributed to not only streaming services but his own label. Private Club, what started as an artist collective when he moved back to the US with his brother has now turned into a record label with its own distribution channels. Davis was going to be sure that the relationships he cultivated had a home to create and also a way to be heard.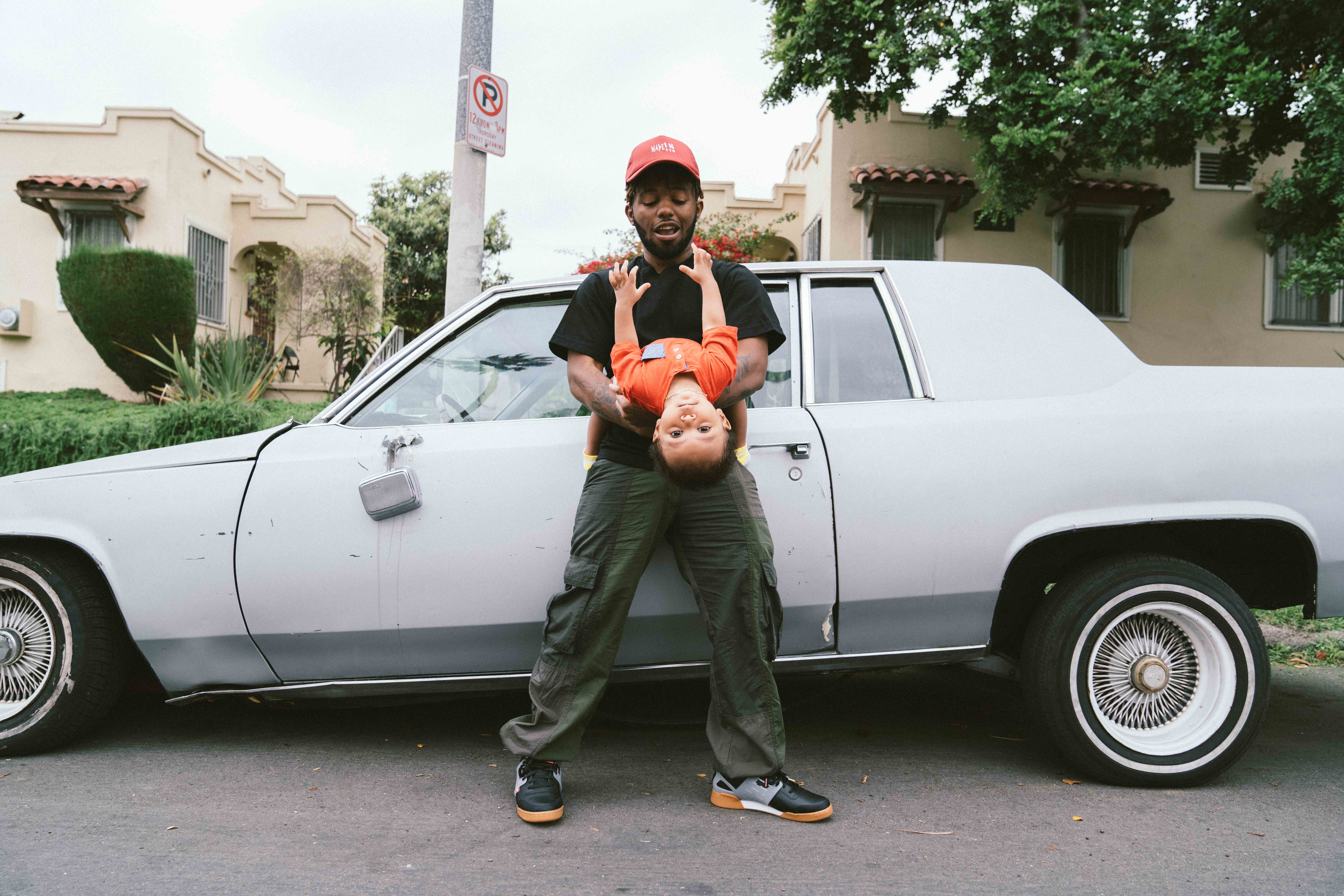 But the biggest inspiration for Davis's music has been the birth of his son. A moment that sparked a change in not only what he raps about but why he makes music. Davis's son has become his motivation to continue his success and has allowed him to see beyond himself to achieve greatness. Everything he does means that much more now.
"True will influence my work because, first of he's my son, second of all, I don't think I've worked this hard (until) now. I never had to work for somebody, like another body. It's like the sky's the limit right now."
Has the Alter The Icons collection inspired you to #alteryourpath? Tweet @ReebokClassic and show us how!