RETRO REMADE
Inspired by a classic 70's running shoe. A legacy so good, we brought it back.
Classic Leather Legacy
[13]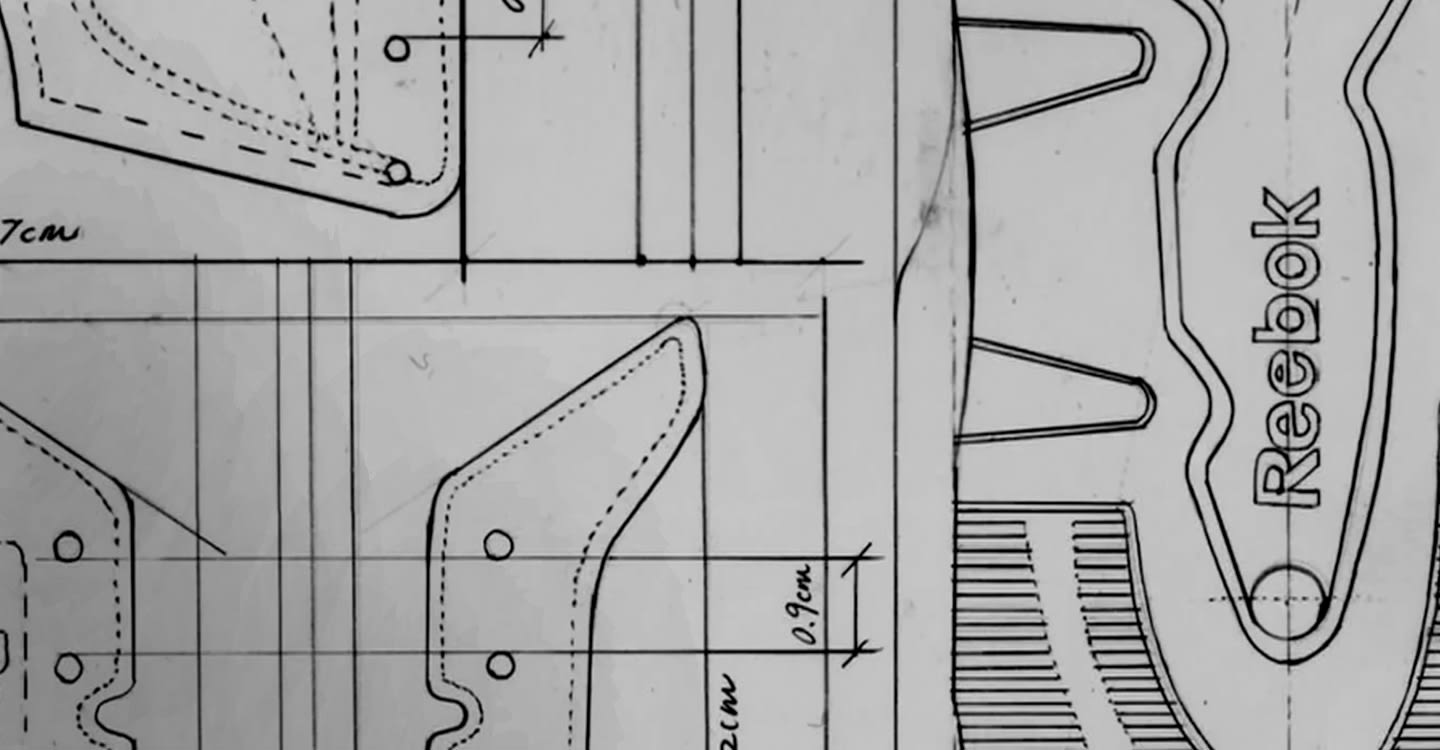 GET THE STORY
Find out how this shoe came to life.
NEW SHOE.
OLD SOUL.
Heritage-inspired. Legacy-built. Grow your style empire with the Classic Leather Legacy. The past has now been perfected. Because style never gets old. Just old school.
Classic Leather Legacy Shoes
The past meets the present in the Classic Leather Legacy. A little bit Classic Leather, a little Aztec OG. A modern design with a nostalgic feel. Inspired by old-school running shoes popular in the 70s and 80s, Classic Leather Legacy is retro reimagined. Exaggerated proportions, bold color blocking and a geometric outsole give a sculptural aesthetic to Classic Leather Legacy shoes. Uppers that are a combination of suede, leather, mesh and textile add complex texture and depth. And the extended heel gives a sleek nod to the Classic Leather Legacy's heritage.
More than a fashion shoe, Classic Leather Legacy is made with an EVA midsole for lightweight cushion. Aka Classic Leather Legacy shoes are comfortable to wear all day if you're always on the go or on your feet. A rubber outsole provides traction if you get caught in some weather or stumble upon slick surfaces.
Style your Classic Leather Legacy shoes with vintage pieces, comfy athleisure or everyday casual outfits. Shop pairs with bold colors that pop or go monochromatic in other Classic Leather Legacy pairs with a neutral palette. However you wear them, your Classic Leather Legacy shoes will definitely be a statement.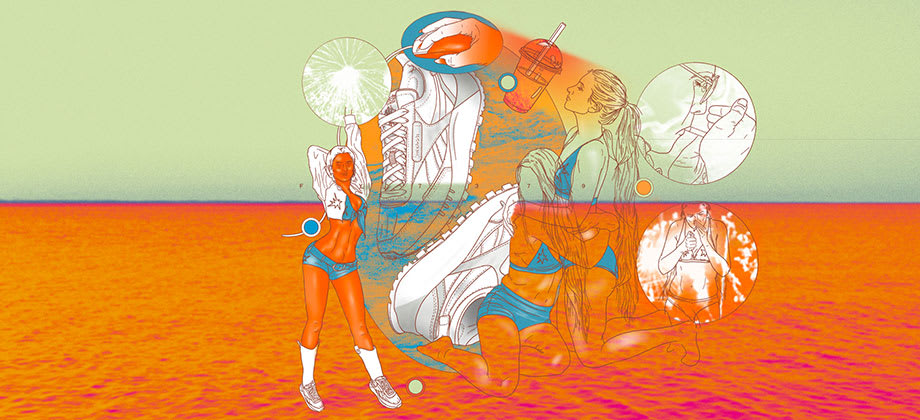 Artist: Natalie Shields
Location: Brooklyn
A believer in feminine power, she used collage – small snippets to form an abstract idea.