CRATEMASTER
This film by Kerby Jean-Raymond brings the story of basketball to life—where the concrete, streetlights and fences are your arena. And the people on your block are the only fans you need.
CRATEMASTER
Where respect is earned. Where the game is taught. Where you stand on your own two feet. Created by Kerby Jean-Raymond.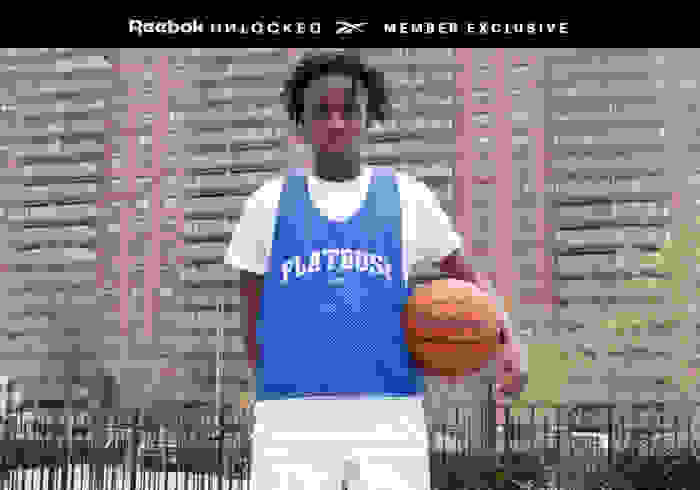 CrateMaster Pinny has Arrived
The limited-edition run of the CrateMaster pinny from the short film is finally here.
Shop the Release
CRATEMASTER
With these new sneakers, shirts and shorts, you'll be ready to take your talents to your street anytime.