THIS IS FIRST PITCH
The idea is simple. Before we even make a shoe, how 'bout you tell us if you like it first? If you do, we'll make it in its full unique glory. And if you don't? We scrap it. The decision is 100% yours.
We'll release a product proposal for 30 days on the First Pitch platform. This is your chance to check out the shoe and commit if you're into it. The shoe starts at $1 and will go up $1 with each commitment until it hits retail price.
Our goal is 500 pairs minimum. If we can't reach that demand in 30 days, we ditch it and try again.
UPCOMING RELEASES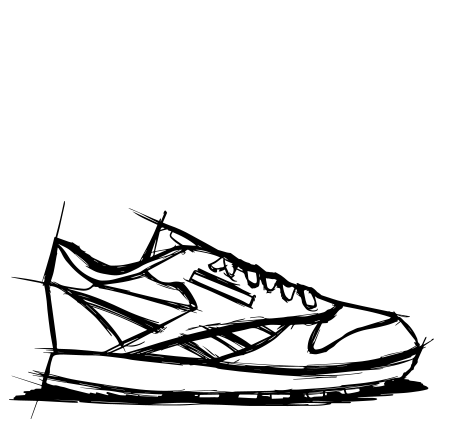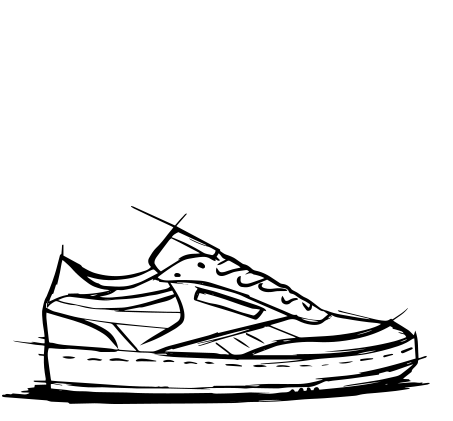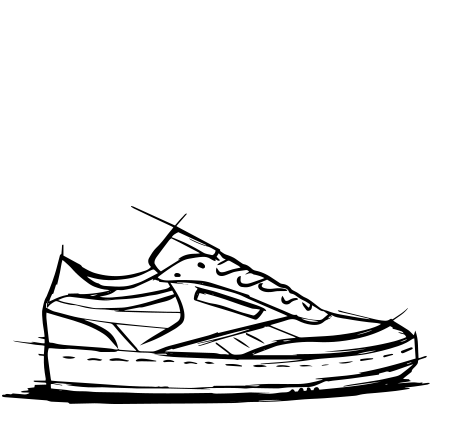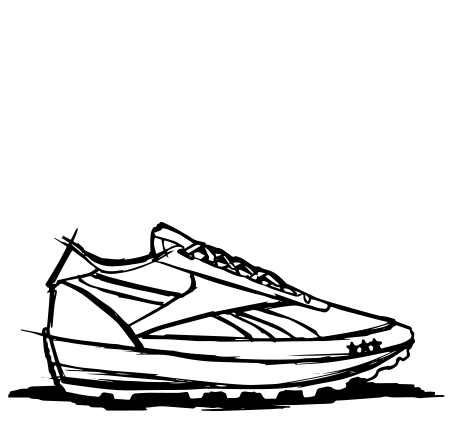 BEE KEEPER
VOTE
OPEN MEMBERSHIP
QUART DE MILE
The buzz? It's real. Flying around and getting up reallllllllll close. What a time to be a hive.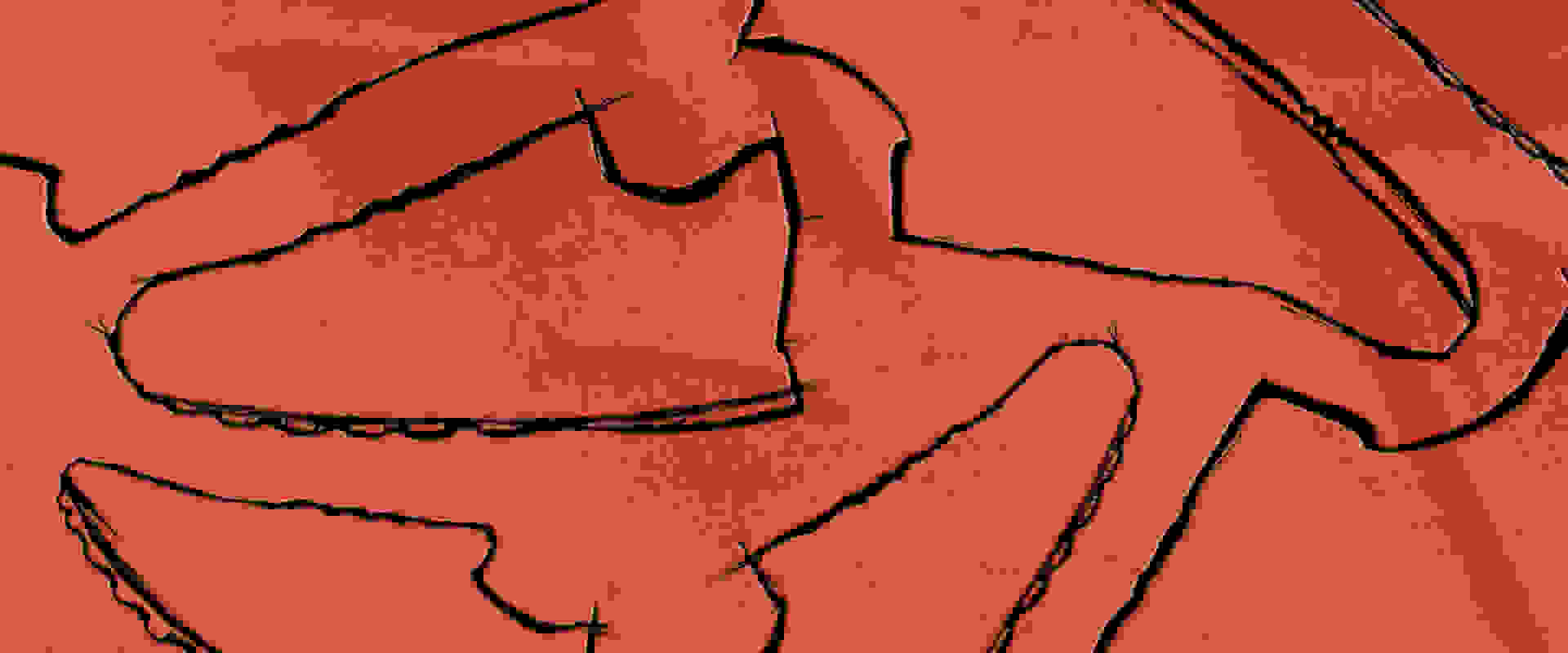 BE THE FIRST TO KNOW
Get ready for all things First Pitch to be sliding into your inbox soon. The releases are coming. You ready?